One evening during orientation, all residents and their families and faculty enjoy getting to know each other at the welcome party. Generally held outdoors (weather permitting), this gathering encourages families to interact and socialize in addition to the residents. We hold our own White Coat Ceremony where families can participate.
"Having lived our lives in the Southeast, the Inland Northwest has been our greatest adventure yet. Spokane offers friendly hospitality by the locals you will meet and always offer ideas on things to do, and places to see. From the amazing Spokane symphony, to breathtaking views of Mt. Spokane, we enjoy Spokane and quickly have made it home."
The Holiday party is great fun and open to residents and their spouses/SO and faculty. We enjoy fellowship, great food and a wild White Elephant gift exchange.
Three resident cohorts enjoy one "ski day" each. The cohort is a mix of each class who have fun together in an activity of their choosing. Skiing is popular but bowling, escape rooms, water parks and movies/dinner are other popular choices.
Teri Yaeger
101 W. 8th Ave.
Spokane, WA 99204
A fierce competition ensues at trivia night downtown. It is a fun way for residents to get together outside of the hospital and unwind from work. Each week is a chance to show off an odd bit of knowledge and work together as a team.
A faculty member hosts an annual day at the lake. A potluck spread of food satisfies the hunger that develops after water sports, volleyball, etc. A great chance for camaraderie in a beautiful natural setting.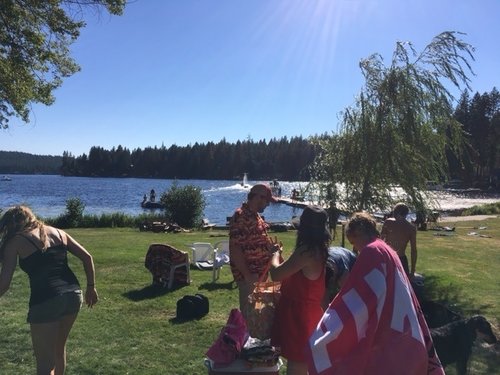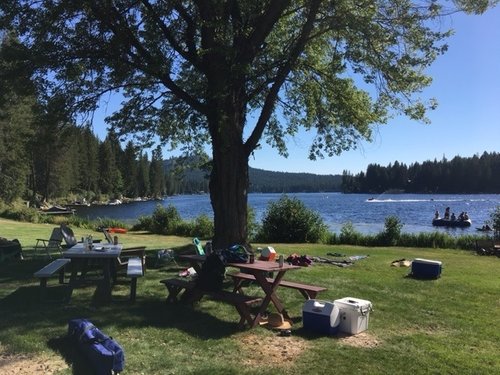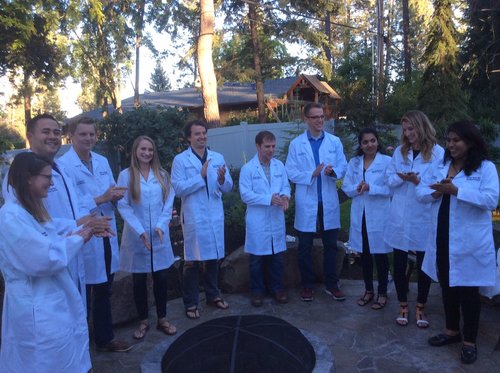 Your career starts here.

What are you waiting for?