Internal Medicine – Programs
4th Year Clerkships
Internal medicine offers the following clerkships:  ward sub-internship, ICU sub-internship, infectious disease consult service and nephrology consult service.
All clerkships are 4 weeks in length, no exceptions, and all clerkships are offered at specific times, no exceptions.  Click here for current clerkship date offerings.
Ward and ICU Sub-internships are considered audition rotations, and are offered only to students pursuing a career in Internal Medicine and applying to our residency program.  Sub-internship applications are only accepted between Jan 1 and Feb 15 for the upcoming academic year.
Additionally, a visiting student application must be completed for any student NOT from PNWU, UW or WSU.
Type of Clerkship
Due Date
Required
Dates Accepted
ICU sub-internship
Feb 15
YES.  Required by ALL students
Jan 1 – Feb 15
Infectious Disease Consult Service
Ongoing
N/A
N/A

Nephrology

Consult Service

Ongoing
N/A
N/A
Ward sub-internship
Feb 15
YES.  Required by ALL students
Jan 1 – Feb 15
Applications must be submitted by your medical school by the deadline to be considered valid.
We are excited to add a primary care track to our Internal Medicine program. 
– Focused didactics and mentorship with primary care focused faculty, including community field trips and specialty elective opportunities *gynecology, transgender medicine, addictions)
– Priority scheduling for outpatient focused elective in Dermatology, Endocrinology, Rheumatology, Gastroenterology and Nephrology.
– Additional exposure to GIM (General Internal Medicine) outside of your continuity clinic. At least 8 weeks spread over 2 years in 2-week blocks.  Opportunity to work in another clinic gaining mentorship, further exposure to more common outpatient concerns as well as general tips to a successful outpatient practice.
– Track still allows flexibility for careers in hospital and/or ambulatory setting, meeting all graduation requirements; additionally, sets you up well for fellowship applications in outpatient practices (Endocrinology, Rheumatology, etc).
– Potential for less ICU time because of increased electives in the above while still meeting graduation requirements. 
The application process occurs during your R1 year for an opt-in for 2 year track embedded within the IMRS program
Primary Track Physician Leads:
Our primary track physician leads are Dr. Caitlin Allen, MD, Clinic Director and Dr. Mike Kerkering, MD. 
At Internal Medicine Residency Spokane (IMRS), we place a high value on education. Ensuring that our learners receive the best possible individualized education requires training outstanding teachers. Since 2013, IMRS is proud to support our Clinician Teacher Fellowship program.
The program provides recent resident graduates an opportunity to dedicate a full year to developing their medical teaching skills. Experiences include house staff and clinic attending, leading student and resident lectures, reviewing and sharing literature on medicine and learning methods, and developing personal interests, research projects, and longitudinal teaching projects.
Teaching fellows also gain administrative experience, assisting in our application and interviewing processes, and providing input on ACGME core competency evaluations.
The position is an excellent opportunity to acquire skills for career advancement in academic medicine. All of our former teaching fellows have either advanced into faculty positions or subspecialty fellowships.
Clinician-Teacher Fellows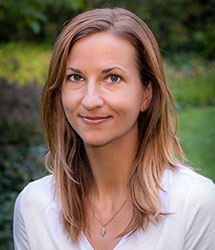 CHRISTINE JANKE, MD
Avalon University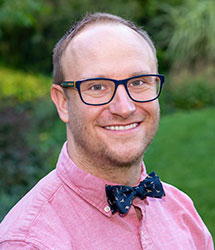 MICHAEL STEWART, DO
Western University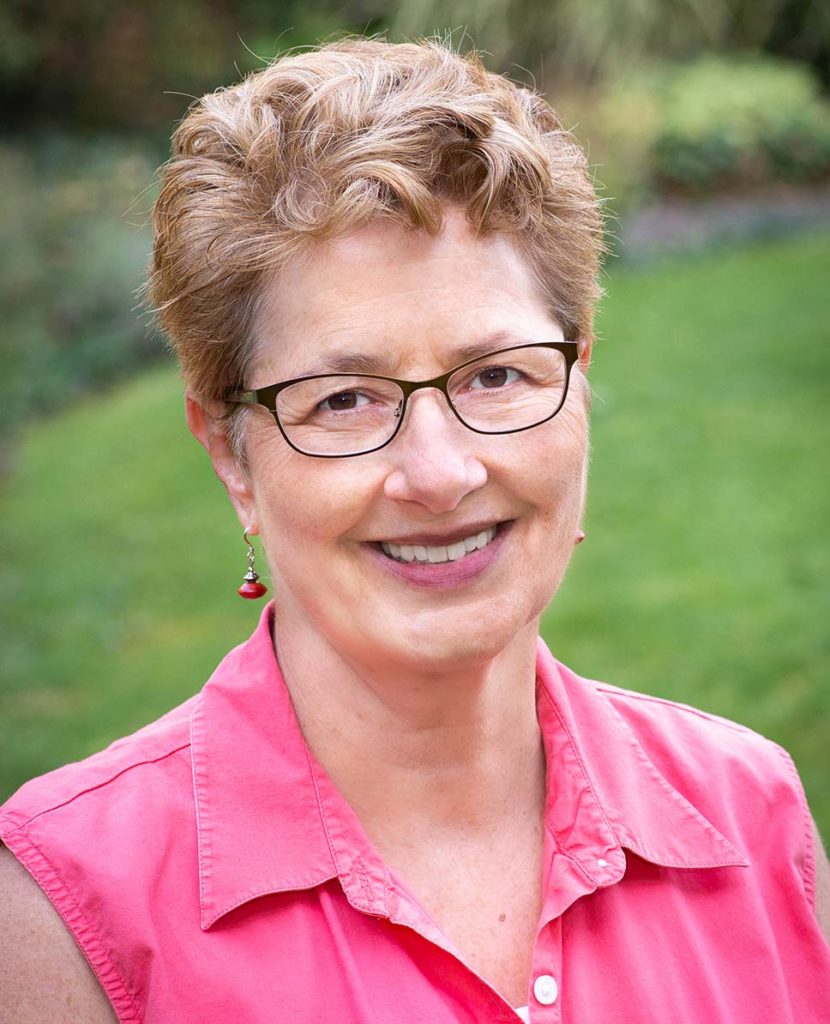 Program Coordinator
Internal Medicine Residency
101 W. 8th Ave
Spokane WA, 99204
Ph: 509.474.3237
F: 509.474.5316
Your career starts here. What are you waiting for?