Diagnostic Radiology Residency Spokane Residents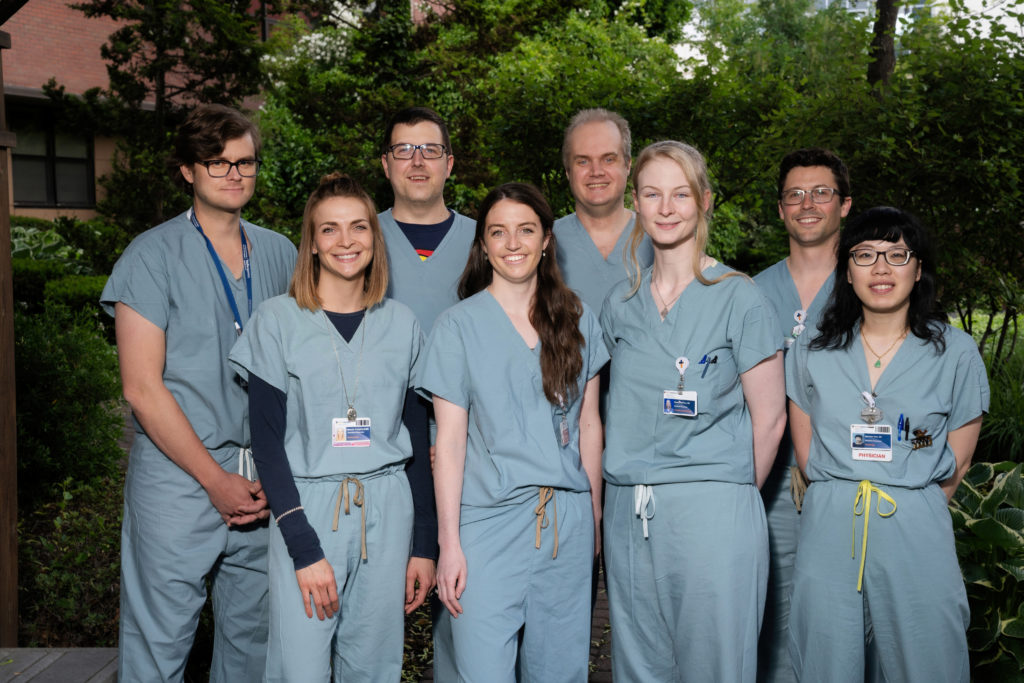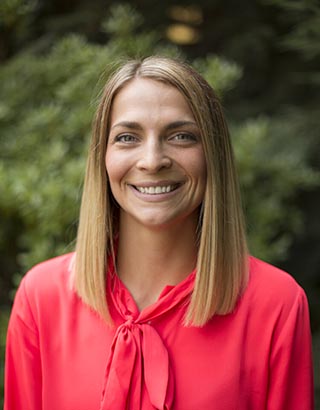 NATALIE CRAWFORD, M.D.
Natalie graduated from University of North Dakota School of Medicine and Health Sciences. She completed her undergraduate work at University of North Dakota Grand Forks, ND. Natalie enjoys spending time outdoors cross country skiing, fishing, hunting, hiking, camping, or just simply biking around town. She and her husband and are interested in being involved in the community and plan to attend community events, support local green spaces, participate in recreational sports leagues, and participate in a church community in Spokane. They'll happily host backyard barbeques, too!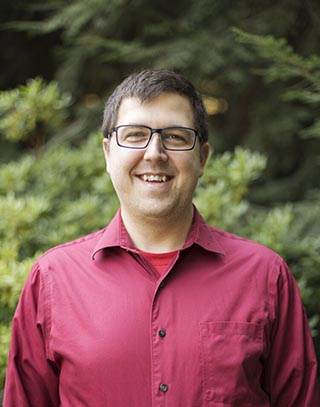 GEORGE KENG, M.D.
George was born and raised on the gulf coast in South Texas, where he completed his undergraduate studies in Biology and Biomedical Sciences at Texas A&M University Corpus Christi. He then continued on to graduate school at the University of Texas Health Science Center San Antonio, completing graduate-level training in cellular and structural biology with a focus on human anatomy before moving on to medical school at the Texas A&M College of Medicine in Temple, TX. He completed three years of surgical residency training in San Antonio before switching tracks and pursuing diagnostic radiology in the beautiful Pacific Northwest. In his free time, he enjoys spending time with his wife, Allison, and their golden retriever, Shelby. Other personal interests include learning to ski, exploring new places, board games, reading, and writing.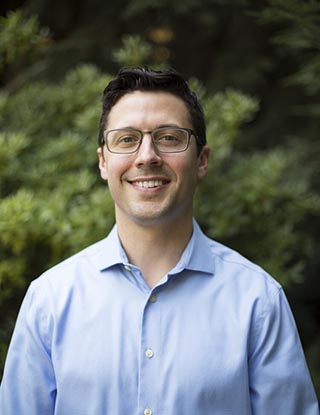 WESLEY HUNTER, D.O.
Wes graduated from Rocky Vista University College of Osteopathic Medicine United States. He completed her undergraduate work at Brigham Young University. He loves spending time with his family. He enjoys sports and still plays softball and soccer in recreation leagues. He plays the piano and enjoys running, and is currently concentrating on long distance. He grew up riding dirt bikes and still love to ride any chance I get.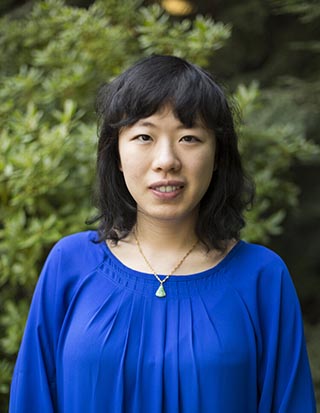 MICHELLE TRAN, D.O.
Michelle graduated from Touro University College of Osteopathic Medicine–California. She completed her undergraduate work at University of California, Davis. She loves trying new recipes and baking sweets (to share!); Playing the piano and ukulele; Hospice volunteering and learning new things about medicine.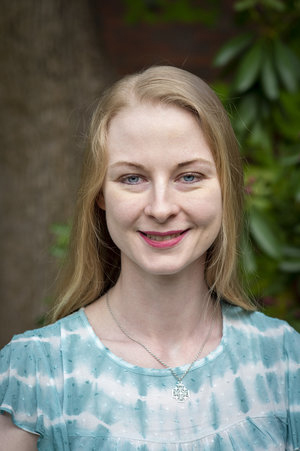 Saralyn Beckius, MD
Saralyn graduated from Wayne State University of School of Medicine, Detroit. She completed her undergraduate degree at the University of Wyoming, Laramie. Saralyn is an avid equestrian in horse vaulting, as well as English and Western riding, short fiction writer, amateur rock-climber, shoestring international backpacker, and choral vocalist.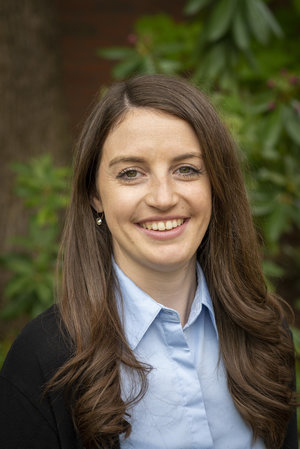 Kelcie Foshag, DO
Kelcie graduated from Pacific Northwest University of Health Sciences College of Osteopathic Medicine. She attended Montana State University in Bozeman for her undergraduate studies. Kelcie's hobbies and interests include dance, golf, hiking, running, group fitness classes, cross country skiing, baking, and listening to music.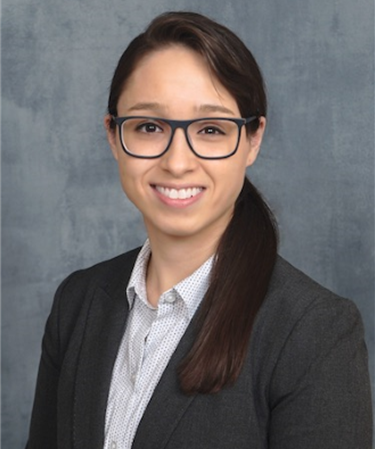 Sarah Peterson, MD
Sarah is a first generation college graduate. She attended the University of Utah for her undergraduate degree in mathematics and went on to earn her medical degree at Virginia Commonwealth University School of Medicine. She enjoys spending time with her husband, mountain biking, learning new skills, and lending a hand when able.