The Spokane Teaching Health Center is the ACGME accredited sponsor of graduate medical education.  
Spokane is the largest medical services hub between Seattle and Minneapolis, and Salt Lake City to Calgary. It attracts patients from Montana, Idaho, Oregon, and Canada in addition to Eastern Washington.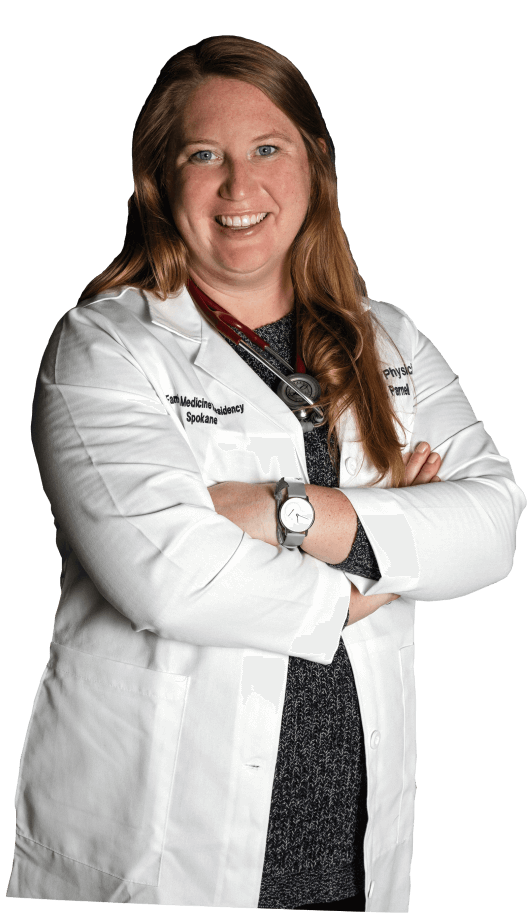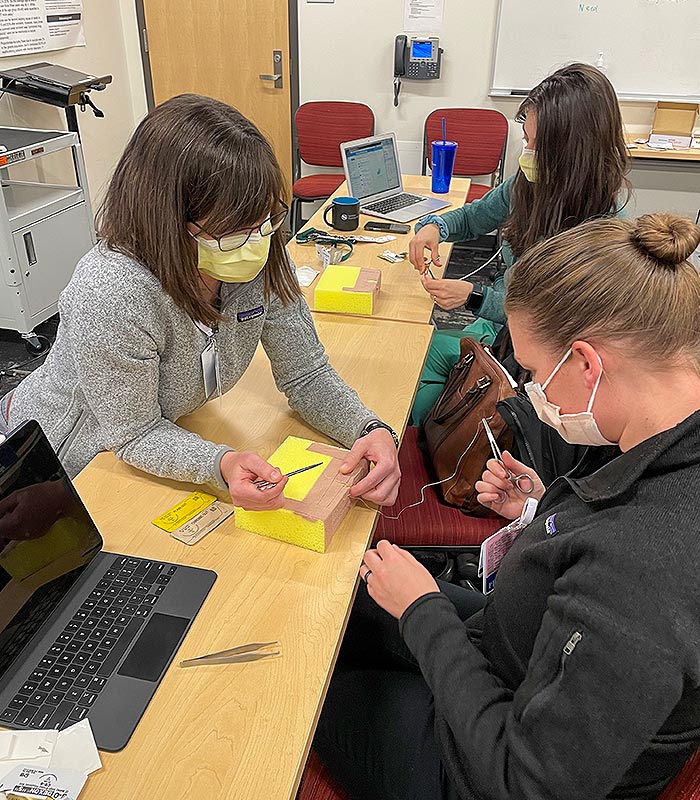 Family Medicine Residency Spokane
Located in an outdoor lovers playground, we are a three-year, ACGME-accredited program that trains 10 residents per year in a collaborative medical neighborhood model with onsite ancillary services and a tertiary care hospital serving a tri-state region.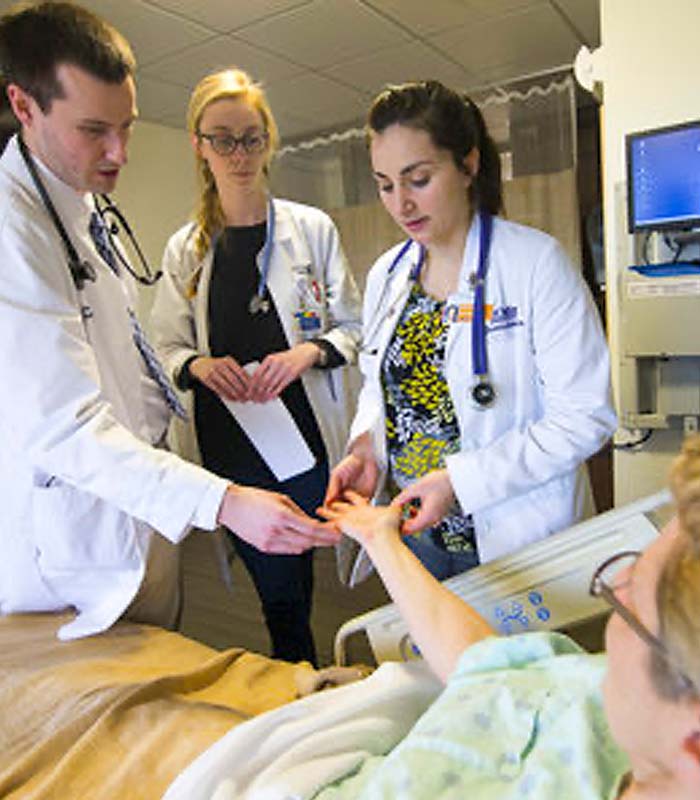 Internal Medicine Residency Spokane
Internal Medicine Residency Spokane is dedicated to training compassionate, highly skilled internists at a tertiary care center and in their multidisciplinary primary care clinic, combining academics with a mission of caring for the poor and vulnerable.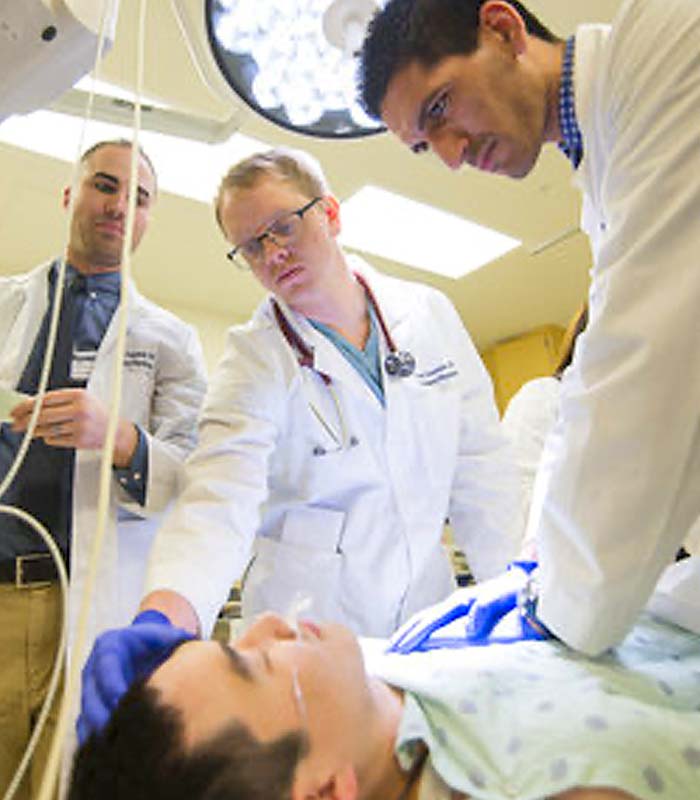 Transitional Year Residency Spokane
The fully accredited Transitional Year program at Providence Sacred Heart Medical Center in Spokane is one with a rich history dating back over century ago. Rooted in an atmosphere of mutual learning, kindness and respect, our core philosophy is firm.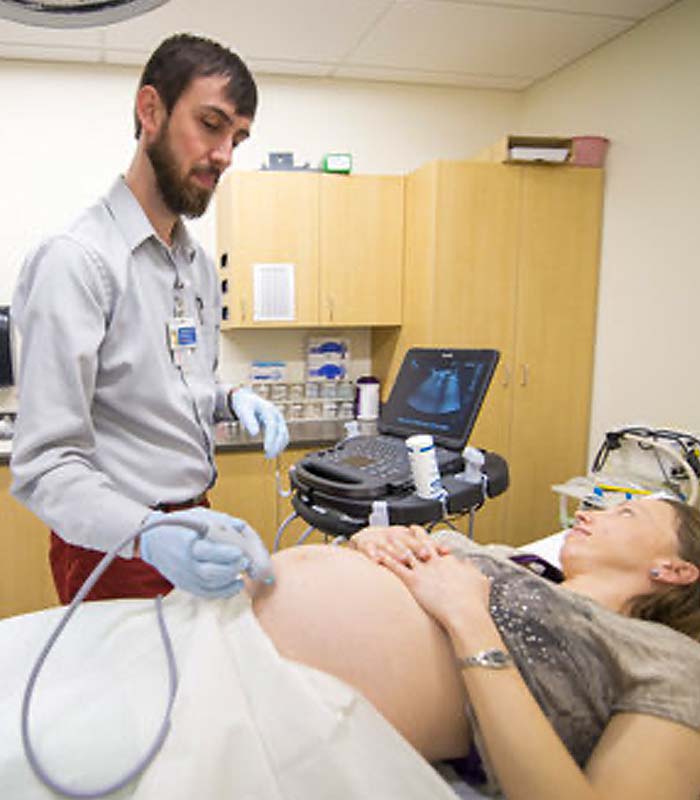 Obstetrics Fellowship
Our fellowship in obstetrics and family medicine offers a unique opportunity to learn management of high risk and operative obstetrics, while teaching and mentoring residents, medical students and obstetrical staff. This program consists of 13 four-week rotations, and includes precepting Family Medicine residents and elective time.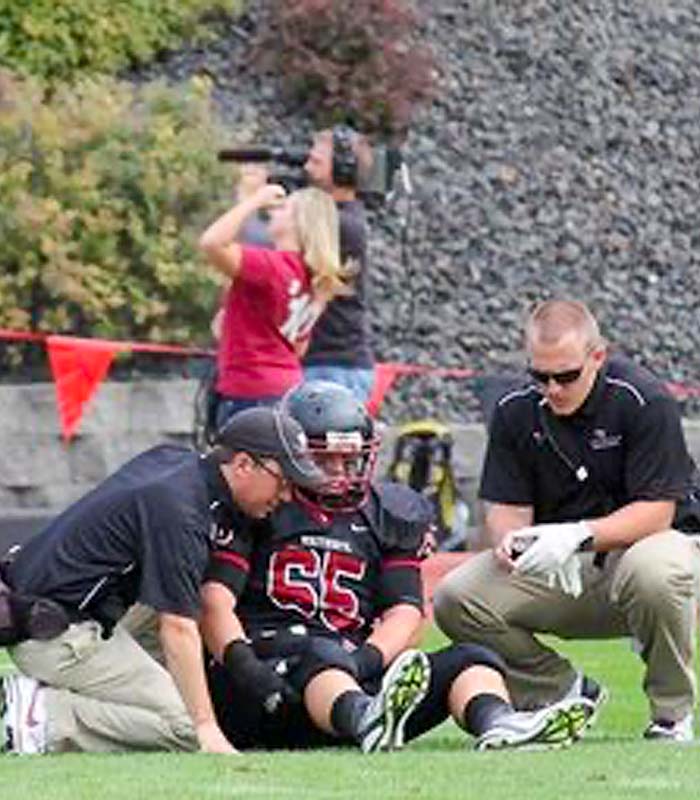 Sports Medicine Fellowship
ACGME-accredited, one-year experience in clinical and academic sports medicine that accepts one Family Medicine, or, new for 2016, Internal Medicine-trained resident each year. All graduates who are ABFM certified will be eligible to take the examination for a Certificate of Added Qualification in Sports Medicine.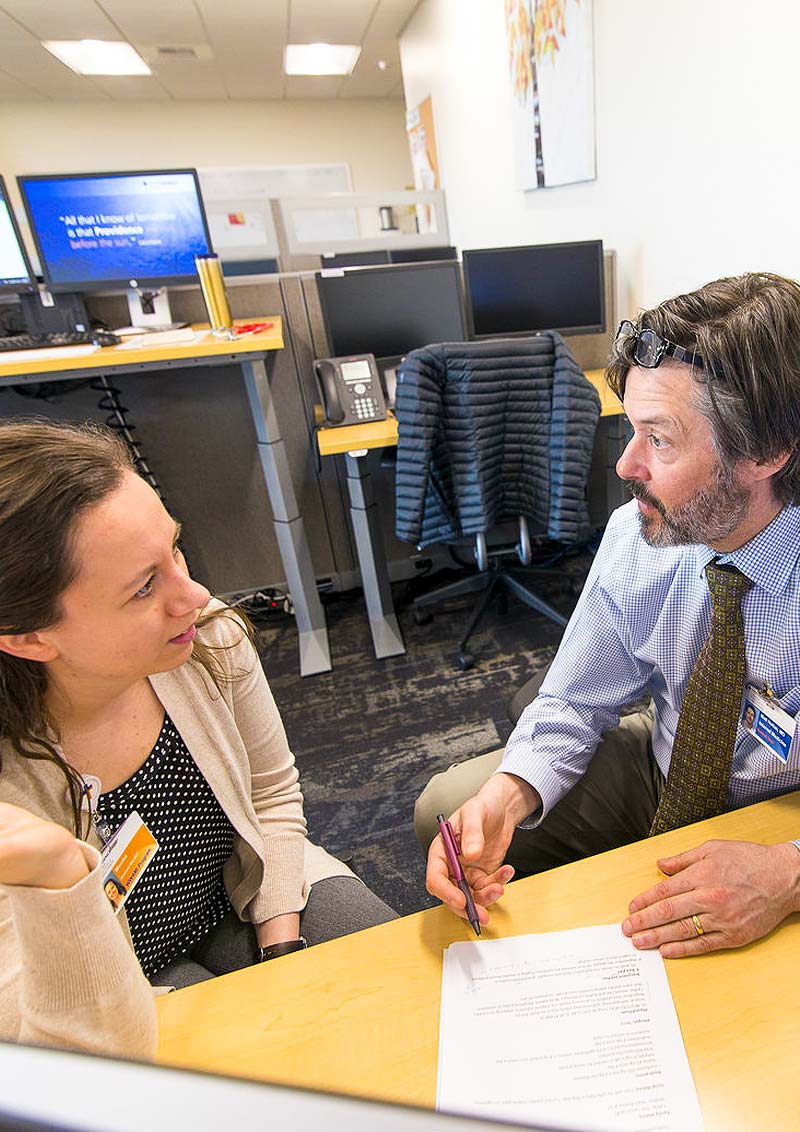 Collaboration in Learning
The Clinic was designed around collaboration in learning. Residents, faculty and other healthcare professionals share an expansive open concept precepting space with natural light from a wall of windows. A core feature requested by the residents during the design phase was to have line of sight vision to the faculty attendings and other professionals (pharmacy and social work to name a few) to facilitate timely precepting and information gathering. A preceptor space in the room's center allows  for easy access and promotes collaborative conversations and team work. 
Patient care has been expanded using a spacious design which includes 56 exam rooms, 3 procedure suites and 6 counseling offices. The lobby is open concept, full of light with high ceilings and includes a café for caregivers and patients. A laboratory and X-ray unit are located on site for patient and physician convenience. A PT and OT gym (complete with OT apartment) is located on the second floor for patient use. The gym serves as a site of instruction for PT and OT students.
The greater Spokane area has a population of half a million people with an engaged active community and a friendly atmosphere. The city has a relatively low cost of living and affordable housing. Best of all, it is surrounded by the natural beauty abundant in the Northwest.
Spokane has it all – great restaurants, shopping, music and other live entertainment, plus outstanding outdoor recreation like hiking, biking, camping, boating, skiing, golfing, fishing, rafting and kayaking, swimming, rock climbing, horseback riding, river cruises and more.
Your career starts here. What are you waiting for?
While the STHC was developed for resident physician training, Spokane is home to an increasing number of students in a variety of healthcare fields. Collaboration amongst all professionals is a hallmark of the STHC and the new clinic that was opened in 2016. Here residents work alongside pharmacy students, masters of social work students and PT/OT students to provide the very best care for patients while learning about team dynamics.