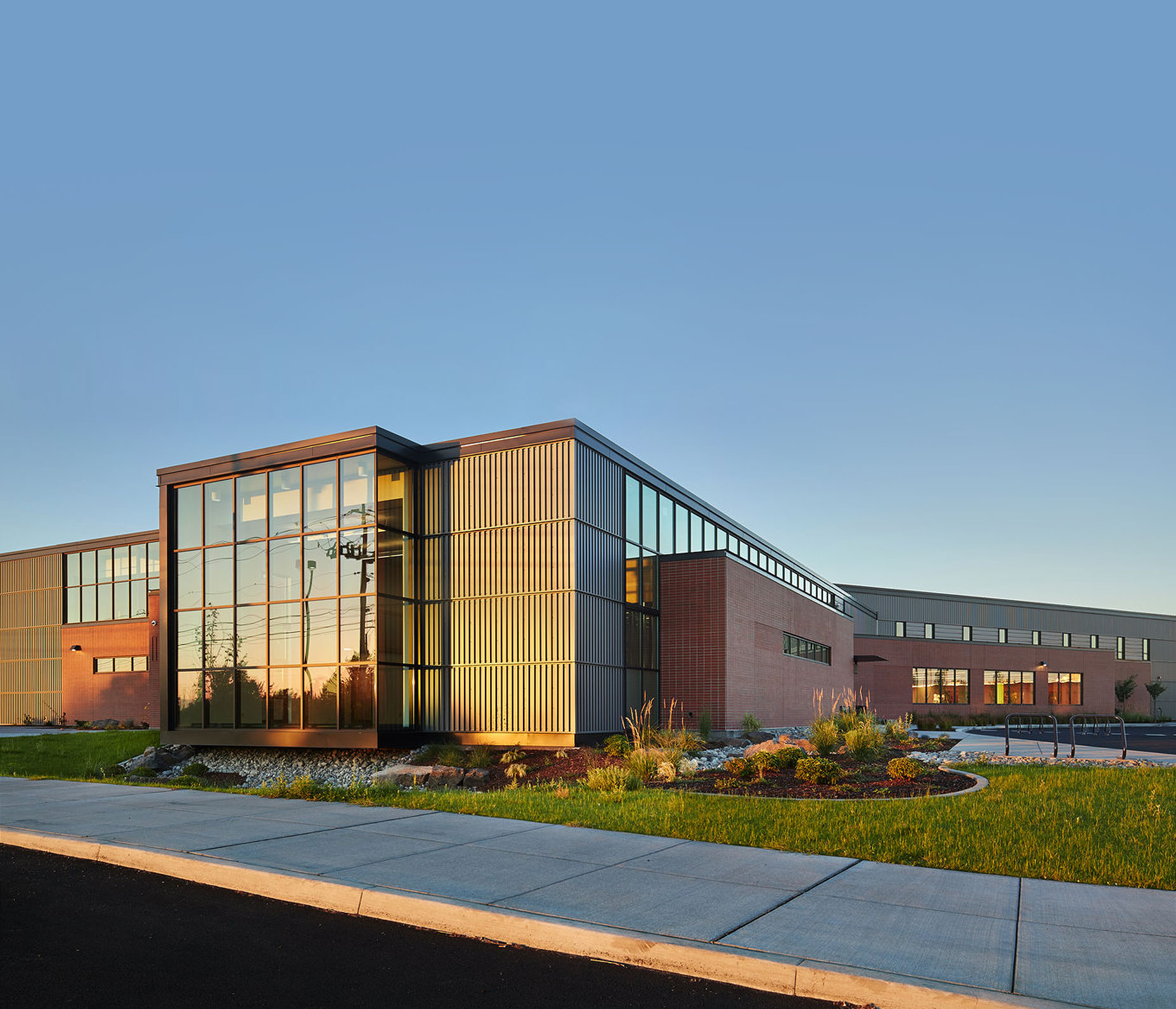 Collaboration in Learning
The Spokane Teaching Health Clinic was designed with patients and healthcare providers in mind. Equipped with 56 exam rooms, 3 procedure suites and 6 counseling rooms, the Spokane Teaching Health Center was built for education in patient care.
Life in Spokane, Washington
"Spokane is a place where city life mingles brilliantly with nature. Amid the charm and bustle of urban downtown Spokane, you'll find the Spokane River gorge and the inspiring Spokane Falls. Inspired restaurateurs, winemakers, and craft brewers create delicious adventures. The arts district entertains while boutiques fill out the carefully preserved historic buildings."
-Visit Spokane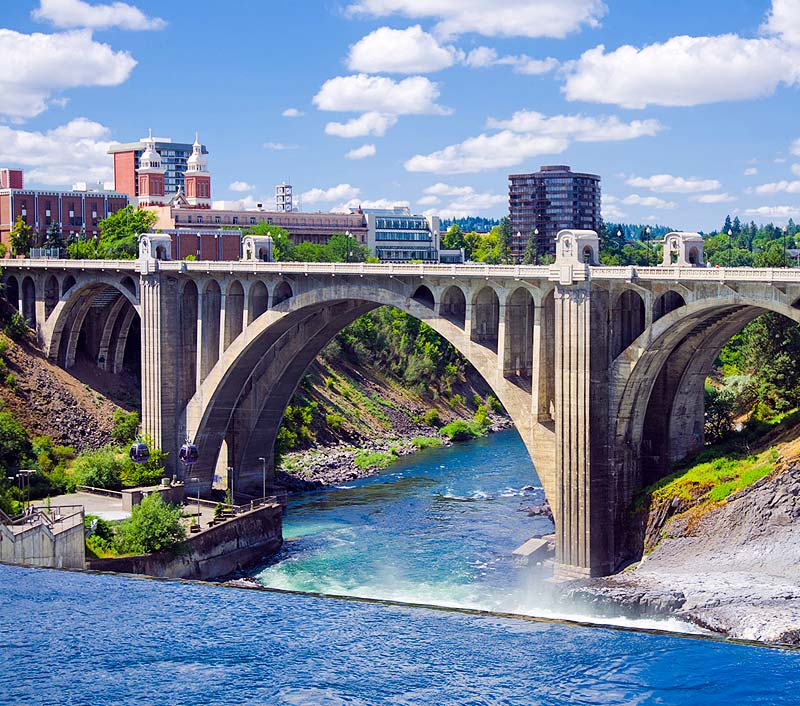 Your career starts here. What are you waiting for?
While the STHC was developed for resident physician training, Spokane is home to an increasing number of students in a variety of healthcare fields. Collaboration amongst all professionals is a hallmark of the STHC and the new clinic that was opened in 2016. Here residents work alongside pharmacy students, masters of social work students and PT/OT students to provide the very best care for patients while learning about team dynamics.