Family Medicine – Sports Medicine Fellowship
The Sports Medicine Fellowship Spokane is an ACGME-accredited, one-year experience in clinical and academic sports medicine that accepts one Family Medicine or Internal Medicine-trained physician each year. All graduates who are ABFM/ABIM certified will be eligible to take the examination for a Certificate of Added Qualification in Sports Medicine.
Our mission is to develop a well-rounded primary care and sports medicine physician who can provide a community with the expertise to promote physical activity and care for active individuals of all ages, in addition to athletes. The program provides multiple learning environments and offers strong curriculum in evaluation and treatment of the injured athlete, diagnostic and /procedural musculoskeletal ultrasound, return-to-play decisions at multiple competitive levels, functioning as a team physician and the opportunity for academic teaching.
Clinical experience provided at Providence Orthopedics and Sports Medicine, Family Medicine Residency Spokane, Kaiser Permanente Activity Sports and Exercise Medicine, and Multicare. Additional sites include cardiology, radiology and other specialty practices.
Team physician experience at Gonzaga University (Division I) and multiple local high schools, offering a full spectrum of traditional school sports.
Professional sports team coverage including Spokane Chiefs (Western Hockey League) and Spokane Indians (affiliated with Colorado Rockies).
Medical coverage of annual mass sporting events including Bloomsday road race, Coeur d'Alene Ironman Triathlon, and Spokefest.
Weekly Didactics
Diagnostic and Procedural musculoskeletal ultrasound training
Monthly journal club
Osteopathic manipulation techniques are offered
AMSSM membership, AMSSM annual meeting, state medical license, and DEA fees are covered.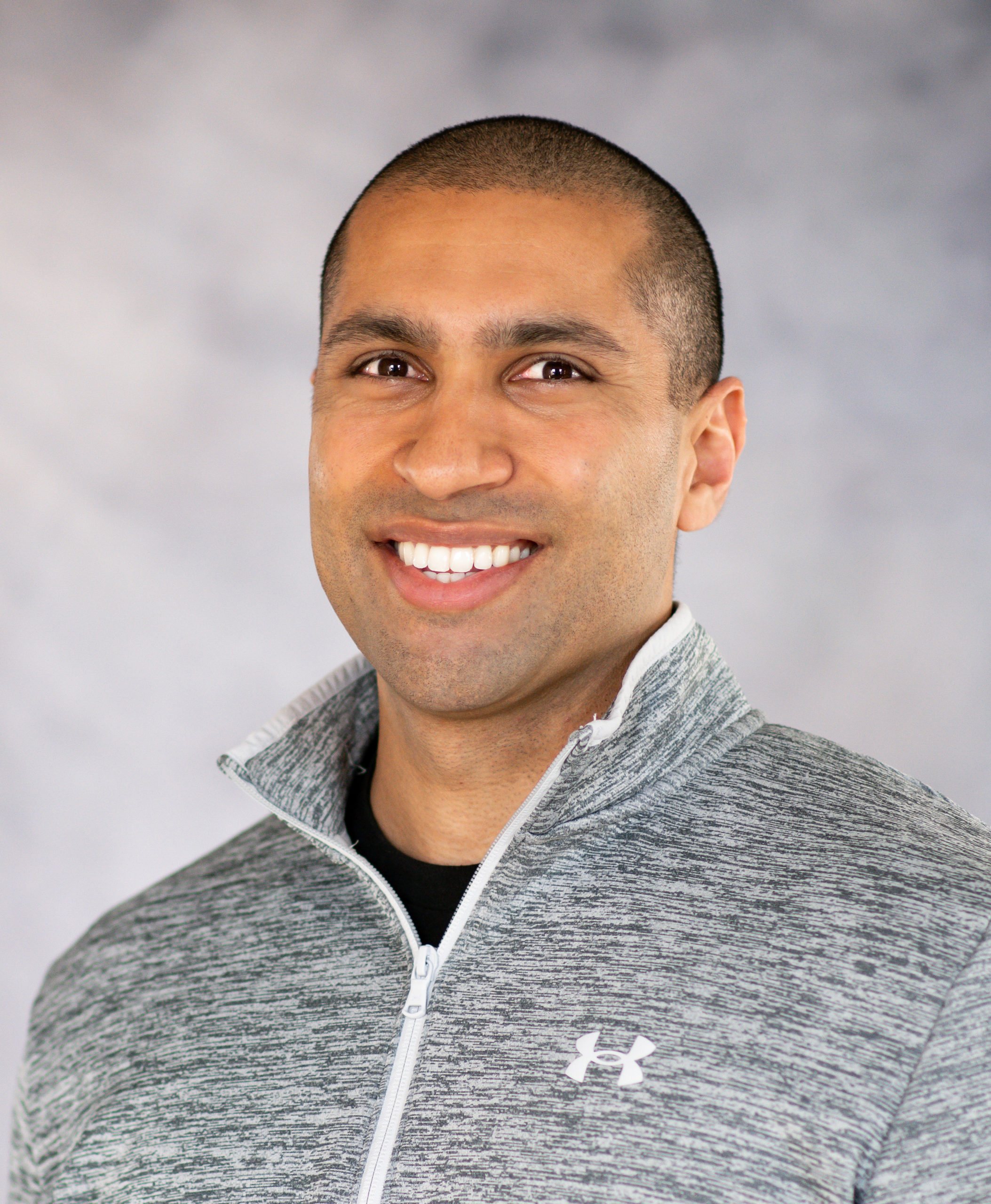 Kamran Karim, DO
Sports Medicine Fellowship Director
Kamran obtained his medical degree from Western University of Health Sciences (Pomona) in 2017. He then traveled north to Spokane for his family medicine training, followed by completion of a primary care sports medicine fellowship at OHSU. He served as a team physician for Portland State University during his time in Oregon, and currently provides medical care to athletes at Gonzaga University and the Spokane Indians. He has a passion for musculoskeletal medicine with an emphasis on diagnostic/procedural ultrasound and working with learners in various stages of medical training.  In his free time, he enjoys hiking, camping, snowboarding, and rooting on the Dodgers/Lakers.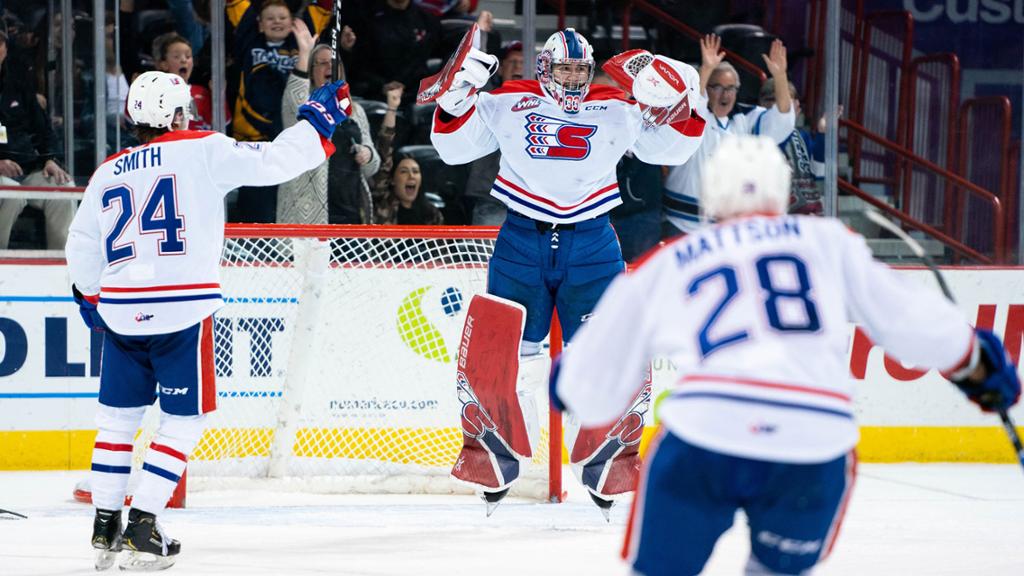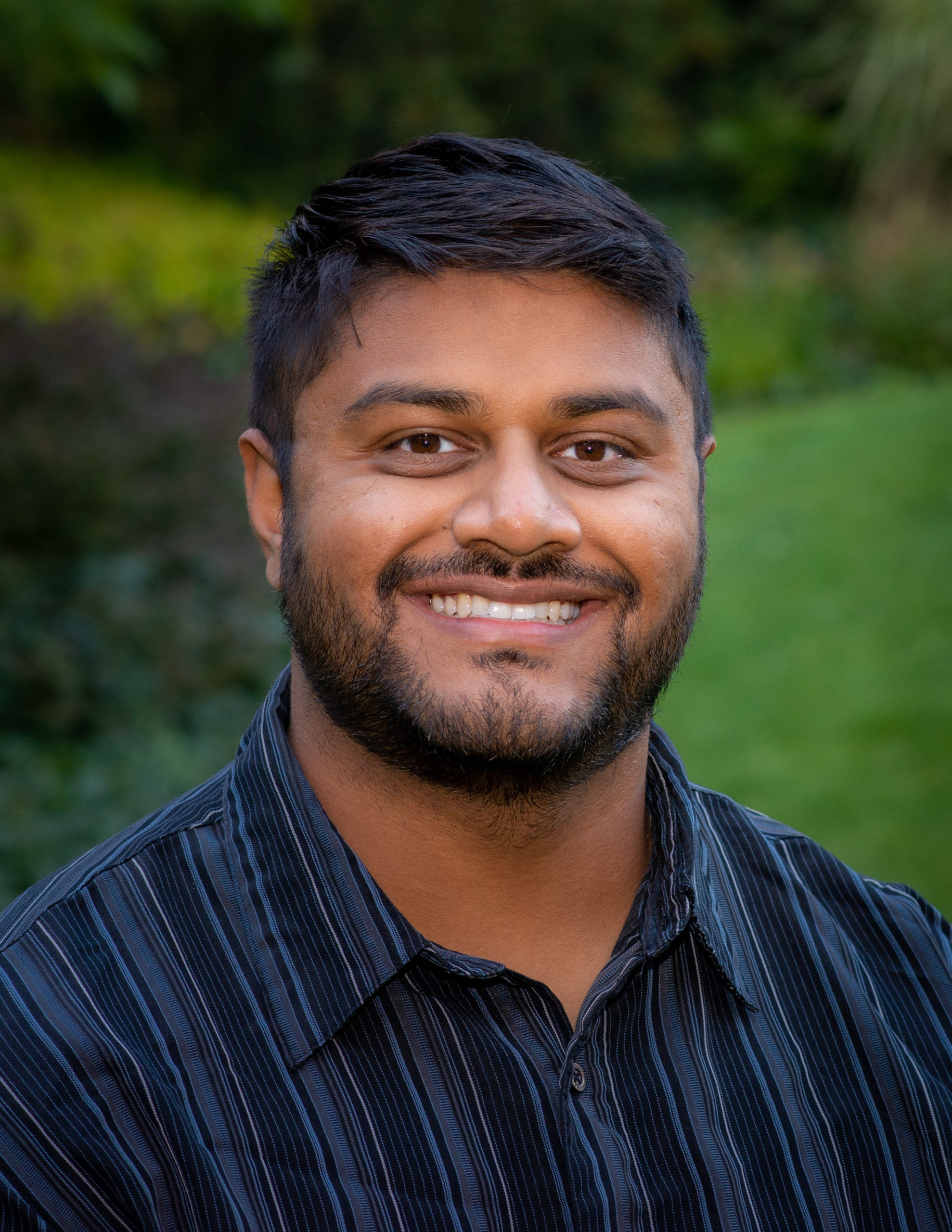 Aditya Nathan, DO
Sports Medicine Fellow
Hometown: Portland, OR
Medical School: Pacific Northwest University
Residency: Internal Medicine Residency, Spokane, WA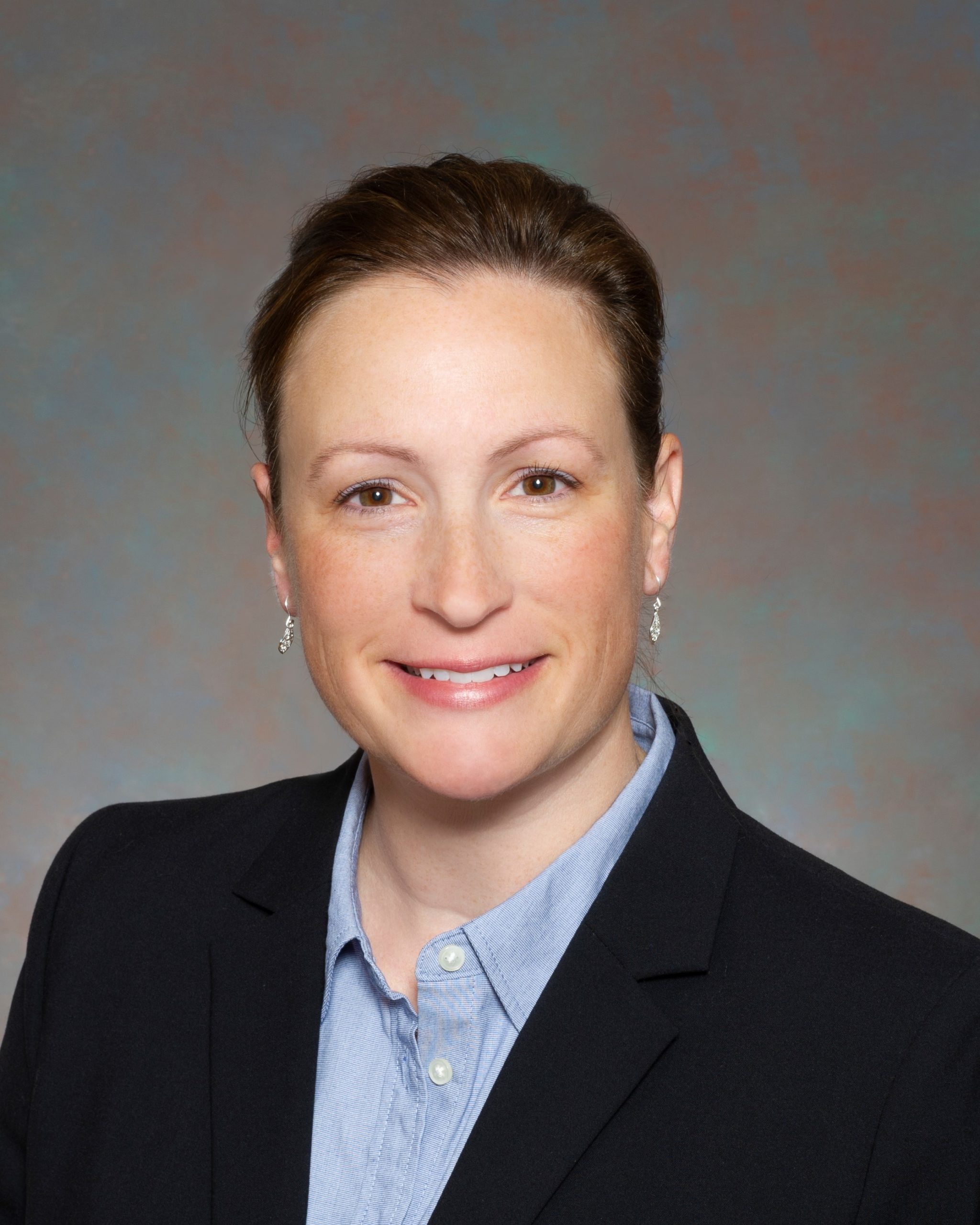 Laura Fralich, MD
Faculty
Dr. Fralich is a fellowship-trained Sports Medicine physician in the Department of Orthopedics and Sports Medicine at Providence and serves as head team physician for the Spokane Chiefs hockey club. Dr. Fralich is also the team physician for multiple local high schools as well as the Community Colleges of Spokane and has led medical teams providing coverage for several large events including the USA Special Olympic Games, Boston Marathon, and Bloomsday. Dr. Fralich is an assistant professor in the Department of Medical Education & Clinical Sciences at Washington State University's Elson S. Floyd College of Medicine, as well as clinical faculty at the University of Washington School of Medicine. Dr. Fralich's professional interests and expertise include medical education, working with athletes, diagnosis and treatment of sports-related concussion, ultrasound-guided procedures, use of platelet-rich plasma and other minimally-invasive therapies, and diagnosis and treatment of musculoskeletal conditions. Dual board-certified in Family Medicine and Sports Medicine, Dr. Fralich has authored chapters in The 5-Minute Clinical Consult and is a frequent speaker at conferences and other medical education events.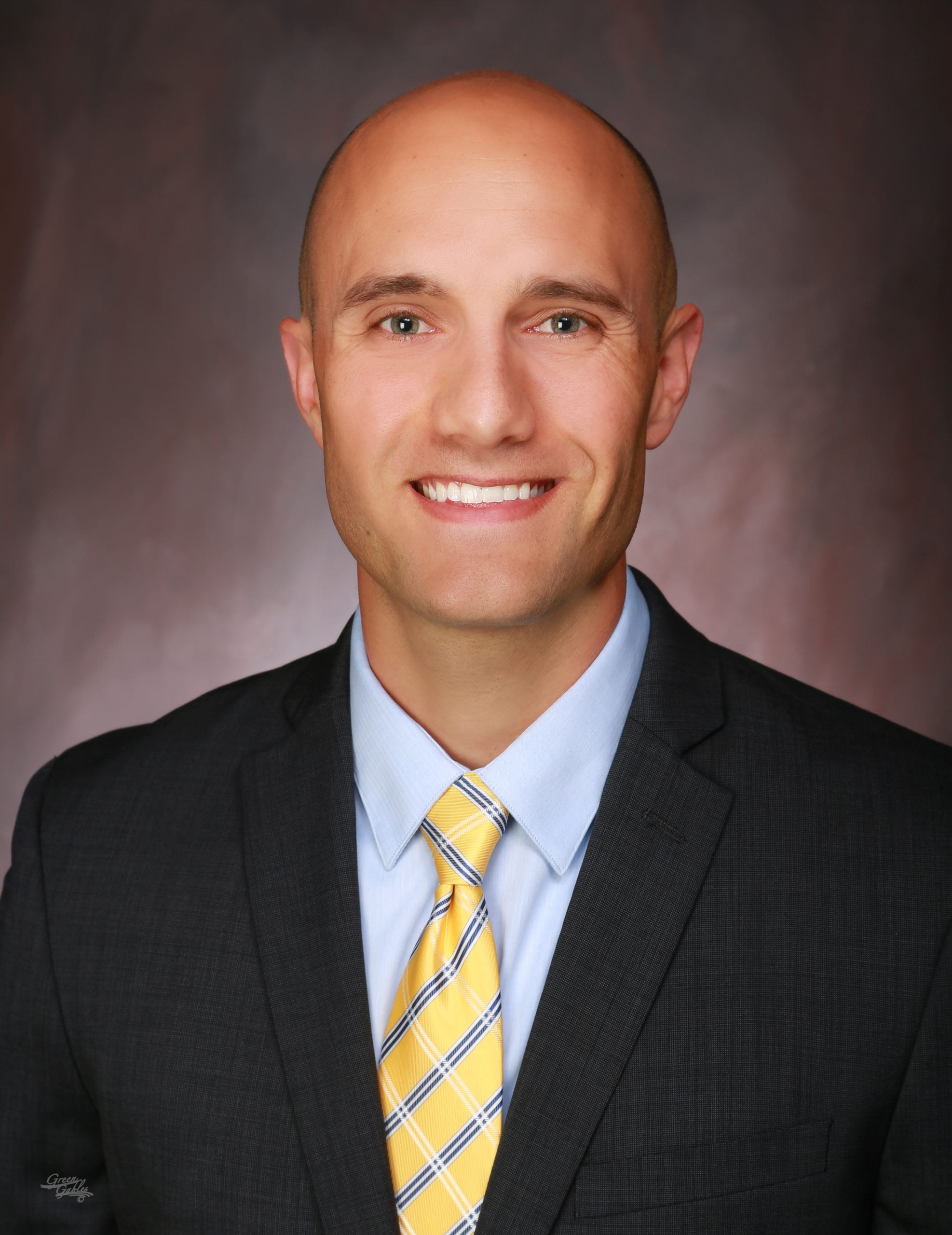 Benjamin Howie, MD
Faculty
Dr. Howie is board-certified in Sports Medicine and Family Medicine and licensed in the state of Washington. Prior to fellowship training in Sports Medicine, he practiced full-scope Family Medicine in the US Navy for five years. He offers comprehensive care to athletes and patients seeking to live more active lifestyles. His clinical interests include acute and overuse musculoskeletal injuries, activity promotion and ultrasound-guided interventions.
MONDAY:
Sports Medicine clinic at STHC
High School Athletic Training Room
TUESDAY:
Orthopedic surgery/clinic
Didactics/Ultrasound practice
College Athletic Training Room
WEDNESDAY:
Sports Medicine clinic at STHC
Precepting FM residents
THURSDAY:
Sports Medicine Clinic
Family Medicine didactics
FRIDAY:
Sports Medicine Clinic
High School sports coverage
Please note that as of October 18, 2021, all healthcare workers in the state of Washington are required to be fully vaccinated against COVID-19 per Proclamation 21-14.1, issued by Governor Inslee on August 20, 2021. For more information please click here
Our program participates in the ERAS and NRMP Primary Care Sports Medicine Matching Program. Applicants must complete a Family Medicine or Internal Medicine residency program prior to fellowship. Applicants must be able to obtain a Washington State medical license. Applications are accepted through the Electronic Residency Application Service (ERAS). Our application deadline is October 31st. Once all application materials are received, chosen applicants will be contacted via email about the interviewing process and dates.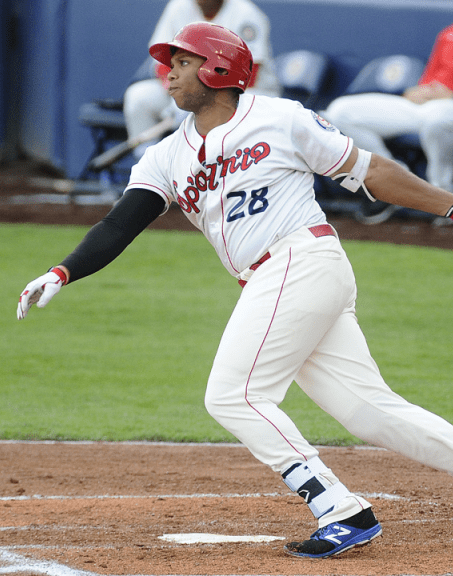 Application Checklist:
Completed ERAS Application
Curriculum vitae
Personal Statement
Three letters of recommendation (Please ask at least two physicians who have supervised you in a clinical setting to submit letters of recommendation)
Copy of COMLEX/USMLE transcript
Copy of medical school diploma and transcript
Citizenship or permanent resident status ( We are not able to sponsor visas)
Helpful items (optional):
Copy of current and past (if applicable) state medical licenses
Medical school dean's letter
Additional letters of recommendations
Resident rotation schedule
Certificate or validation of all previous training
Relevant peer-reviewed publications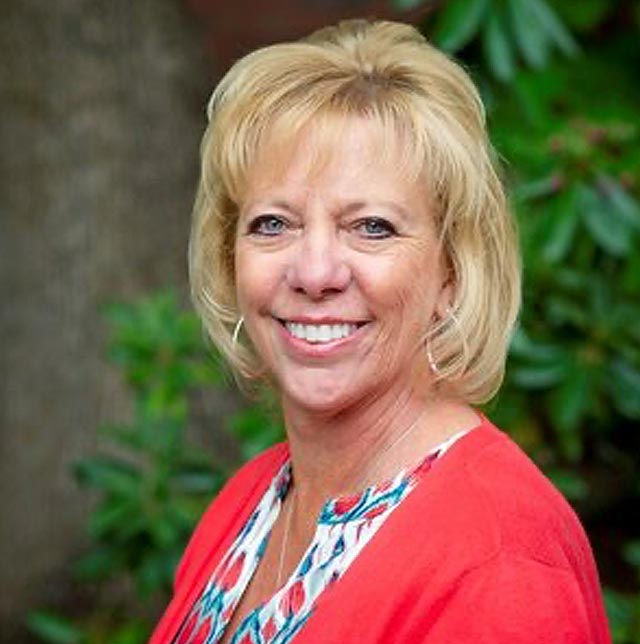 Program Coordinator
Family Medicine Residency
Rural Training Track Residency
Sports Medicine Fellowship
OB Fellowship
624 E. Front Avenue
Spokane, WA  99202
Phone: 509-626-9900