Internal Medicine – Spokane 
Internal Medicine Residency Spokane is, as our residents say, "a hidden gem." This vibrant community has a little bit for everyone—unique community activities such as Bloomsday and Hoopfest, art galleries, an amazing symphony, award-winning wineries, breweries, and restaurants—all surrounded by an immense park system and incredible lakes and mountains. It is no surprise that many of our graduates choose to stay in Spokane or return after their fellowship training.
 Collegiality and collaboration are the name of the game here; we value relationships.  Residents have longitudinal relationships with their assigned faculty advisor as well as other core faculty and community mentors. We work closely with our residency colleagues, partnering together for education, wellness, QI, and patient care. Our interdisciplinary colleagues are an essential part of our team in both clinic and hospital. We have long-standing relationships with 3 regional medical schools; residents can refine their teaching skills with the medical students who work with us.
 We have 10 residents/year as well as 2 clinician-teacher fellows. We focus on both breadth and depth of training providing the opportunity for residents to personalize their education to their medical interests while developing a strong foundation in general internal medicine. Our residents have multiple opportunities to enrich their education; some of these include POCUS, our new primary care track, and a formal teaching curriculum.  Our graduates go on to become hospitalists, primary care physicians, subspecialists, and faculty. We pride ourselves in helping our learners develop skills for life-long, self-directed learning.
 If you are looking for a friendly and rigorous residency where you can tailor your training to meet your future career goals, Spokane is the place for you. Come for a visit—you will be warmly welcomed.
Dr. Amy Eddy, Program Director, Internal Medicine Residency Spokane
Check us out!
Follow us on Instagram to see what we have been up to.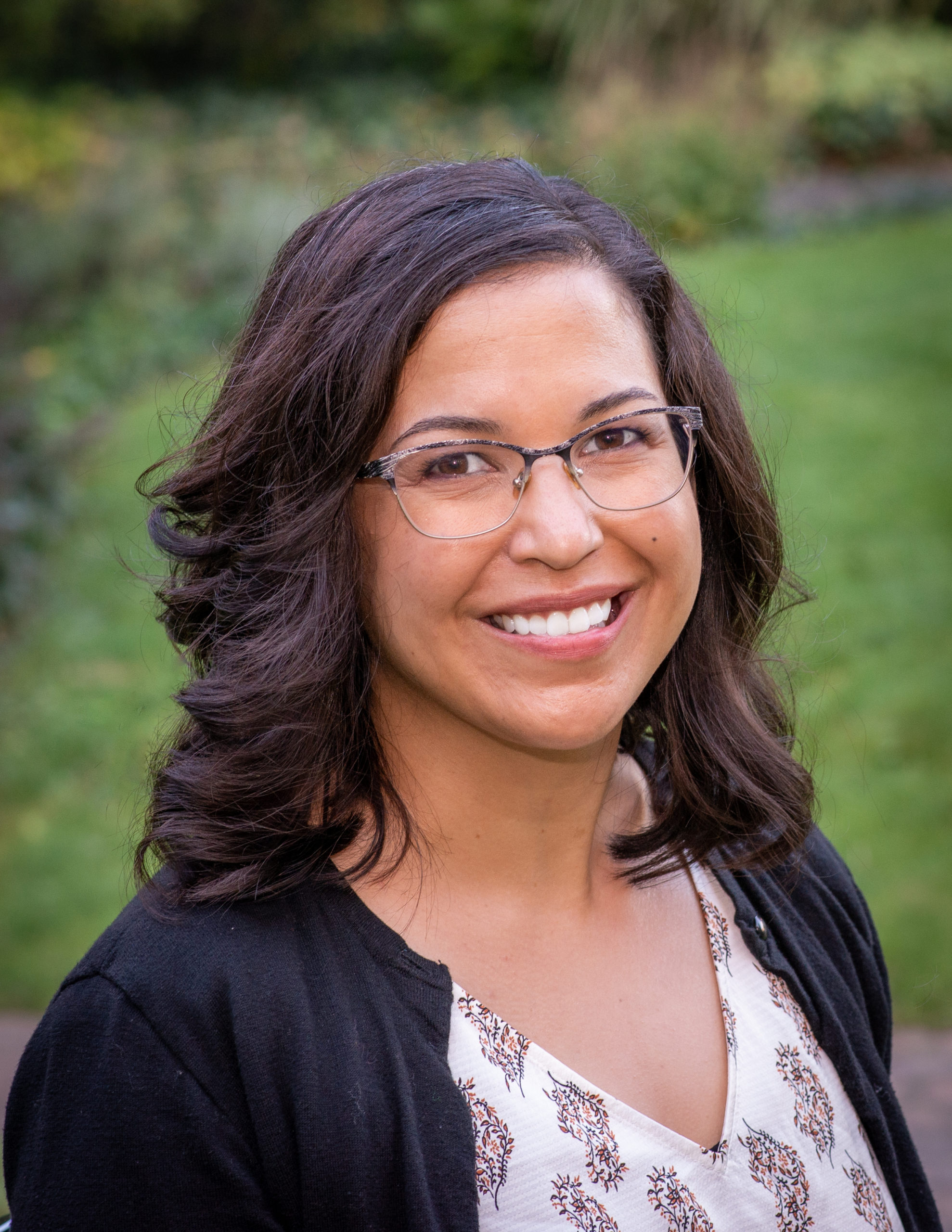 AMY EDDY, MD
PROGRAM DIRECTOR, INTERNAL MEDICINE RESIDENCY
Training healers. Empowering leaders. Serving our community
We recognize that increasing diversity in the physician workforce positively impacts healthcare access and patient outcomes and we are committed to recruiting and retaining a diverse workforce of residents, faculty and staff.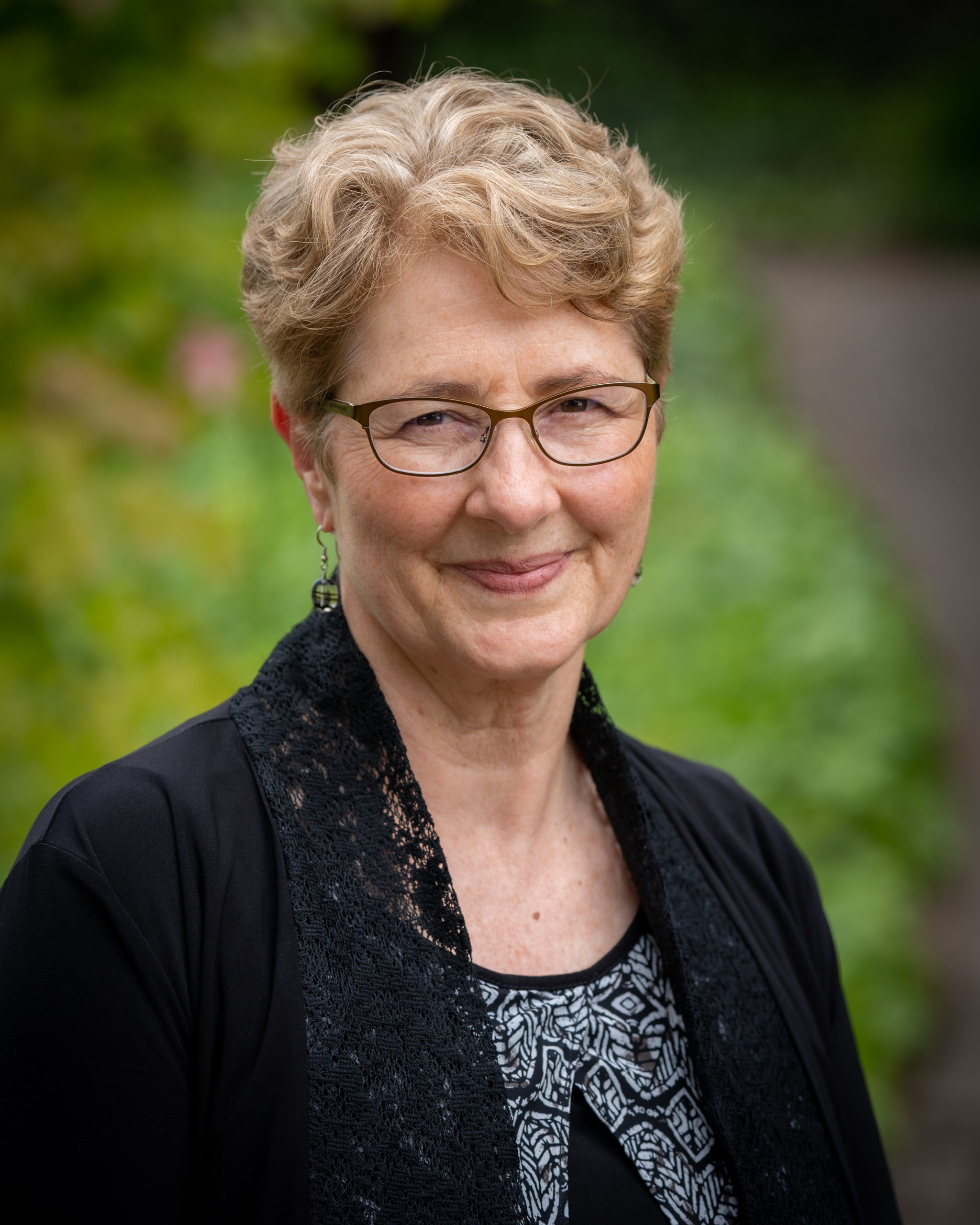 Teri                  Yaeger
Program Coordinator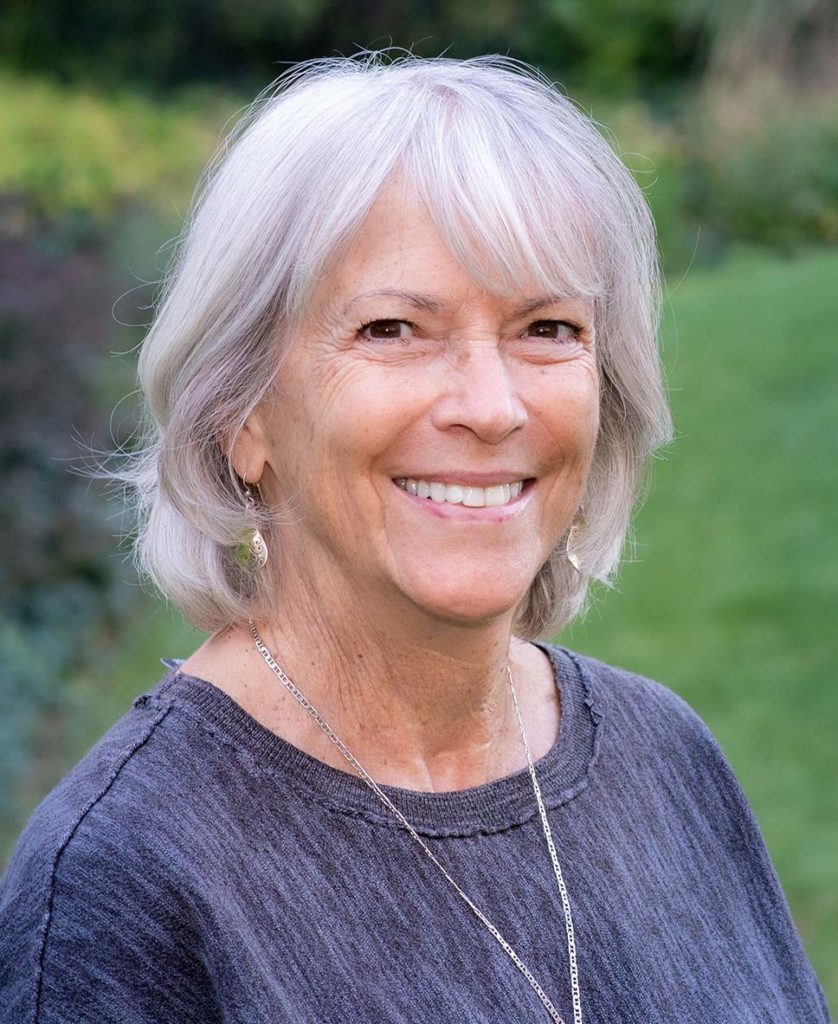 Holly Livecche
Administrative Asst.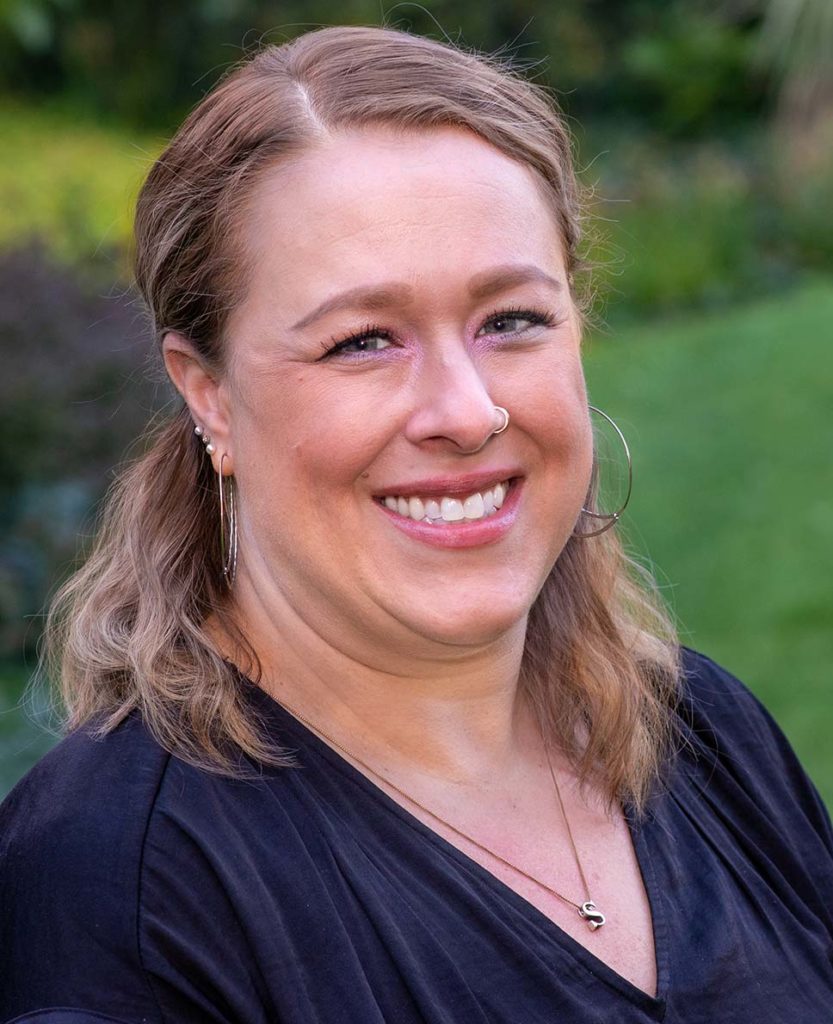 Shauna Hamilton
Administrative Asst.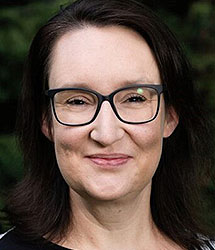 Liz Patterson, RN
Care Navigator
Your residency starts here. What are you waiting for?