Family Medicine – Spokane
Family Medicine Residency Spokane develops the next generation of family medicine physicians who are compassionate, resourceful, well-rounded, and excel at caring for the whole patient and family over a lifetime, and across all types of communities.  
 Priorities: 
We aim to provide longitudinal primary care to underserved rural and urban populations while improving access to cost effective, evidence-based care, in an interdisciplinary setting.

We strive to create a supportive, positive learning environment for our residents and teachers, emphasizing broad spectrum care across ages, diagnoses, and treatment settings while adapting to the ever-changing medical needs in primary care.
A Modern Northwest Approach
Family Medicine Residency Spokane has a pioneering history with a modern Northwest approach to teaching family medicine. Located in an outdoor lover's playground, we are a three-year, ACGME-accredited program that trains 10 residents per year in a collaborative medical neighborhood model, including onsite ancillary services and a tertiary care hospital serving a tri-state region. FMRS empowers well-rounded, resourceful, and compassionate family physicians through robust training in all aspects of full-scope family medicine. You will work with passionate faculty and our enthusiastic Sports Medicine and OB Fellows to learn evidence-based care that will give you the tools to succeed anywhere life takes you.
Our faculty and residents are part of the University of Washington's robust WWAMI network of family medicine. This partnership feeds the thriving family medicine culture of the Pacific Northwest. Resources as part of this network include collaborative faculty development, resident leadership development, and the extensive UW online medical library.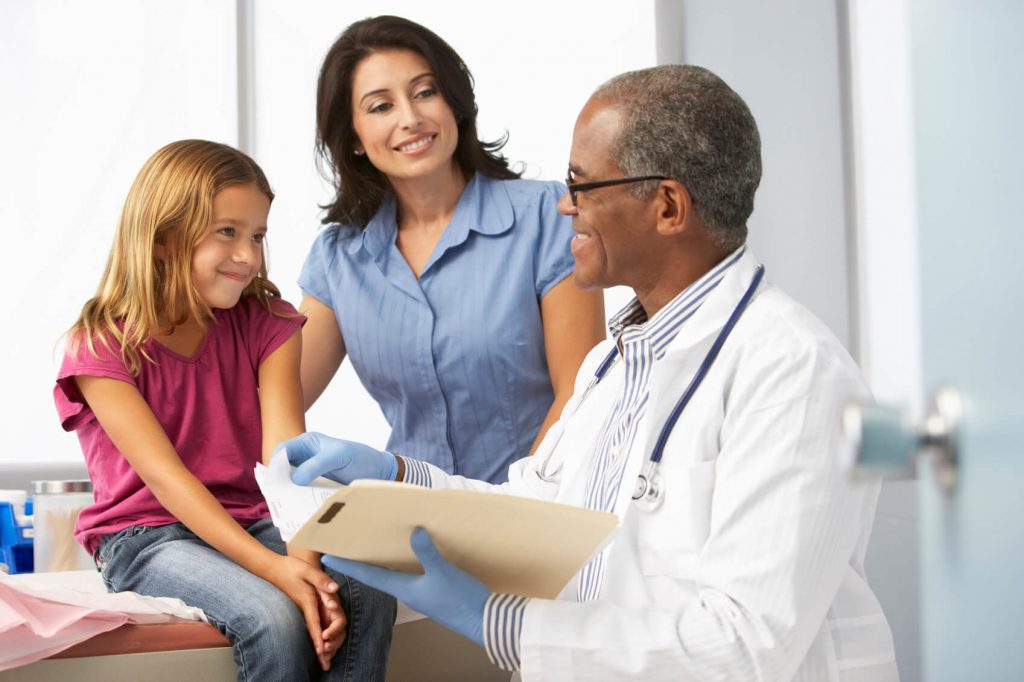 The program provides such a good education. We have so many opportunities, and with Sacred Heart being such a big hospital, I truly felt that I could become any kind of doctor I wanted to be.
FMRS prepared me to take care of complex patients with confidence, while still encouraging a sense of curiosity to keep asking questions and learning over a lifetime.  My time spent with vulnerable communities was perhaps the highlight of my journey, galvanizing my decision to start my career at an FQHC. 
I love the fact that we are so inpatient-focused. When I was interviewing, I felt that this place really stood out in a good way. I feel that has made me a much more competent and confident doctor.
I like how we have a very broad variety of things to do and learn; the full-spectrum aspect. I feel that I could be a hospitalist or do OB if I wanted to.
Spokane Training Track
Located in downtown Spokane, Washington. We offer the best of both worlds: a strong academic presence by the surrounding medical schools as well as an abundance of clinical opportunities within our community. From our start, we have enjoyed an outstanding level of support from our geographic, medical, and economic community.
Rural Training Track
In 1986, we established the first Rural Training Track program in Colville, Washington which has become the national model and standard for rural community-based graduate medical education.
Obstetrics Fellowship
In 1984, we established one of the first postgraduate fellowships in obstetrical training, providing L&D as well as surgical obstetric experience for graduate family physicians.
Sports Medicine Fellowship
In 2008 we established our Sports Medicine program, providing sports medicine opportunities at every level, from grade school through professional sports.
This is an application based fourth-year medical student rotation.
Check us out!
Follow us on Instagram to see what we have been up to.
Meet the Program Directors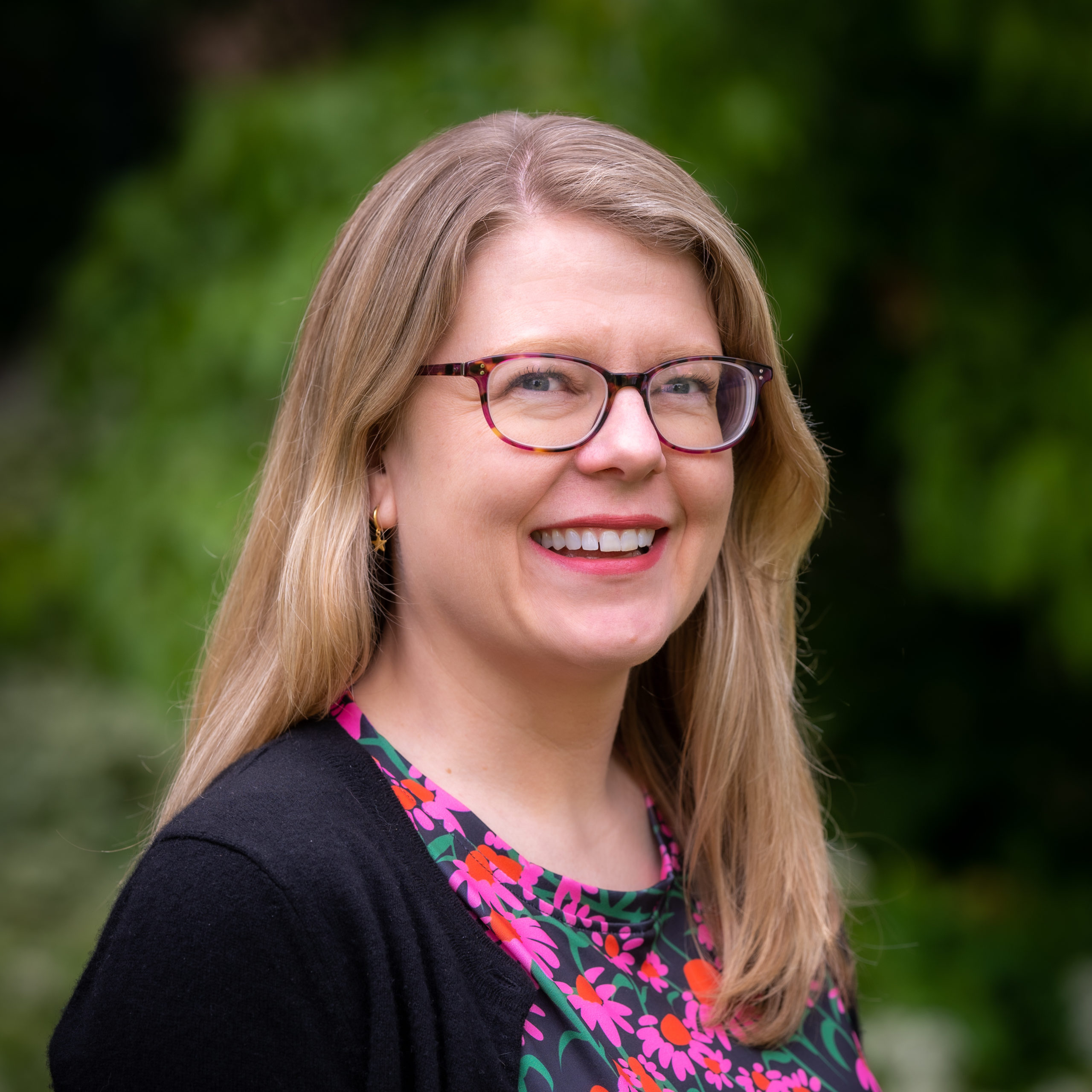 Sarah Wilhelm, M.D., FAAFP
Family Medicine Residency Program Director
Dr. Wilhelm graduated from Oregon Health & Science University in Portland, OR in 2000 and completed her residency at Valley Medical Center in Renton, WA in 2003. She has practiced both primary care and urgent care in Seattle, Spokane, and New Orleans. Her professional interests include LGBTQ healthcare and transgender medicine, and has achieved her WPATH certification. Outside of work, she loves gardening, playing music with friends, tabletop board games, and hiking in National Parks with her physician husband and two children.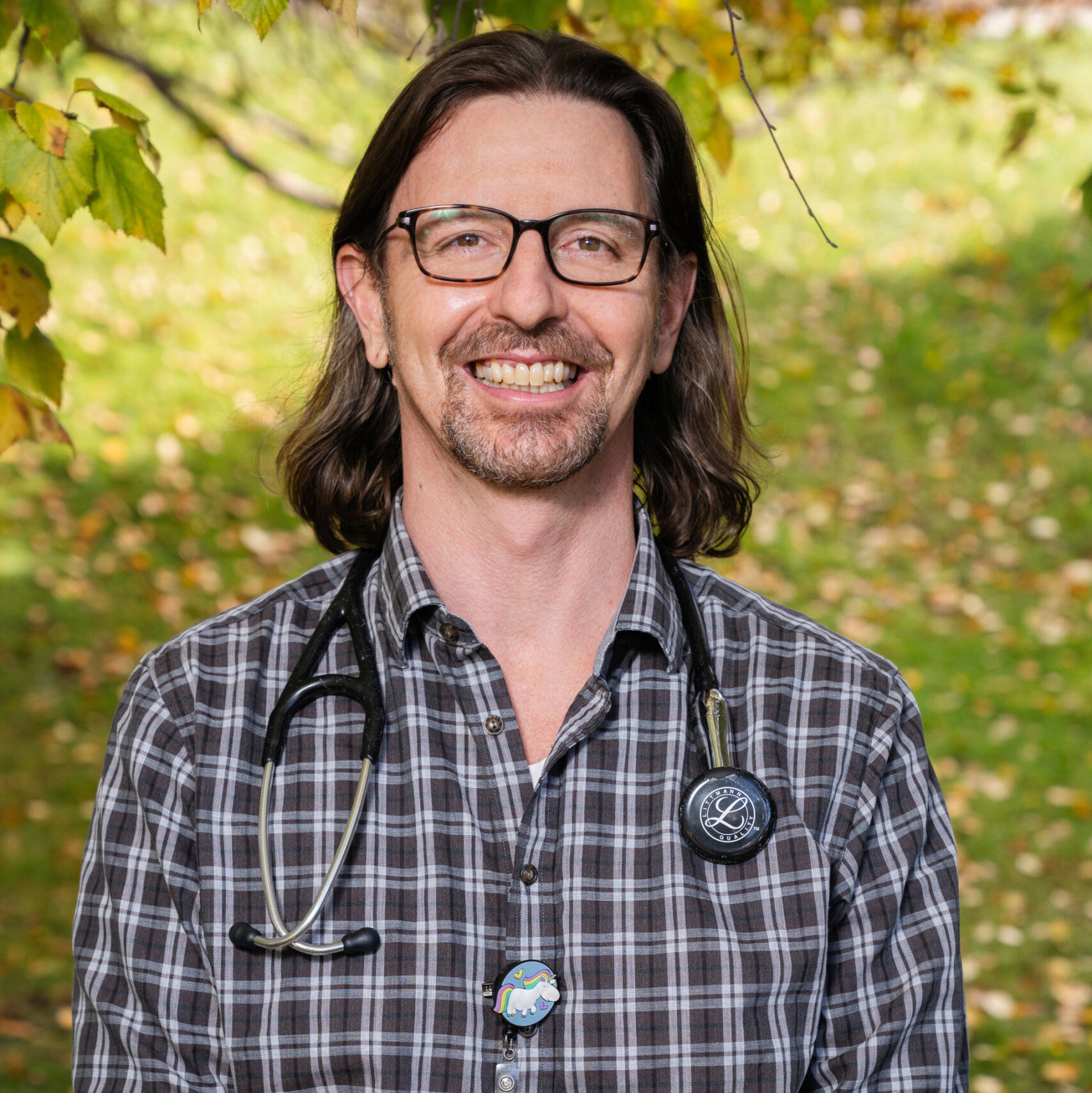 Caleb Holtzer, M.D.
Rural Training Track Site Director
Dr. Holtzer has a broad practice including Emergency, Hospital and Clinic medicine.  He also works to further the connection between clinical and community medicine, regularly employing community development skills he learned during his graduate work in public health and international development.  He is an active leader in the behavioral health and substance use disorder treatment community in North Eastern Washington and regularly collaborates with University of Washington Clinical Researchers to improve opioid management in rural areas.  He loves to teach.   Like all people in Stevens County he enjoys the outdoors, bicycles and his beautiful family.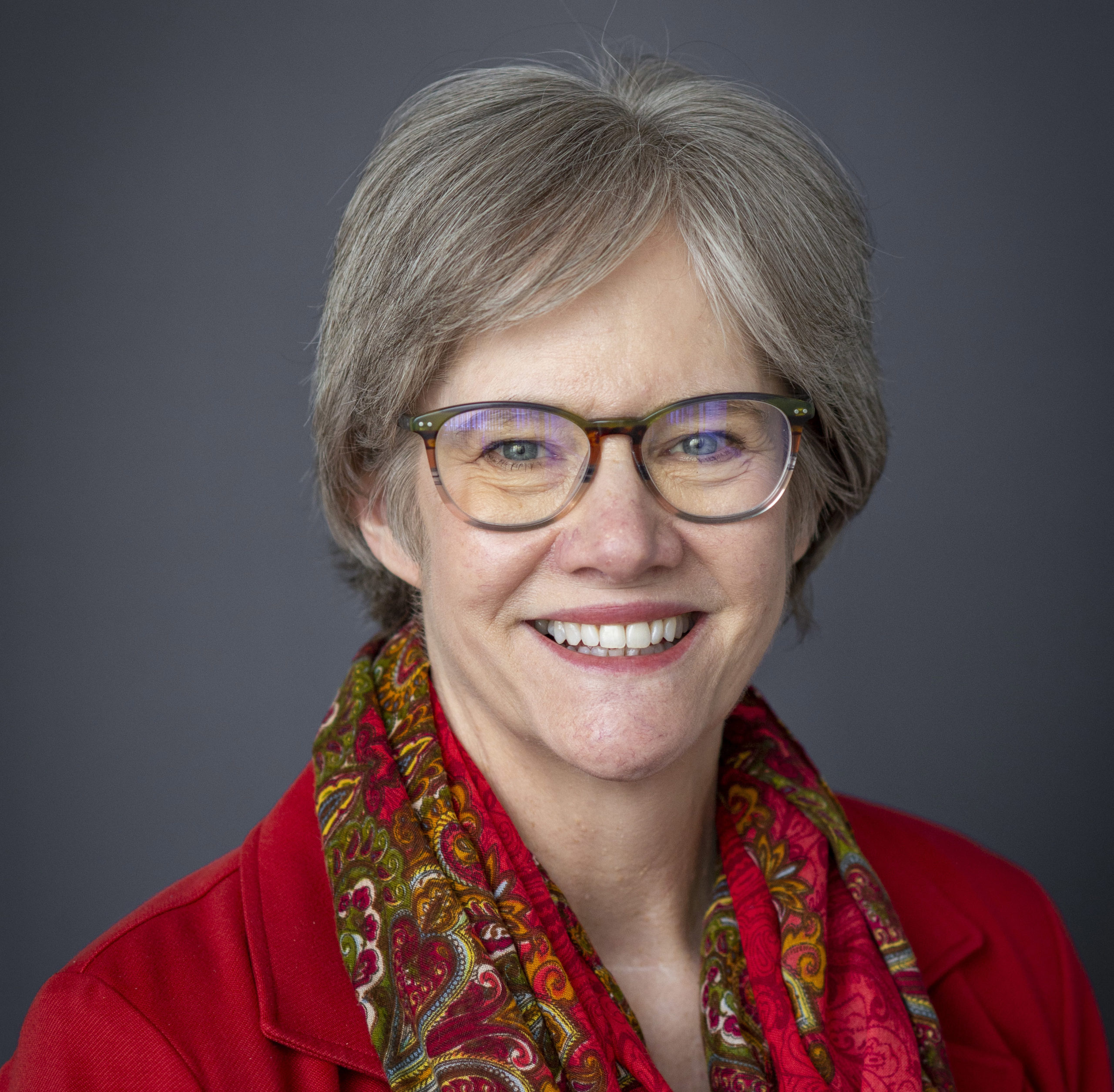 Karen Wildman, M.D.
OB Fellowship Director
Dr. Wildman attended USC Keck School of Medicine and completed her residency at Glendale Adventist Family Medicine Residency. Dr. Wildman joined our full time faculty in 2010 with many years of experience in teaching and in full scope Family Medicine. She has worked in rural and urban practices, and was formerly the program director of the Family Medicine residency in Casper, Wyoming. She has been the director for the Spokane OB fellowship since 2013, and most of her clinical practice is now focused on obstetrics, women's health and outpatient family medicine. Outside of work she enjoys hiking, gardening, sewing, and ringing handbells.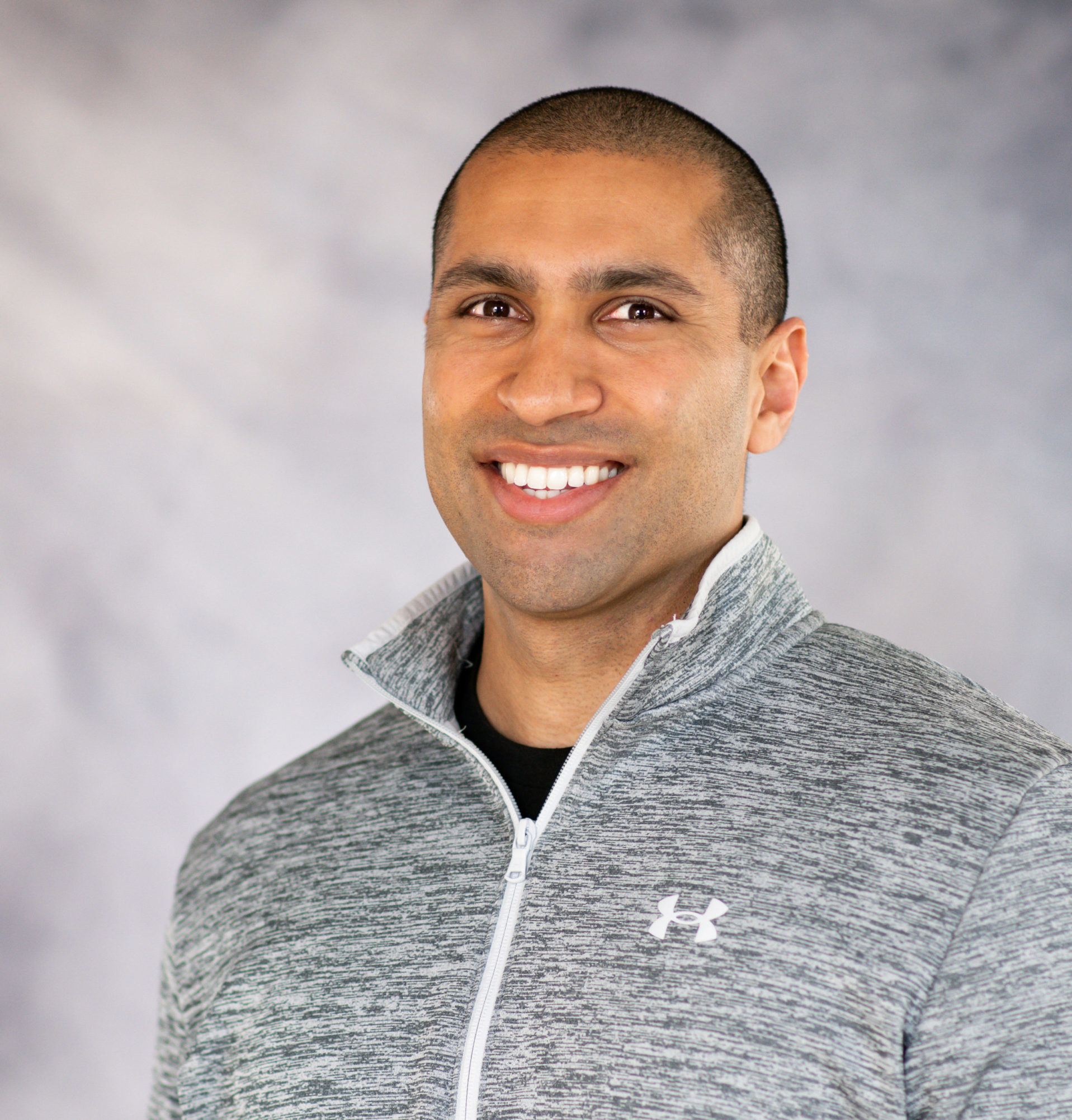 Kamran Karim, D.O.
Sports Medicine Fellowship Director
Kamran obtained his medical degree from Western University of Health Sciences (Pomona) in 2017. He then traveled north to Spokane for his family medicine training, followed by completion of a primary care sports medicine fellowship at OHSU. He served as a team physician for Portland State University during his time in Oregon, and currently provides medical care to athletes at Gonzaga University and the Spokane Indians. He has a passion for musculoskeletal medicine with an emphasis on diagnostic/procedural ultrasound and working with learners in various stages of medical training.  In his free time, he enjoys hiking, camping, snowboarding, and rooting on the Dodgers/Lakers.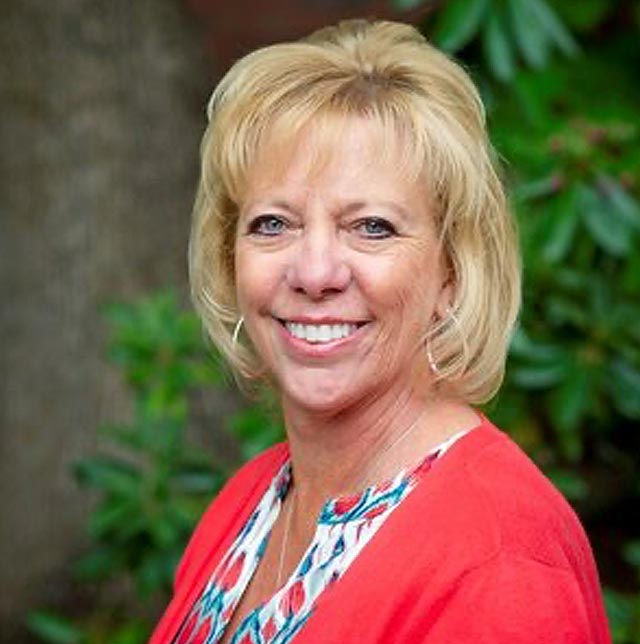 Program Coordinator
Family Medicine Residency
Rural Training Track Residency
Sports Medicine Fellowship
OB Fellowship
624 E. Front Avenue
Spokane, WA  99202
Phone: 509-626-9900
Your residency starts here. What are you waiting for?