Resident, Faculty, and Staff Well-Being
Psychological, emotional, and physical well-being are critical in the development of the competent, caring, and resilient physician and require proactive attention to life inside and outside of medicine.  Spokane Teaching Health Center is committed to the health and well-being of our residents, fellows, faculty, and staff through the work of our Well Being Committee.  
STHC and Providence residency programs work collaboratively to develop creative solutions to promote resident, faculty, and staff well-being in the following areas:
Solutions for EHR Inefficiency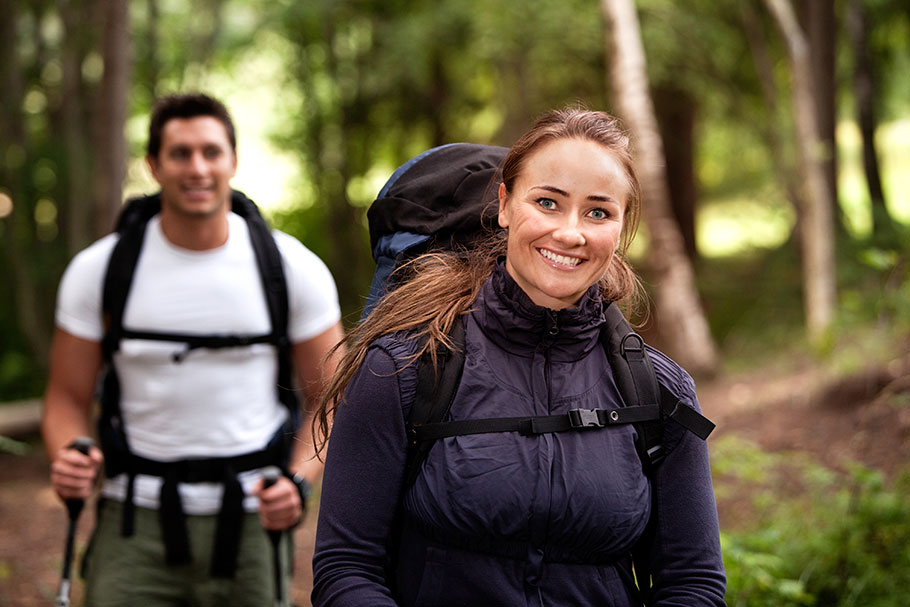 *STHC has an on-site fitness facility available to residents, faculty, and staff.  Please click the link above to fill out the waiver prior to your first workout.
Mental Health and Well Being
Residents, faculty, and residency program staff have access to free virtual congnitive behavioral therapy services.  Check out this Silvercloud GME workflow guide or the link below to access this service.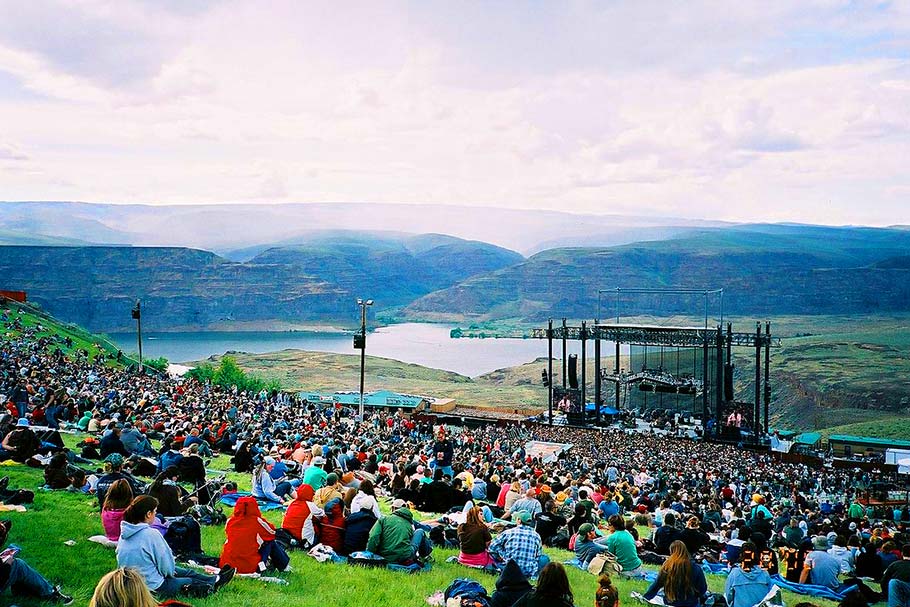 Photo by Daniel from Calgary, Canada – The Gorge Amphitheatre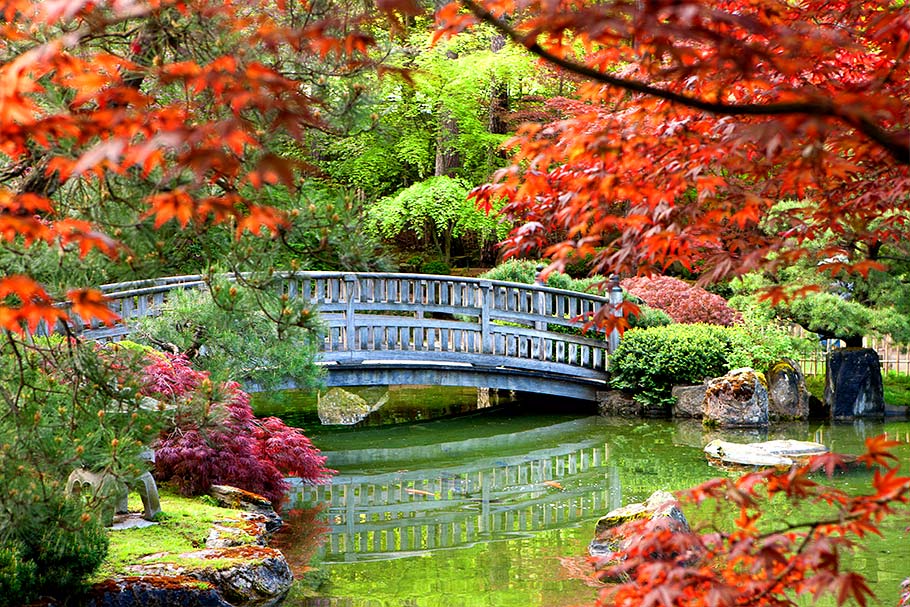 STHC residents are Providence employees and have access to a variety of benefits and service discounts.  Check out your benefits portals below to see the most up to date deals!
Well Being Committee Work
2020-2021 Well Being Committee Members
Molly Gilbert, Co-Chair                                          Robert Zarajczyk
Bob Maurer, Co-Chair                                                    Kelsie Smith
Stuti Nagpal                                                                    Ashley Gaing
Bill Quach                                                                  David Malekooti
Steven Hoang                                                          William Lehecka
Michelle McKay                                                           Hazel Brogdon
Mia Wright                                                                           Amy Burns
Benjamin Mitchell                                                              Lisa Morris
Samuel Logan                                                             Kyra McComas
Timothy Hayes                                                                George Keng
Carmen McDermott                                            Ariana Kamaliazad
Tiffany Fernandez-Neel                                            Jeremy Stevens
Jenna Speltz