Graduate Medical Education – Wellness
Solutions for EHR Inefficiency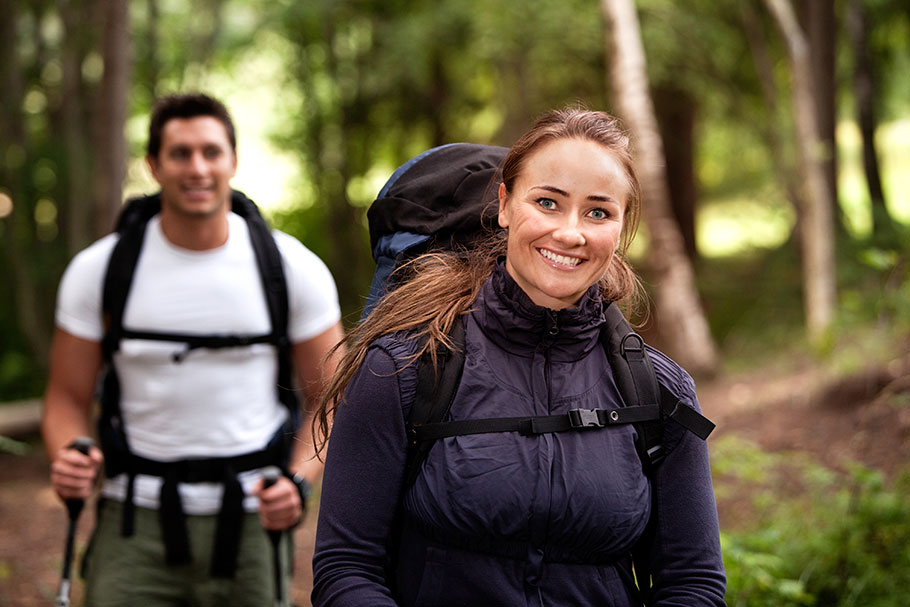 Our clinic has a fitness facility on site with access 24/7 for all staff and providers of the Spokane Teaching Health Center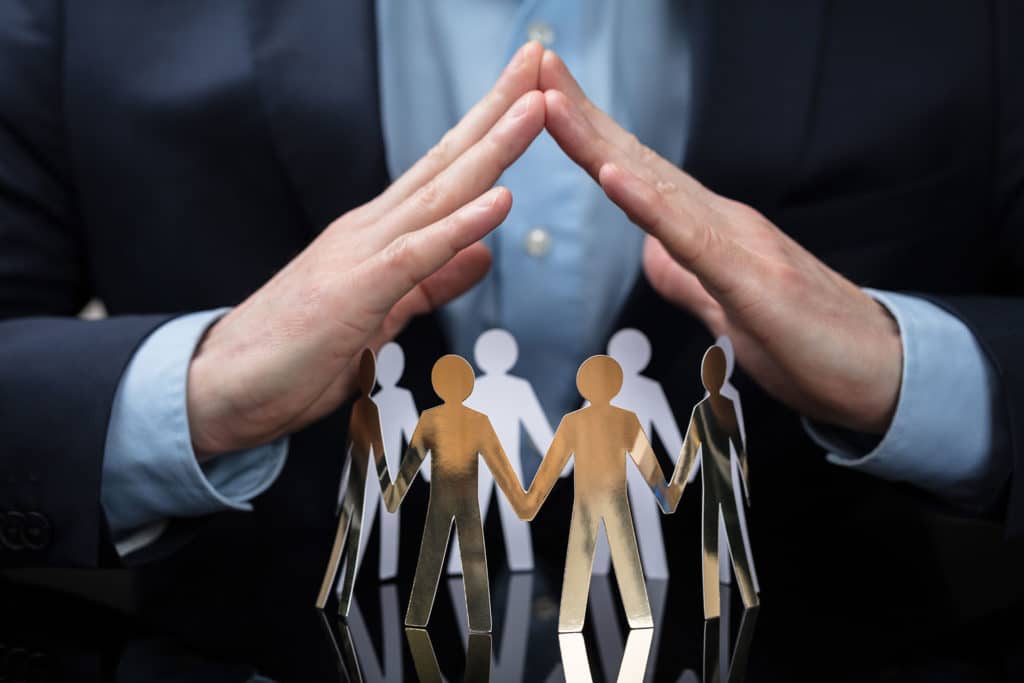 STHC residents are Providence employees and have access to a variety of benefits and service discounts.  Check out your benefits portals below to see the most up to date deals!
About the Wellness Committee
The Spokane Teaching Health and Providence Wellness GME Sub-committees have merged to provide the best overall experience for our residents and staff. We meet once per month and discuss how we can bettter our sites and our health.
Our committee consists of residents, faculty and staff members to address all aspects. Molly Gilbert, M.D., is the chair of the commitee in addition to Bob Maurer, PhD, the co-chair. At this time we have at least one resident from each program, several program coordinators, faculty members and STHC staff members, including STHC Executive Director, Traci Richmond.