Family Medicine – OB Fellowship
Our fellowship in obstetrics and family medicine offers a unique opportunity to learn management of high risk and operative obstetrics, while teaching and mentoring residents, medical students and obstetrical staff.
The fellowship is intended for Family Physicians who desire training in surgical obstetrics, care of high risk and complicated pregnancies, and management of the medical complications of pregnancy. Obstetric Fellows are well prepared to serve in a rural, isolated or underserved location, or to teach obstetrics in a Family Medicine residency program.
This program consists of 13 four-week rotations, and includes precepting Family Medicine residents and elective time.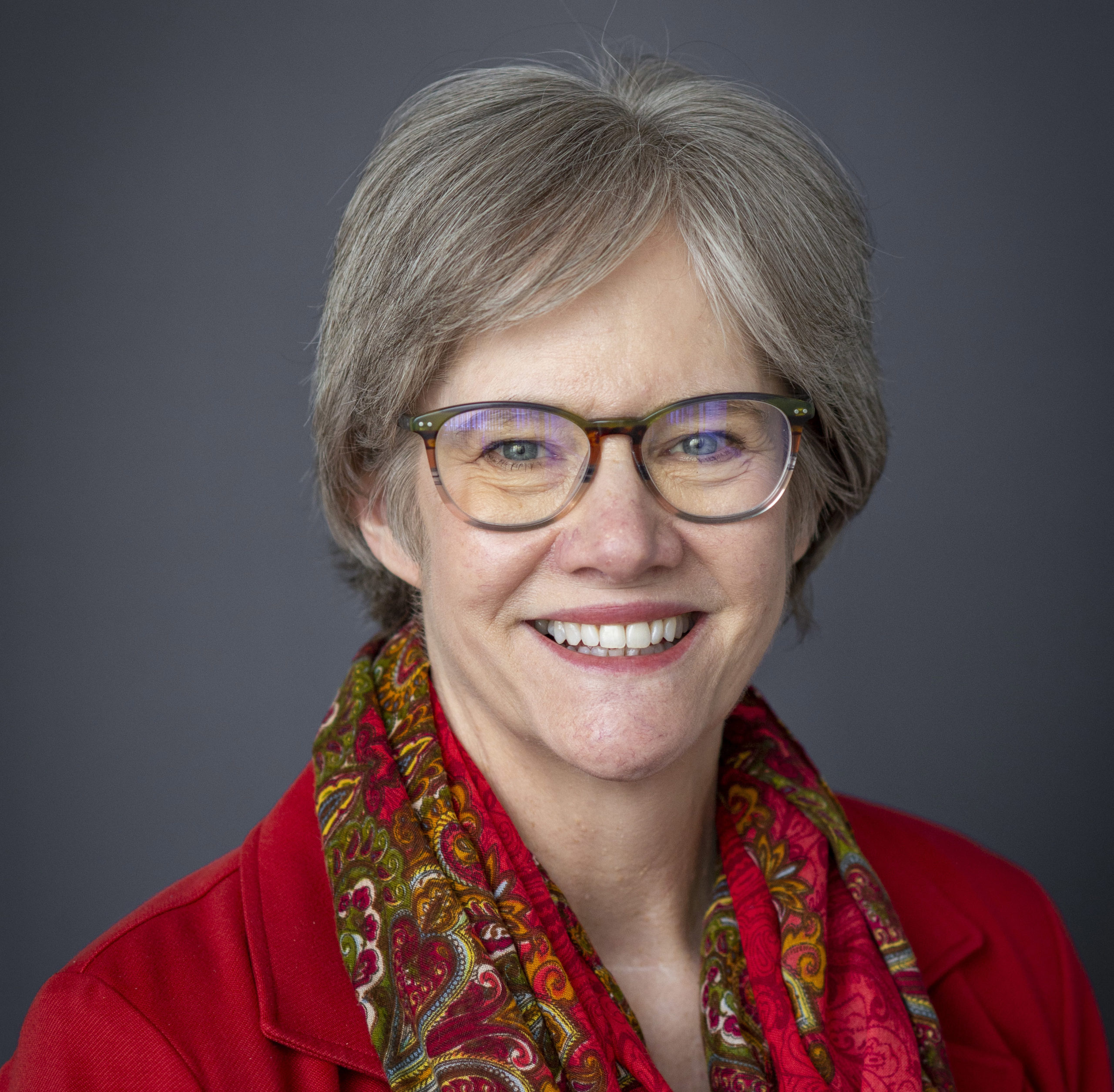 Karen Wildman, M.D.
OB Fellowship Director
The following procedures and skills are examples of the experience recent one-year fellows have received:
Cesarean Sections: 150-200
Vaginal Deliveries: 75-150
Assisted Vaginal Deliveries: 10-20
D&C: 10-20
In addition to the above skills and procedures, other areas of experience include:
Management of high risk pregnancy, both outpatient and inpatient
Management of medical complications of pregnancy
Genetics screening and counseling
Diabetes management
Neonatal resuscitation and stabilization
CME conferences include:
ALSO Instructor course and certification
NRP recertification
Formal ultrasound course including intensive hands on instruction
State and regional conferences for obstetrics and neo/perinatology
Scholarly and Teaching Activity:
Quarterly M&M conferences-fellow led
Monthly Perinatology Journal Club-fellow led
Annual clinical research project
OB Grand Rounds presentation to present the fellow's research project
Teaching experience in precepting family medicine residents in the outpatient clinic, the inpatient medicine service, the inpatient OB service, and in teaching the ALSO course.
The fellows are supervised and instructed by obstetric hospitalists, perinatologists, community obstetricians, family physicians and advanced practice nurses who provide a breadth of experience in the care of routine and complicated obstetric patients in outpatient and inpatient settings.
Each fellow will have two, four-week elective rotations during the fellowship year. One elective is designed to provide experience with neonatal care and anesthesia/general surgery/urology. The other elective can be in a topic of the fellows's choice, in coordination with the fellowship director.
In order to maintain and improve general family practice and teaching skills, fellows will be scheduled to precept family medicine residents in the general outpatient clinic throughout the year. Fellows are encouraged to utilize their elective time in ways that help to enhance skills that they will need in their future practice.
The OB team is comprised of two OB fellows and two senior level Family Medicine residents, so overnight call averages every fourth night. Assignments are made in conjunction with resident and faculty schedules. The fellow's responsibilities are centered on high-risk patients and surgical experiences. While on call, the fellows will also supervise family medicine residents for continuity deliveries, and provide general obstetrical care and labor management for Providence Sacred Heart Maternity Clinic patients.
Applications for the following academic year are accepted from July through September 30. Interviews are scheduled in August through mid-October. Application materials should include a letter of interest; a current CV; a description of current OB training and experience, including months of OB rotations, number of deliveries and surgical experience; and three letters of reference, including a person who can attest to your OB skills. Please send materials to Nancene Hendrickson at [email protected] or mail to:
STHC OB Fellowship
c/o Nancene Hendrickson
624 E. Front Ave.
Spokane, WA 99202
The OB Fellowship is not sponsored by the Spokane Teaching Health Center but is directly linked to Family Medicine Residency Spokane