Internal Medicine – Programs
Our primary care track prepares graduates to hit the ground running in the ambulatory setting post-graduation. 
– Focused didactics and mentorship with primary care focused faculty, including community field trips and specialty elective opportunities such as gynecology, gender clinic, addiction medicine, sports medicine) 
– Priority scheduling for outpatient focused electives in Dermatology, Endocrinology, Rheumatology, Gastroenterology and Nephrology. 
– Additional exposure to GIM (General Internal Medicine) outside of your continuity clinic. At least 8 weeks spread over 2 years in 2-week blocks.  Opportunity to work in another clinic gaining mentorship, further exposure to more common outpatient concerns as well as general tips to a successful outpatient practice. 
– Track still allows flexibility for careers in hospital and/or ambulatory setting, meeting all graduation requirements; additionally, sets you up well for fellowship applications in outpatient practices (Endocrinology, Rheumatology, etc). 
– Potential for less ICU time because of increased electives in the above while still meeting graduation requirements.  
The application process occurs during your R1 year for an opt-in for 2 year track embedded within the IMRS program
Primary Track Physician Leads:
Our primary care track physician leads are Dr. Caitlin Allen, MD and Dr. Mike Kerkering, MD, Clinic Director.
The primary care track is great—great mentorship, workshops, education!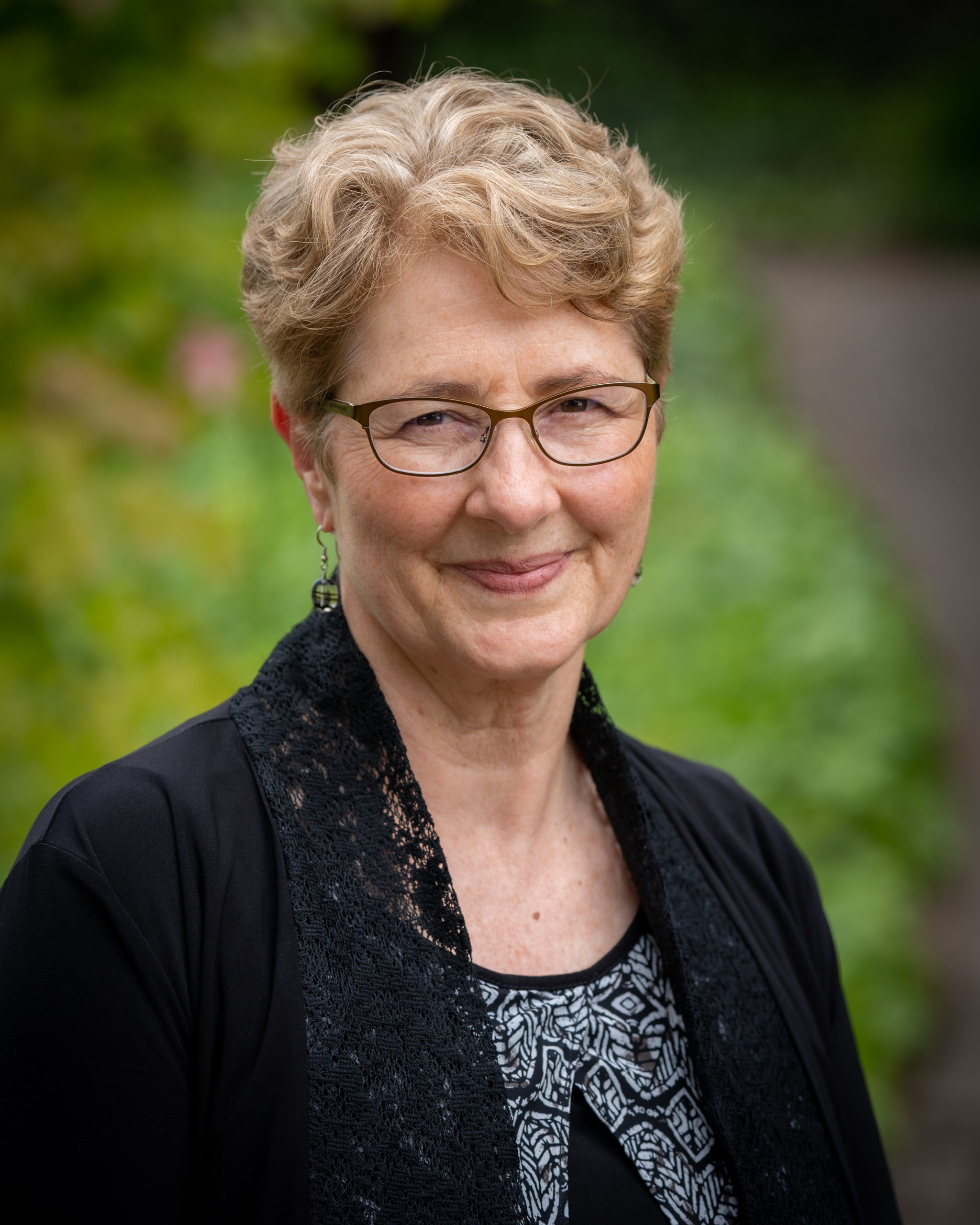 Program Coordinator
Internal Medicine Residency
Your career starts here. What are you waiting for?