Apply Now!
Your Career Starts Here.
Family Medicine Residency
Family Medicine Residency Spokane has a pioneering history with a modern Northwest approach to teaching family medicine. Located in an outdoor lovers playground, we are a three-year, ACGME-accredited program that trains 10 residents per year in a collaborative medical neighborhood model with onsite ancillary services and a tertiary care hospital serving a tri-state region. FMRS empowers well-rounded, resourceful, compassionate Family Physicians through robust training in all aspects of full scope family medicine. While we have a mostly unopposed program, you will work with passionate faculty and our enthusiastic Sports Medicine and OB Fellows to learn evidence-based care that will give you the tools to succeed anywhere life takes you.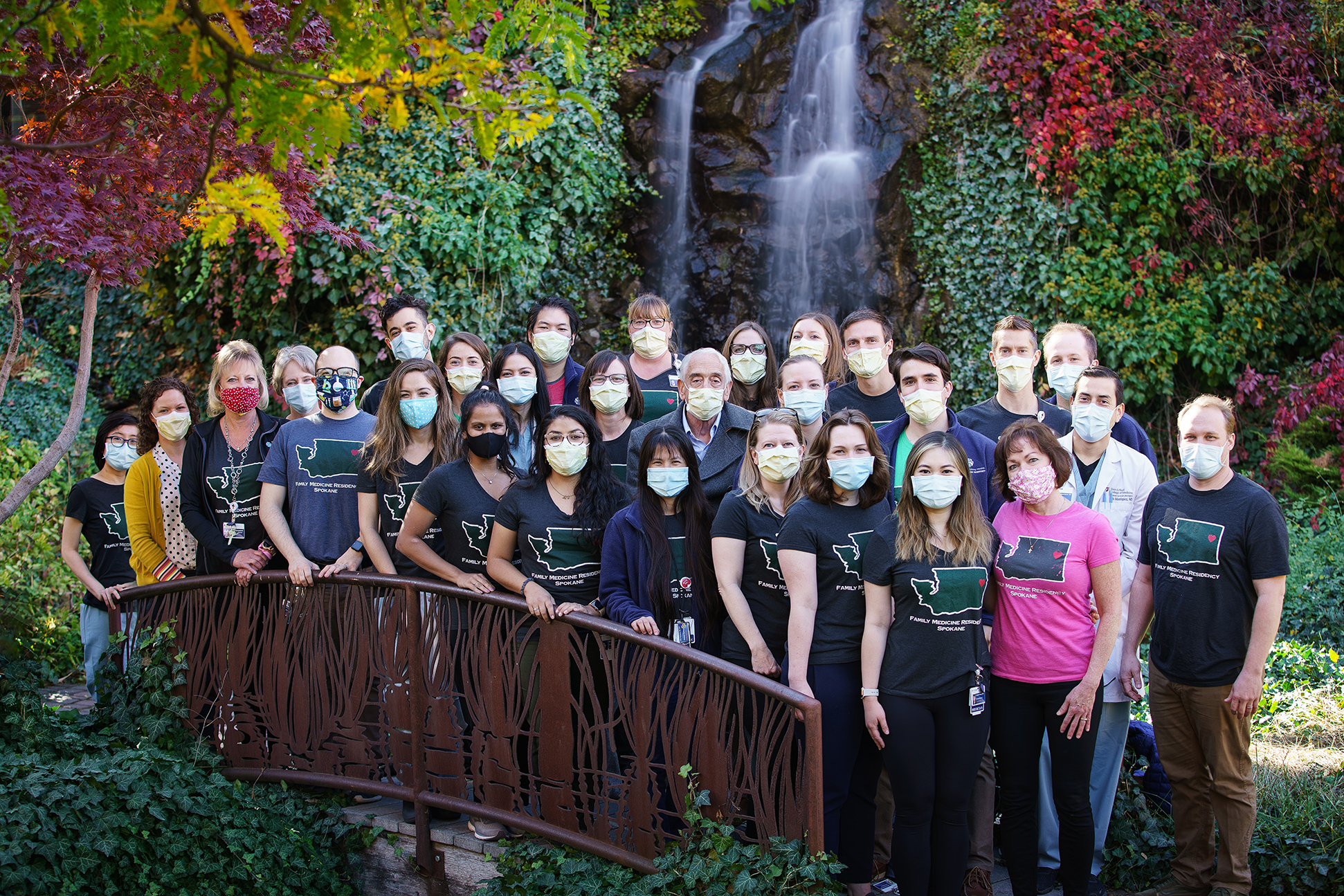 Internal Medicine Residency
Spokane has so much to offer – challenging medicine, dedicated faculty and amazing colleagues – all in a beautiful natural setting. We are a mission driven organization and gratefully care for a diverse patient population which includes many poor and vulnerable people. Spokane is home to multiple residencies and two medical schools; teaching and collaboration are important components of our program that are carried over to our multi-disciplinary clinic that is beautiful and new.
Transitional Year Residency
The fully accredited Transitional Year program at Providence Sacred Heart Medical Center in Spokane is one with a rich history dating back over century ago. Rooted in an atmosphere of mutual learning, kindness and respect, our core philosophy is firm. We take great pride in providing an experience rich in procedures, hands on training and a broad subset of medical knowledge.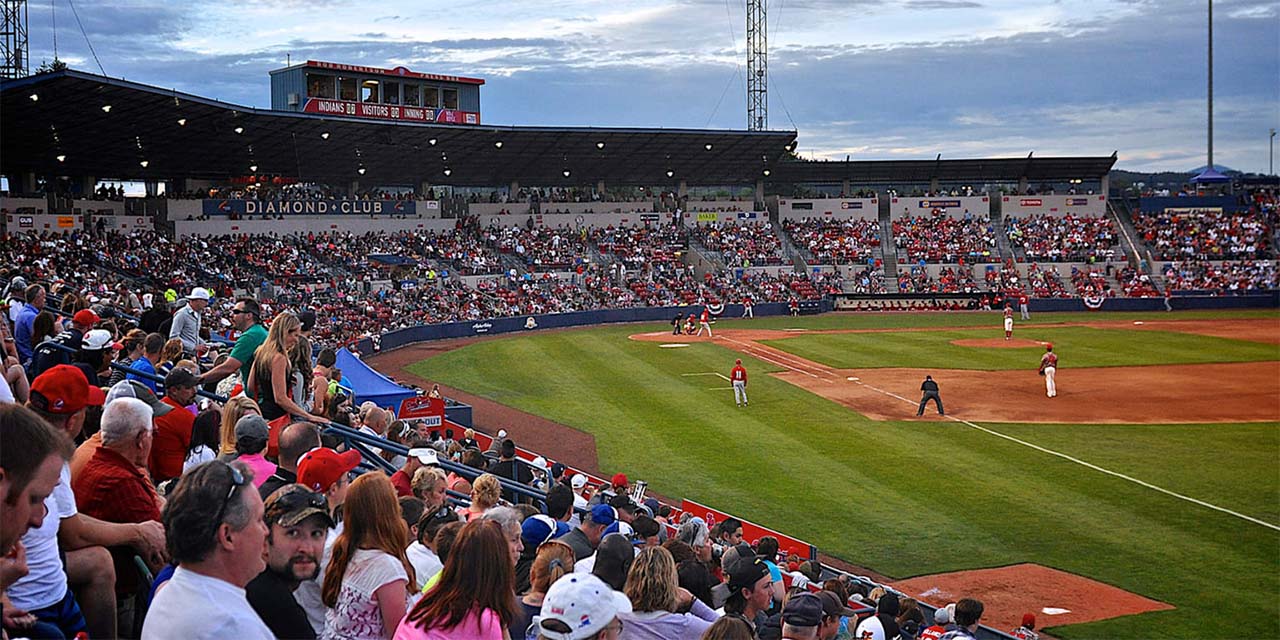 Sports Medicine Fellowship
The Sports Medicine Fellowship Spokane is an ACGME-accredited, one-year experience in clinical and academic sports medicine that accepts one Family Medicine, or, new for 2016, Internal Medicine-trained resident each year. All graduates who are ABFM certified will be eligible to take the examination for a Certificate of Added Qualification in Sports Medicine.