Spokane is a diverse community filled with civic-minded people who are working towards a better way of life. Amid the charm and bustle of urban downtown Spokane, you'll find the Spokane River gorge and the inspiring Spokane Falls.
Population of the City of Spokane
Average Travel Time To Work
"Spokane is a beautiful four-season destination where there's always something to do whether you hope to stay in or adventure outdoors. If you're traveling with family, we've got you covered with fun activities to keep the kiddos busy and parents equally entertained. If our outdoor vibes are calling you, check out our numerous outdoor recreation options. If you're a night owl, there's an abundance of nightlife to keep you entertained. If you're ready to dive into our arts and culture scene, we'll show you performances, history, and art museums for you to admire. Poke around our categories and we're sure you'll find activities in Spokane, WA that align with your passions!"
-Visit Spokane
Spokane Medical Community
Spokane is the largest medical services hub between Seattle and Minneapolis, and Salt Lake City to Calgary. It attracts patients from Montana, Idaho, Oregon, and Canada in addition to Eastern Washington. There are five major hospitals and more than 1,100 health-related businesses comprising about 18 percent of the Spokane metro area economy. Spokane is home to two medical schools – University of Washington Spokane campus and Washington State University Spokane – each training 60 students/year. It is also a growing center for medical research and the development of health related products and technology.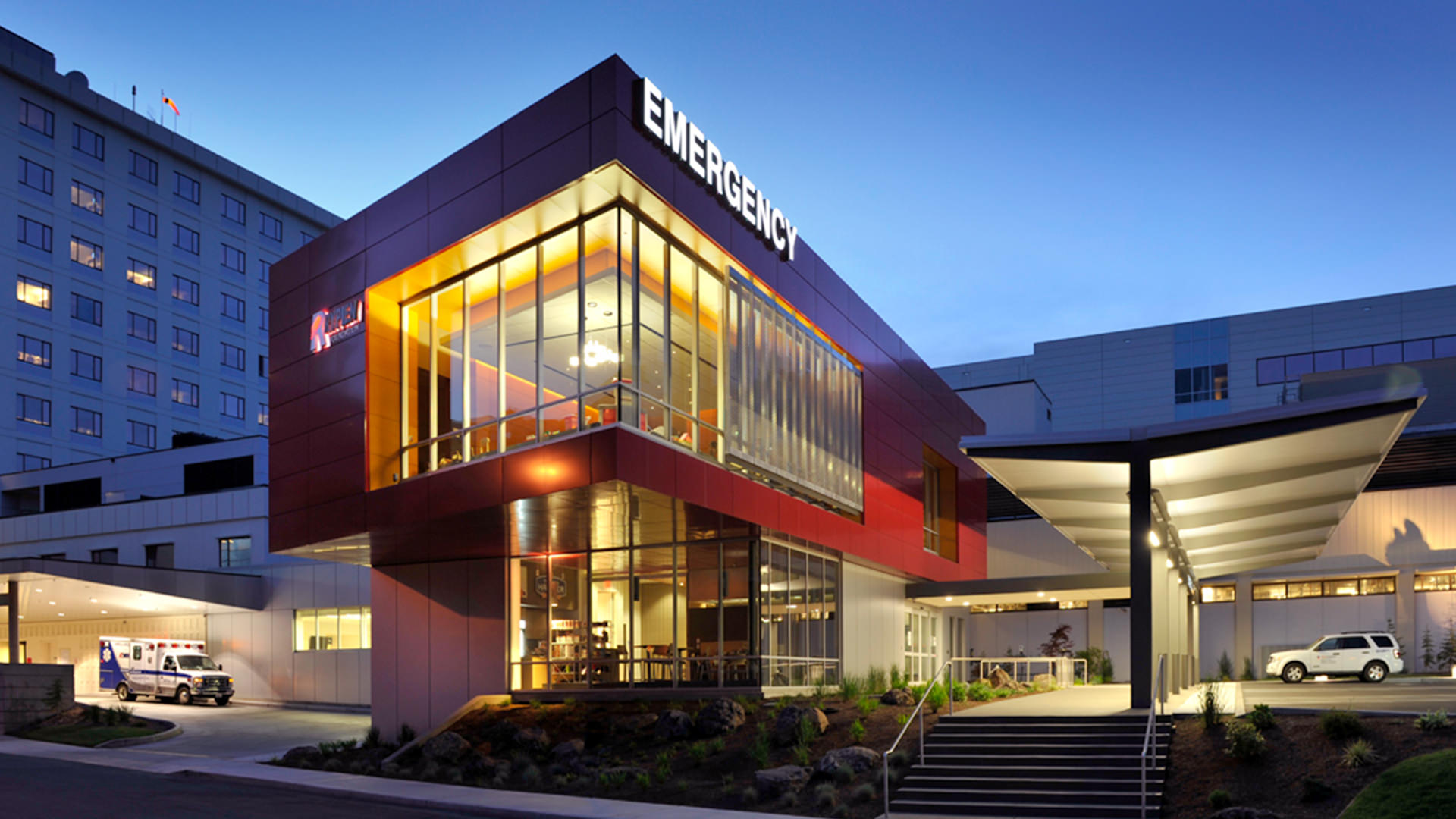 Your career starts here.

What are you waiting for?