The greater Spokane area has a population of half a million people with an engaged active community and a friendly atmosphere. The city has a relatively low cost of living and affordable housing. Best of all, it is surrounded by the natural beauty abundant in the Northwest.
Population of Spokane County
Average Travel Time To Work
Spokane has it all – great restaurants, shopping, music and other live entertainment, plus outstanding outdoor recreation like hiking, biking, camping, boating and skiing.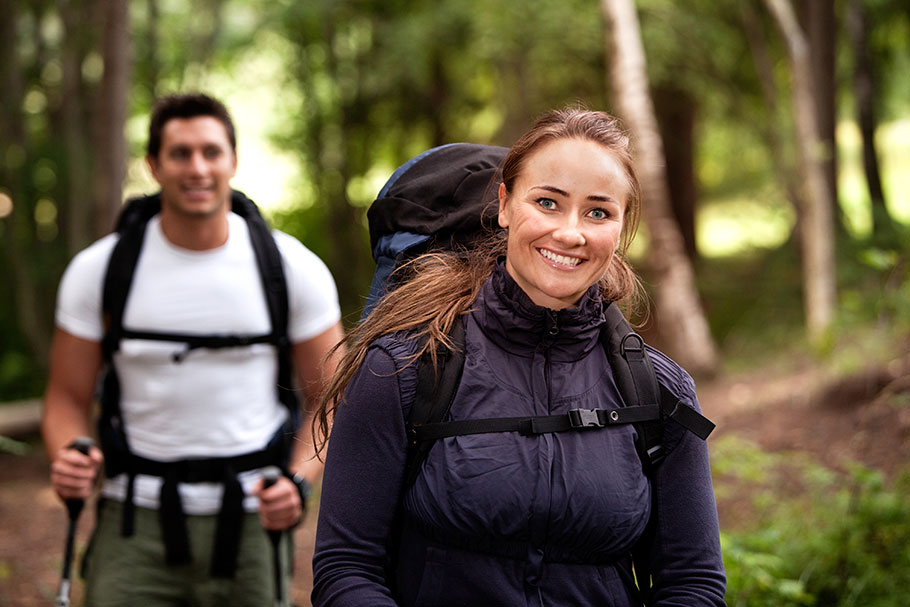 Also check VISIT SPOKANE for golfing, fishing, rafting and kayaking, swimming, rock climbing, horseback riding, river cruises and more.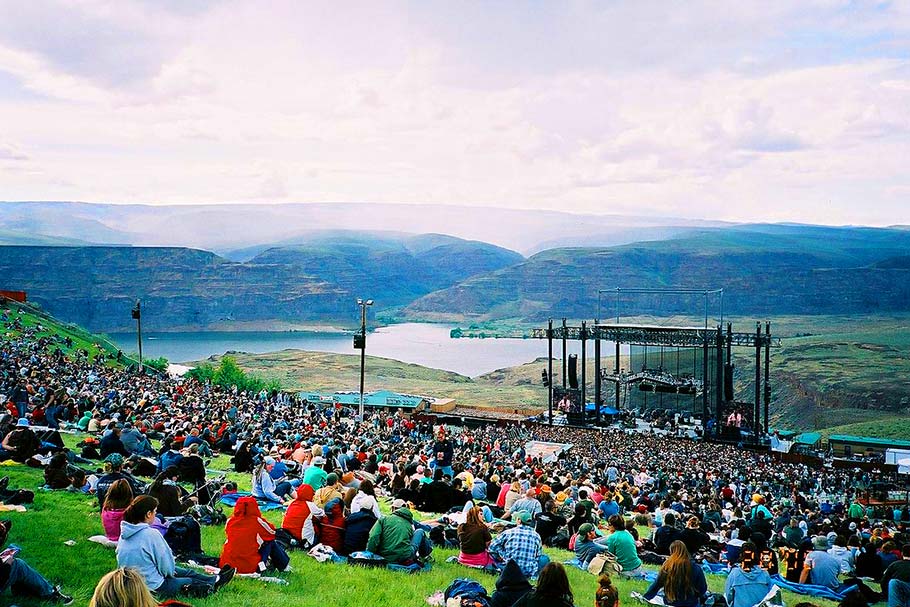 Photo by Daniel from Calgary, Canada – The Gorge Amphitheatre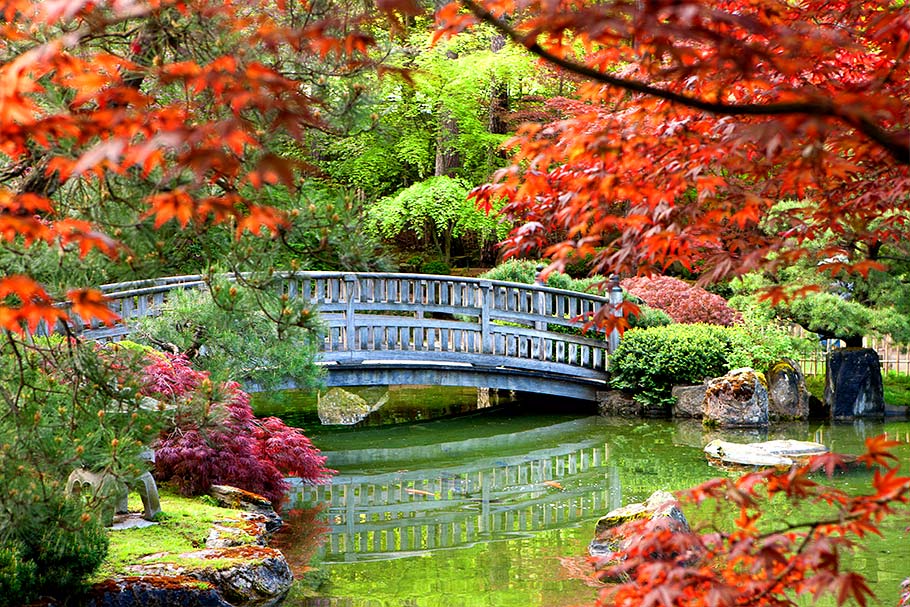 Spokane Medical Community
Spokane is the largest medical services hub between Seattle and Minneapolis, and Salt Lake City to Calgary. It attracts patients from Montana, Idaho, Oregon, and Canada in addition to Eastern Washington. There are five major hospitals and more than 1,100 health-related businesses comprising about 18 percent of the Spokane metro area economy. Spokane is home to two medical schools – University of Washington Spokane campus and Washington State University Spokane – each training 60 students/year. It is also a growing center for medical research and the development of health related products and technology.
Your residency starts here.

What are you waiting for?