Internal Medicine – Teaching Fellowship
At Internal Medicine Residency Spokane (IMRS), we place a high value on education. Ensuring that our learners receive the best possible individualized education requires training outstanding teachers. Since 2013, IMRS is proud to support our Clinician Teacher Fellowship program.
The program provides recent resident graduates an opportunity to dedicate a full year to developing their medical teaching skills. Experiences include house staff and clinic attending, leading student and resident lectures, reviewing and sharing literature on medicine and learning methods, and developing personal interests, research projects, and longitudinal teaching projects.
Teaching fellows also gain administrative experience, assisting in our application and interviewing processes, and providing input on ACGME core competency evaluations.
The position is an excellent opportunity to acquire skills for career advancement in academic medicine. All of our former teaching fellows have either advanced into faculty positions or subspecialty fellowships.
Clinician-Teacher Fellows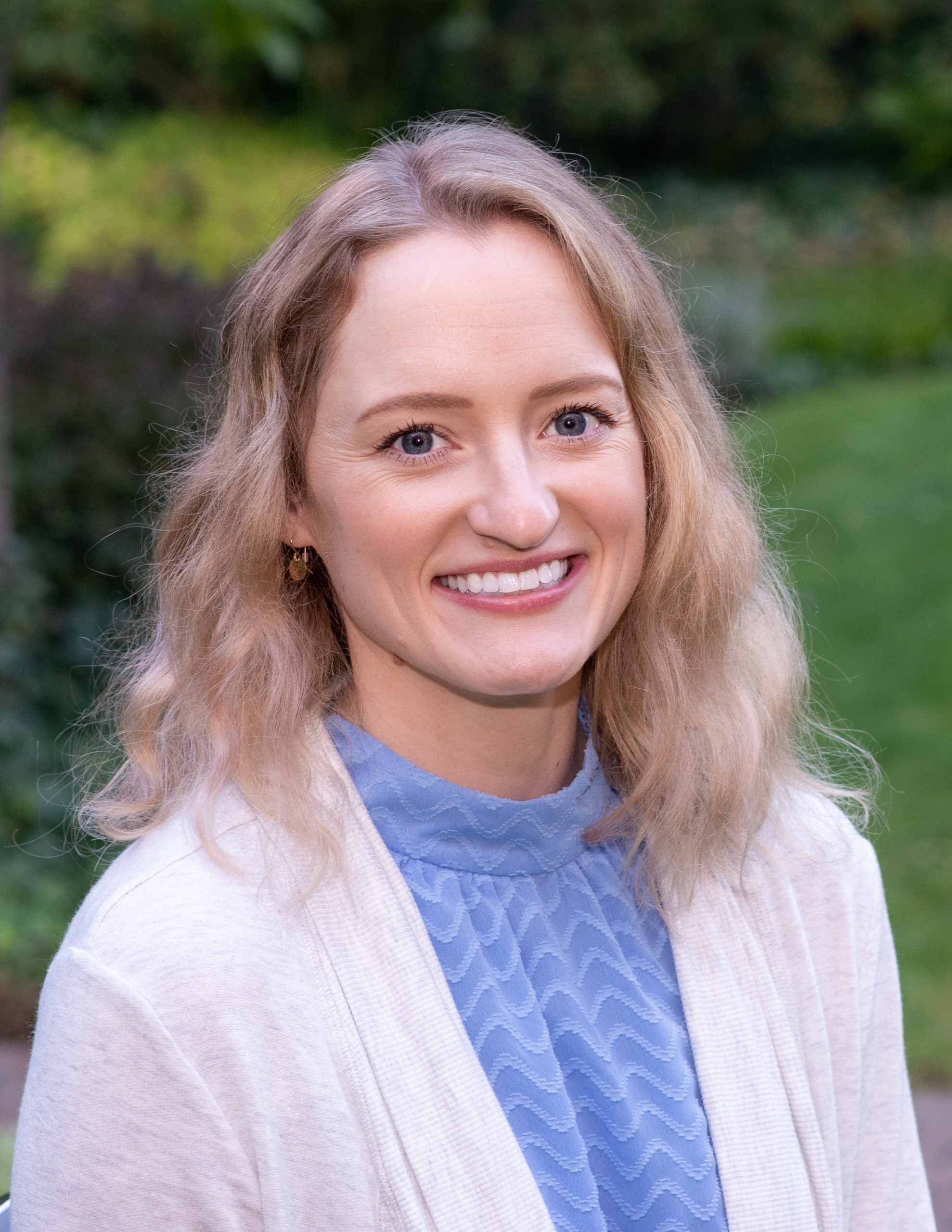 Sarah Knight, DO
Teaching Fellow
Residency: Internal Medicne Residency, Spokane, WA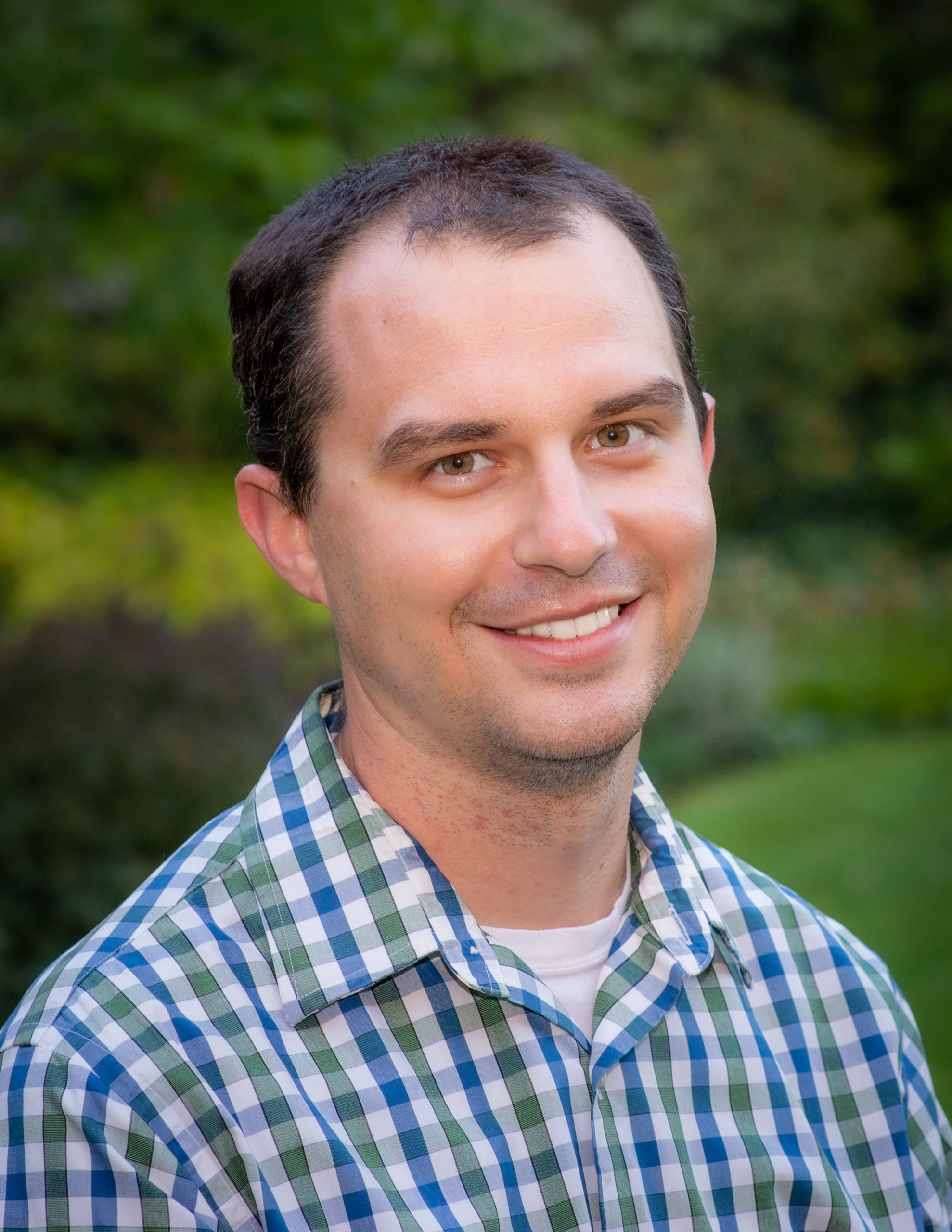 Seth Dotson, MD
Teaching Fellow
Residency: Internal Medicine Residency, Spokane, WA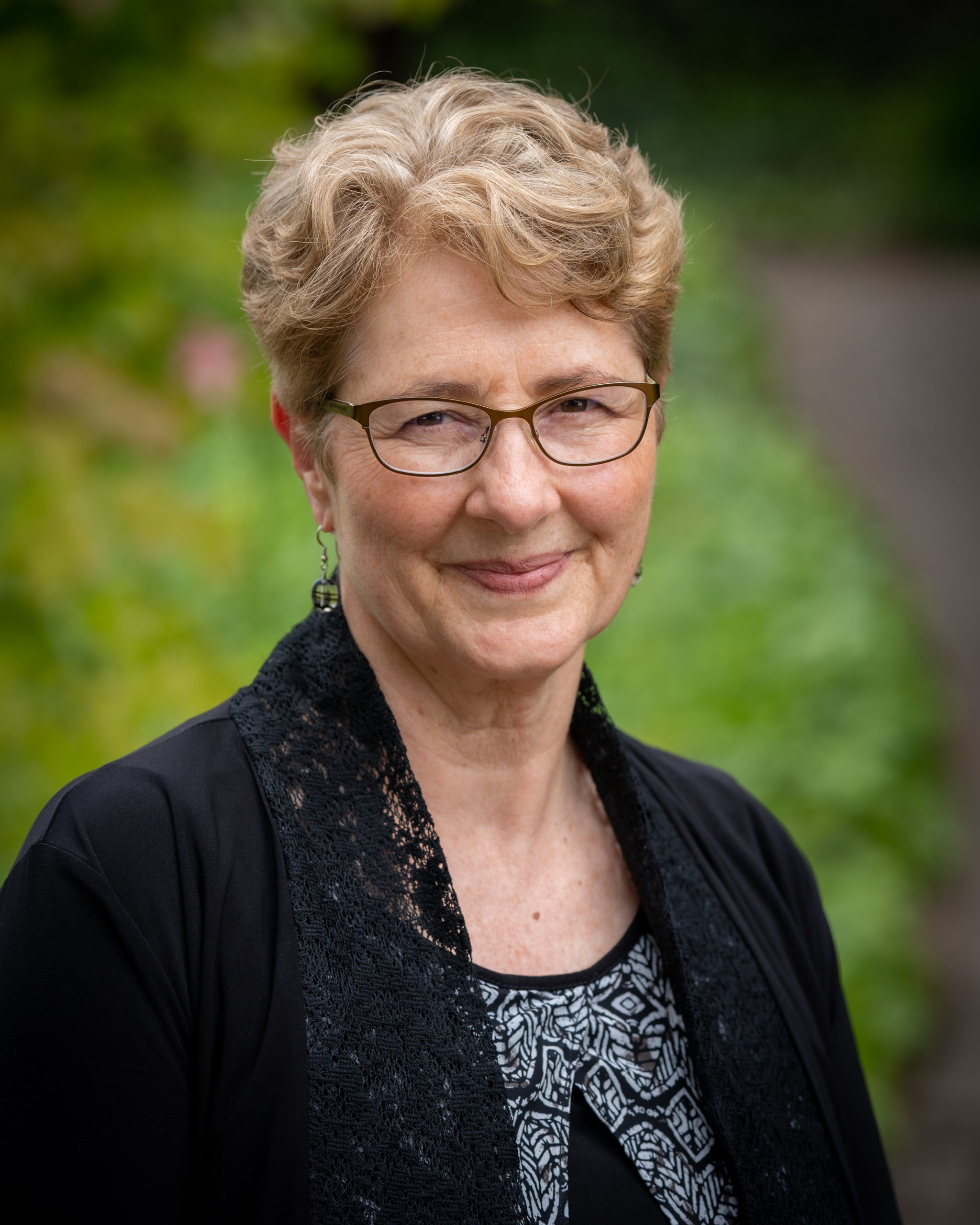 Program Coordinator
Internal Medicine Residency
Your career starts here. What are you waiting for?