Spokane Medical Residency Rotation Sites
To Find the rotations sites for a specific residency group, please visit that group's curriculum page.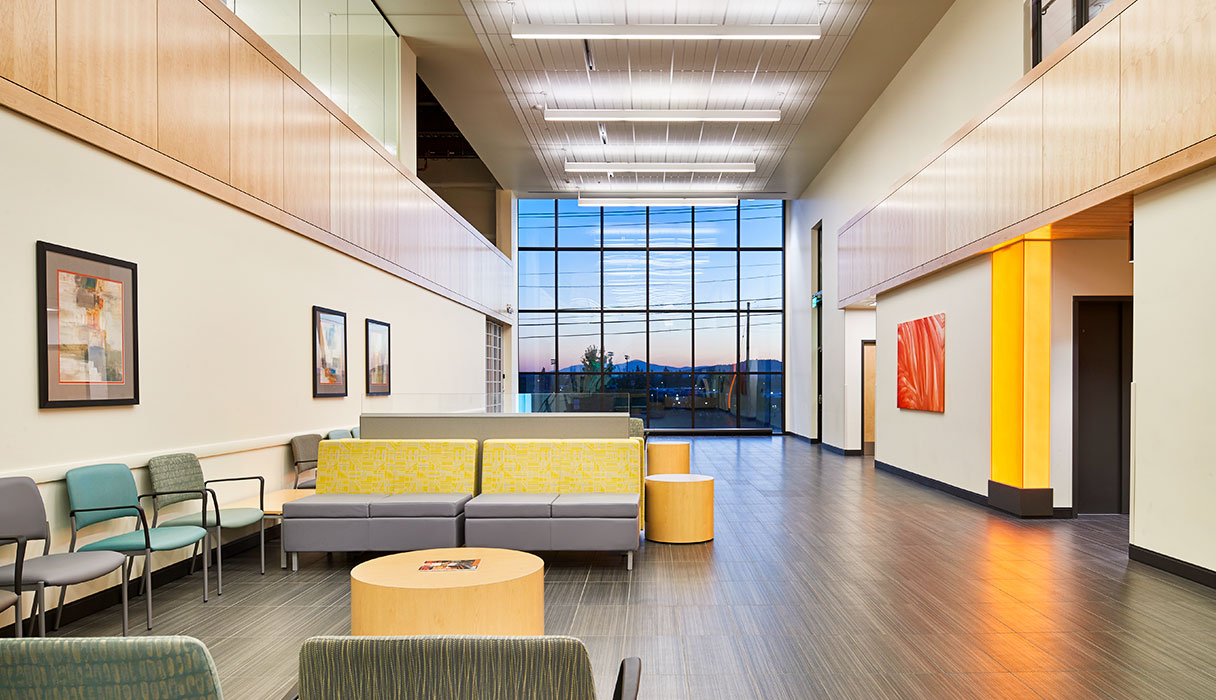 Spokane Teaching Health Clinic
This new clinic opened in August of 2016 and provides primary care to a largely underserved patient population. The three residency programs located here – Family Medicine, Internal Medicine andPsychiatry—learn from each other (an example of this is the use of an integrated behavioral health model).  The clinic is located in the University District and serves as a collaborative training site for residents but also medical students from University of Washington and Washington State University as well as Pharmacy, Nursing, Social Work, Occupational Therapy and Physical Therapy students.
Spokane Indians
This minor league team was first established in 1892 in Spokane, Washington.  It is short season class A A team affiliated with the Texas Rangers.  The season starts in June and continues through the beginning of September.  Our residents are given the opportunity to cover the crowd for any injuries and illness with box seats behind Homeplate. The coverage of the team is handled by the sports medicine fellowship.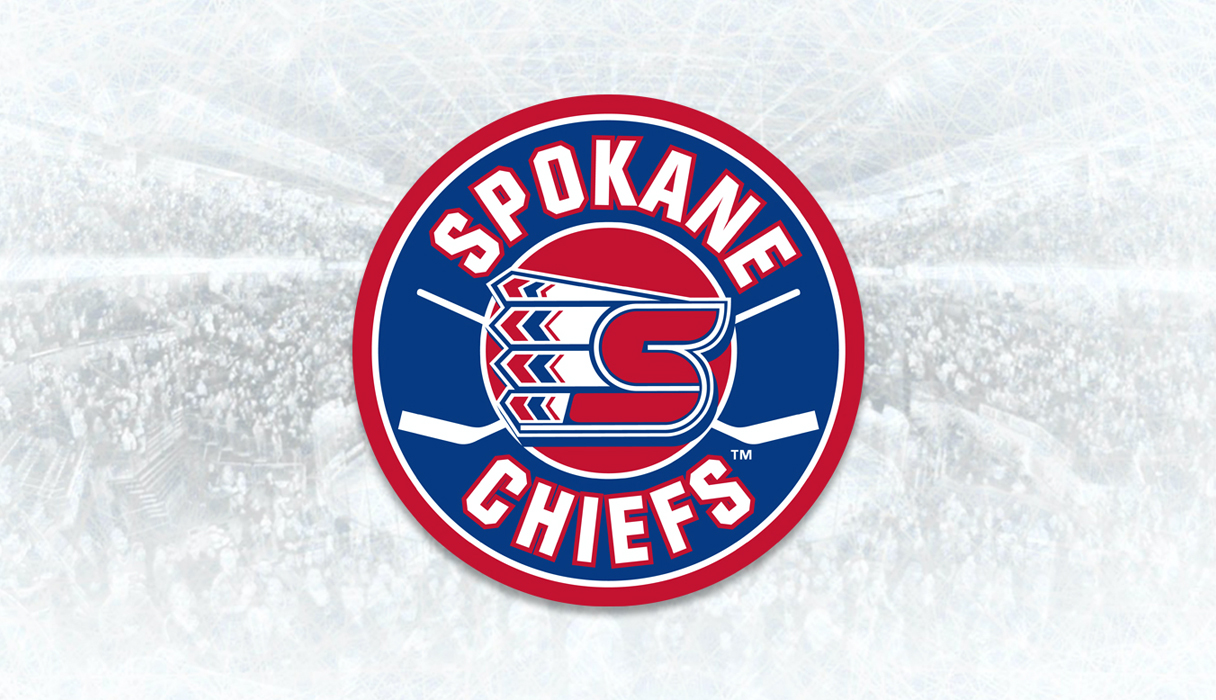 Spokane Chiefs
The Spokane Chiefs hockey team franchise that moved to Spokane in 1985 from Kelowna, British Columbia. They are a major junior hockey team that is part of the Western Hockey League associated with the Canadian Hockey League.  Training camp starts off the preseason in August with the regular season ending in March. The fellowship faculty assist in providing coverage for the games throughout the season.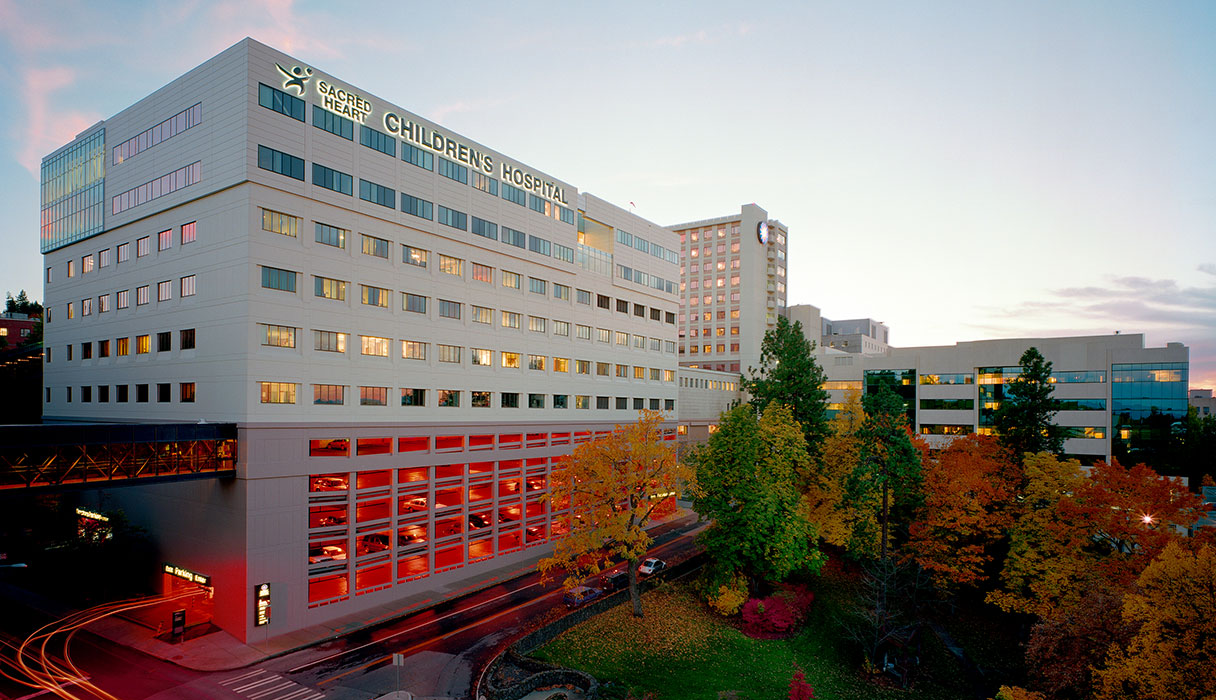 Providence Sacred Heart Medical Center & Children's Hospital
This is a 672-bed regional medical center that employs more than 4,000 caregivers in Spokane, Wash. It is a Level IITrauma Center and Level IV NICU serving patients in Washington, Idaho, Montana, Oregon, and Canada. Sacred Heart is a rotation site for all of the residencies in Spokane.
Providence Spokane Heart Institute is also located on the Sacred Heart campus.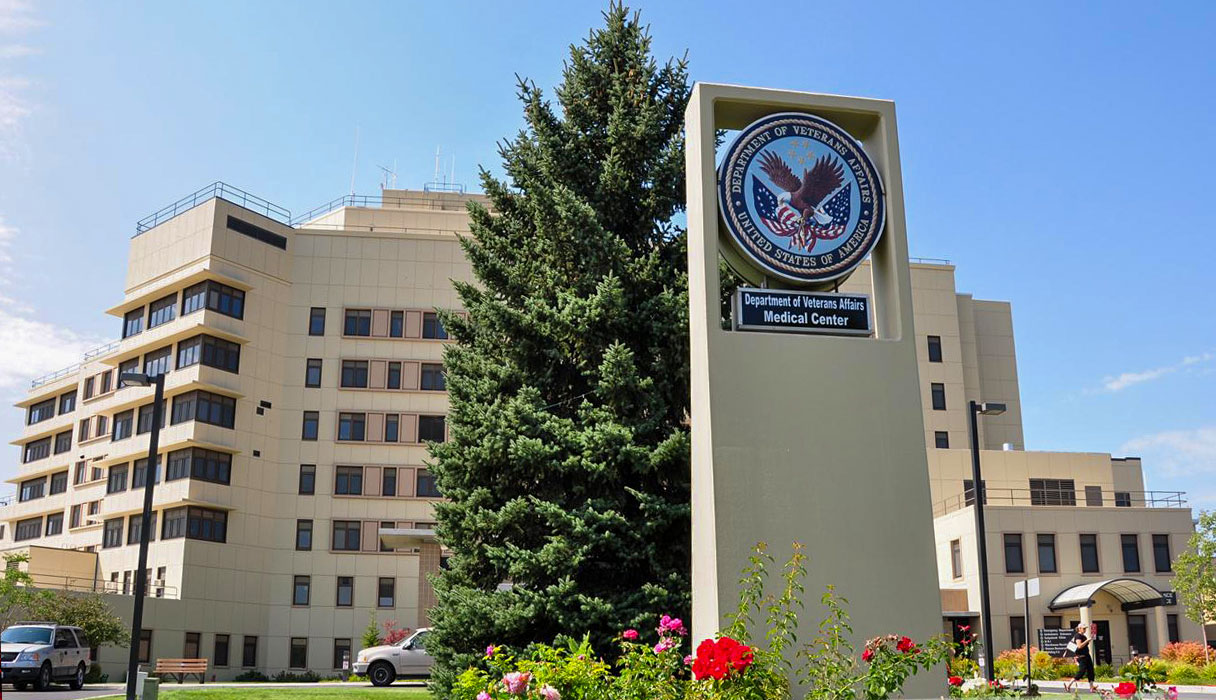 Mann-Grandstaff VA Medical Center
The Spokane VA Medical Center is dedicated to providing quality health care services to veterans. In carrying out this mission, the VAMC focuses on providing primary and secondary care, with emphasis on preventive health and chronic disease management.
Mann-Grandstaff operates 46 hospital beds and 38 rehabilitation-oriented nursing home beds.  In addition to the medical center and rehabilitation facilities the VA also operates a mobile clinic that is outfitted with two exam rooms that provides selected primary care services to veterans living in remote areas outside the metropolitan Spokane area.
Additional Rotational Sites
For the Spokane Medical Residency Programs:
Your residency starts here.

What are you waiting for?