Transitional Year – Apply
We participate in the Electronic Residency Application Service (ERAS) (AAMC ID number 9995400145) and can only accept applications for a residency position through this system. Contact your dean's office for instructions to apply, unless you are an international medical graduate.
Our Training Program Requires the following Application Materials:
ERAS common application form
A personal statement
A Dean's letter
Three letters of recommendation
Current photograph
Official medical school transcript
An official record of USMLE scores step 1 (Clinical Skills and Clinical Knowledge) or NBOME scores step 1; min. 225 or higher on USMLE step 1 or 520 on NMOME; Step 2 USMLE and NBOME scores will need to be posted by rank list deadline.
A valid ECFMG certificate (if you graduated from a medical school outside of the U.S. or Canada)
Personal interviews are by invitation only, and are based on the applicant's academic performance, letters of recommendation and other accomplishments as detailed in the application form. Applicants will be notified by email if selected for interview. Interview days are Monday through Friday.
Interviews will be solely virtual this year. You will have an opportunity for a virtual "Meet and Greet" with residents, their significant others, and other applicants the evening before your interview so that you may discuss the residency program in a leisurely atmosphere.
INTERVIEW DATES: NOVEMBER 11 – JANUARY 30
THE DEADLINE FOR APPLICATIONS IS OCTOBER 26
International medical graduates must contact the Educational Commission for Foreign Medical Graduates (ECFMG) for their application materials and eligibility requirements. Paper applications will not be accepted. We will accept ERAS applications from International Medical Graduates only if they meet the additional following criteria:
Documentation of ECFMG certification AND
Documentation of successful completion of a clinical clerkship or sub-internship of at least 8 weeks (hands-on clinical experience where you have been involved in patient care doing Histories and Physicals, ordering and interpreting labs, writing orders, making diagnosis and treatment plans, etc.) performed at an ACGME accredited U.S., Puerto Rican or Canadian medical school, and
Visa status that allows legal entrance into the United States (we do not sponsor or assist with applications for visa).
Must have graduated from medical school within the last 5 years.
Applications with a high score will be considered more favorably than those with low scores.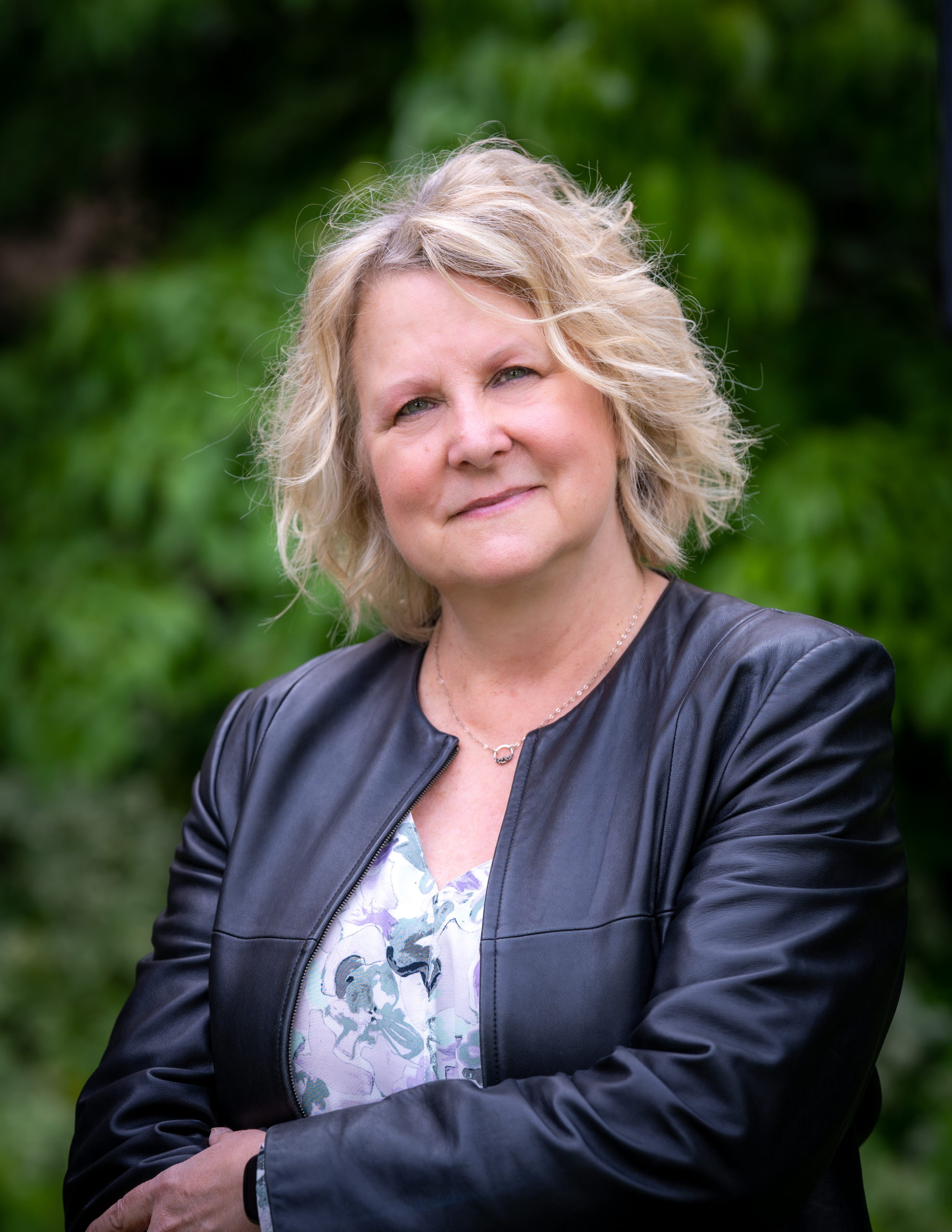 Jodie Brierley
Program Coordinator
Transitional Year Residency
101 W. 8th Ave.
Spokane, WA 99204
Ph: 509-474-3020
F: 509-474-5316