Internal Medicine – Apply
The Internal Medicine Residency Program participates in the National Residency Matching Program (NRMP). Applicants must be registered with the NRMP. We accept applications via the Electronic Residency Application Service (ERAS) only. Paper and email applications will not be accepted or reviewed.
APPLICATION DEADLINE IS OCTOBER 1.
We require the following:
Completed ERAS Application
Medical School Transcript
USMLE or COMLEX scores for Step I (with Step II CK or COMLEX 2 CE available before ranking deadline)*
Dean's letter (MSPE)
Three letters of recommendation – One of these three should be from the department of internal medicine chair or a department representative from your third year clerkship
Personal statement
Citizenship or permanent resident status (we do not sponsor HI or J1 visas)
*Applicants with USMLE of 210 or higher or COMLEX of 520 or higher on first attempt are preferred.
International medical graduates should contact the Educational Commission for Foreign Medical Graduates [ECFMG] for their application materials and eligibility requirements.
In additional to the above requirements, we will consider ERAS applications from IMGs that meet the following criteria:
Graduation from medical school within the past 3 years.
Documentation of valid ECFMG certification. ECFMG certification (unless you are currently in medical school) must be complete by mid-February, when rank order lists are due. If you are a current student, graduation from Medical School by April 1 is required to ensure timely ECFMG Certification.
AND, one of the following:
Documentation of successful completion of an Internal Medicine clinical clerkship or subinternship of at least 4 weeks duration or clinical elective rotations of at least 8 weeks duration at an ACGME accredited U.S. medical education program or Canadian medical school.
OR
Documentation of successful completion of at least 4 months of Internal Medicine residency training in an ACGME accredited U.S. program or accredited Canadian program.
ACP (American College of Physicians) membership which allows you DynaMed access
Medical Knowledge Self-Assessment Program (MKSAP) for each R2. 
ABIM exam reimbursement for those sitting for the boards the year they graduate.
Additional lab coat for your R3 year.
Access to on-site gyms at STHC Clinic and Deaconess Medical Center.
Wellness Half Days. Each resident has three half days that can be utilized throughout the year

t

o

be used for any personal wellness needs such as

down time

or medical appointments.

 
Eligibility And Selection Criteria
Applicants must be graduates of:
U.S. medical schools accredited by the Liaison Committee on Medical Education (LCME)
Canadian medical schools accredited by the LCME and Committee on Accreditation of Canadian Medical Schools (CACMS)
Osteopathic medical school accredited by the American Osteopathic Association (AOA)
International medical school listed by the World Health Organization published World Directory of Medical Schools.
We conduct virtual interviews most Mondays and Wednesdays from mid-October through late December. Exact dates will be communicated in your invitation to interview. We will be participating in the Supplemental Application with ERAS this year.
You are encouraged to apply early as interview openings for our ten categorical positions fill quickly! 
We look forward to reviewing your application.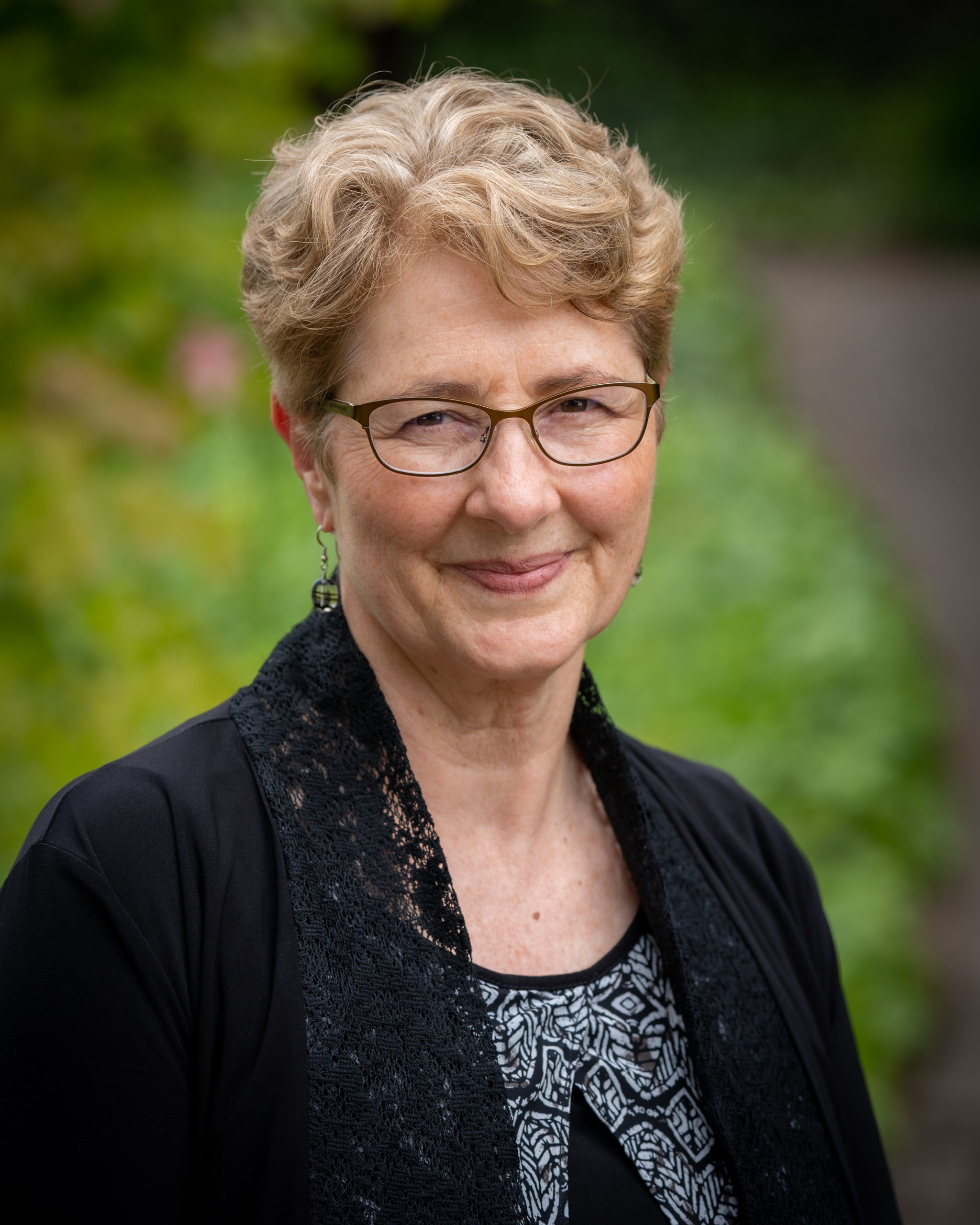 Program Coordinator
Internal Medicine Residency