Transitional Year – Residents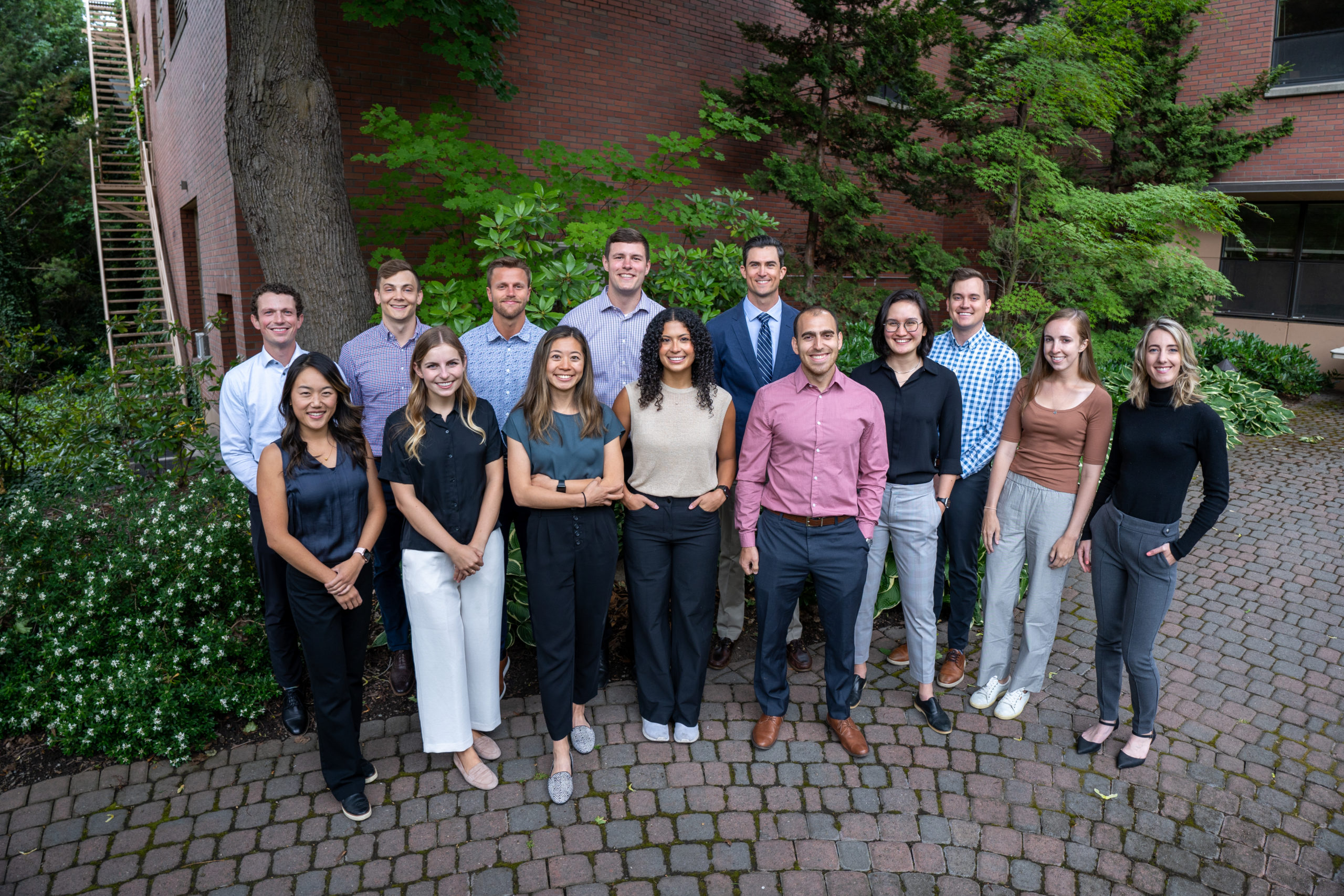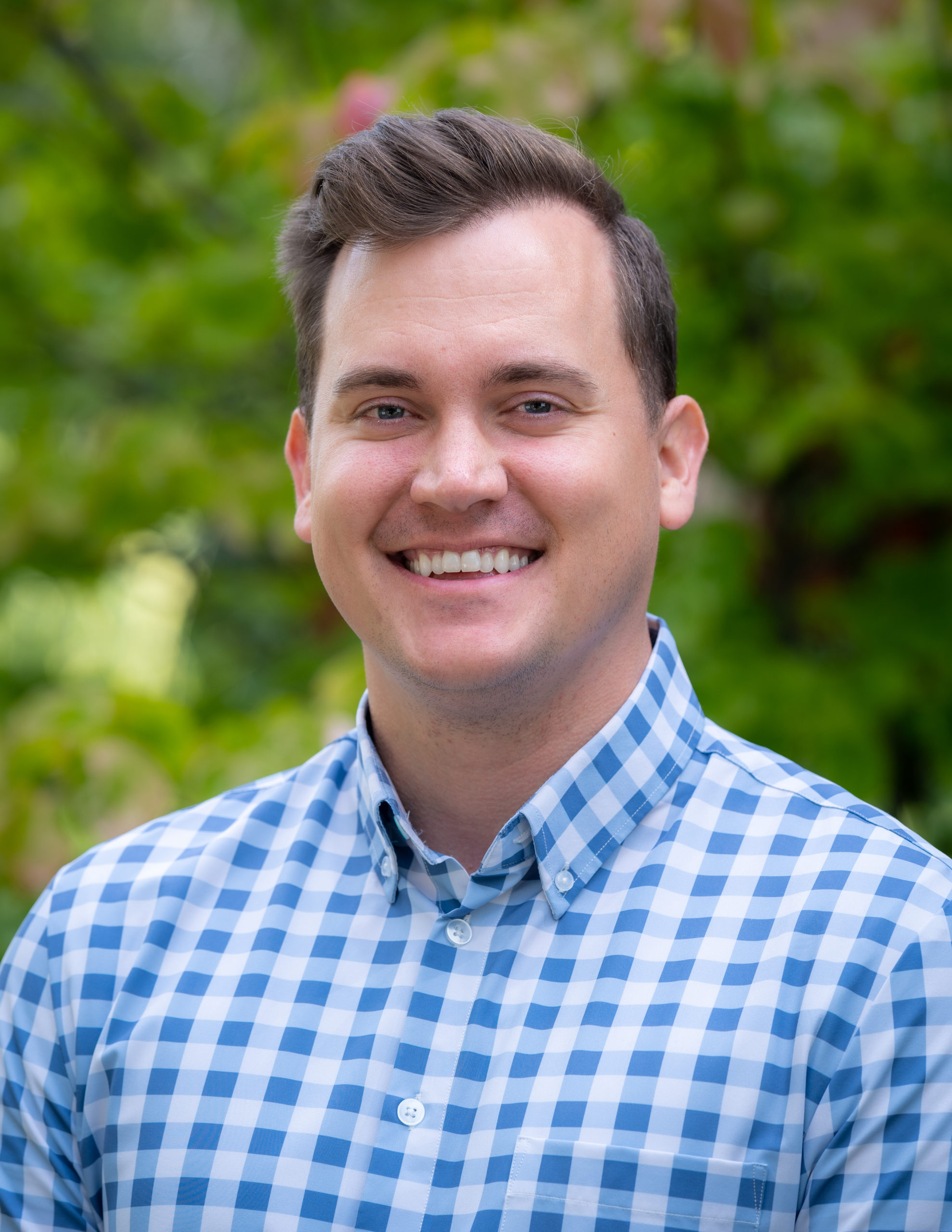 Mark Albrecht, MD
Dermatology
Mark was born and raised in St George, Utah where he learned to love the outdoors and sunny weather. He received a bachelor's degree from Southern Utah University, a Master's degree from Colorado State University, and his MD from the University of Utah. In his free time, he enjoys staying active by restoring old cars and motorcycles, trying out new food, and spending time with his wife and newborn son.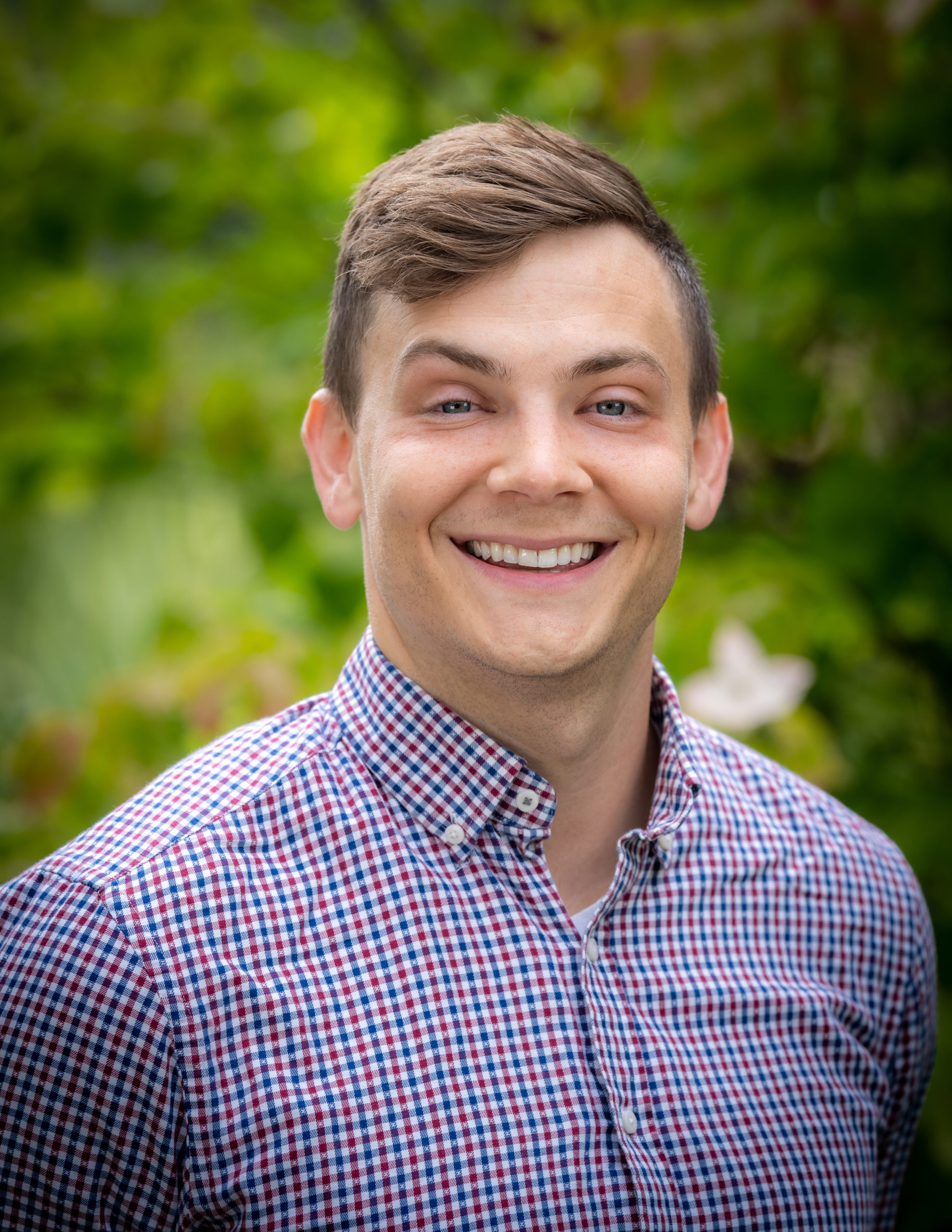 Levi Bale, MD
Physical Medicine and Rehabilitation
Levi was born and raised in the small coastal town of Raymond, Washington. He moved to Pullman, Washington where he worked as a personal trainer/strength coach and graduated with a degree in Sports Science. During his undergraduate summers he volunteered as a camp counselor with the Muscular Dystrophy Association, which is what led him to PM&R. He earned his MD at the University of Washington and will be returning there to complete his PM&R residency. Levi enjoys spending time outside, traveling, cooking new recipes, and listening to live music.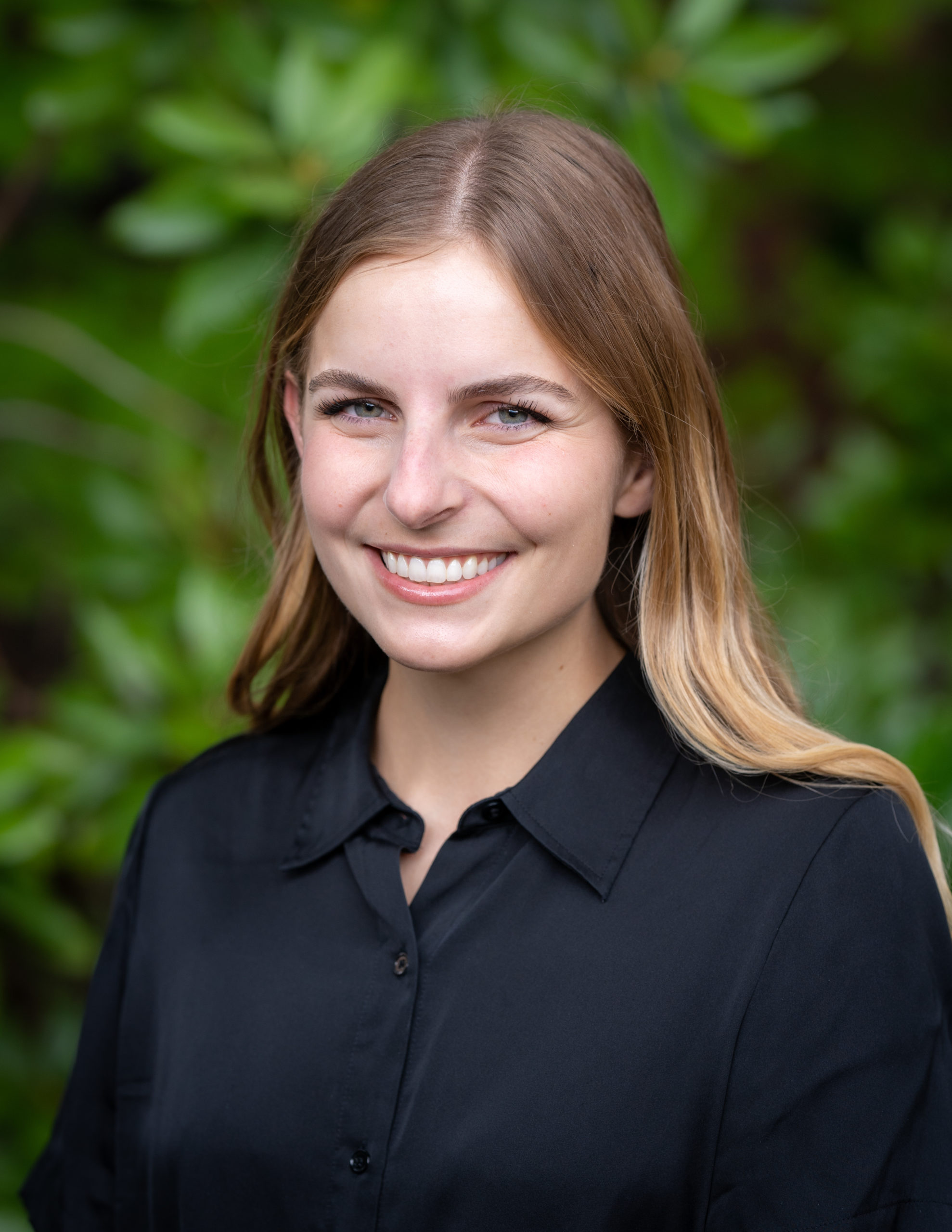 Kathryn Franke, MD
Dermatology
Kathryn is originally from Seattle, WA. She earned a dual degree in Biology and Women's and Gender Studies from Santa Clara University. After graduation, she returned to the Pacific Northwest to complete a year of genetics research at Fred Hutchinson Cancer Research Center. She then received her MD from the University of Washington. After her internship, Kathryn will be moving to the Midwest to begin her residency in dermatology at Loyola University. In her free time, she enjoys making art, listening to audiobooks, and spending time with her family.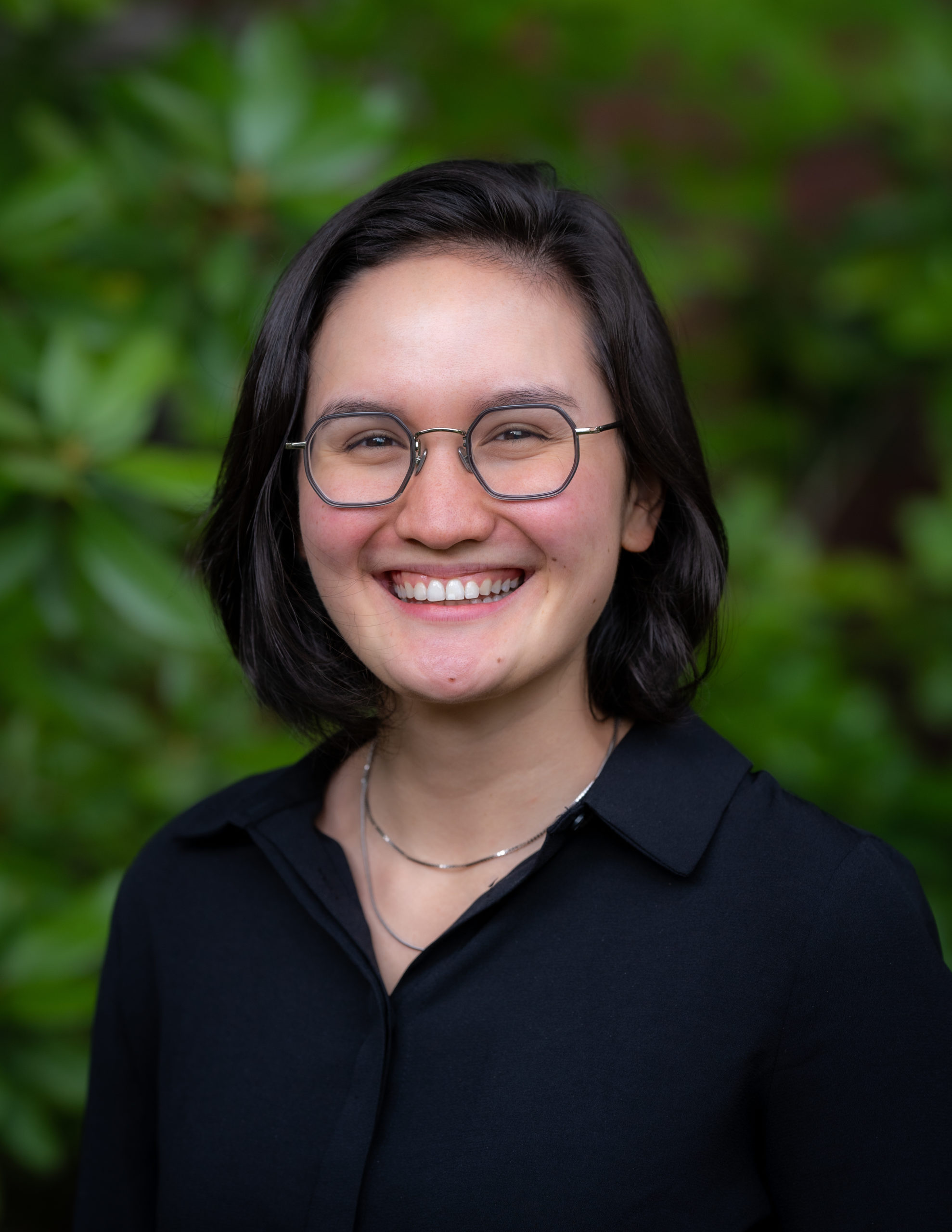 Rachel Greene, MD
Physical Medicine and Rehabilitation
Rachel is originally from Camas, Washington. Her love of exploring swept her away to the Windy City for undergrad at Northwestern where she studied biology and psychology. Then she headed to Philadelphia for medical school at Sidney Kimmel Medical College. Throughout all her travels, she has enjoyed hiking or snowboarding the local mountains, hitting up local breweries and food stops, and playing pick-up basketball. She's excited to return to the Pacific Northwest before heading back to Philadelphia to complete her training in Physical Medicine and Rehabilitation at Thomas Jefferson University Hospitals.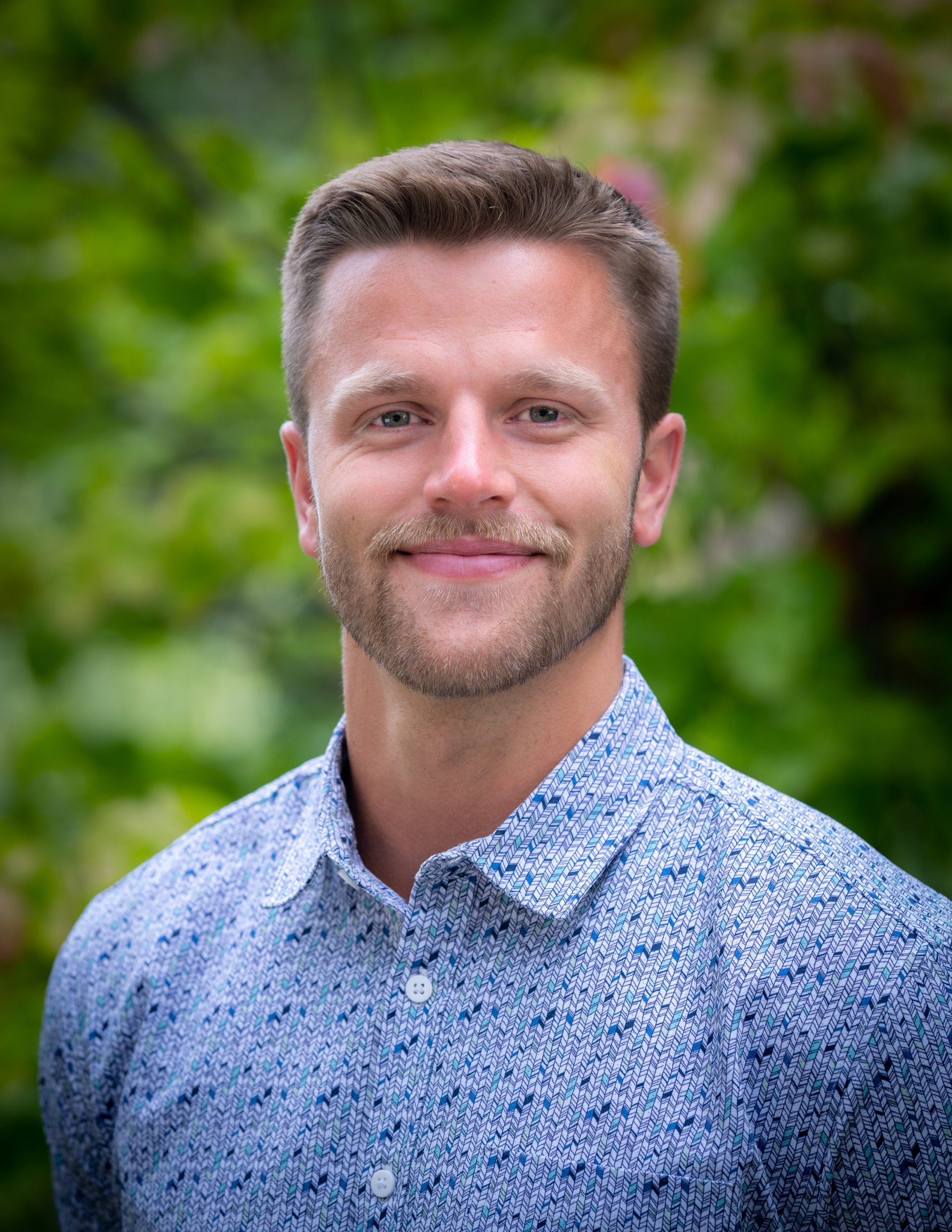 Matt Hillman, MD
Anesthesia
Matt was born in Spokane and grew up in nearby Post Falls, Idaho. He attended Northwestern College (Iowa), majoring in Biology while competing in both Basketball and Track & Field. He later returned to the Northwest to complete medical school at the University of Washington. Outside of the hospital, Matt enjoys backpacking, mountain biking, rock climbing, snowboarding, and playing whatever sport is in season. After his transitional year, Matt will be moving to Salt Lake City to expand his mountaineering skills and to complete Anesthesiology residency at the University of Utah.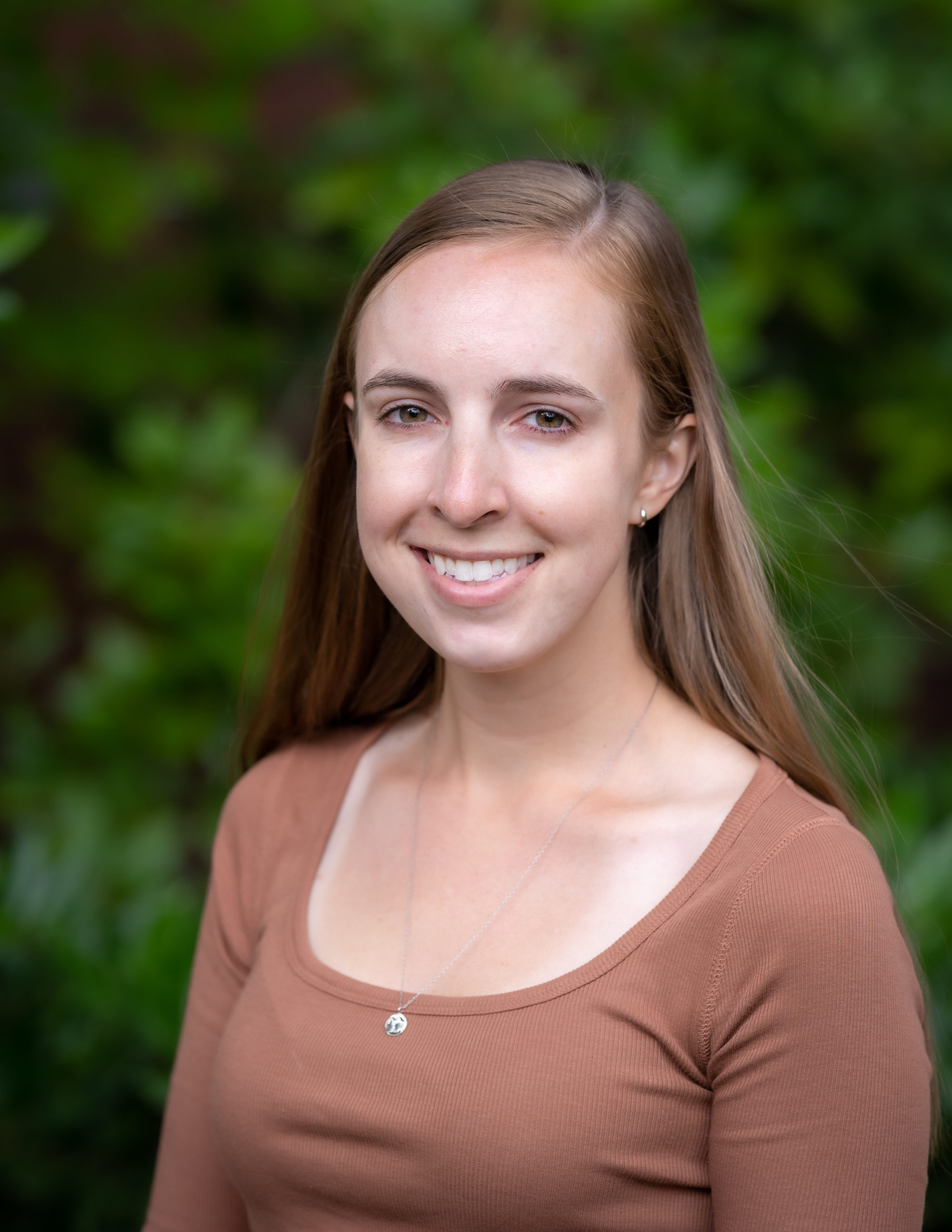 Lauren Hoff, MD
Radiology
Lauren is originally from Ann Arbor, Michigan and attended the University of Michigan for undergraduate, graduate, and medical school. Although Lauren decided she wanted a bit of adventure for residency, she wasn't quite ready to give up her extensive Maize & Blue clothing collection. As such, this Wolverine chose the only other program she could find with the same color palette, UCLA. Go Bruins! Lauren is very excited to experience the full spectrum of life on the West Coast, both in Spokane and Los Angeles.
Lauren is particularly excited about living in Spokane, as she is someone who loves being out in nature. Lauren loves leading backpacking trips, and although the routes she chooses are frequently more challenging than expected, she makes up for it with her 10/10 group snack selection. She is excited to continue connecting with others on the trails throughout residency and beyond. Lauren also enjoys kayaking, skiing, swimming laps, running slowly, and going for walks to various coffee shops.
Lauren's other fun fact is that she is a pilot. She was actually inspired to become a doctor while flying medical flights in college. Before that, she thought she wanted to work as an airline pilot.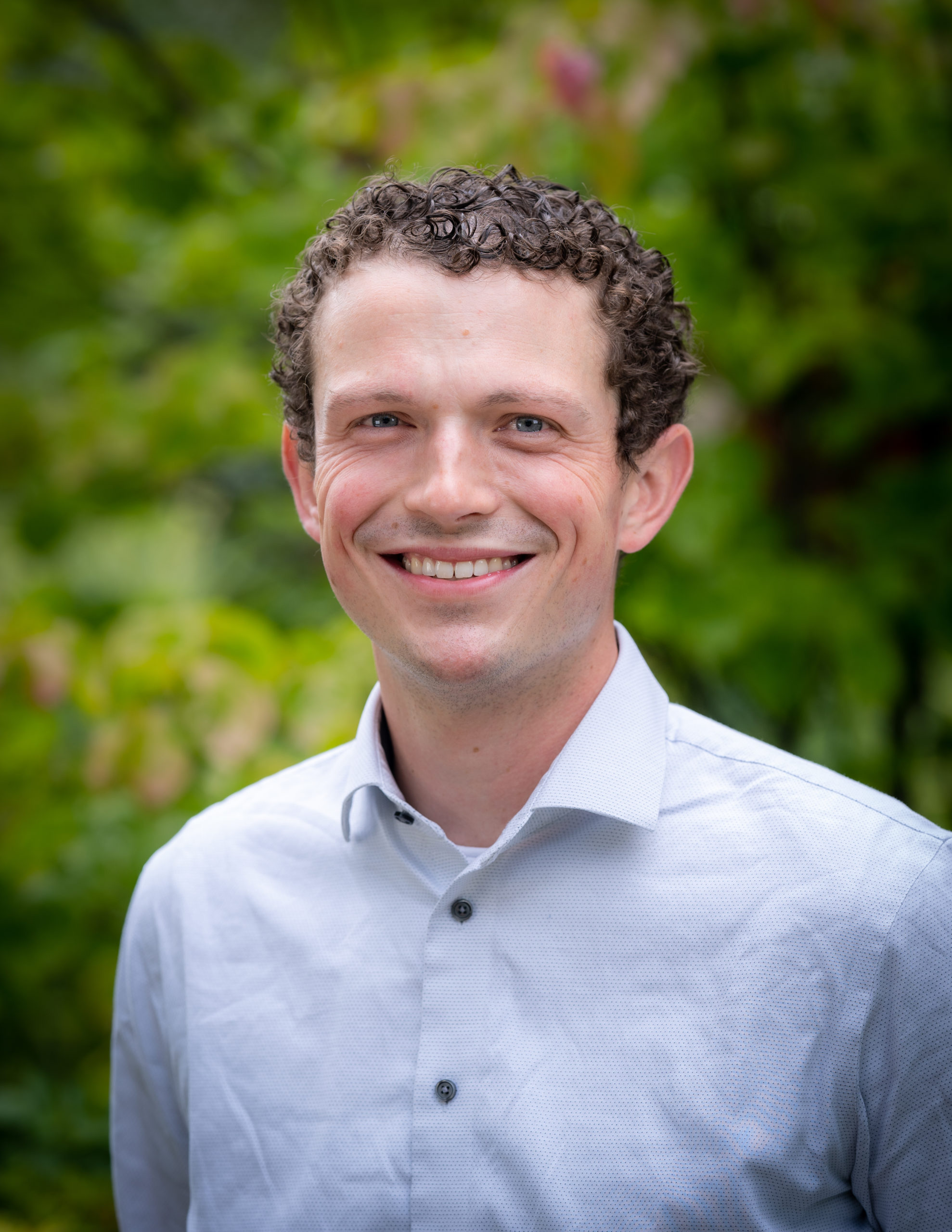 Jeffrey Kepple, MD
Physical Medicine and Rehabilitation
Jeff grew up on the Eastside of Seattle, WA before moving to Eastern, WA to complete his undergraduate degree in human physiology at Gonzaga University. He eventually left the Pacific Northwest to attend medical school at Creighton University School of Medicine. After gaining appreciation for the midwest, he is returning to Spokane for his transitional year program. In his free time, he loves exploring breweries and watching baseball games with his dog, Rookie, and his wife–Go Mariners! He also enjoys anything outdoors, but especially loves skiing, biking, and hiking. He will be moving to Denver after this year to complete his residency training in PM&R at the University of Colorado.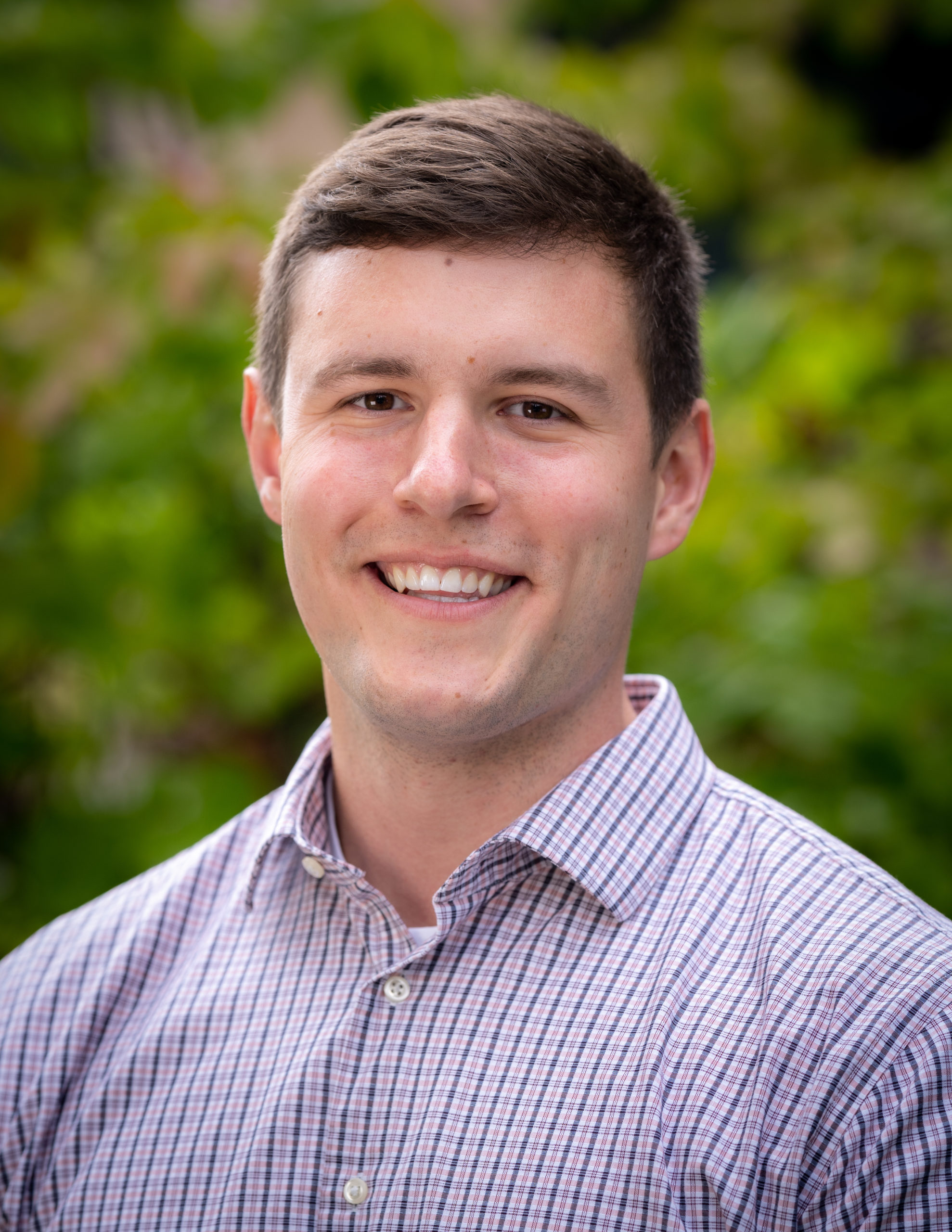 Conor Linehan, MD
Physical Medicine and Rehabilitation
Conor is a Spokane native, and he is very excited to stay in Eastern Washington during the first year of his residency training. He attended the University of Washington for both his undergraduate and medical school experiences. He will later be attending the University of Washington's PM&R program after the conclusion of his intern year. In his free time, Conor enjoys hiking, fishing, playing volleyball, and playing basketball. A few of his fondest memories include participating in numerous Hoopfest tournaments with his best friends, fly fishing in the rivers of Eastern Washington and Northern Idaho, and exploring the outdoors with his family members.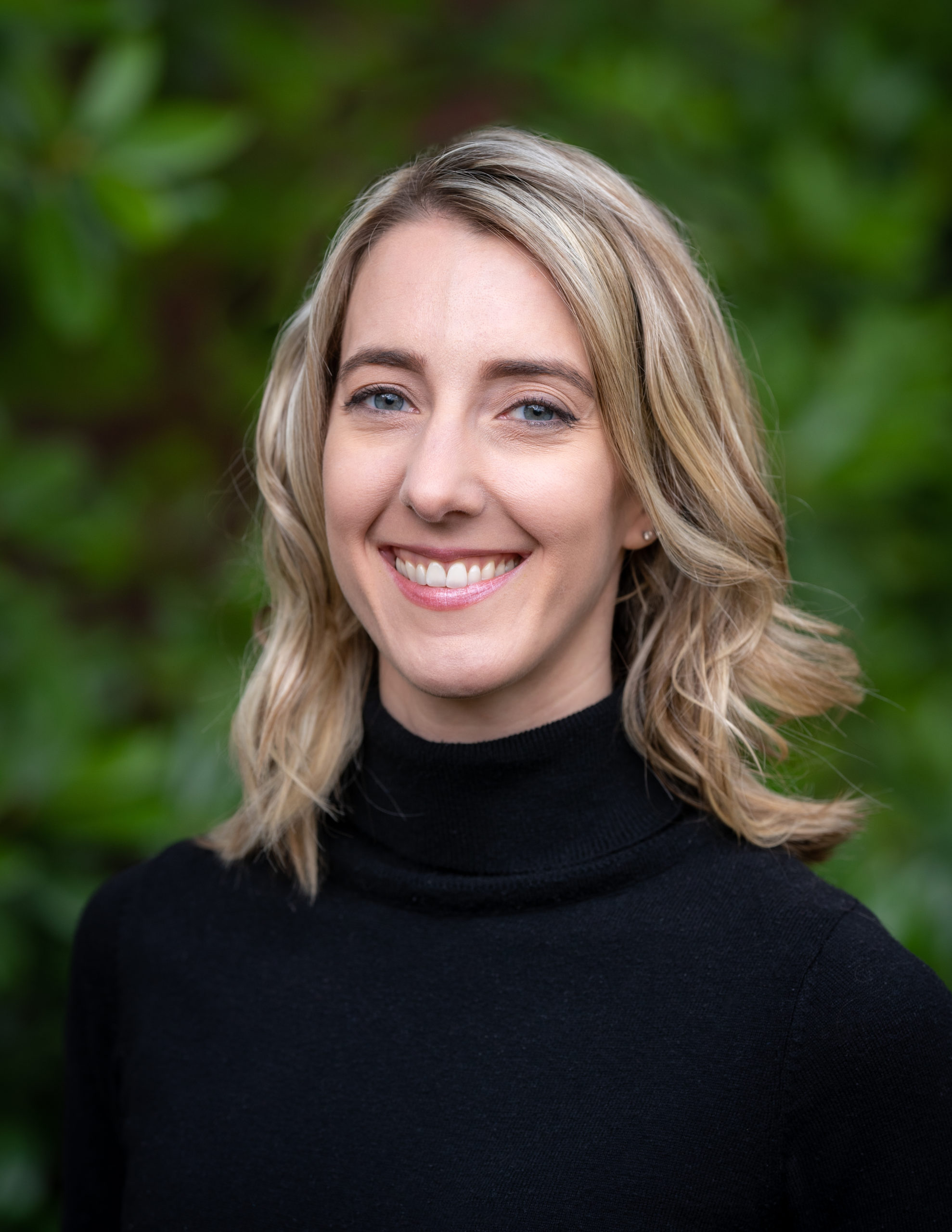 Christa Prentiss, MD
Diagnostic Radiology
Christa was born-and-raised in Spokane and received a Bachelor of Fine Arts from Whitworth University. She went on to receive a Bachelor of Science in Nursing from Oregon Health & Science University (OHSU) and worked as a nurse before attending medical school at OHSU. Outside of the hospital she enjoys creating artwork, hiking, rock climbing, and skiing—she is particularly excited to hit all the great local resorts with her partner this season! After her internship, Christa will go to Colorado to complete a residency in Diagnostic Radiology at the University of Colorado.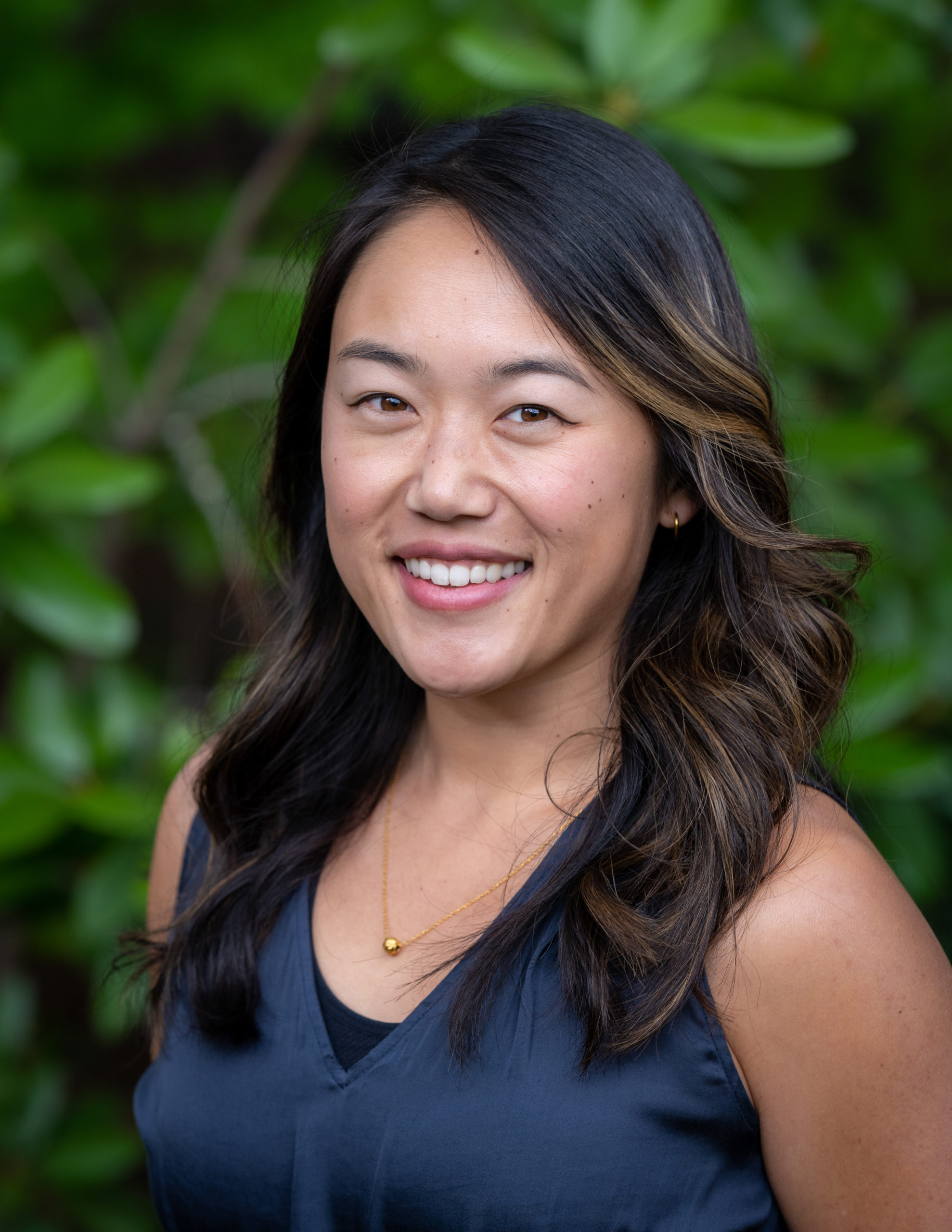 Sophie Sha, MD
Anesthesia
Sophie was raised in Los Angeles, California and received her bachelor's degree in Ecology and Evolutionary Biology and minor in Global Health at UCLA. She took a year off before starting medical school to learn Spanish in Guatemala, where she spent 5 months as a part of an immersion program. She went on to complete her medical school training at UC Irvine. In her free time, Sophie enjoys running, skiing, camping/backpacking, baking, spending time with loved ones, and doing various DIY's (learned to make kombucha last year!). She is so excited to explore the PNW next year and participate in her favorite outdoor activities. Unable to stay away from the sunny California weather though, she will be returning to complete her residency training in anesthesiology at UC San Diego.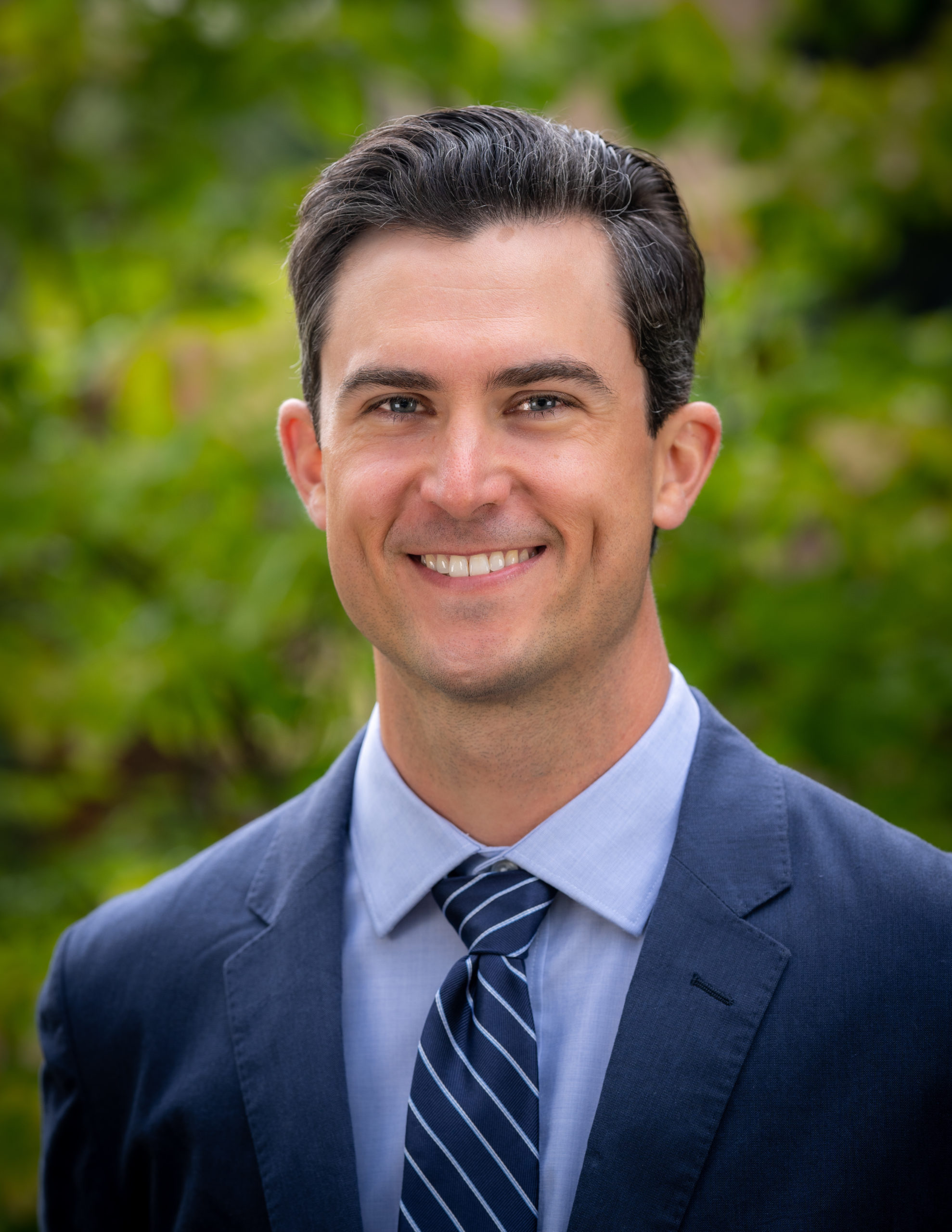 Trevor Shull, MD
Interventional Radiology
Trevor was born and raised in Spokane. He moved to South Carolina with his wife for both his undergraduate degree and his medical degree at the University of South Carolina School of Medicine Greenville. In his free time he enjoys to play golf and spend time with his wife and daughter. Trevor will return to the Southeast to complete his residency in Interventional Radiology at Duke University.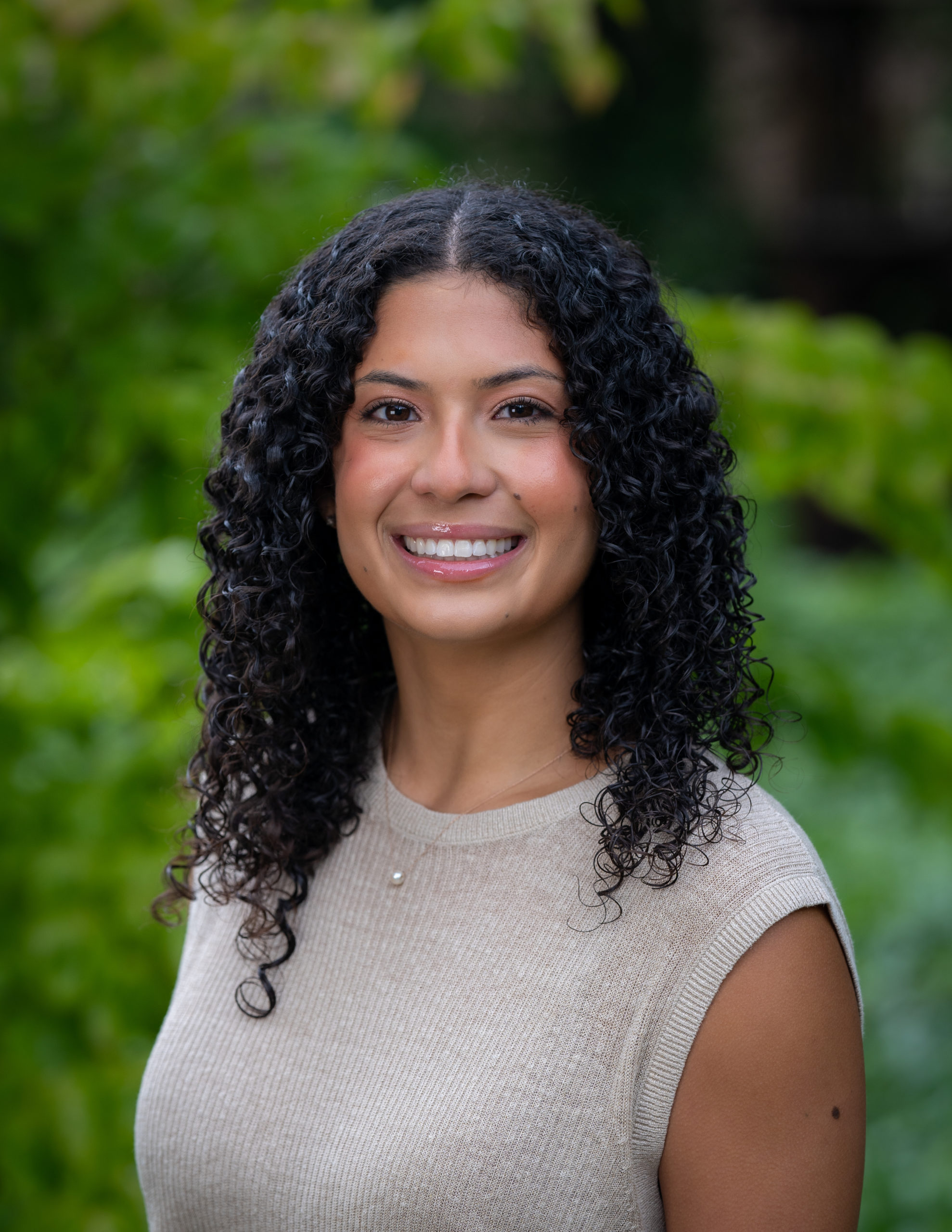 Nathalia Simonetti, MD
Dermatology
Nathalia is originally from Flower Mound, Texas ,and attended medical school at UT Health San Antonio where she volunteered at the free student-faculty run clinics and developed dermatology curriculum for local Boys and Girls clubs! She is looking forward to moving to the PNW and exploring the wonderful hiking with her goldendoodle, Stark. Running, yoga, pickleball and sand volleyball are some of her favorite ways to stay active. She loves wine and game nights with friends and family. After her intern year, she is excited to go to New Orleans to complete her Dermatology residency at Tulane!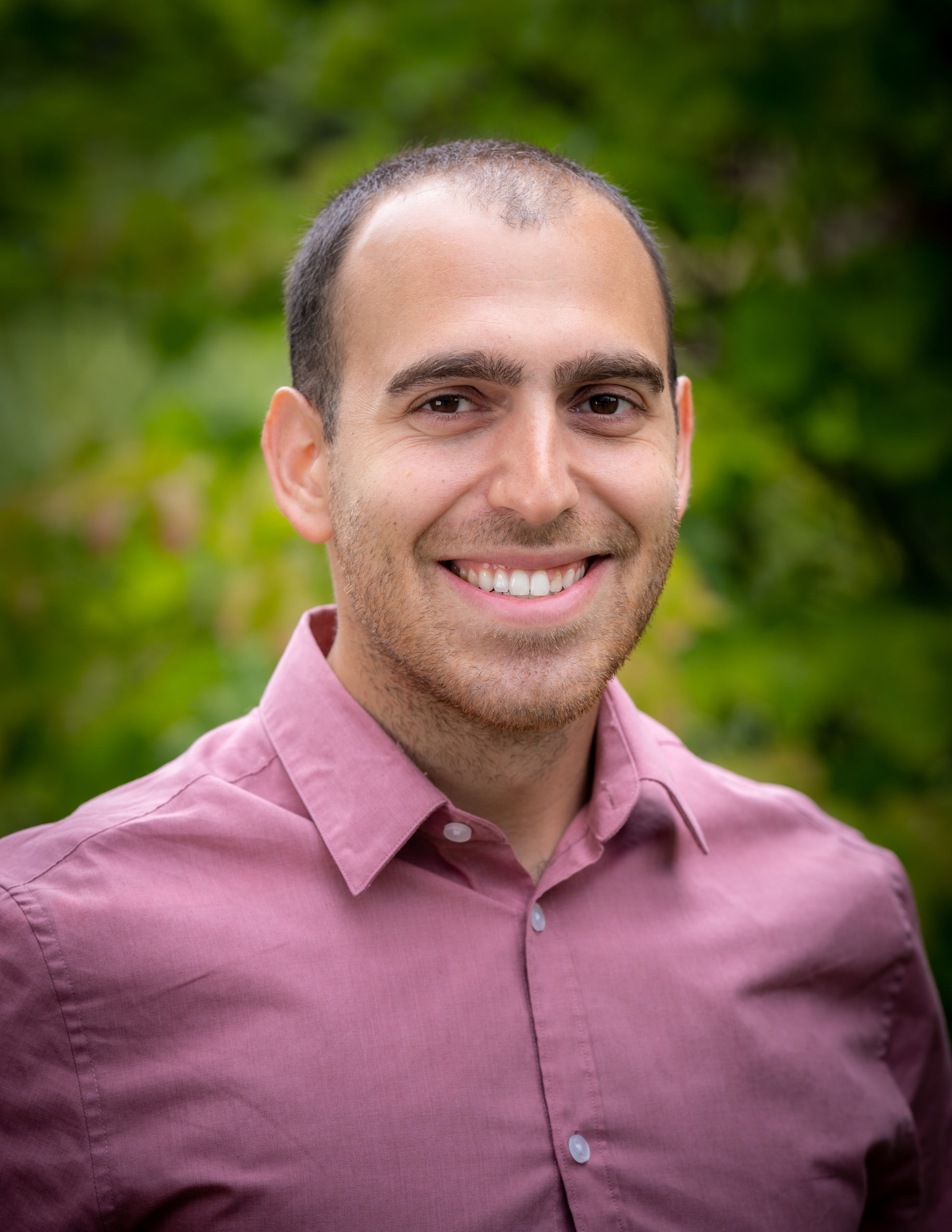 Jake Weisberg, DO
Radiation Oncology
Jake grew up in Southern California and spent his teenage years working at his father's Italian deli before studying Physiology and Neuroscience at UC San Diego. After undergrad he attended Arizona College of Osteopathic Medicine (AZCOM) at Midwestern University, and following this transitional year, Jake will be completing his fellowship in radiation oncology / radiation medicine at Oregon Health & Science University (OHSU). Jake enjoys a wide variety of interests ranging from basketball, rock climbing, hiking, yoga, and snow sports to playing guitar, listening to live jazz, international travel, philosophy, cooking, and volunteering in underserved rural and urban areas.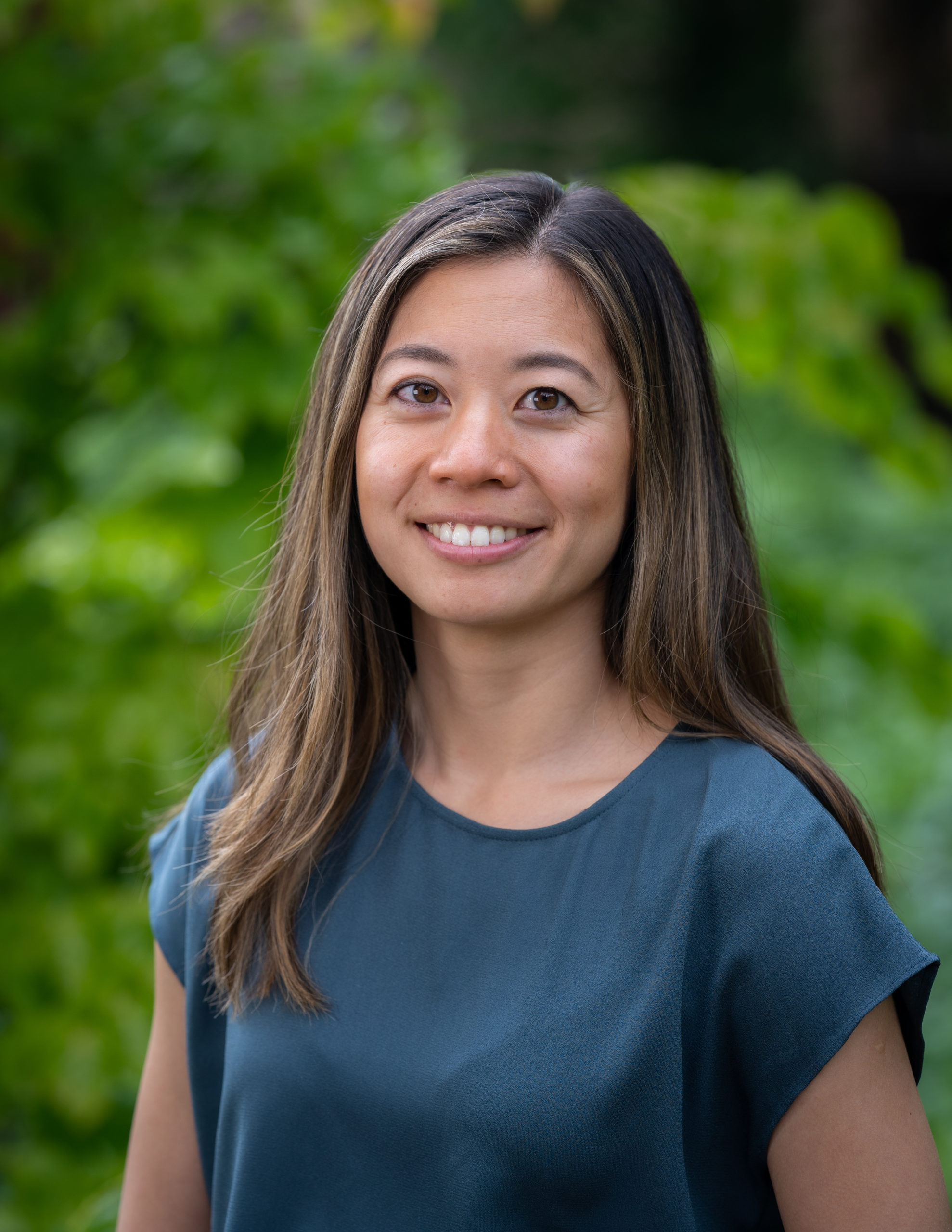 Jocelyn Wu, MD
Diagnostic Radiology
Jocelyn grew up in Beijing, China and Washington, DC. She went on to her undergrad studies at McGill University in Montréal, Québec where she received a degree in Cognitive Science before returning to attend medical school at the University of Maryland. In her free time, Jocelyn enjoys being outside, playing/watching soccer, skiing and snowboarding, and spending time with her dog. She is excited to live in and explore the Pacific Northwest, experiencing everything it has to offer, before moving to Salt Lake City to complete her Diagnostic Radiology training at the University of Utah.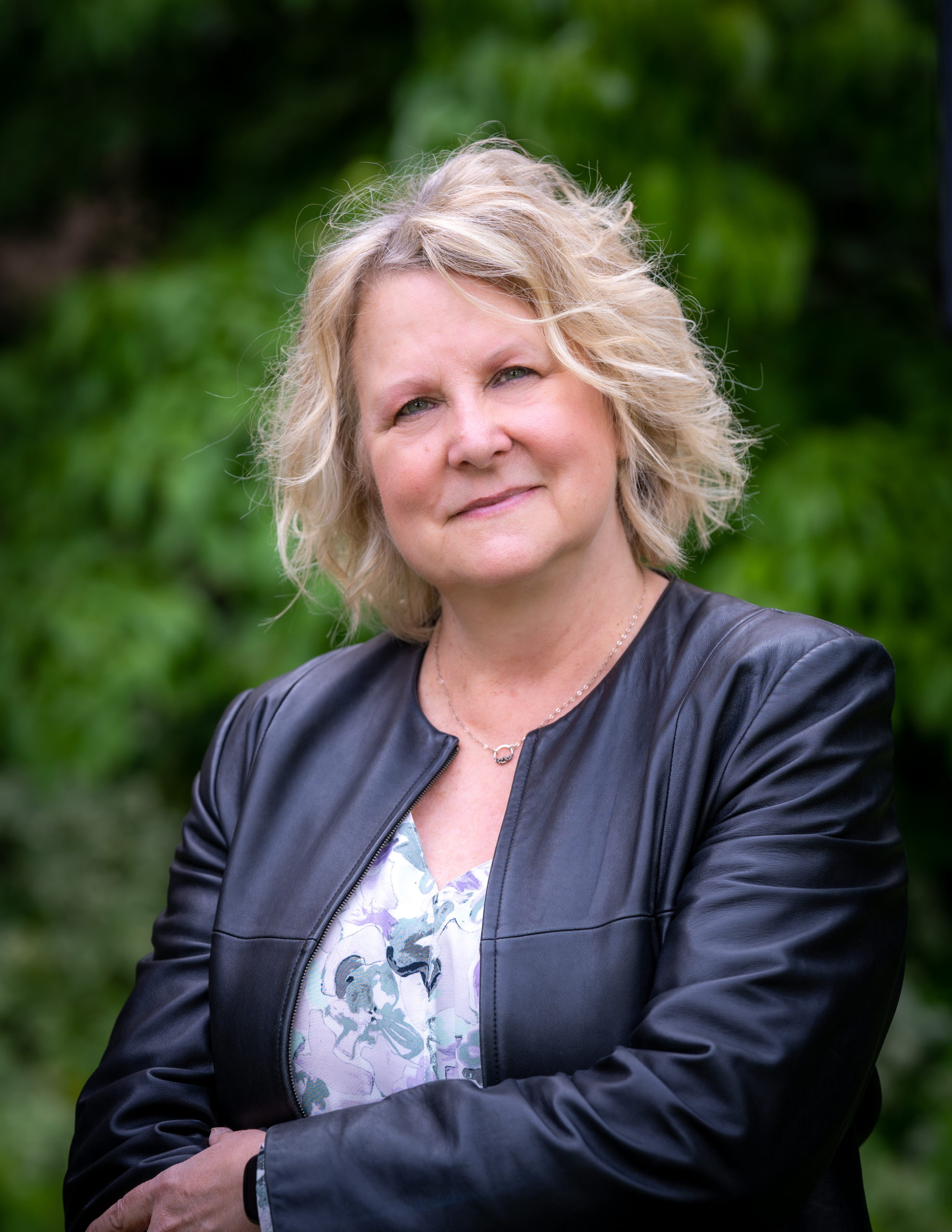 Jodie Brierley
Program Coordinator
Transitional Year Residency
101 W. 8th Ave.
Spokane, WA 99204
Ph: 509-474-3020
F: 509-474-5316
Your residency starts here. What are you waiting for?