Transitional Year – Residents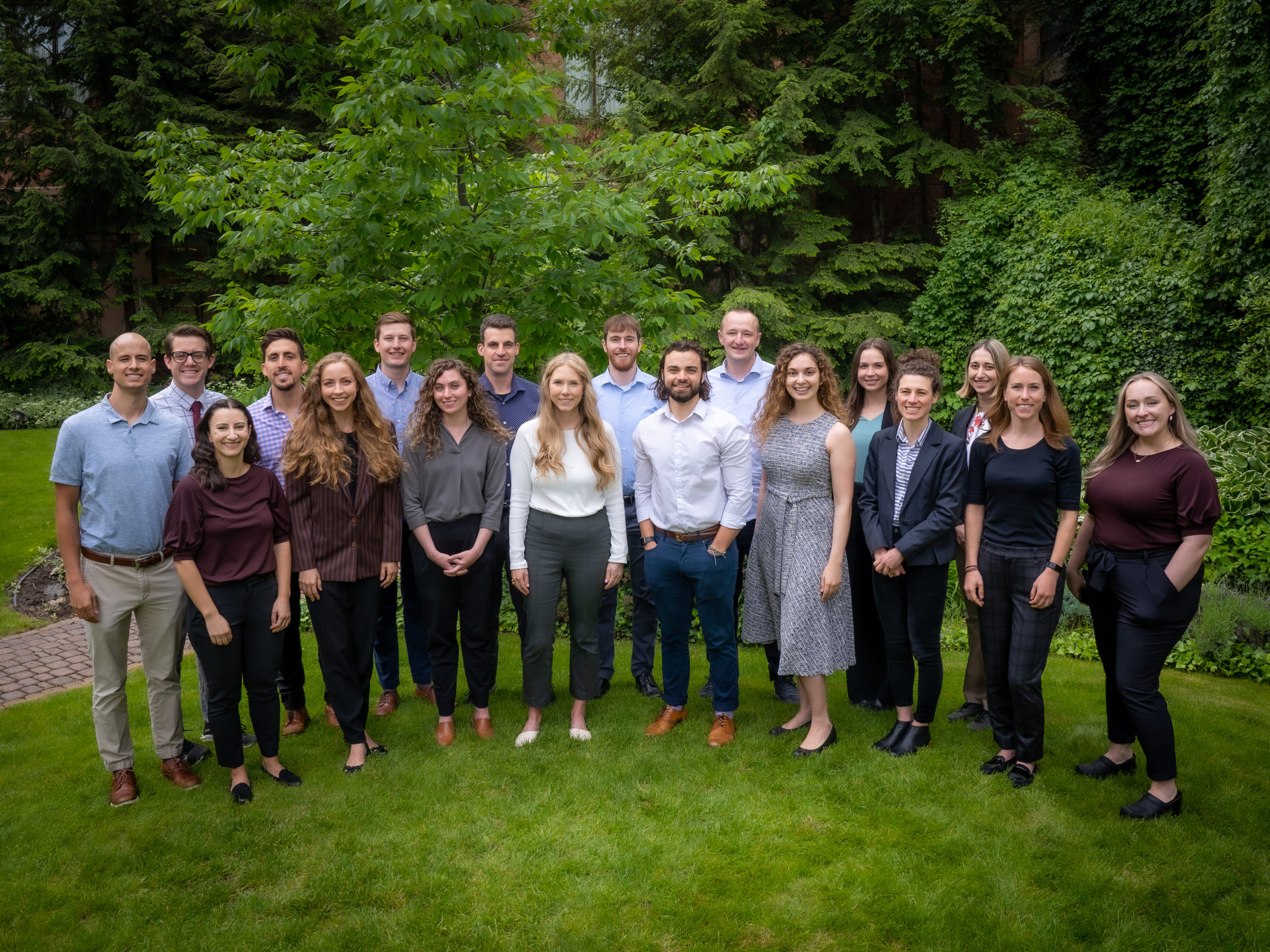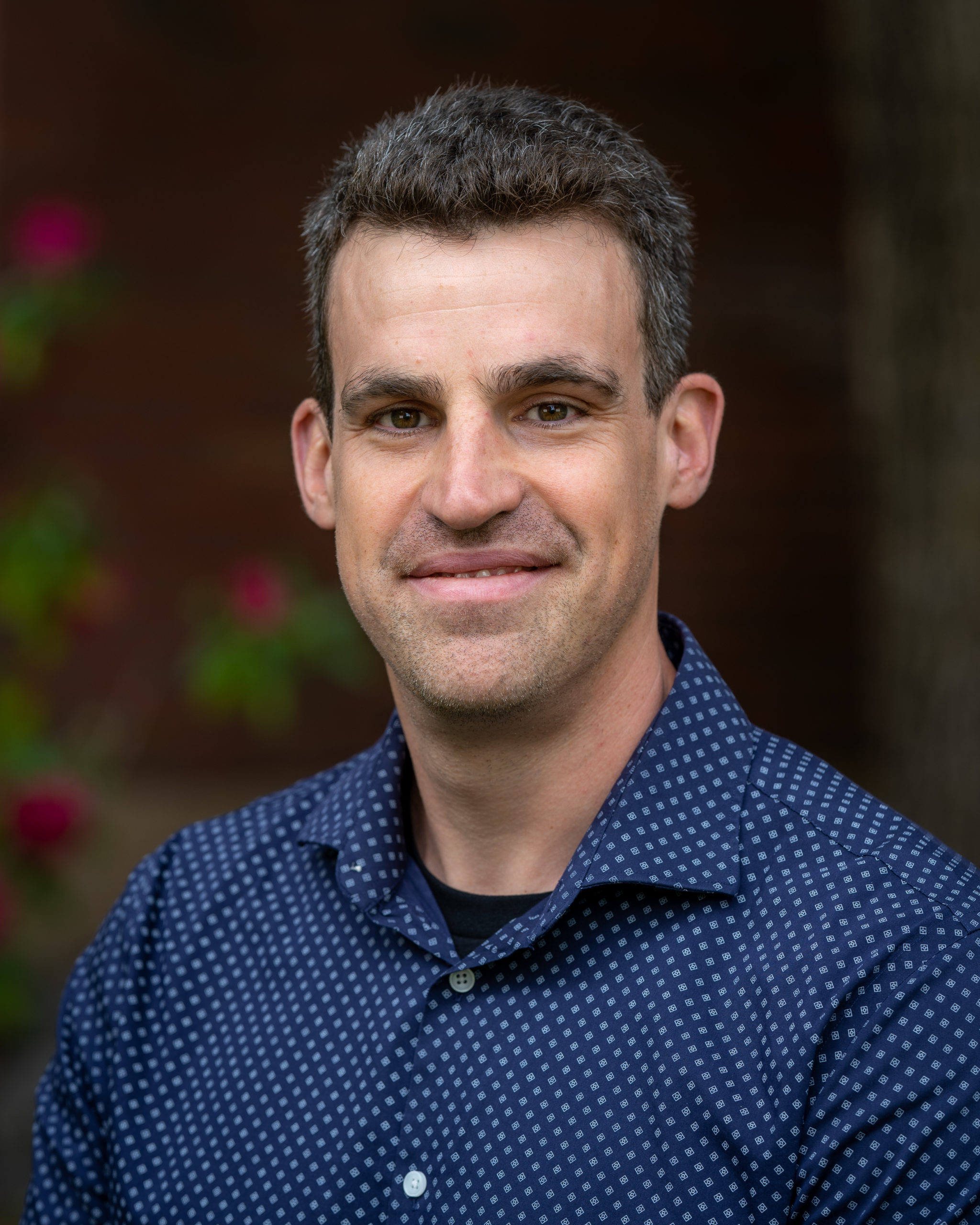 John Butler, MD
Radiation Oncology
John hails from the giant state of Rhode Island. Prior to medical school, he worked as a drummer in a wedding band, a medical laboratory scientist at Rhode Island Hospital, and a research engineer in the lab of Jeanne Bentley Lawrence (UMASSMED). In 2015, John joined the MD-PhD program at Oregon Health and Science University. His dissertation focused on the tumor microenvironment in the setting of Acute Myelogenous Leukemia (AML). Following a transitional year PSH, John will continue his training in the field of Radiation Oncology at the University of California San Diego. His current hobbies include knowing stuff, learning about stuff, and taking tests. He used to have other hobbies, but since starting his doctoral training, he can't seem to remember what they were.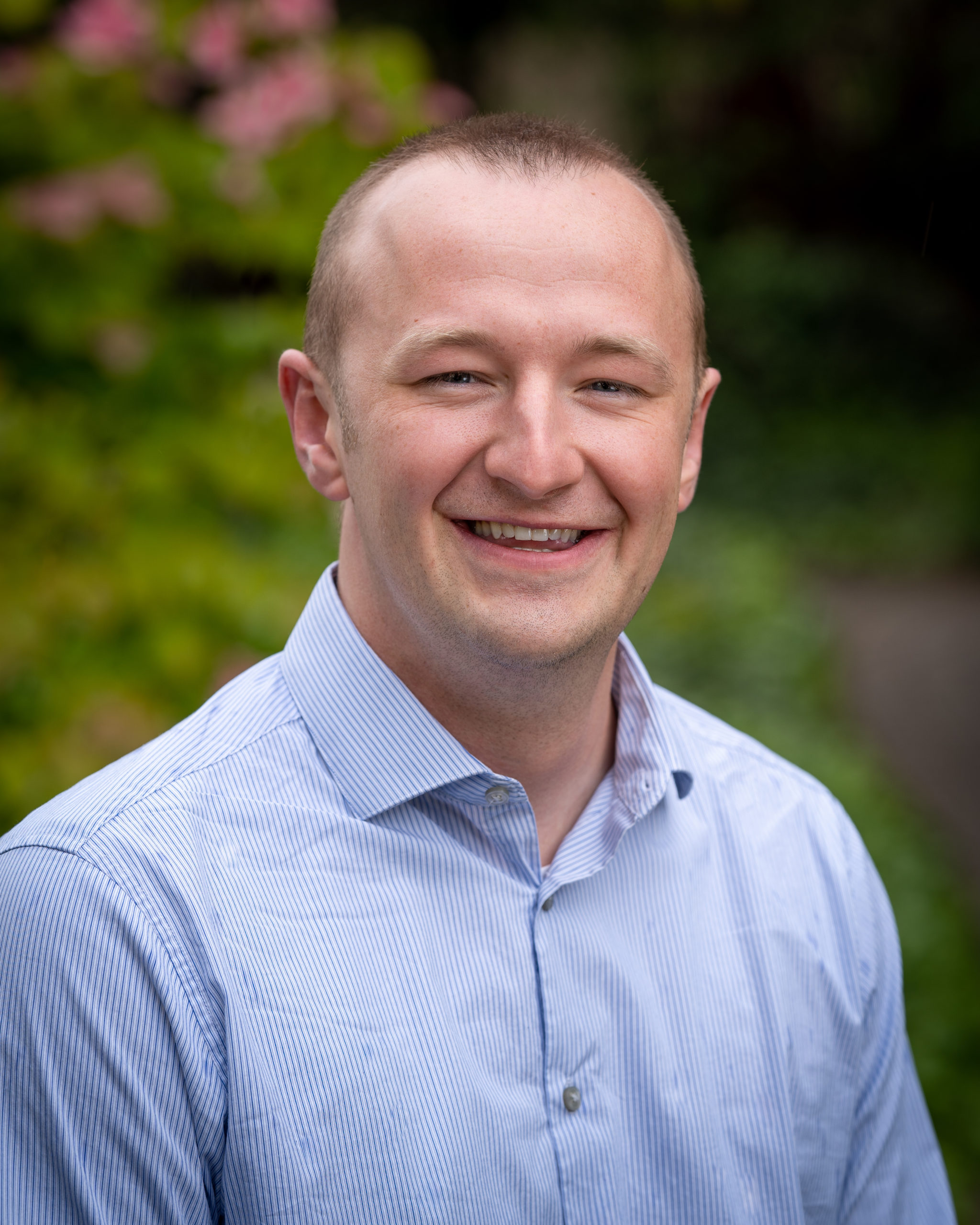 Ryan Carlisle, MD
Dermatology
Ryan is originally from Salt Lake City, Utah, and attended the University of Utah, where he majored in biology, played soccer, and enjoyed hiking in the Wasatch Mountains. He received his MD from the University of Utah School of Medicine. Ryan enjoys playing soccer, acoustic/electric guitar, and DIY home improvement projects in his free time. He is thrilled to be in the Pacific Northwest for internship. Ryan will travel to Southern California next year to complete a residency in Dermatology at UCLA.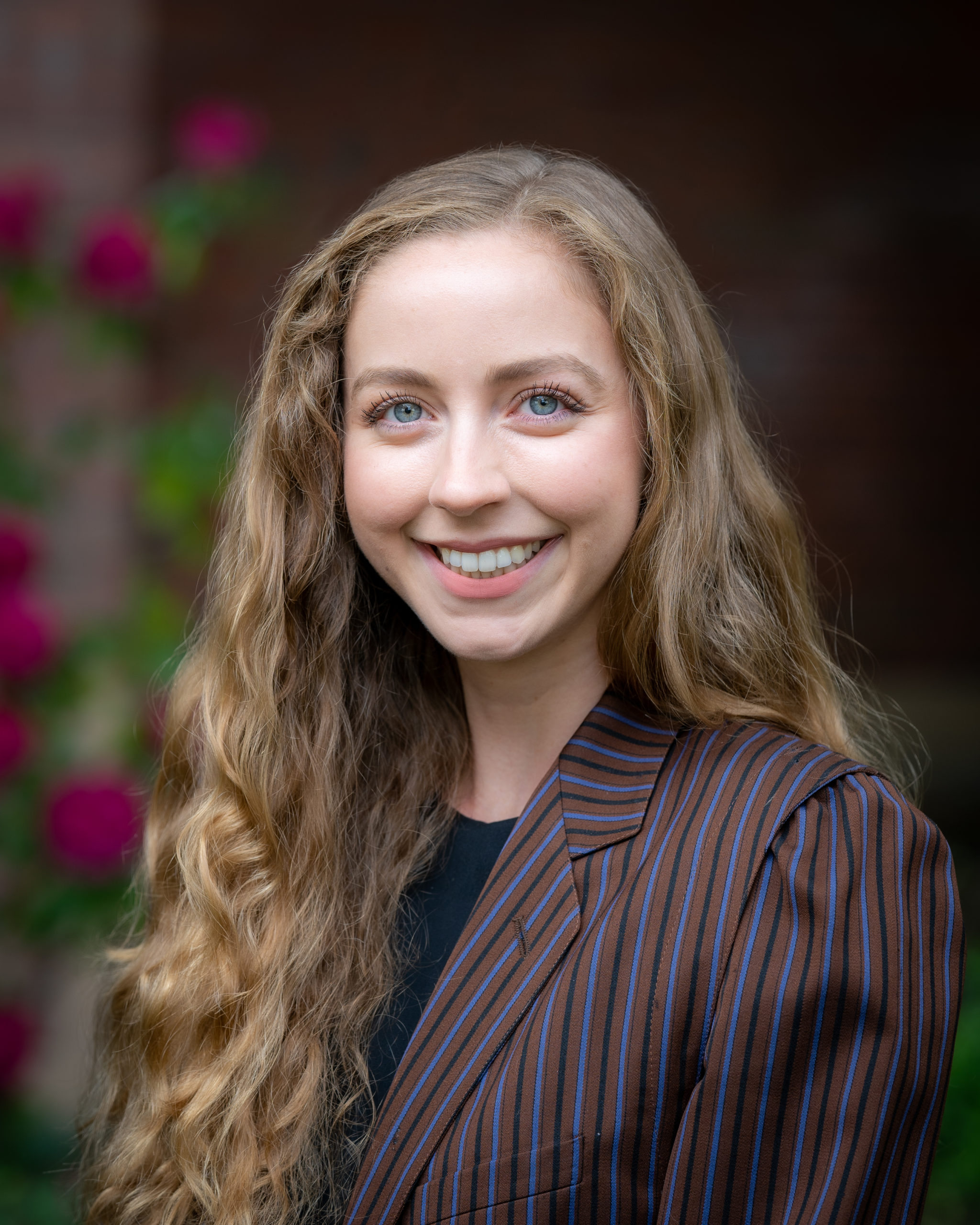 Paulina Giacomelli, MD
Physiatry
Paulina is from Los Angeles, California and attended UCLA for her undergraduate studies. While at UCLA, she majored in Psychobiology, worked as a dance teacher and swim instructor, and conducted research in stem cell and tissue engineering. She went on to receive her MD/MS from Tulane University in New Orleans, Louisiana. Throughout her four years of medical school, Paulina worked as an NFL Cheerleader for the New Orleans Saints and continued her research in stem cell and tissue engineering.  In her free time, you can find Paulina traveling, hiking, dancing, practicing yoga, Scuba diving, playing beach volleyball, or cooking vegan dishes. Paulina looks forward to getting to know the Pacific Northwest during her internship. Next year, Paulina will return to California to complete her residency in Physical Medicine and Rehabilitation (PM&R) at UC-Irvine. She hopes to integrate her passion for dance and regenerative medicine as a healthcare provider by serving dancers and children who suffer from musculoskeletal and connective tissue injuries.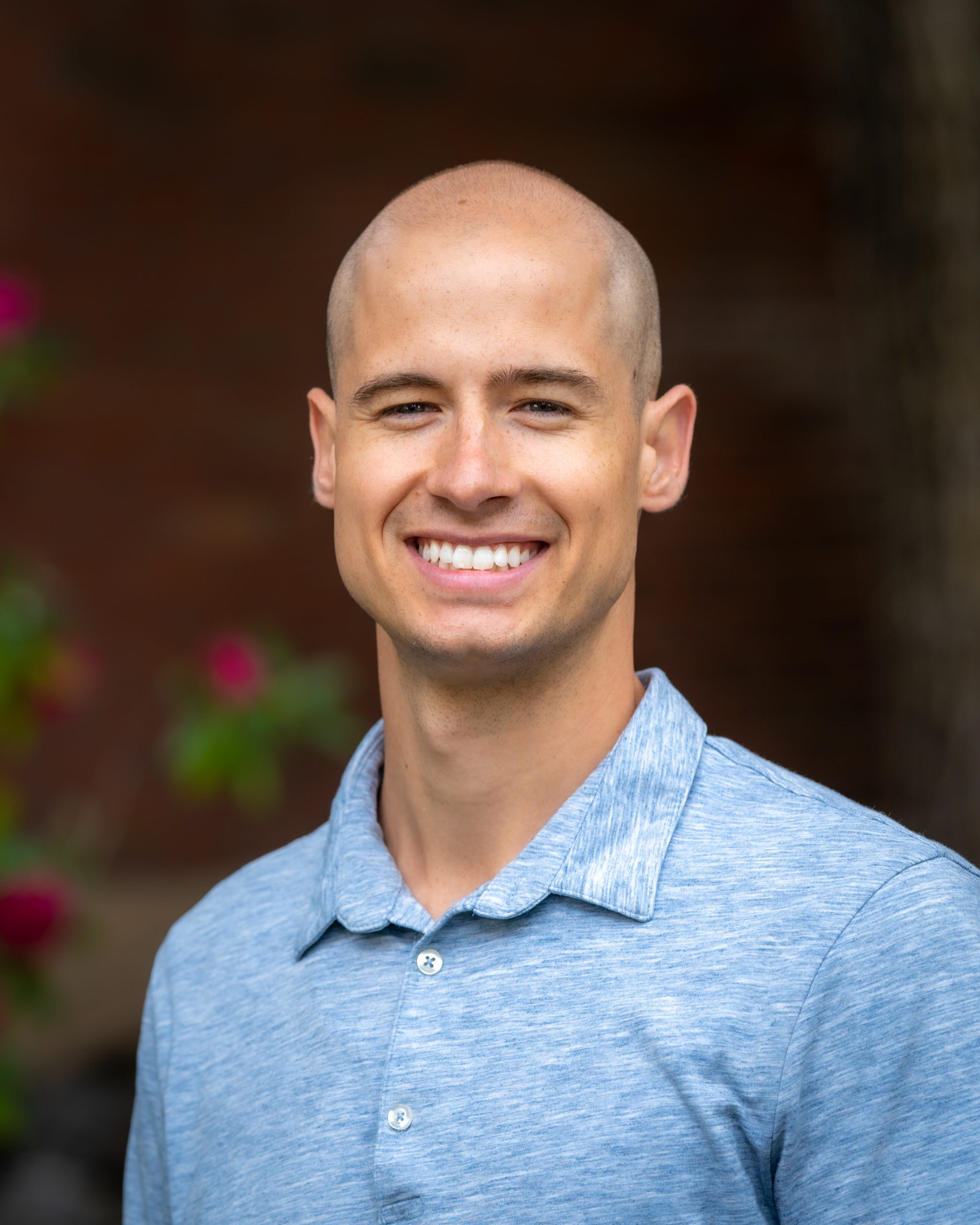 Jackson Harley, MD
Anesthesiology
Jackson was raised in Utah and grew up hiking, camping and snowboarding in the beautiful Wasatch Mountain Range. He received his bachelor's degree in Nutritional Science from Brigham Young University before heading out east to attend medical school at Oakland University William Beaumont School of medicine. While there, he and his wife welcomed a baby boy who is now 18 months old and is a joy in their lives. In his free time when he is not raising his son, he enjoys spending time with his wife, skateboarding, running or just being outside. After completing a transitional year in Spokane, he will continue his residency training in anesthesiology at Stanford.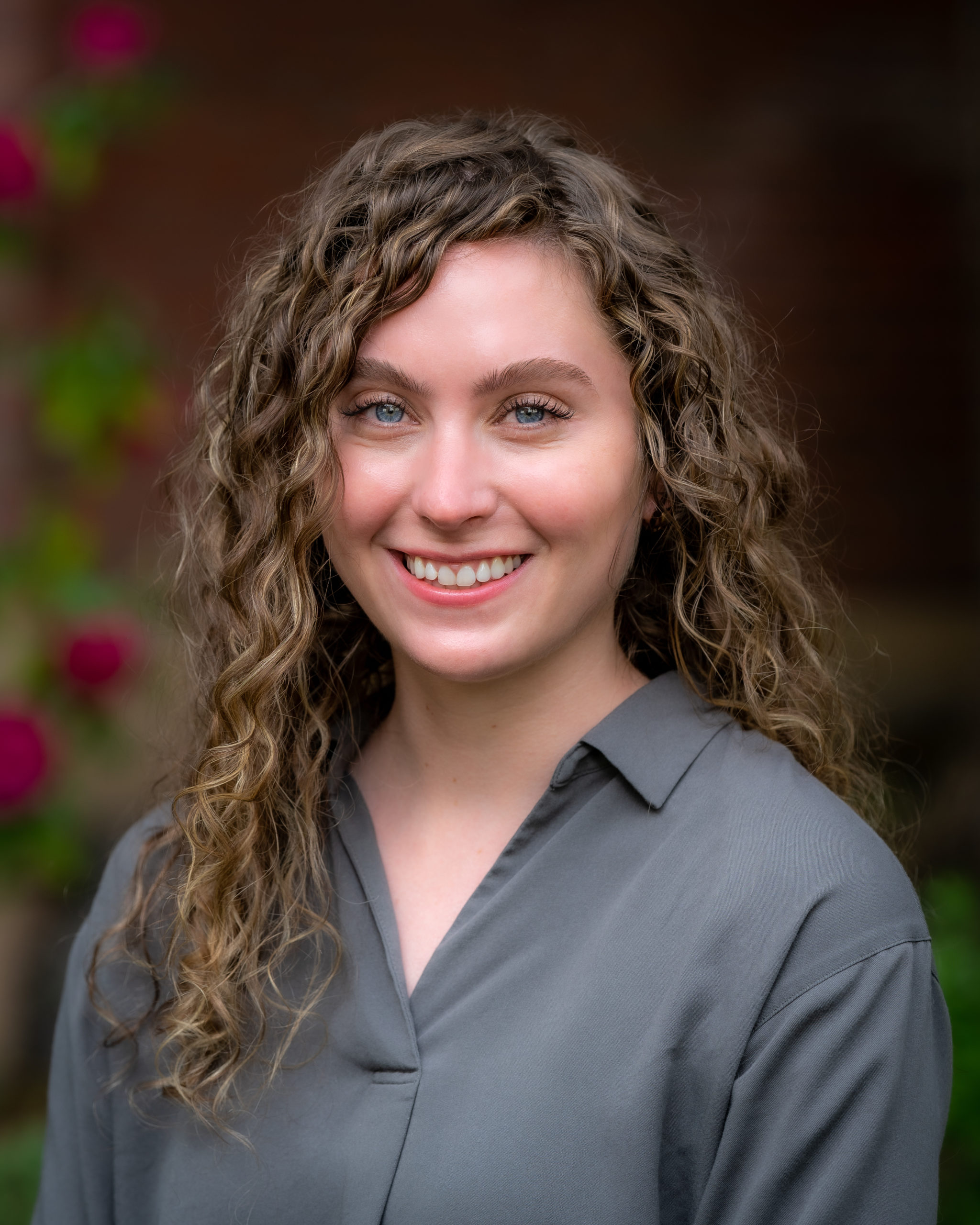 Cassidy Johnston, DO
Dermatology
Cassidy is a Spokane native and self-proclaimed Pacific Northwest-lifer who studied at Whitworth University majoring in Biology and minoring in both Chemistry and Criminal Justice Sociology. Prior to medical school, Cassidy was a server for over 7 years at the local Italian restaurant, Tomato Street. In her free time, she enjoys live music, a good cup of coffee, hydroponic gardening, and getting dangerous at the trampoline park. Cassidy remained close to home for medical school and received her doctorate from Pacific Northwest University of Health Sciences.  Following her internship, she and her cat, Kit, will be moving to Oregon to complete her residency in Dermatology at Samaritan Health, a dream she has strived for since the age of 12. Cassidy is excited to remain in the Pacific Northwest and looks forward to moving back to Spokane to serve her community in a different way once she has completed her residency.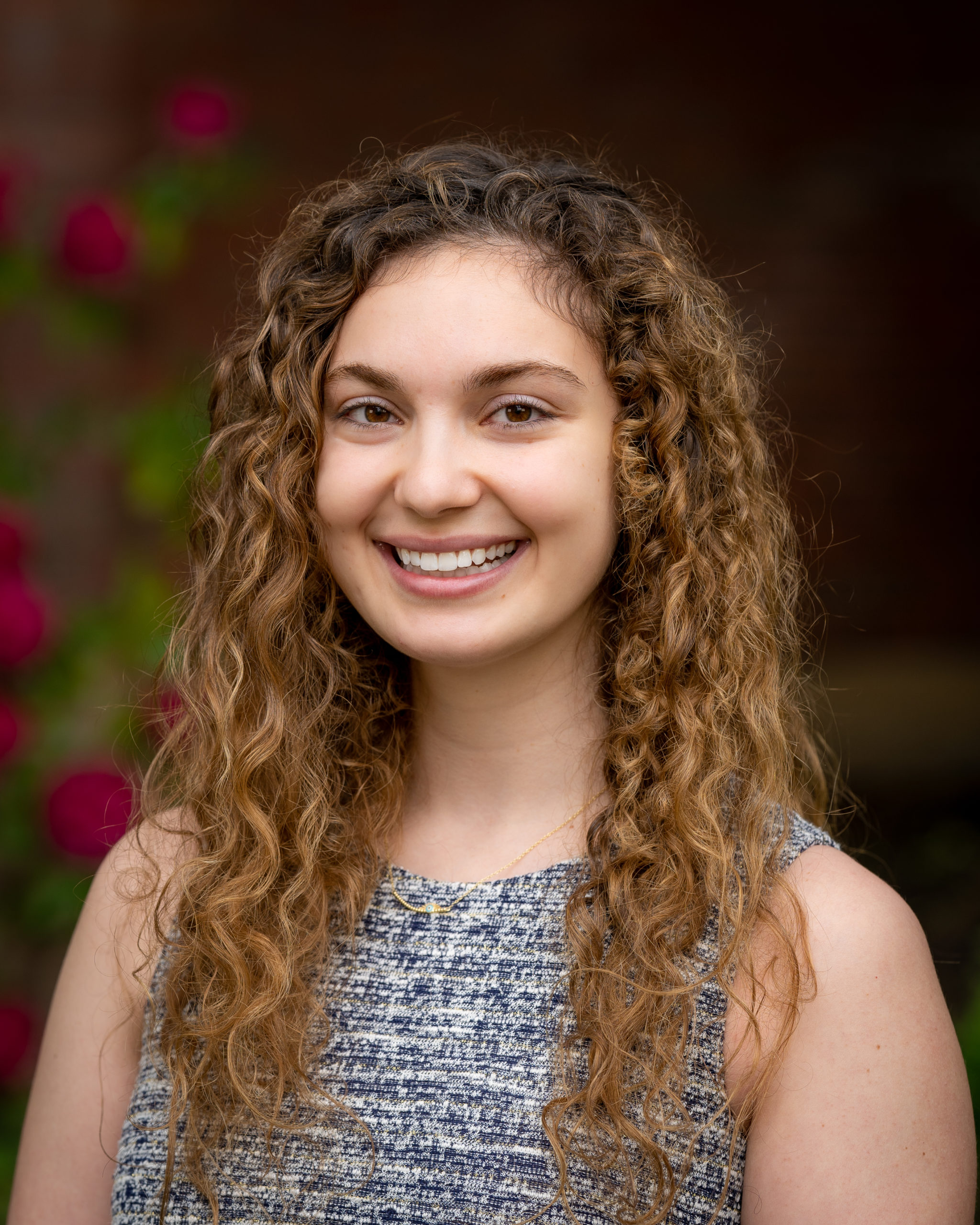 Erin Kaya, MD
Radiation Oncology
Erin is from Spokane, WA and grew up skiing on its slopes whenever she had the chance. Her love for adventure and challenges led her to fly her first plane solo at age 16 and become Miss Spokane Teen USA 2013. She graduated a year early from UC Berkeley before returning home to start an MBA at Gonzaga University with a lifetime high GRE scholarship, in addition to working as a medical scribe and EMT. She was honored to have been the first student accepted into the Washington State University Medicine Class of 2022. Currently, she enjoys chess, tennis, golf, and traveling. Erin is looking forward to continuing to serve her home population during her first year of residency before completing Radiation Oncology residency at Oregon Health Sciences University.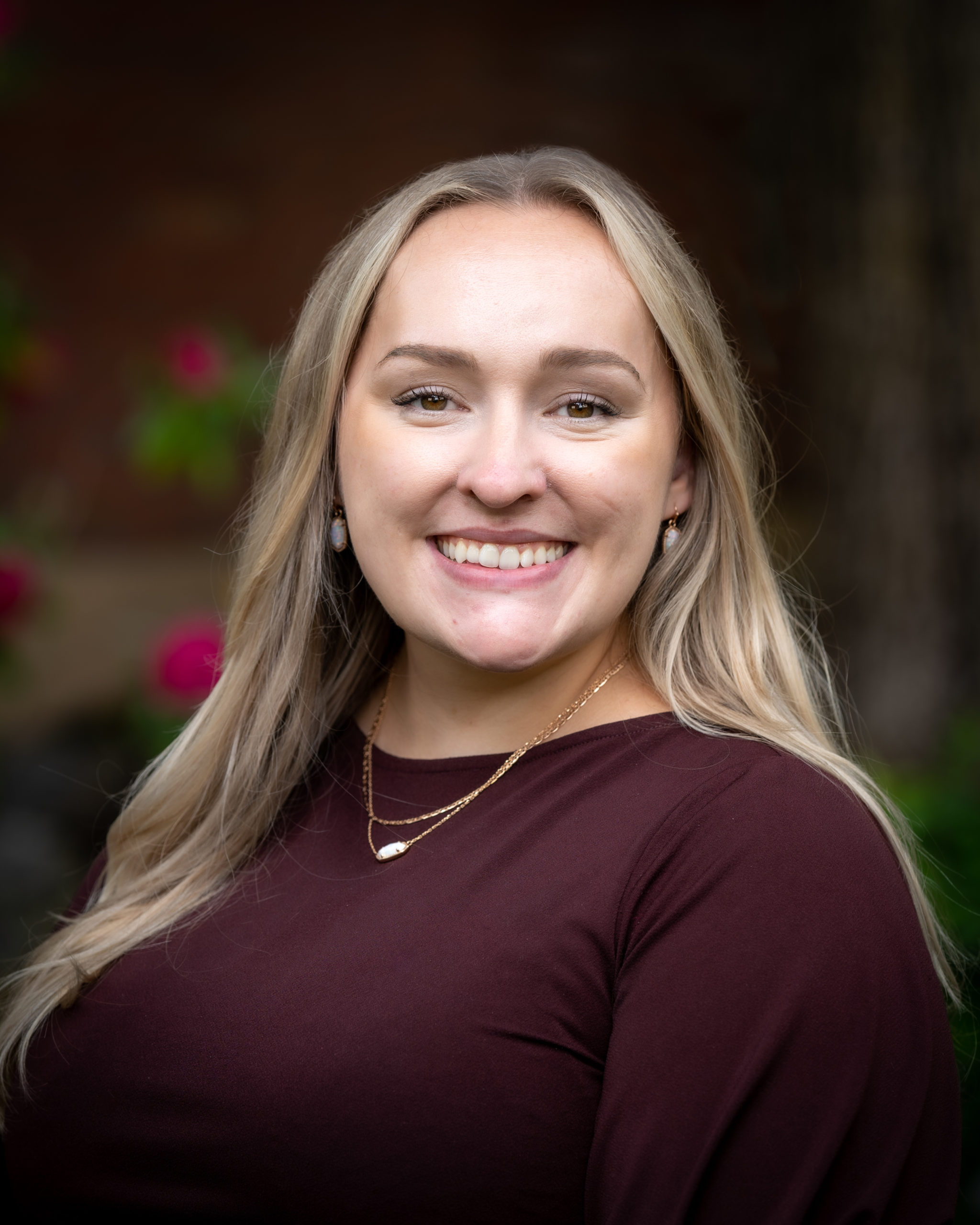 Cassidy MacArthur, MD
Physiatry
Cassidy grew up in Eastern Washington and has lived here ever since. She attended Eastern Washington University to earn a degree in Biology/Biochemistry. After which she spent time working in a pathology lab in Spokane prior to attending medical school. In her free time, she loves hiking, camping, cooking, and reading all with her husband and their energetic border collie/Bernese mountain dog mix. She has loved the inland northwest her entire life and looks forward to spending the next few years of her training serving the region. Next year she will be completing her residency here in Spokane at Providence St. Luke's Rehabilitation Center in PM&R.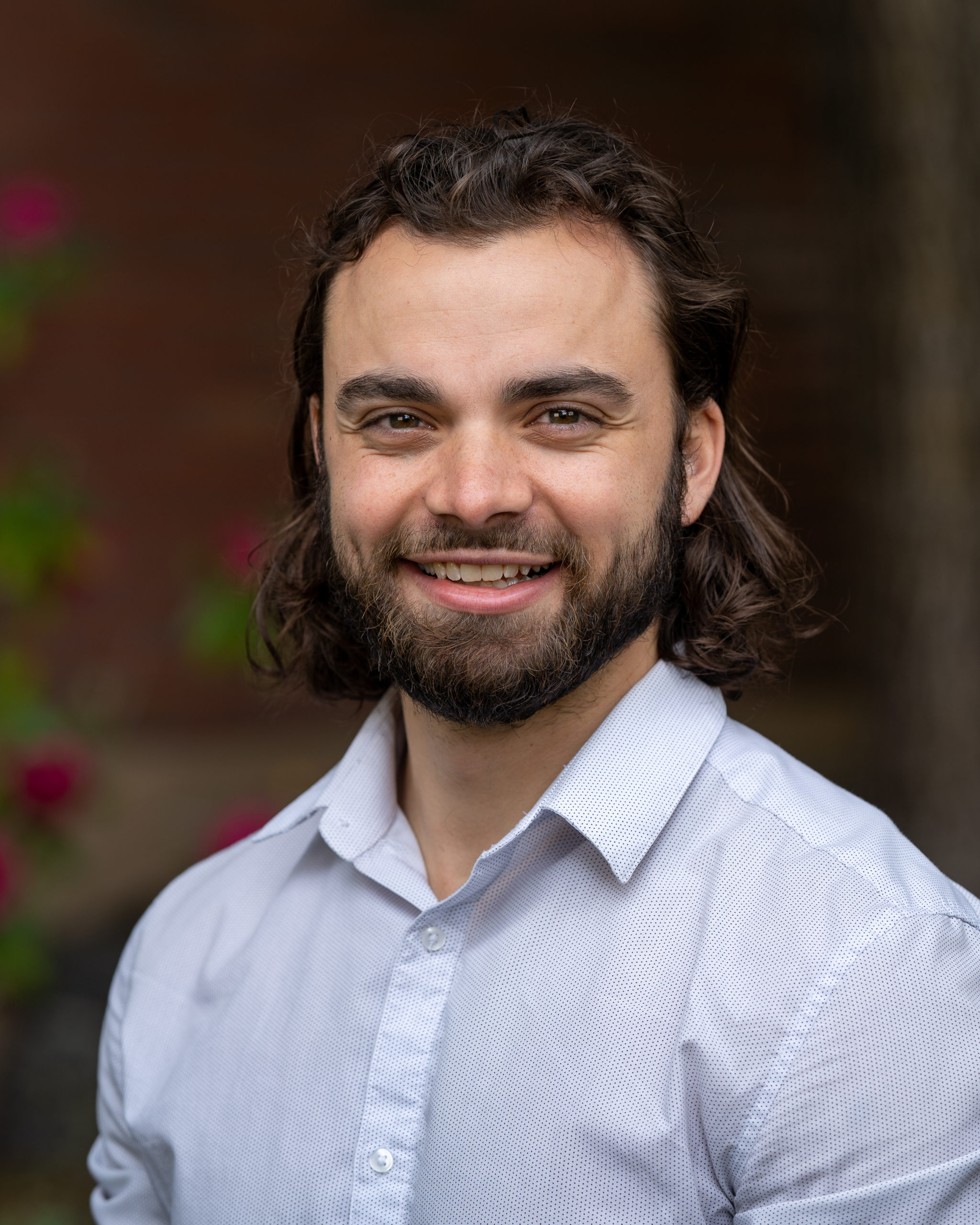 Jake Mele, MD
Anesthesiology
John was born and raised in Issaquah, WA before attending the University of Washington where he obtained a BS in Biology and a Minor in Marine Biology. John stuck around in Seattle and obtained an MD from the University of Washington School of Medicine. In his free time, John loves to travel, cook, and to do anything outdoors, including backpacking, camping, rock climbing, skiing, scuba diving, and playing soccer. He am very excited to fully explore the east side of the state and to experience all Spokane has to offer. John will be moving out of Washington for the first time to complete his Anesthesiology residency at Stanford University.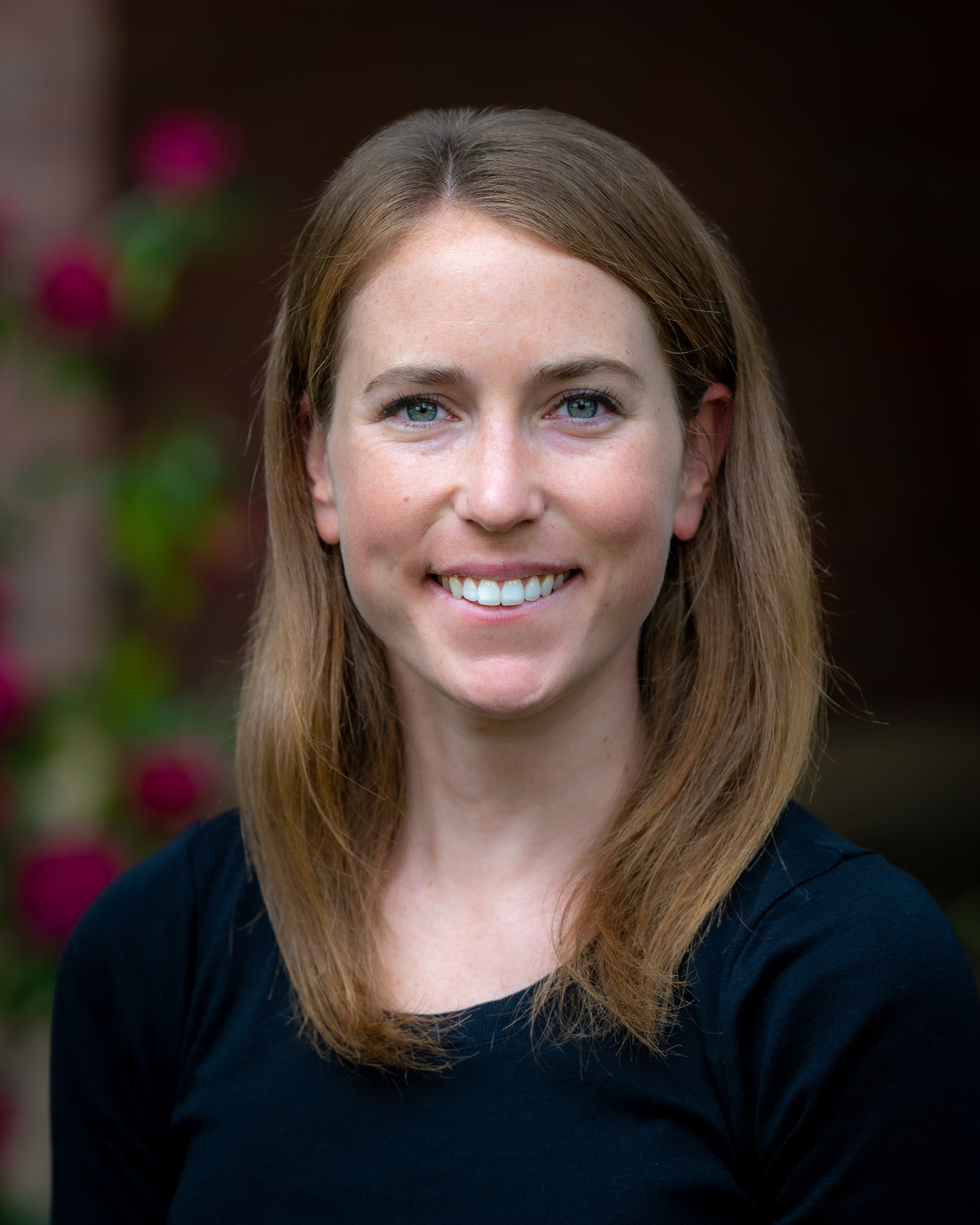 Julia Nyiro, MD
Diagnostic Radiology
Julia is originally from Denver, Colorado and studied mechanical engineering at Kansas State University before attending medical school at University of Colorado. In her free time she enjoys trail running/ultra-running, hiking with her dog, bikepacking, mountain biking, and skiing. She is excited to explore the PNW during her intern year and continue participating in all her favorite outdoor hobbies. Julia will return to Denver next year to complete her residency in Diagnostic Radiology at University of Colorado.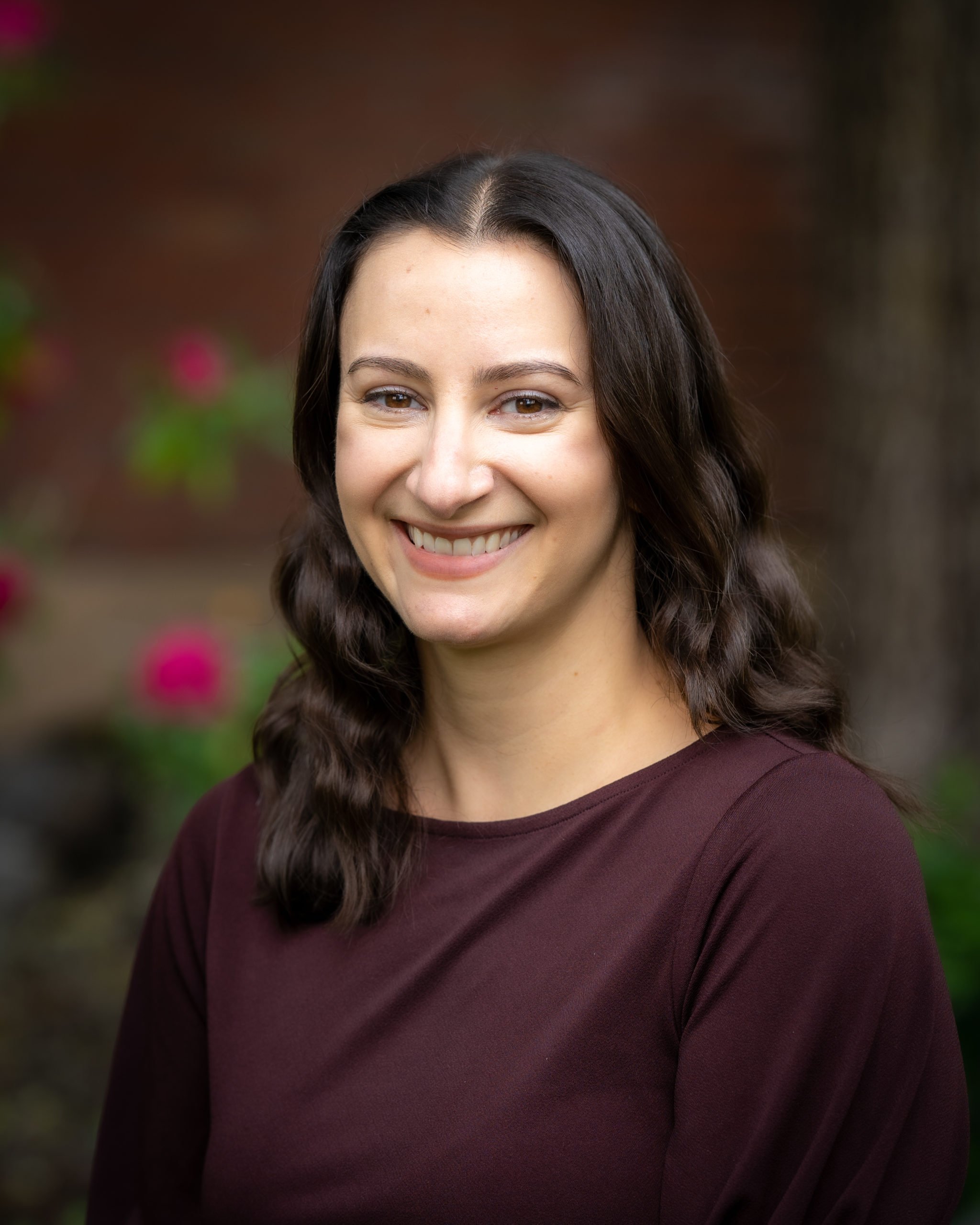 Caroline Pappas, MD
Radiology
Caroline grew up in Bellevue, Washington and attended the University of Washington in Seattle where she studied Psychology and minored in French. She took a few years off before medical school by working in a non-profit on the east coast and then as a medical scribe back in the PNW. Caroline was ecstatic to stay close to home and attend medical school at the University of Washington. She spent her first two years of medical in Spokane and is excited return there for intern year. She will be moving to Portland for residency at Oregon Health & Science University. In her free time she loves traveling internationally, spending time with friends and family, and cooking.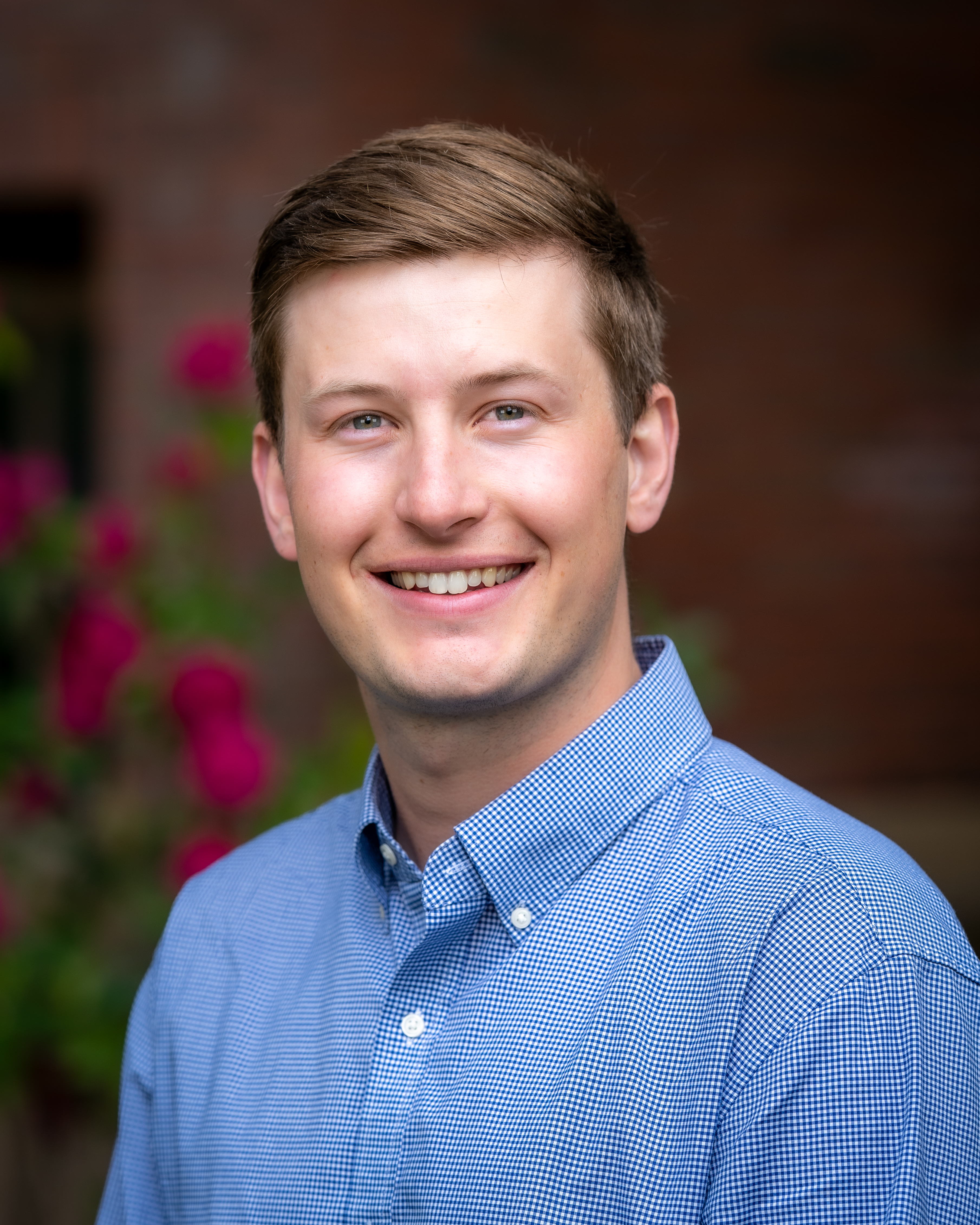 Reed Ritterbusch, MD
Radiology
Reed is originally from Sheridan, Wyoming, a small town in the foothills of the Bighorn Mountains. He attended Augustana University in Sioux Falls, South Dakota where he majored in Biochemistry and Sociology and played tennis. He completed medical school at the University of Washington and will be moving to Salt Lake City for radiology residency at the University of Utah. In his spare time, he enjoys playing and watching basketball, as well as anything outdoors, especially fly fishing, mountain biking, and skiing.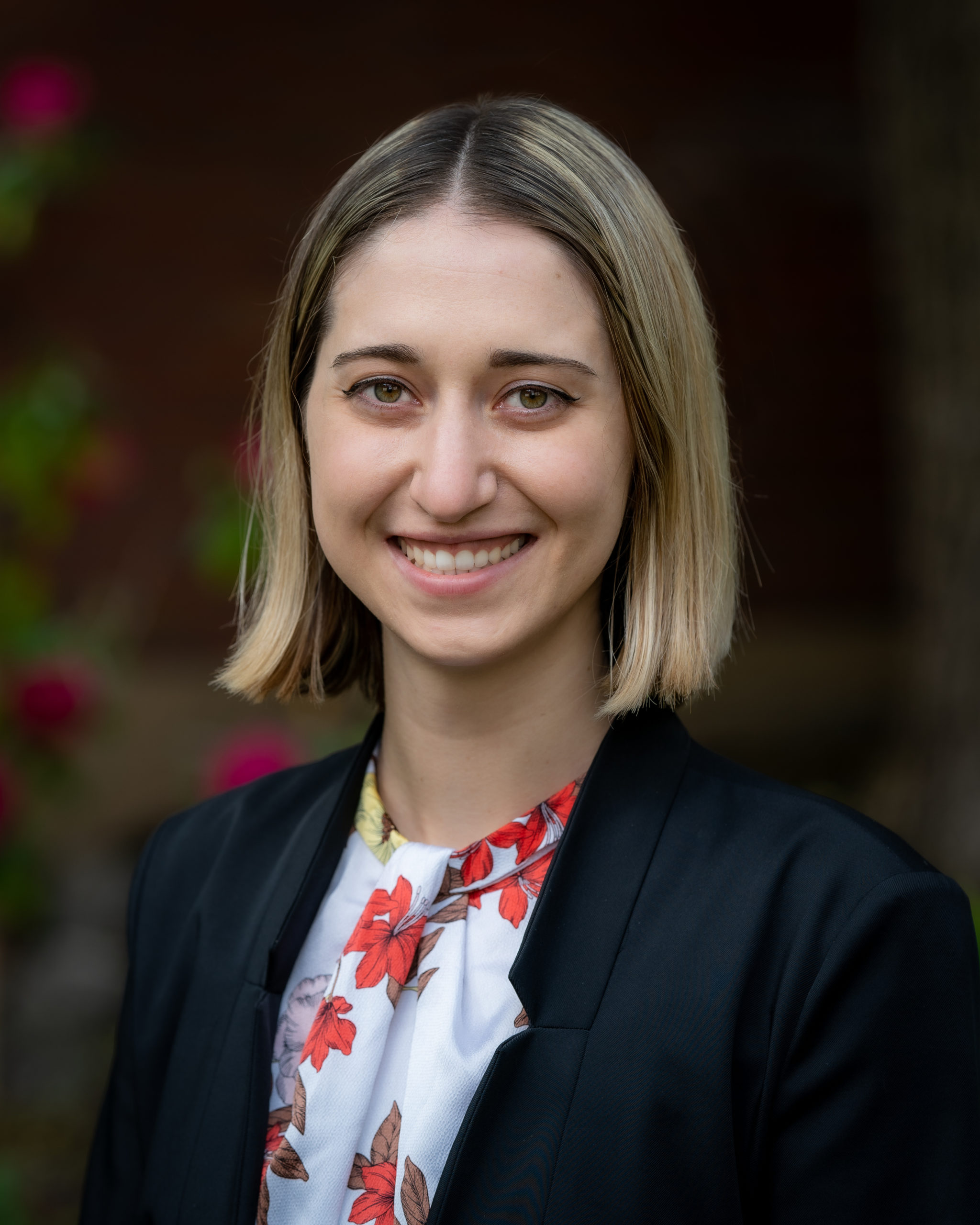 Amanda Sams, MD
Diagnostic Radiology
Amanda was born and raised in Spokane, WA. She obtained her undergraduate degree in bioengineering at the University of Washington in Seattle before receiving her MD degree at the University of Arizona College of Medicine in Tucson. She is looking forward to being back in Eastern Washington for a year before starting her Diagnostic Radiology residency program at Mayo Clinic AZ in Phoenix/Scottsdale. In her free time, Amanda enjoys eating noodles of all kinds, playing piano, swinging on the local park's swingset, hunting for treasures at thrift shops, and hanging out with her cat named Carl.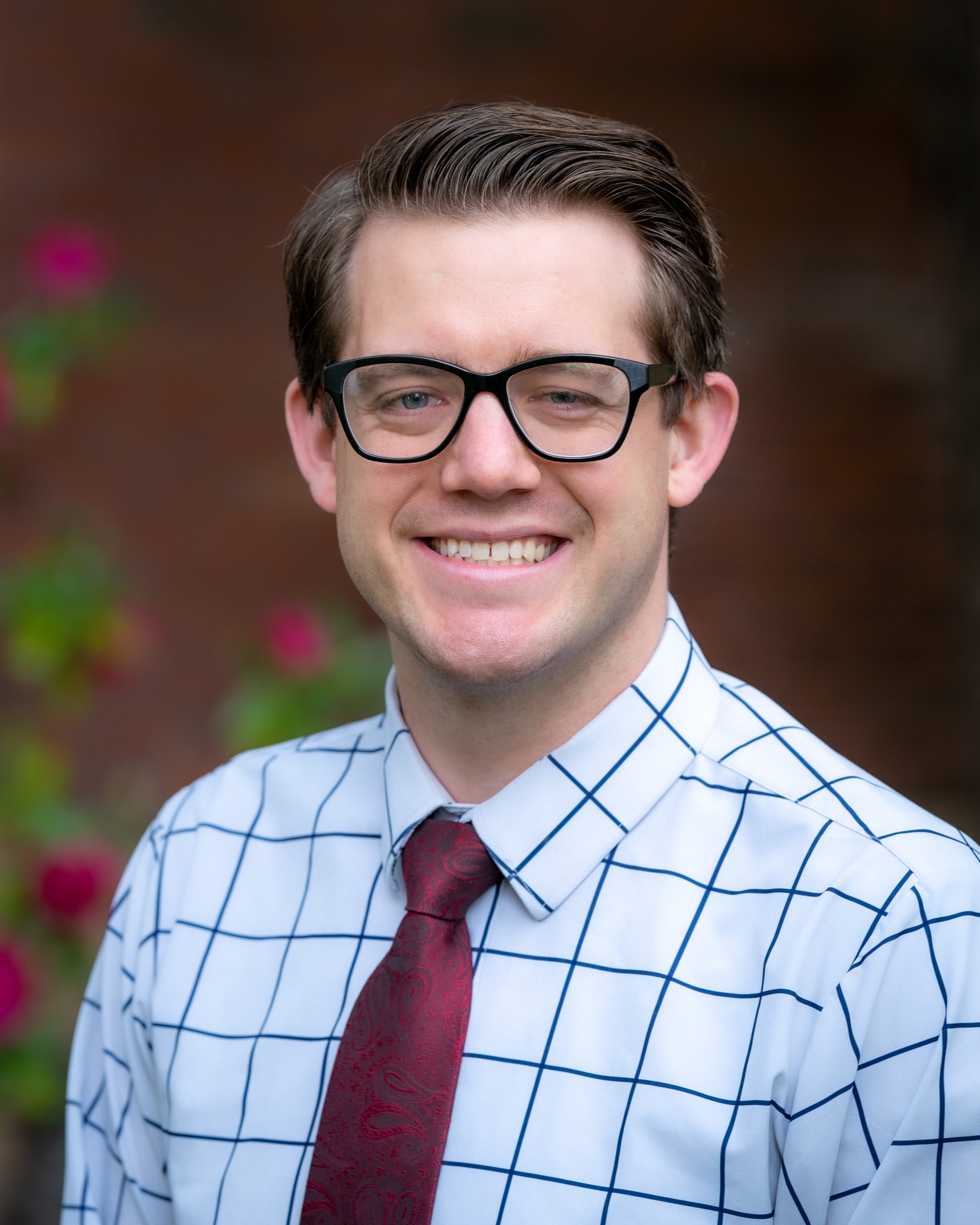 Tom Sant, MD
Radiology
Tom Sant grew up in Boise, Idaho until moving to Utah to earn a degree in Genetics and Biotechnology from BYU. After his freshman year, he served a 2-year mission for his church in El Salvador where he learned to speak Spanish and make pupusas. He got married to his sweetheart when he got back, had 2 beautiful daughters, and graduated from the University of Utah SOM. He enjoys spending time with his family, playing board games, and making music. He is excited about his year in Spokane and then will move to UT Southwestern in Dallas for Radiology residency.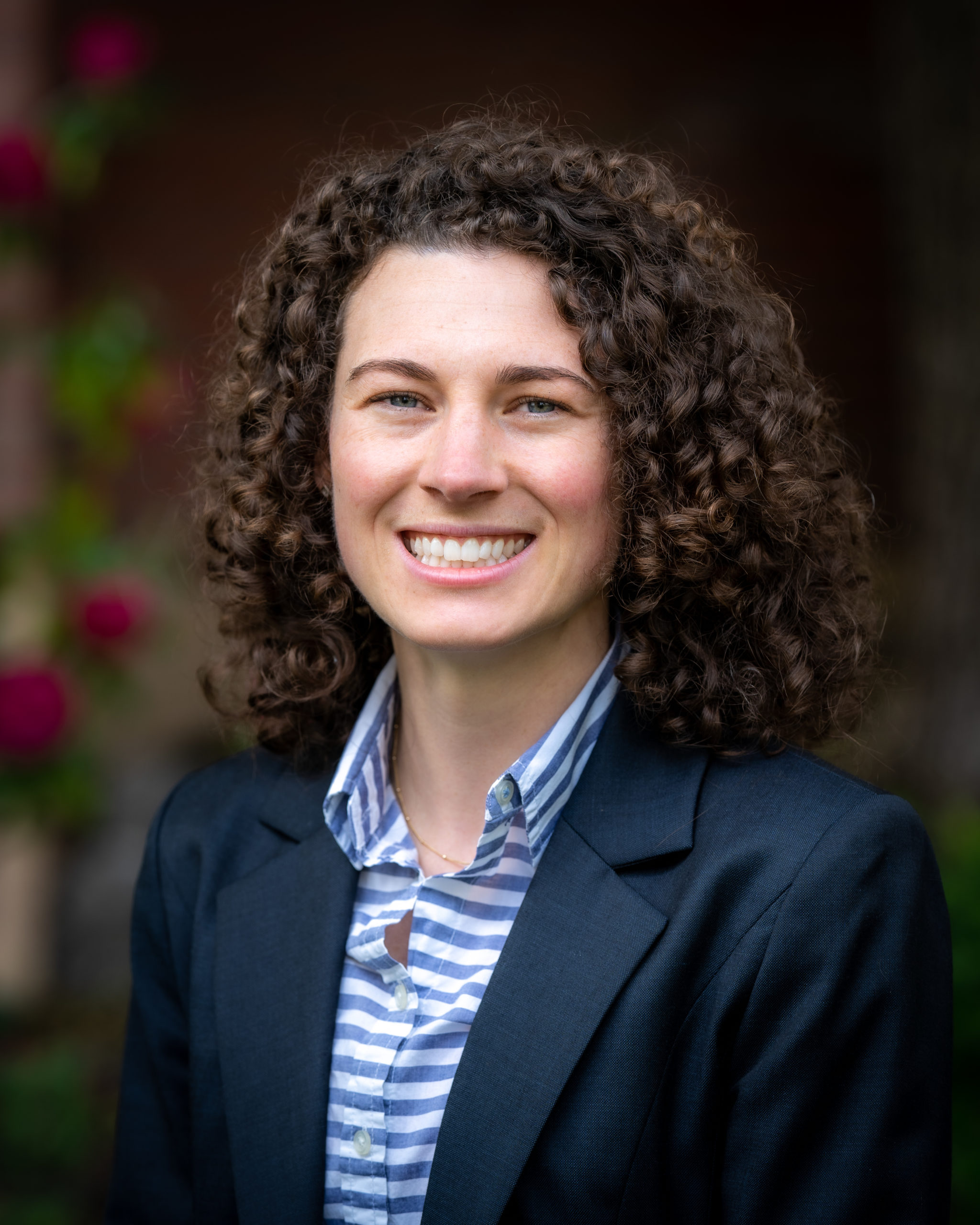 Jordan Schroeder, MD
Physiatry
Jordan grew up in Issaquah, WA and originally came out to Spokane for undergrad at Gonzaga (GO ZAGS!) where she was a student athlete and Biology major/Entrepreneurship minor. She then returned to Spokane as a University of Washington WWAMI student and is thrilled to spend another year in the Inland Northwest as a TY Resident. Spokane is home and has become ever more endearing to her; an exciting mix of growth yet easy access to skiing/hiking/biking/paddling/sewing shops. Next year, she will move back across the state to complete a residency in PM&R at University of Washington.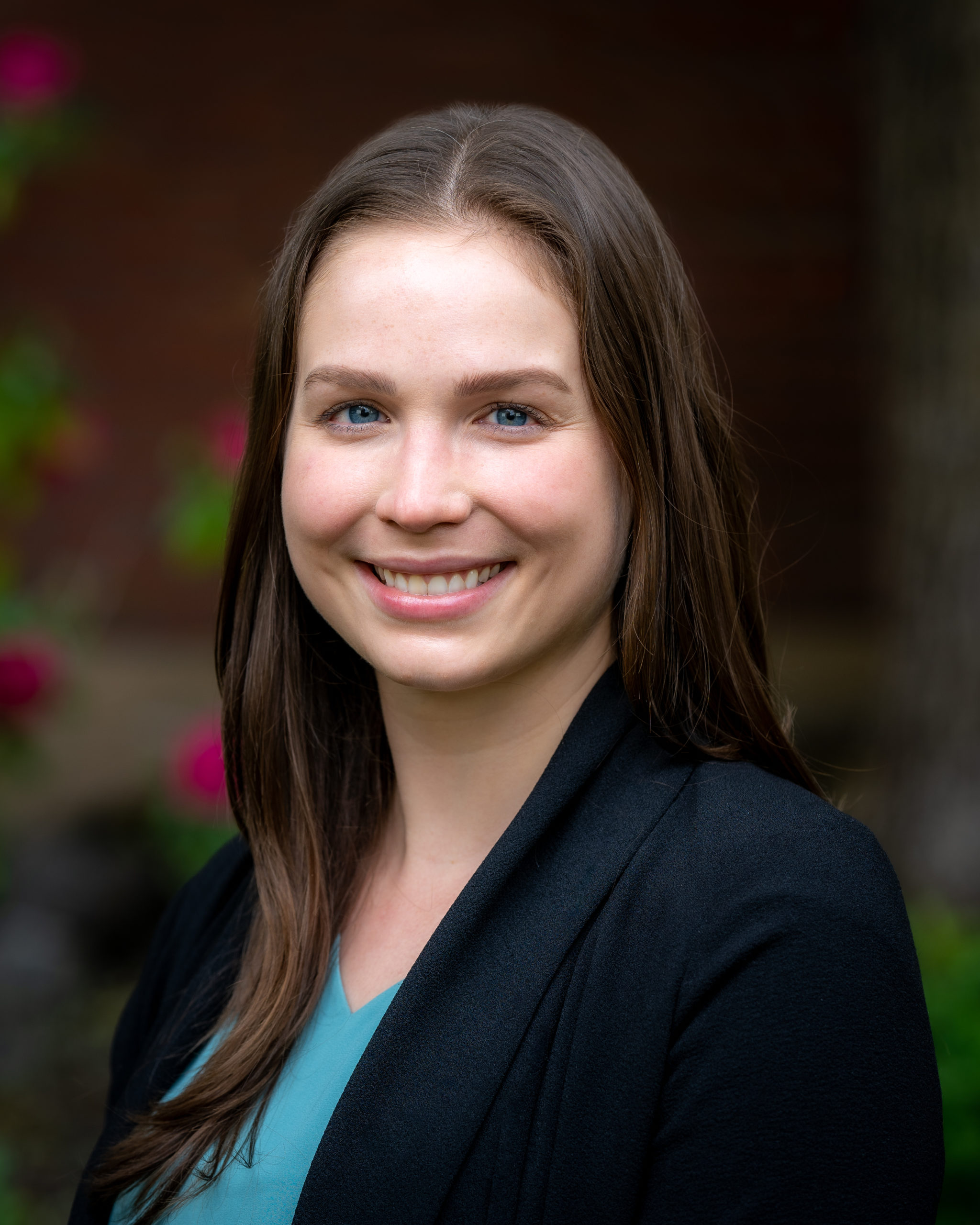 Victoria Starzyk, DO
Dermatology
Tory grew up in Poughkeepsie, NY. She graduated from Cornell University and majored in Biology & Society. She attended graduate school at The University of Chicago and earned a master's degree in Medical Anthropology. Tory received her DO from Western University of Health Sciences in Oregon. She enjoys hiking, skiing, reading, and exploring the Pacific Northwest with her husband and dog. After completing her internship in Spokane, Tory will move to Florida next year to complete a residency in Dermatology at Largo Medical Center.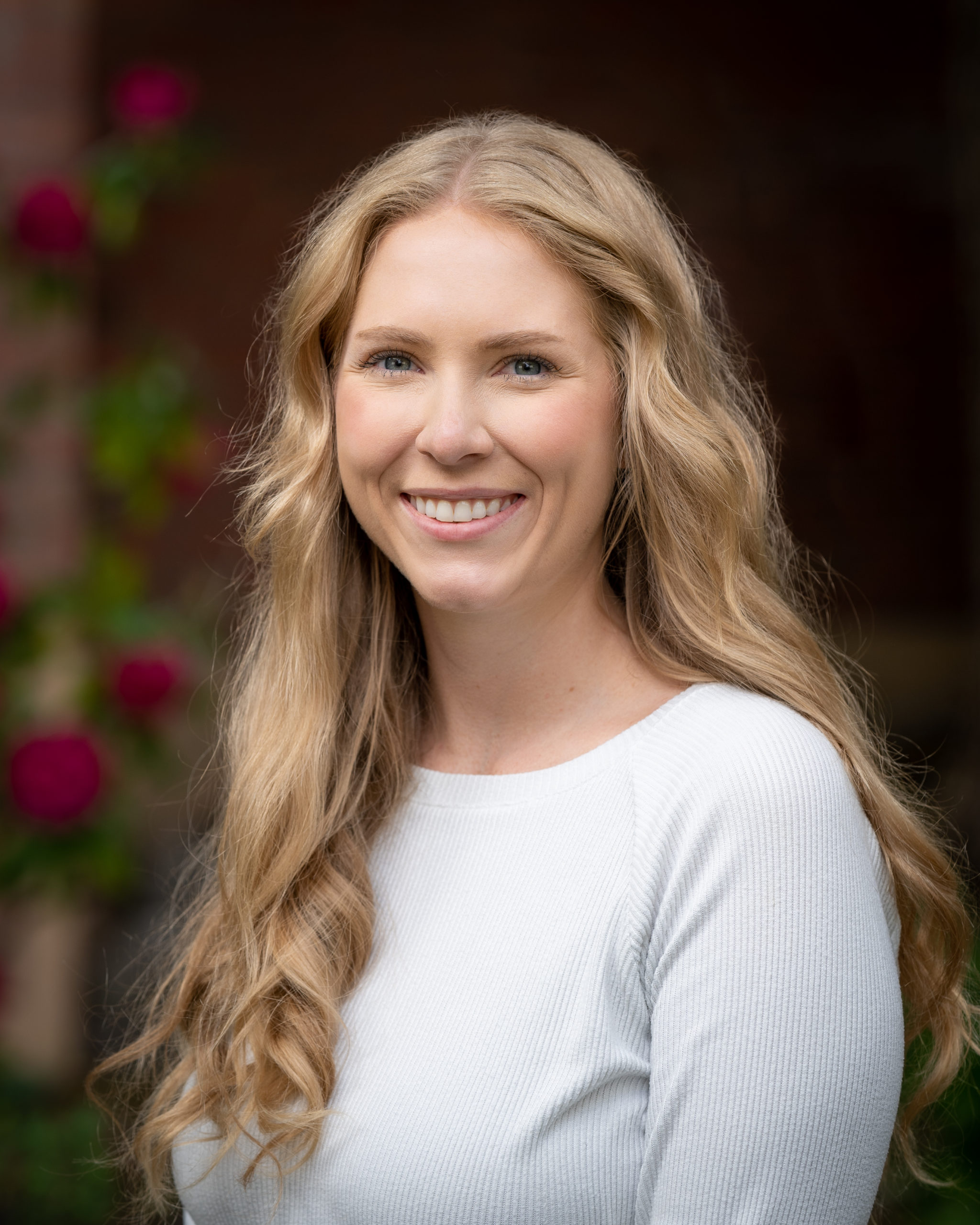 Jessica Sterner, MD
Dermatology
Jessica grew up in Union, Missouri on her family's farm. She went to the University of Missouri-Columbia for both undergrad and medical school. She was involved in the University's Rural Track Program and plans to practice dermatology in a rural setting upon completion of residency. In her free time she enjoys hiking, kayaking, bird watching (favorite bird is the Indigo Bunting), baking, and spending time with loved ones including her cat, Lilo and her partner, Alex. After her year in Spokane, she will be moving to New Orleans, Louisiana to complete her residency in dermatology at Tulane University.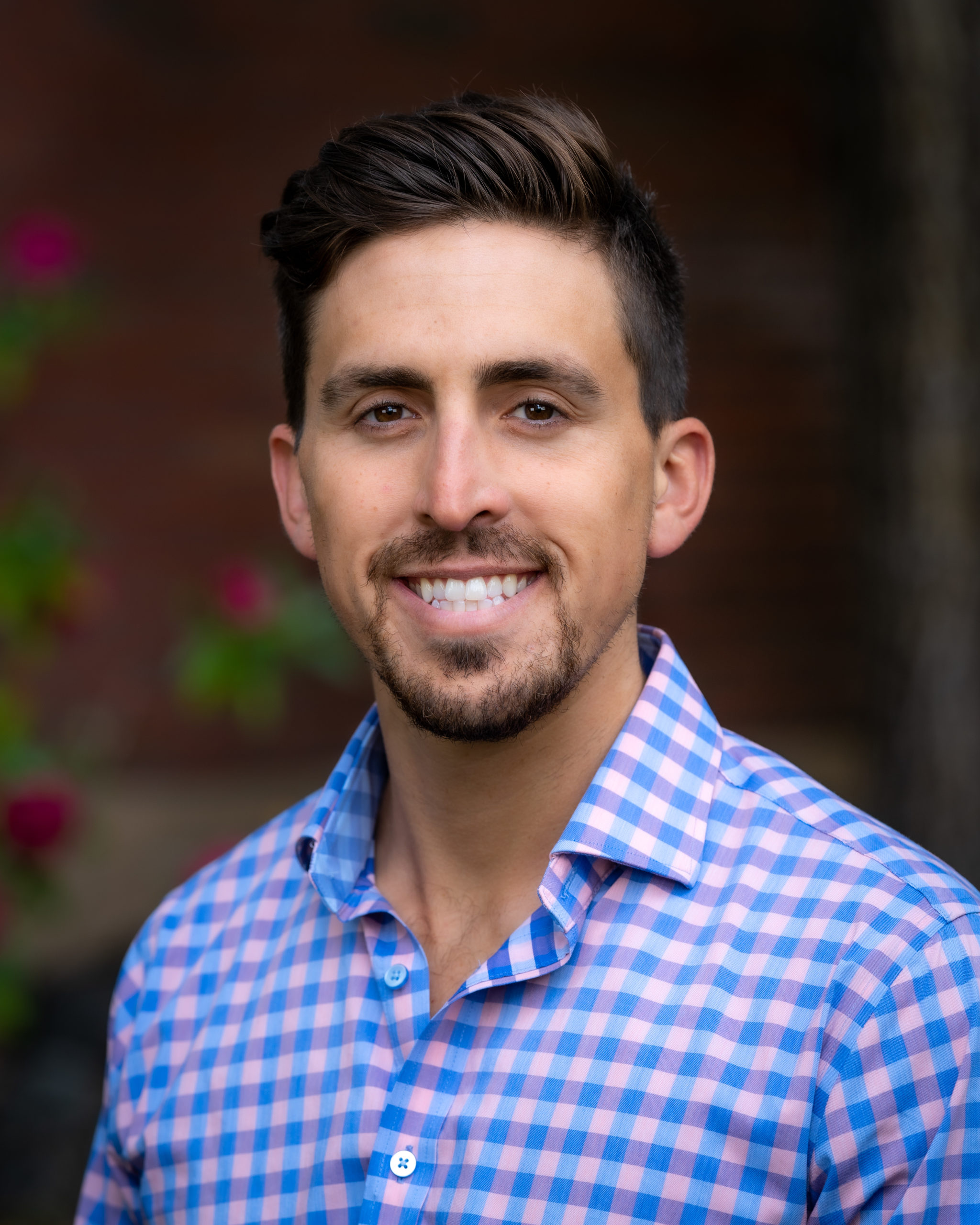 Nolan Weinstein, MD
Anesthesiology
Nolan is from Phoenix, Arizona, where he grew up and attended medical school there at the University of Arizona. After intern year here at the STHC, he will be training in anesthesiology at Virginia Mason in Seattle. 
He grew up playing baseball but transitioned into running, cycling, and triathlon in college. Other than competitive athletics, he enjoys all things outdoors: hiking, camping, skiing, etc. He recently has acquired another new, expensive hobby: golf! Other interests include traveling, coffee, stroopwafels, and cooking.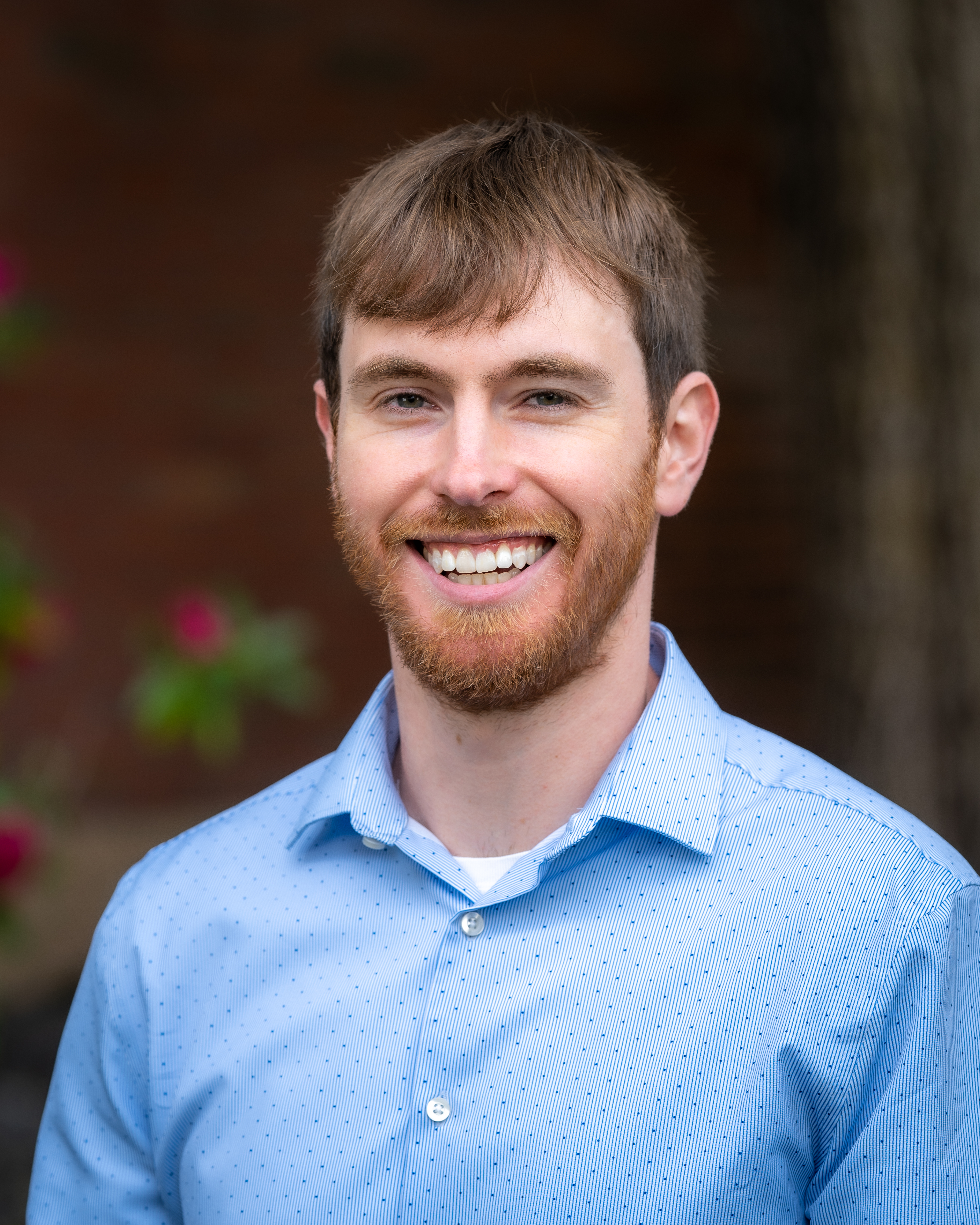 Michael Woodfin, MD
Dermatology
Michael grew up in a tiny town in central Idaho (Riggins) and attended medical school at the University of Washington. In his free time, he enjoys hiking, fishing, mushroom hunting, disc golf, and really anything that else that gets him outside. He is looking forward to spending the next year in Spokane before heading to Pennsylvania to complete his dermatology residency at Geisinger.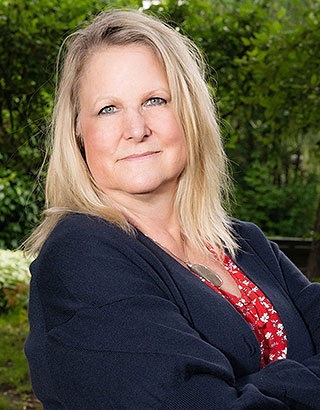 Jodie Brierley
Program Coordinator
Transitional Year Residency
101 W. 8th Ave.
Spokane, WA 99204
Ph: 509-474-3020
F: 509-474-5316
Your residency starts here. What are you waiting for?