Transitional Year – Curriculum
The Spokane TY program offers a flexible curriculum with thirteen 4-week rotations including 3  electives tailored to your interests. Ultimately, the Spokane Transitional Year program will offer you a balanced life with a breadth of clinical and hands-on experience in a beautiful setting.
The Academic Year Consists of 13 Four-week Blocks
Critical Care – two blocks
Surgery – two blocks

Most commonly, pediatric surgery and general surgery at Sacred Heart
Other surgical rotations include bariatric surgery at Deaconess, General Surgery at the Veterans Administration, Neurosurgery for PM&R residents, Surgical Oncology for Radiation Oncology residents, and Vascular Surgery for Interventional Radiology residents.

House staff – one block
Night float – one block
In-patient pediatrics option – one block
Emergency medicine – one block
Ambulatory medicine – one block
Systems of Medicine – 2 week block
Three electives
Four weeks of vacation are offered in one-week blocks at a time, incorporating the weekend before and after.
Elective Choices Are as Follows
Anesthesia
Anesthesia-Pain Management
Blood Bank
Cardiology
Dermatology
ENT
Gastroenterology
Hematology/oncology
Infectious disease
Nephrology
Neurology
Neurosurgery
Ophthalmology-Spokane Eye Clinic
Ophthalmology- Rockwood Ophthalmology
Orthopedics
Pathology
Pediatric Cardiology
Pediatric Oncology
Pediatric Ophthalmology
Pediatric Surgery
Plastic Surgery
Pre-Hospital Care at Mount Spokane
Radiology
Radiation Oncology
Rheumatology
Surgical Oncology
Vascular Surgery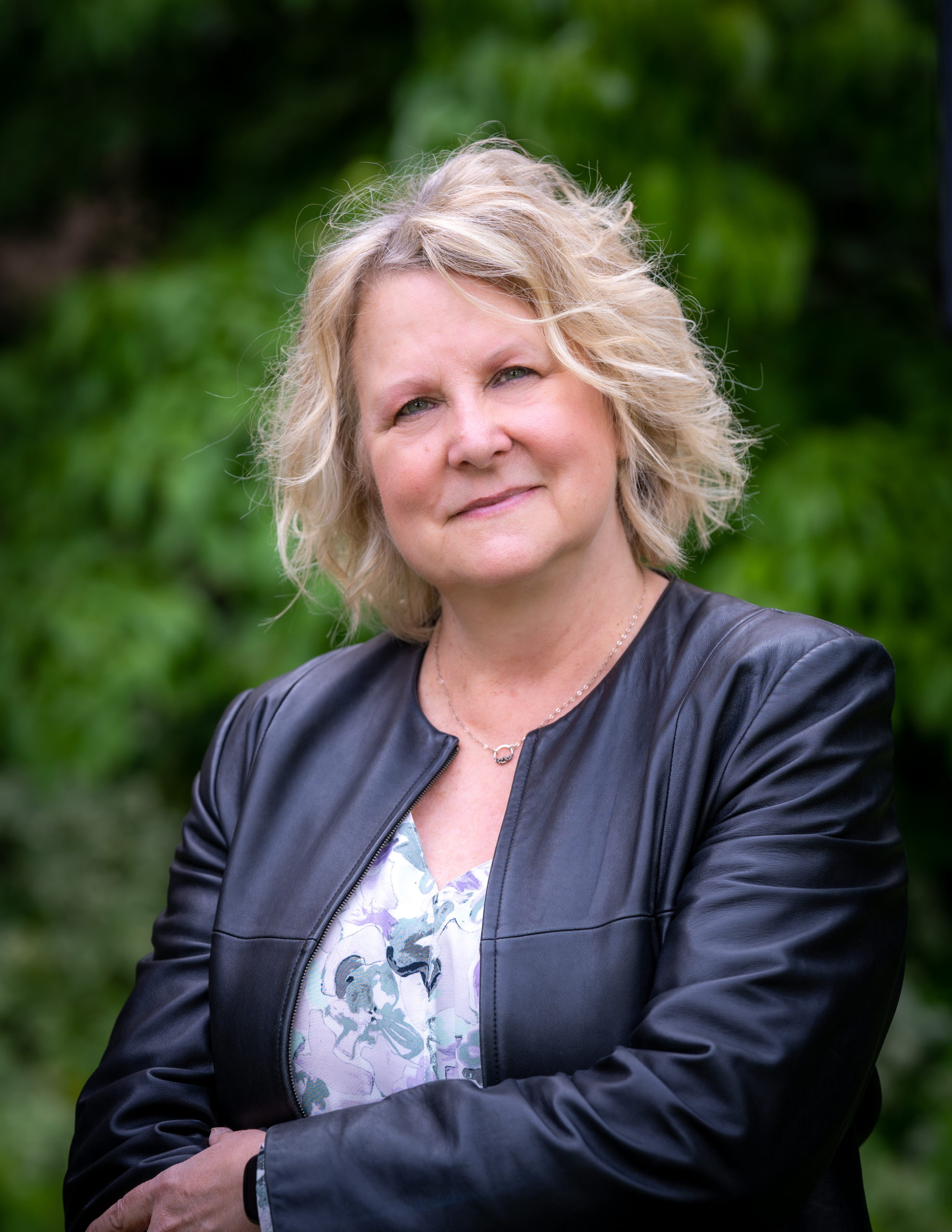 Jodie Brierley
Program Coordinator
Transitional Year Residency
101 W. 8th Ave.
Spokane, WA 99204
Ph: 509-474-3020
F: 509-474-5316
Your residency starts here. What are you waiting for?