Family Medicine – Faculty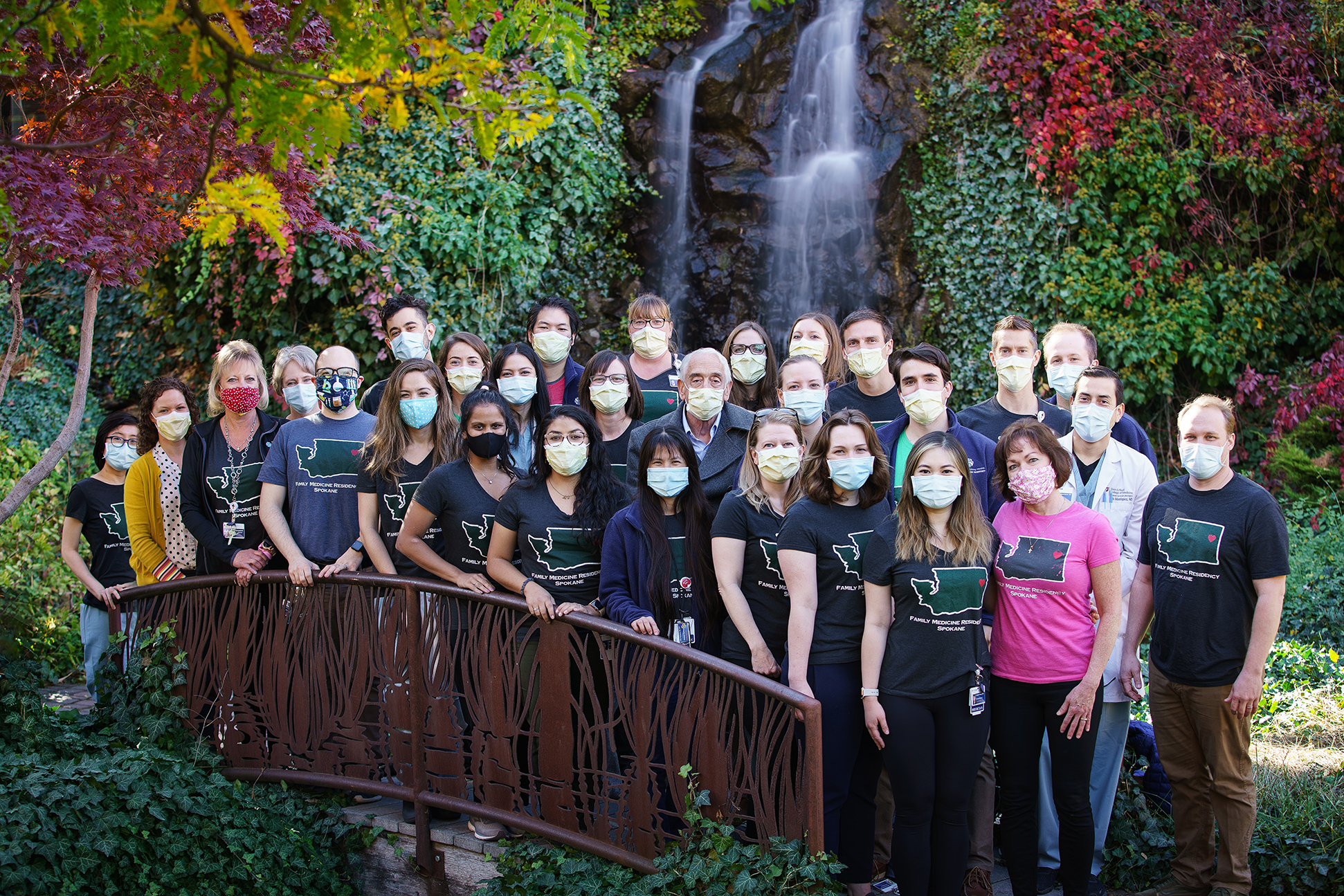 Family Medicine Residency Spokane has 11 faculty and more than 100 physicians who comprise the volunteer clinical faculty. They teach 32 residents at Providence Sacred Heart Medical Center, at the Family Medicine Residency clinic (located at the STHC) and in other locations.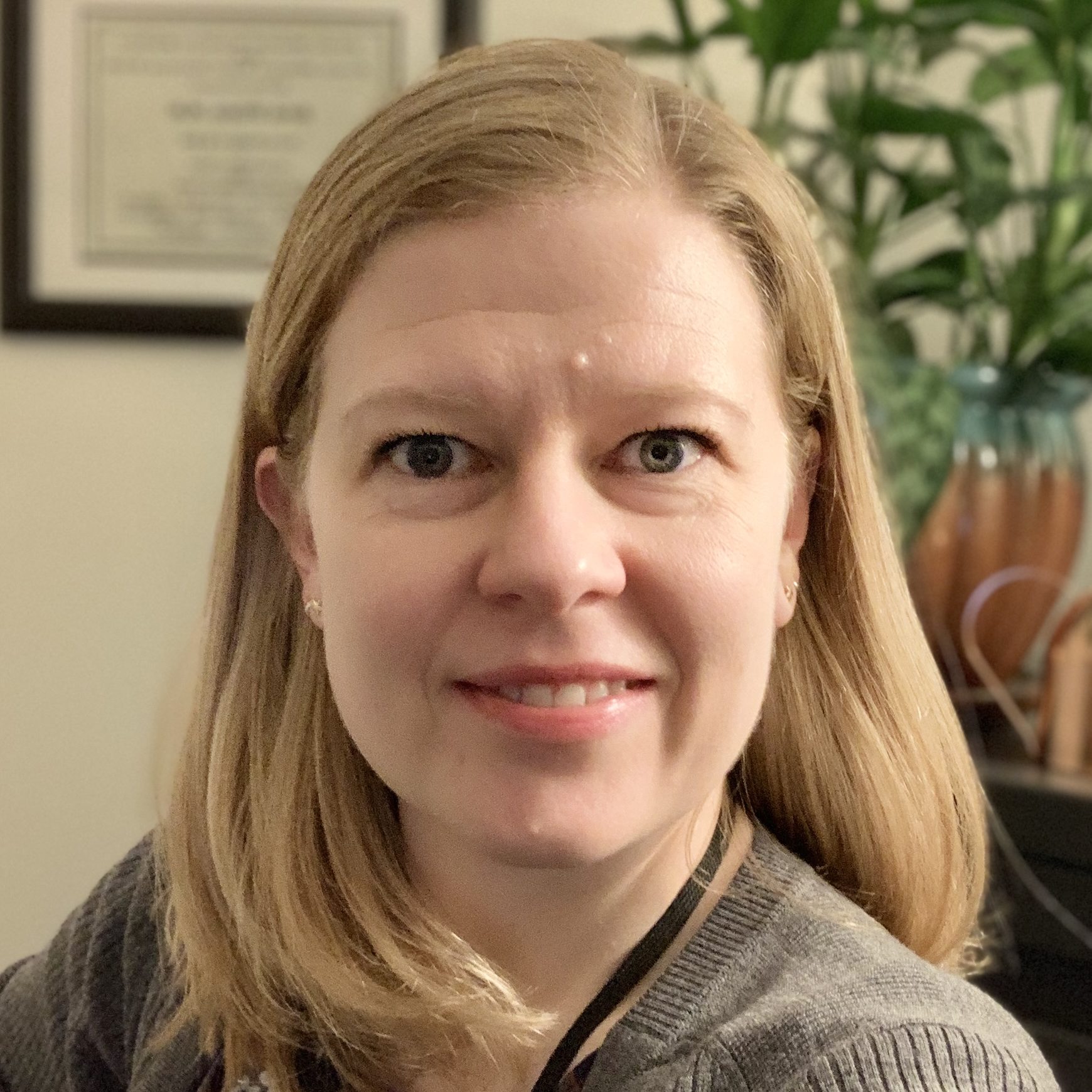 Sarah Wilhelm, MD
Program Director | Family Medicine Residency
Dr. Sarah Wilhelm graduated from Oregon Health & Science University in Portland, OR in 2000 and completed her residency at Valley Medical Center in Renton, WA in 2003. She has practiced both primary care and urgent care in Seattle, Spokane, and New Orleans. She is the Clinic Director for FMRS and is a Clinical Instructor for the University of Washington School of Medicine. Her professional interests include LGBTQ healthcare and transgender medicine. She is board-certified by the ABFM. Outside of work, she loves gardening, playing music with friends, tabletop board games, and hiking in National Parks with her physician husband and two children.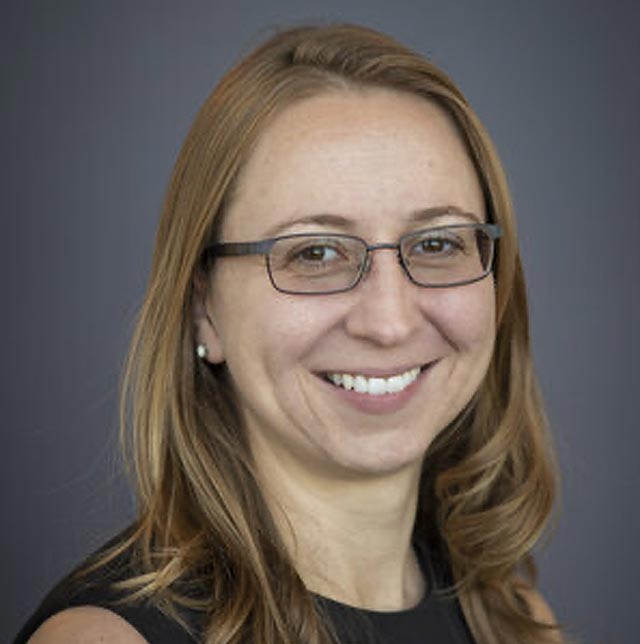 Stephenie Matosich, DO
Associate Program Director | Family Medicine Residency
Stephenie is originally from Montana, but have lived in 10 states either during childhood or during her education, and has visited all but 5 states. She graduated from Touro University, Nevada College of Osteopathic Medicine and did her residency training at Oklahoma State University in Tulsa Oklahoma. Stephenie did a one year fellowship in obstetrics at Spartanburg Regional Medical Center in South Carolina.
Her interests include women's health, management of chronic problems, procedures, and utilization of osteopathy. Along with spending time with family and friends, Stephenie enjoys hiking, board games, golfing, knitting, reading, baking, and traveling.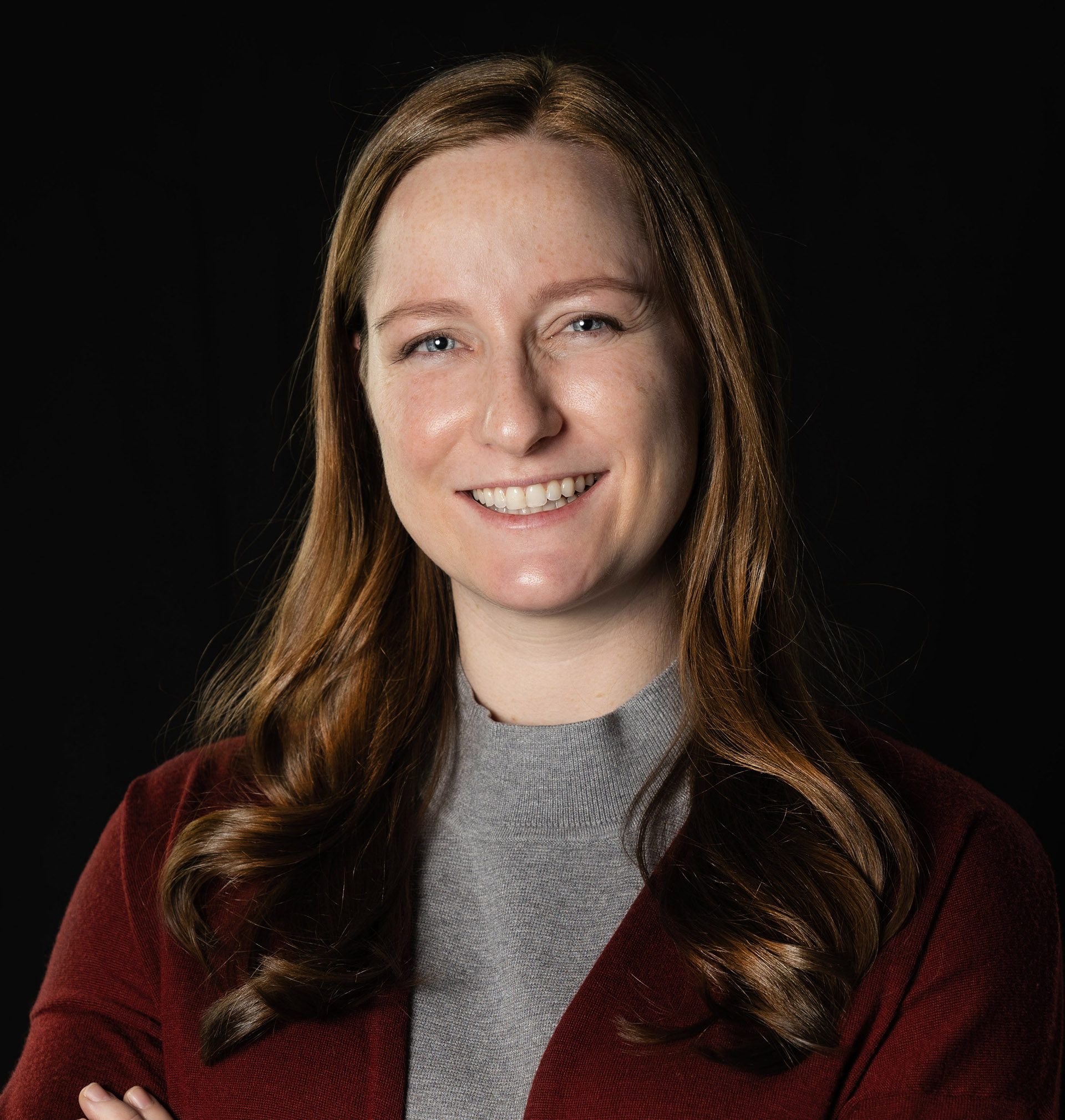 Michelle Drobny, DO
Associate Program Director | Family Medicine Residency
Originally from Medford, Oregon, Dr. Drobny earned her Bachelor of Science in Biology from Washington State University and then attended medical school at Western University of Health Sciences, COMP-NW in Lebanon, Oregon. After graduation, she completed her residency at the Puyallup Tribal Health Authority in Tacoma, Washington.
She believes in a thorough approach to primary care and that the best patient outcomes depend on building strong, personal connections with patients and focusing on continuous learning and improvement.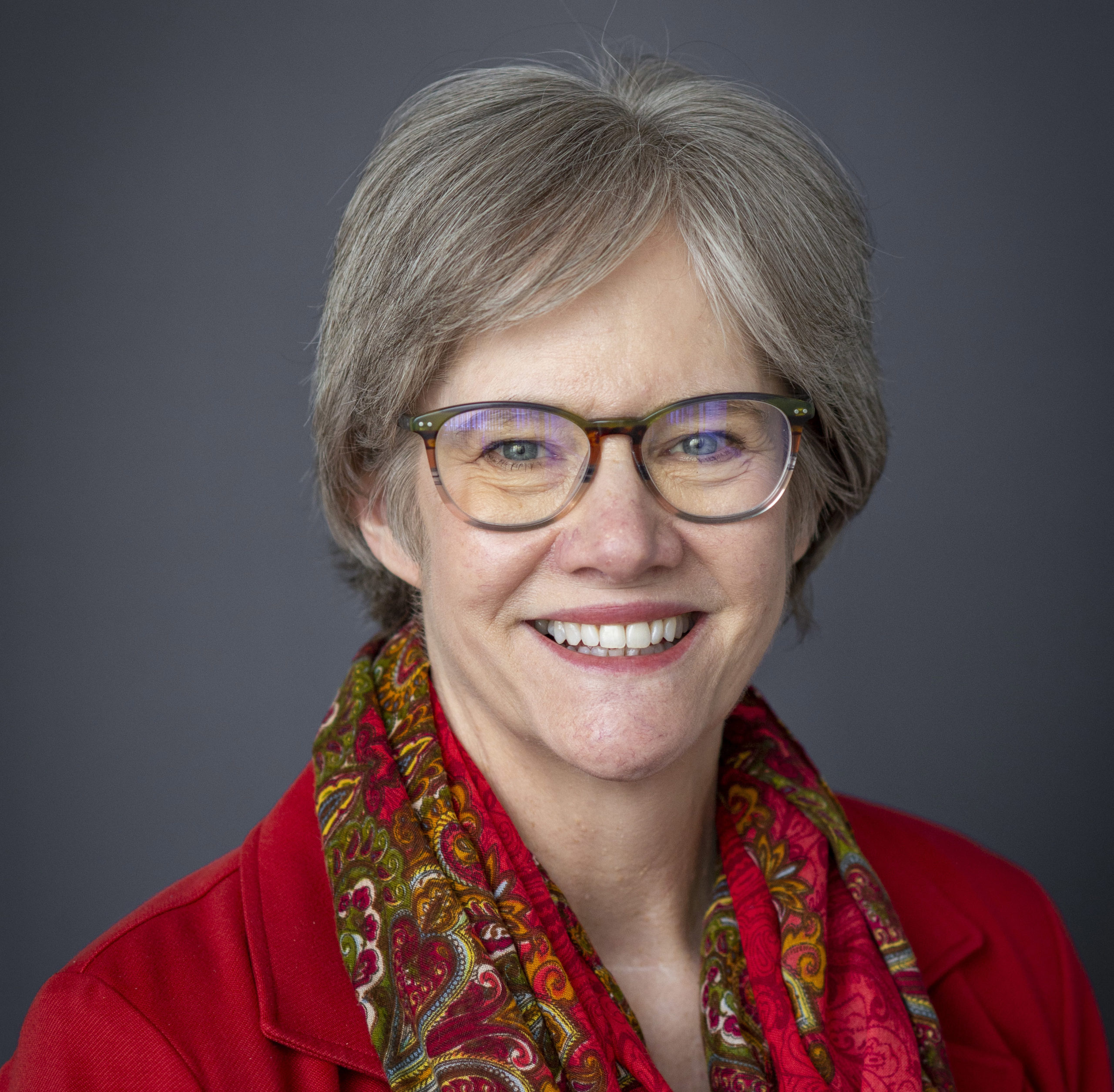 Karen Wildman, MD, FAAFP
Program Director | OB Fellowship
Clinical Associate Professor, University of Washington School of Medicine, Dept of Family Medicine. ABFM certified. Dr. Wildman attended USC Keck School of Medicine and completed her residency at Glendale Adventist Family Medicine Residency. Dr. Wildman joined our full time faculty in 2010 with many years of experience in full scope Family Medicine. She has worked in rural and urban practices, and was formerly the program director of the Family Medicine residency in Casper, Wyoming. She practices full spectrum family medicine and has special interests in women's health and obstetrics.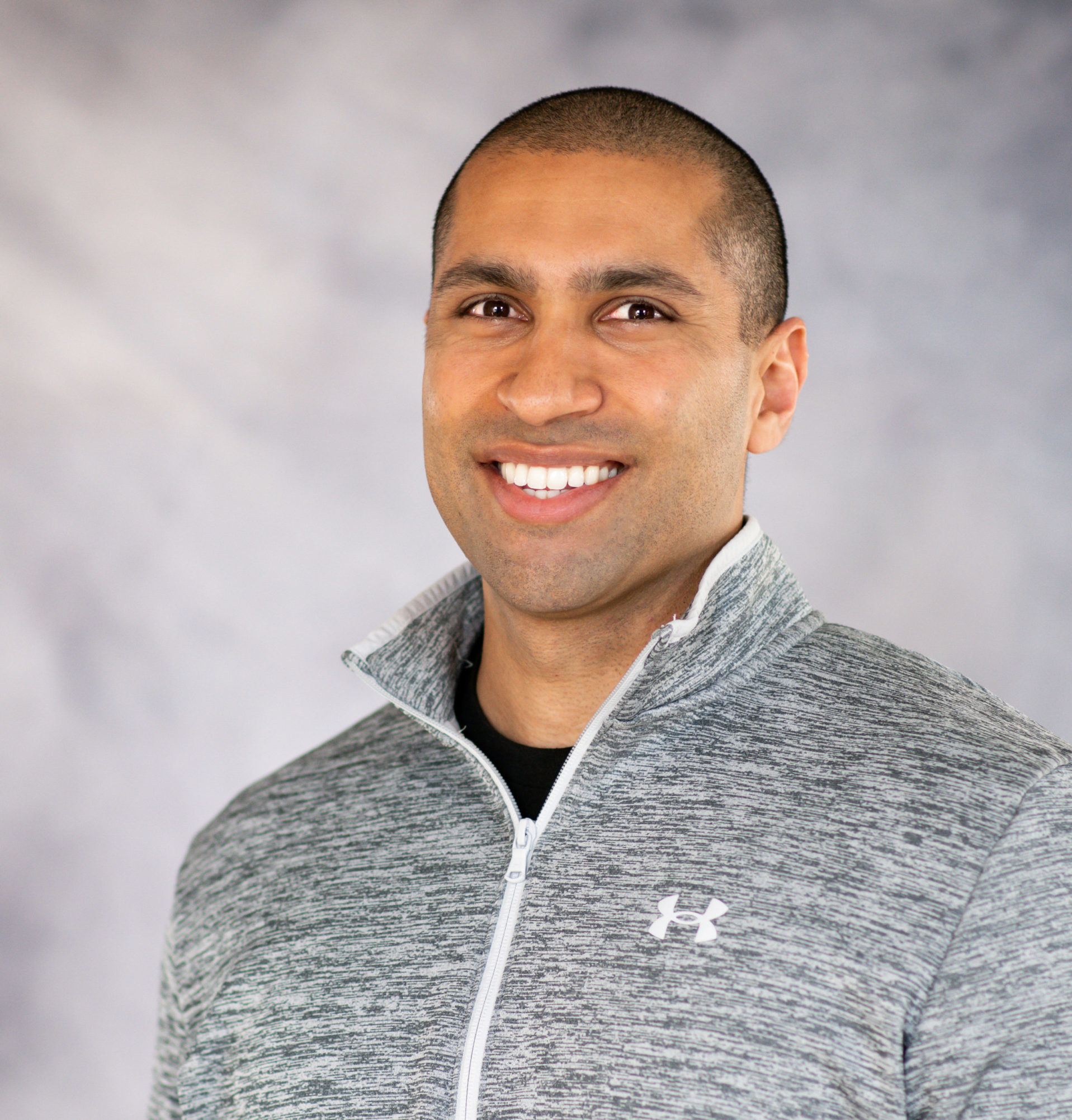 Kamran Karim, DO
Program Director | Sports Medicine Fellowship
Kamran obtained his medical degree from Western University of Health Sciences (Pomona) in 2017. He then traveled north to Spokane for his family medicine training, followed by completion of a primary care sports medicine fellowship at OHSU. He served as a team physician for Portland State University during his time in Oregon, and currently provides medical care to athletes at Gonzaga University and the Spokane Indians. He has a passion for musculoskeletal medicine with an emphasis on diagnostic/procedural ultrasound and working with learners in various stages of medical training.  In his free time, he enjoys hiking, camping, snowboarding, and rooting on the Dodgers/Lakers.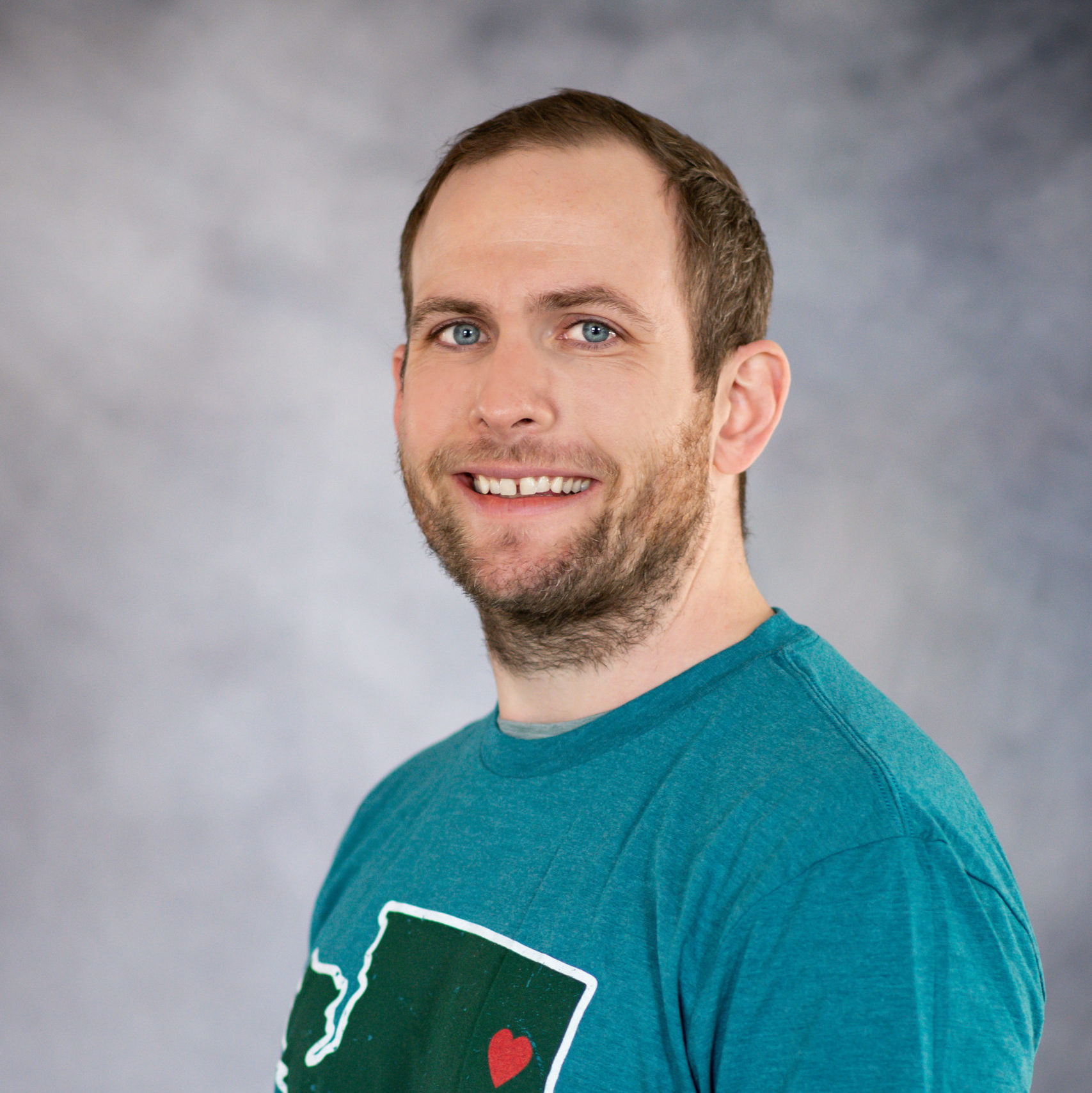 Justin Lange, DO
Originally from Moscow, Idaho. Dr. Lange is excited to be back in the Inland Northwest to help train the future of Family Medicine Physicians. Over the last decade he has called Missouri and Alaska home. His interests include rural primary care, procedures, preventative health, and hospital medicine. When he is not at work he enjoys spending time with his partner Jessica, exploring the Spokane area, trail running, and horology. He feels very fortunate to be welcomed at the Spokane Teaching Health Clinic and looks forward to working with and getting to know the Family Medicine Team!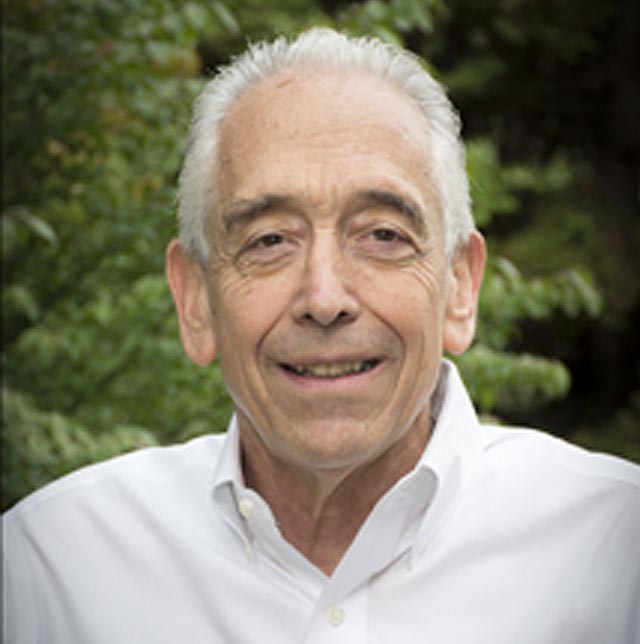 Robert J. Maurer, PHD
Clinical Psychologist
Clinical Assistant Professor, University of Washington School of Medicine, Department of Family Medicine. In 2003 Dr. Maurer became the Behavioral Science Coordinator for Family Medicine Residency Spokane, bringing 23 years of Family Medicine Residency teaching experience at UCLA Santa Monica Medical Center. Dr. Maurer completed his Clinical Psychology program at the University of Houston with a one-year internship at the Houston Veterans Administration Hospital. One-on-one precepting and teaching of residents benefits both residents and patients. He has two books in print: "One Small Step Can Change Your Life" and "The Spirit of Kaizen."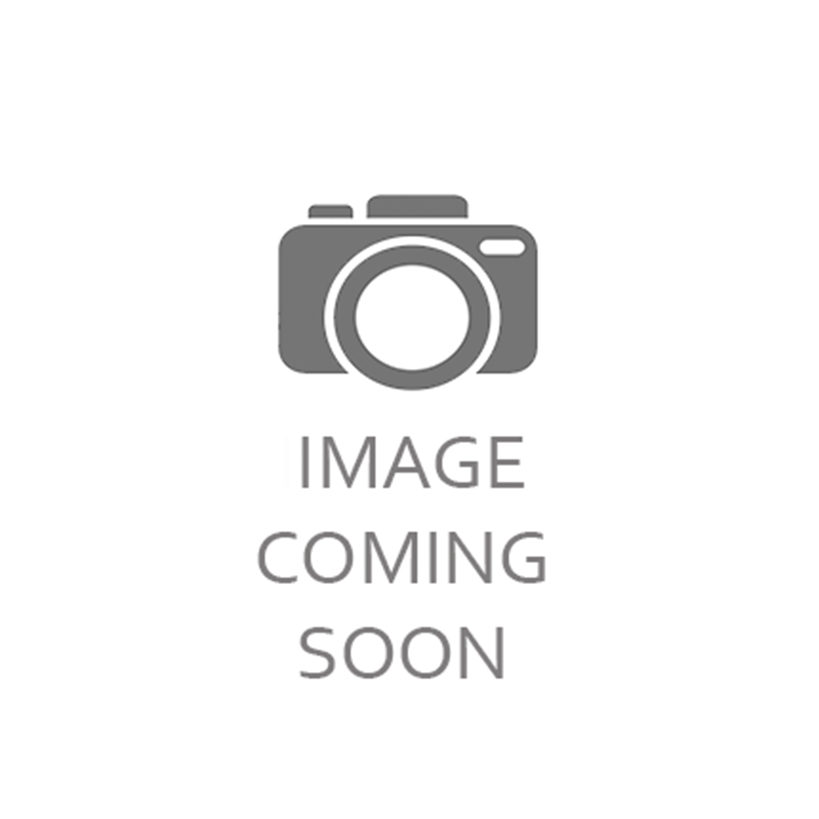 Denise Pounds, MD
Dr. Pounds is a graduate of Saint Louis University School of Medicine, and then completed residency at Swedish First Hill Family Medicine in Seattle.  Since that time, she has been practicing full scope family medicine in Spokane until joining the residency faculty full-time in 2022.  She is a Clinical Assistant Professor at University of Washington, Department of Family Medicine.  
She enjoys the breadth that family medicine offers, with specific interests in pediatrics, women's health, obstetrics, and mental health.  In her free time, Dr. Pounds enjoys gardening, cooking, making competition of most any activity, and sidelining at her children's sporting events.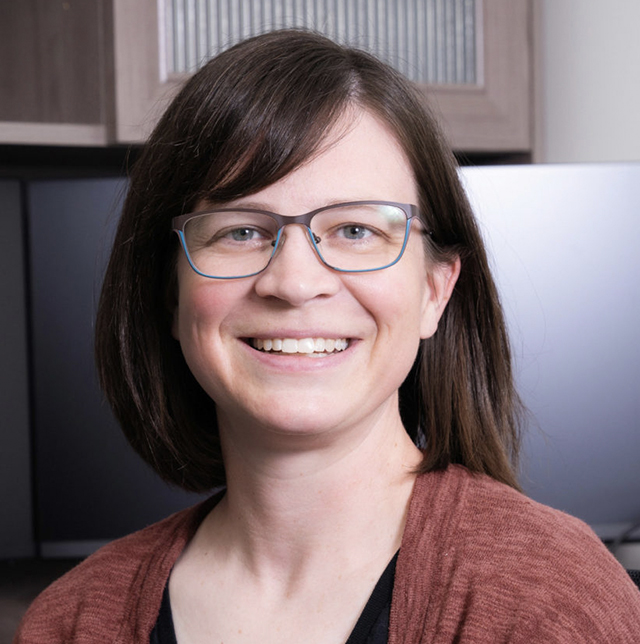 Elizabeth Stuhlmiller, MD
Dr. Stuhlmiller was raised on a wheat farm outside of Reardan, Washington and attended Pacific Lutheran University for her undergrad and University of Washington School of Medicine for medical school where she was able to spend most of my training years here in Spokane.  She completed her residency at this residency program when it was called Providence Spokane Family Medicine Residency.  She has spent the last several years working in a rural community, practicing full scope family medicine. Though she still have a passion for rural medicine, she has returned to help teach the next generation of family physicians. Her interests include pediatrics, women's health, OB, geriatrics and in office procedures (rural medicine). When she's not doctoring she's spending time with my family, camping, backpacking or completing the latest home improvement project.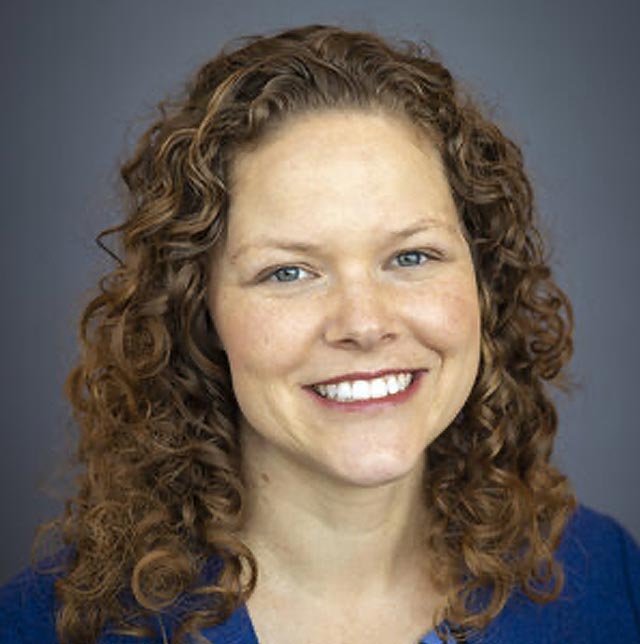 Colleen Zimmermann, MD
Clinical Instructor, University of Washington School of Medicine, Department of Family Medicine & ABFM certified.
Dr. Zimmermann graduated from the University of South Dakota School of Medicine, then completed her residency at the Family Medicine Residency of Idaho in 2012. She has interests in women's healthcare, and full spectrum family medicine. She enjoys spending time with her husband seeking outdoor adventures.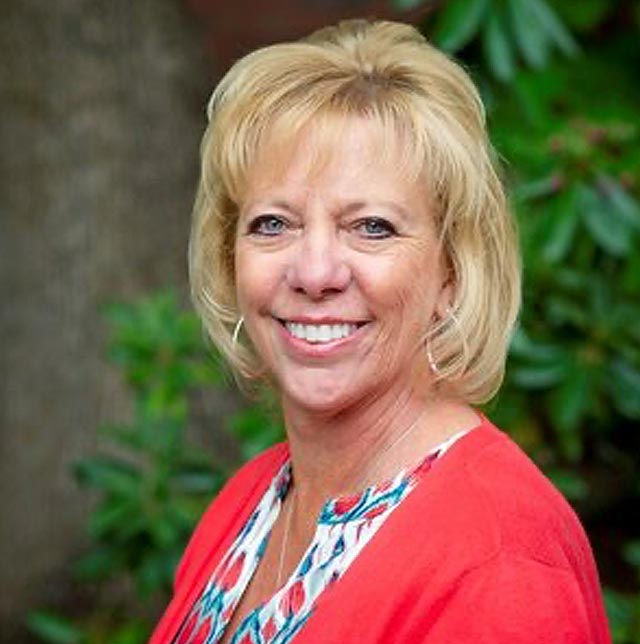 Program Coordinator
Family Medicine Residency
Rural Training Track Residency
Sports Medicine Fellowship
OB Fellowship
Your residency starts here.

What are you waiting for?