Family Medicine – Spokane
Where We Are
Family Medicine Residency Spokane is located in downtown Spokane, Washington. From our inception, we have enjoyed an outstanding level of support from our geographic, medical, and economic community.
Who We Are
We feel that we offer the best of both worlds: a strong academic presence by the University of Washington, Washington State University and surrounding medical schools as well as an abundance of clinical opportunities within our community. We are extremely fortunate to have dedicated faculty and staff, who optimize the education of our resident physicians.
Our Patients
Urban, suburban, and rural population, including Medicaid and Medicare patients, some private insurance, and sliding-scale fee-for-service.
The Rural Experience
Given the large rural area surrounding our moderately-sized city, we enjoy significant rural patient and practice exposure. Each of our residents rotates at least one month at our site in Colville, WA, a point of enhanced learning that strengthens breadth.
Obstetrics with Flexibility
Our program offers the flexibility for a more enhanced and hands-on obstetrics experience that is well beyond what most programs can offer. Our OB Track residents get high numbers of deliveries and experience with C-sections. The Obstetrics Fellowship provides additional training in surgical OB for those who seek it.
Technology
We use Epic at all clinical and hospital sites, which is integrated across Spokane's network of hospitals, laboratory, and imaging centers. The University of Washington Network provides access to Healthlinks, an extensive electronic tool providing resources such as Dynamed, UpToDate, and much more.
Justice
We are committed to equity for our residents, our patients, and our community. We seek to recognize the diverse background of each person, acknowledge inequities, and strive to partner with our patients and community to pursue justice.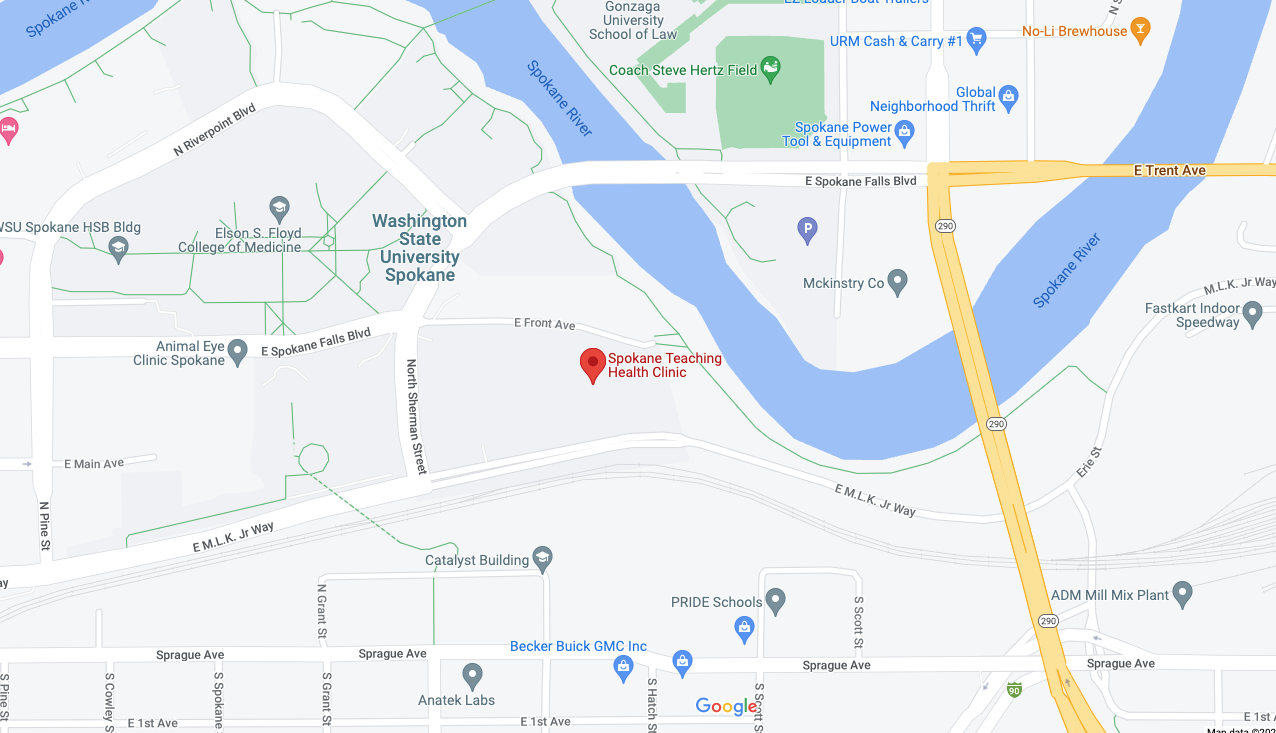 Our Facilities
Our clinic is located at the Spokane Teaching Health Clinic, a facility with onsite laboratory services, pharmacy, social work, and counseling resources. Most of our hospital work is at nearby Sacred Heart Medical Center including inpatient, obstetric, and inpatient pediatrics rotations. Sacred Heart Medical Center is the largest tertiary hospital in the Northwest with over 600 beds. Some additional training takes place in nearby community outpatient sites. The hospital has resident call rooms and multiple doctor and resident lounges. Cafeteria food is good, with many choices… and free while on duty! There are also three Thomas Hammer Coffee stands located in Sacred Heart Medical Center.
Collaboration
We collaborate closely with the Spokane Internal Medicine Residency and Psychiatry Residency to improve lecture teaching, patient care, and specialty clinics.  Given that these programs do not concentrate on pediatrics and obstetrics, our program is the primary residency that these inpatient services rely on for staffing, leaving these services unopposed. Spokane offers many elective opportunities available for senior residents to tailor education to professional interests – whether it be scopes, additional procedural experience, or other community involvement. In addition, we enjoy having medical students from nearby medical schools join us for inpatient and outpatient experiences.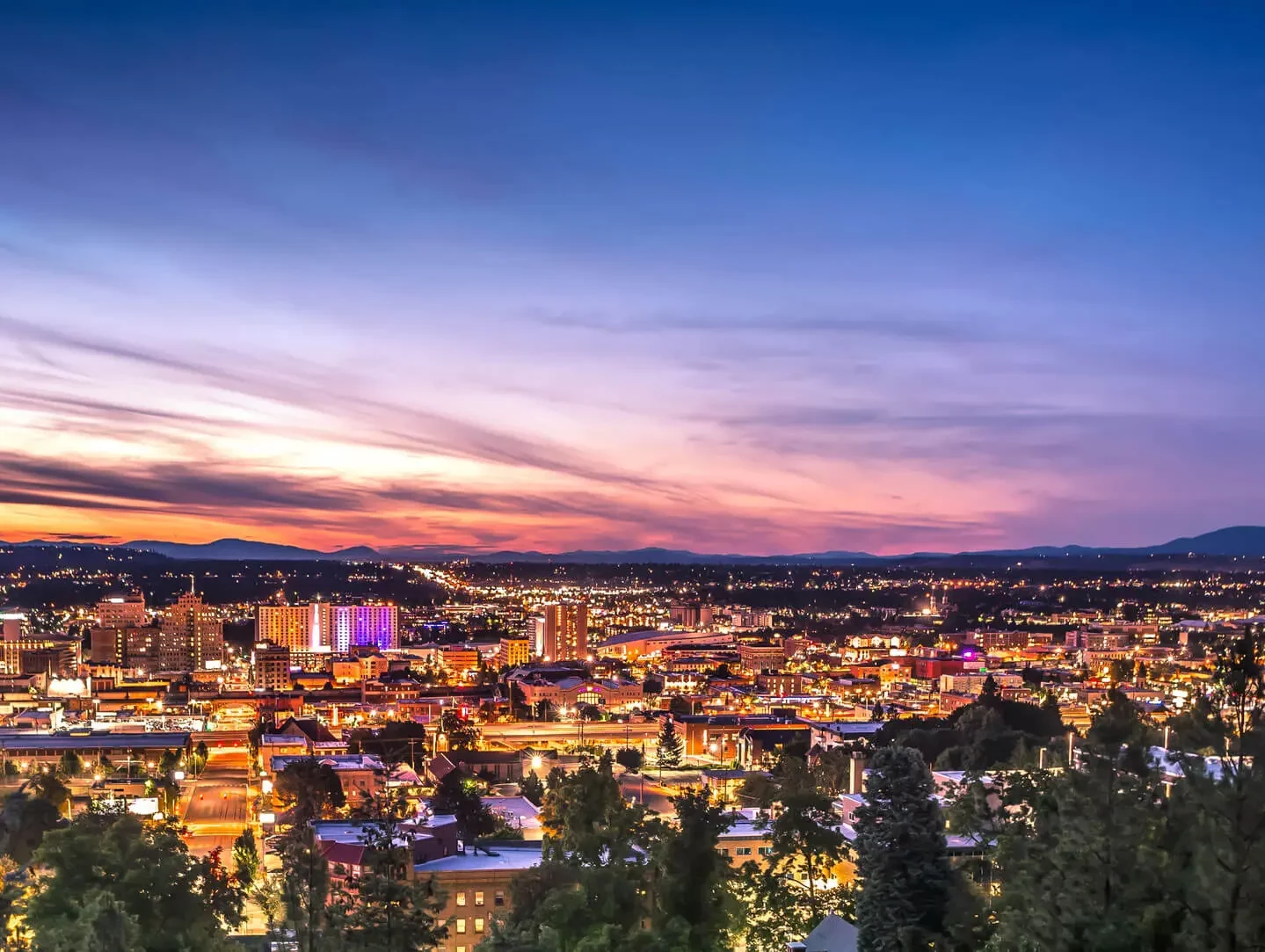 Program Coordinator
Family Medicine Residency
624 E. Front Avenue
Spokane, WA  99202
Phone: 509-626-9900