Internal Medicine – Learning Resources
The simulation lab on the PSHMC campus enables medical staff and students to experience lifelike medical situations through use of robotic manikins.
The lab is a large space that includes a room for task trainers, an ICU bay and OR in addition to classroom space.
GOALS:
Provide collaborative, team-based training for in-house code teams
Practice managing emergent and life-threatening conditions in a safe, controlled learning environment
Use sophisticated, high-tech human patient simulators to provide the learner with a more realistic experience
Manikins include infants, children, pregnant moms and life-like adults
Training scenarios can be pre-programmed into the manikins and customized to the level of the learner and repeated as needed for a consistent, quality educational experience
High-risk procedures can be practiced repeatedly using task trainers (LP model, thorax for thoracentesis, Central line manikin) 
As part of a comprehensive board review process, starting in their R2 year, senior residents receive access to MKSAP and and are scheduled to complete questions throughout the year.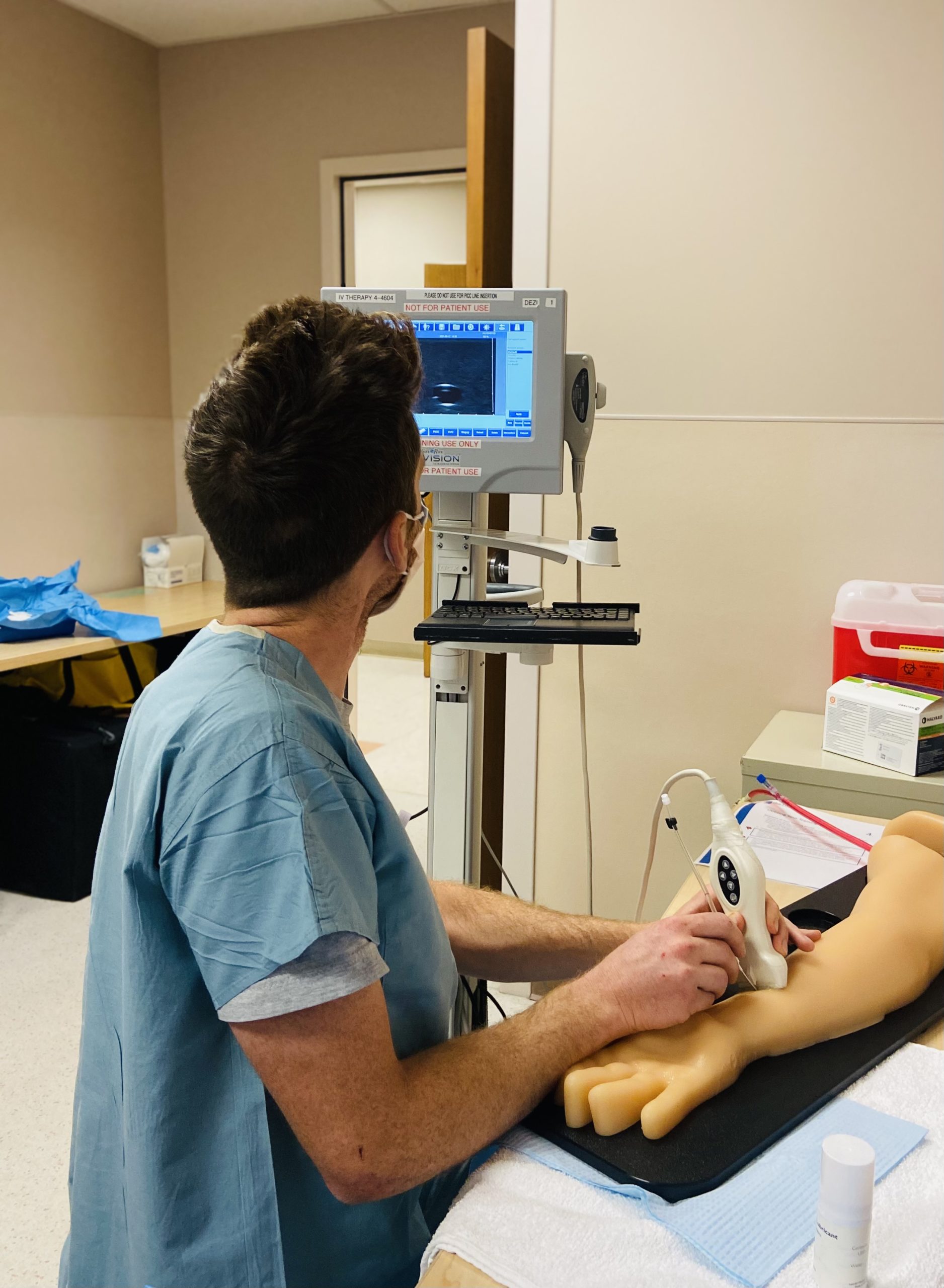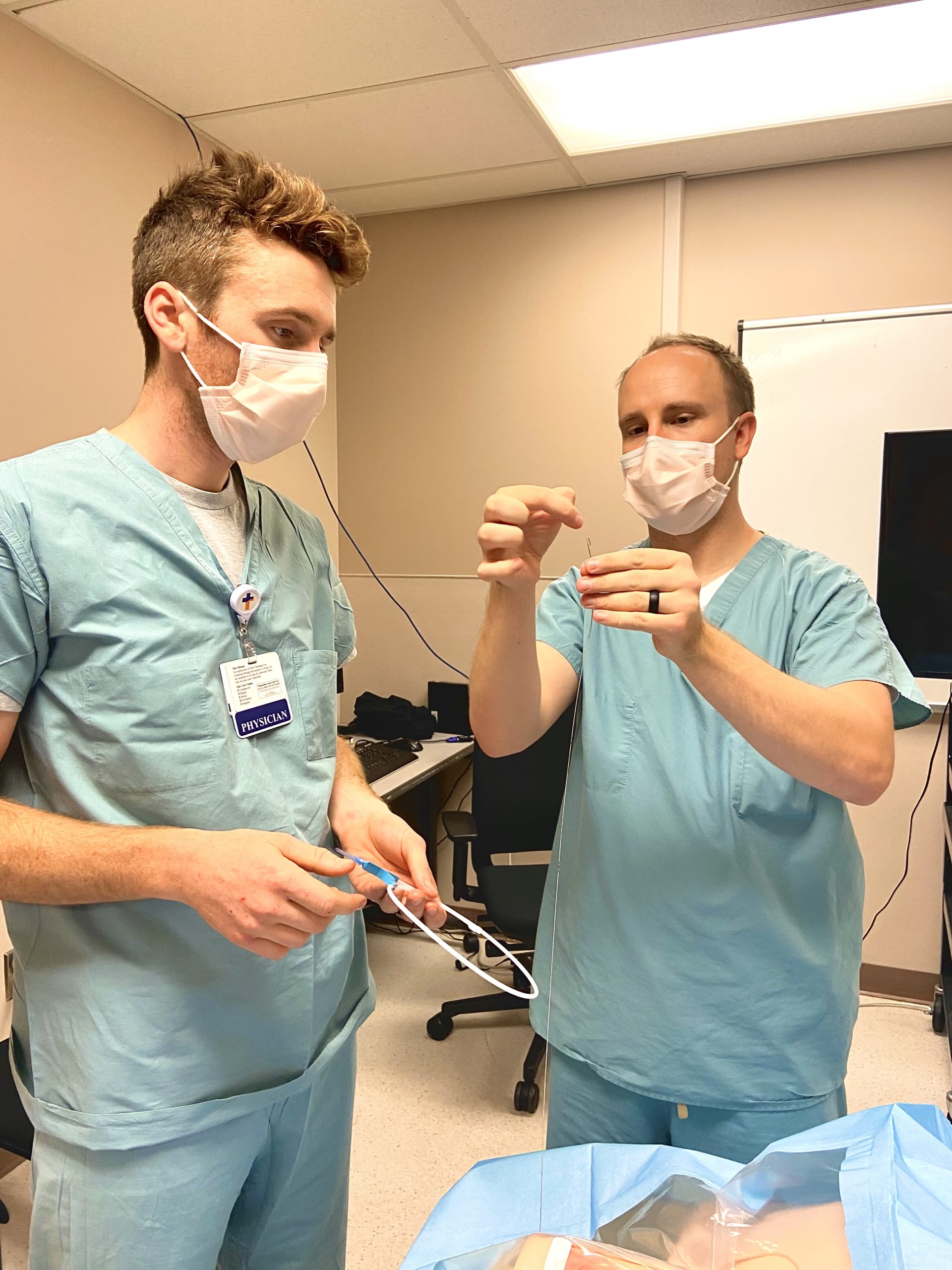 UW Health Sciences Library
IMRS is an affiliated residency program of the University Of Washington School Of Medicine and, thus, we have access to the school's online medical information resources.
RESOURCES AVAILABLE INCLUDE
Up-To-Date and Dynamed
Textbooks
Full text journals
Many others
Our residency maintains an active Teams page with a repository of clinical information, including HIV wiki and evidence-based guideline literature. It also includes program news, schedules, protocols and references. 
Your residency starts here. What are you waiting for?