Frequently Asked Questions
Application Process For Residency
WHAT IS A TYPICAL INTERVIEW DAY LIKE?
We will host virtual interviews from 1:30-4:30 PM PT Mondays and Wednesdays with a virtual social hour with participating residents on Tuesdays from 6:00-7:00PM PT. We anticipate hosting a "second-look" in-person event for interested applicants in late January. 
WHAT IS YOUR APPLICATION DEADLINE?
WHEN ARE YOUR INTERVIEWS?
We will be doing virtual interviews Mondays and Wednesdays between mid October and late December. We do not interview the Wednesday before Thanksgiving.
HOW MANY POSITIONS ARE AVAILABLE?
Ten positions for a three-year categorical program. We do not offer a preliminary year.
IS THERE A MEDICAL SCHOOL GRADUATION CUTOFF DATE?
Yes, you must have completed your medical school training within 3 years of applying for residency. IMGs who have completed a US fellowship and are now applying for US residency must have completed their fellowship within the last 3 years.
MAY I SUBMIT ADDITIONAL LORS ABOVE THE THREE REQUIRED THROUGH ERAS?
Yes. One letter must come from the department of internal medicine chair or department clerkship coordinator from your third year. Additionally, letters from U.S. internists are recommended over other specialties.
DO YOU ACCEPT COMLEX SCORES IN LIEU OF USMLE?
WHERE CAN I FIND A SAMPLE CONTRACT AND INSTITUTIONAL POLICY FOR ELIGIBILITY OF APPOINTMENT?
DO YOU ACCEPT IMGS IN YOUR PROGRAM?
Yes, as long as they meet the criteria to apply. Application criteria is listed on our website.
IS U.S. CLINICAL EXPERIENCE REQUIRED FOR IMGS APPLYING FOR RESIDENCY?
Yes. You must successfully complete an internal medicine clerkship or subinternship of at least 4 weeks in duration or clinical elective rotations of at least 8 weeks duration at an ACGME accredited U.S. medical education program or Canadian medical school.
DO YOU SPONSOR IMGS REQUIRING VISAS?
We do not sponsor H1 or J visas.
DO I NEED TO BE ECFMG CERTIFIED BEFORE I APPLY FOR RESIDENCY?
No. However you need to complete medical school no later than April 1 the year residency training starts to ensure timely ECFMG certification to be included in our Rank Order List.
DO I NEED TO TO COMPLETE STEP II CK OR COMLEX 2 CE TO BE INCLUDED ON YOUR RANK LIST?
Yes, anyone applying for our program who has not completed both USMLE Step exams or both COMLEX exams will not be included in our rank order list. As Step 2 CS and COMLEX PE have been suspended, we do not expect applicants to have completed those exams.
Application Process For Clerkships
DO YOU OFFER AUDITION ROTATIONS OR VISITING CLERKSHIPS?
We offer a limited number of subinternships in ward and critical care medicine. We also offer a variety of subspecialty medicine clerkships. Applications for both are on the website.
DO YOU USE VISITING STUDENT LEARNING OPPORTUNITIES (VSLO) FOR APPLYING FOR CLERKSHIPS?
No. Applications for audition clerkships and subspecialty medicine clerkships are on the website.
CAN IMGS APPLY FOR CLERKSHIPS?
Yes, as long as they are currently in their final year of medical school, complete an application, and are qualified to travel to the U.S.
DO YOU OFFER OBSERVERSHIP EXPERIENCES FOR IMGS SEEKING U.S. CLINICAL EXPERIENCE?
No. Our teaching commitment to local medical students does not allow space to offer observership experience.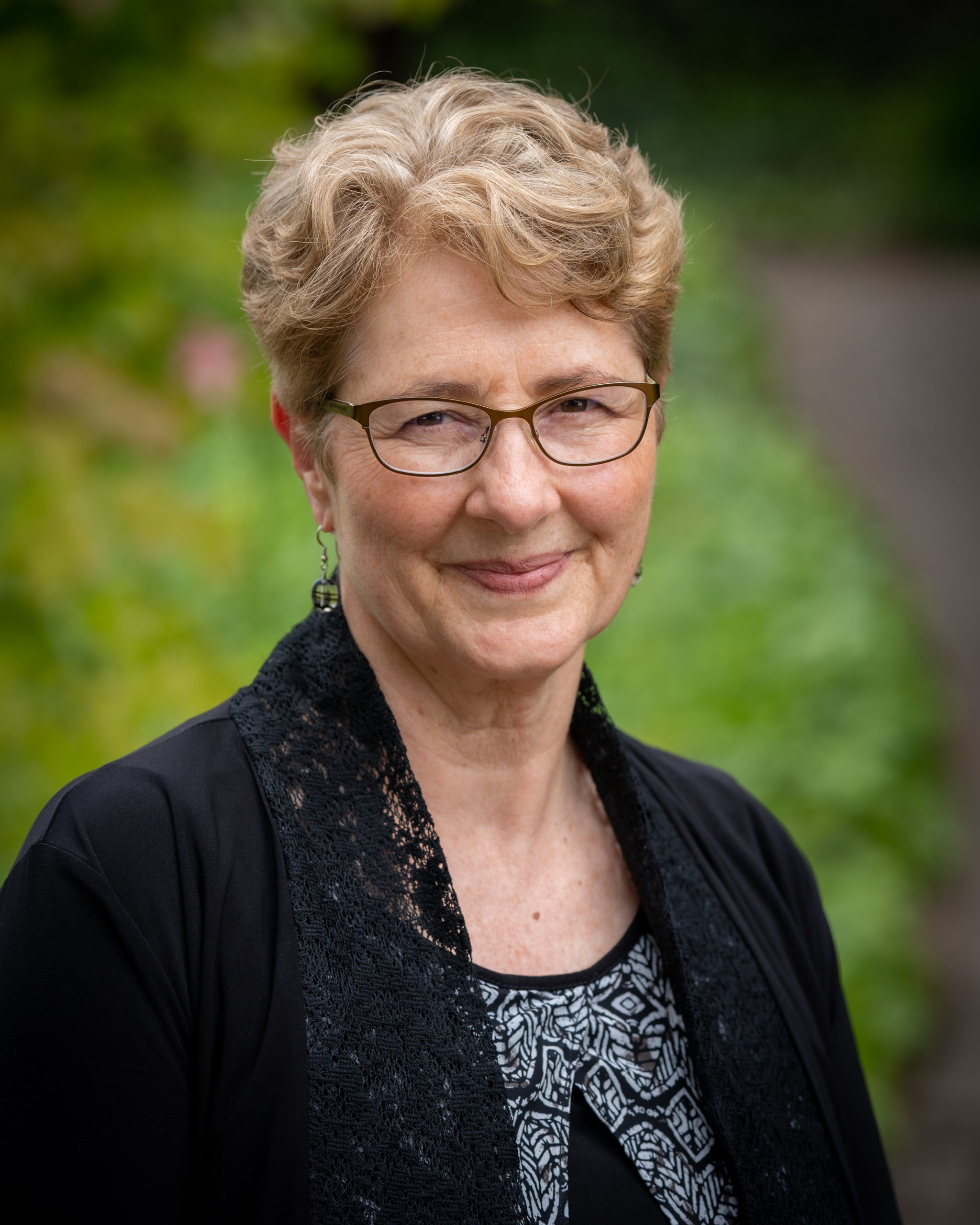 Program Coordinator
Internal Medicine Residency