Our program administrators are an invaluable resource to residents and faculty. They work hard to help residents succeed.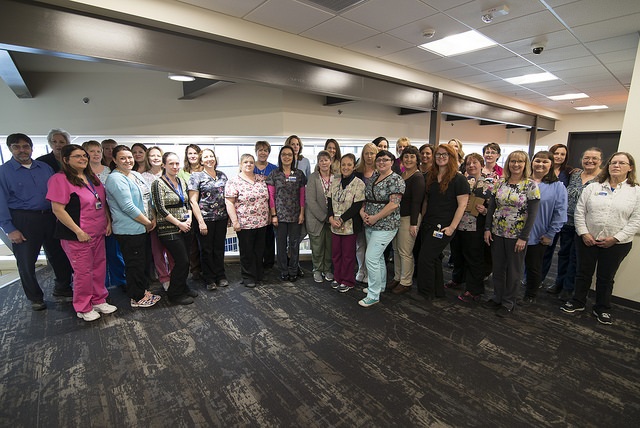 The clinic staff warmly welcomes patients, patiently answers what must seem like a million phone calls a day and provides friendship in addition to medical care to our patients.
TERI YAEGER
Program Coordinator
Teri has been with the program since 2000. She oversees resident curriculum, ensuring program compliance with the ACGME and ABIM. Additionally, she helps with academic conference scheduling and manages student clerkships.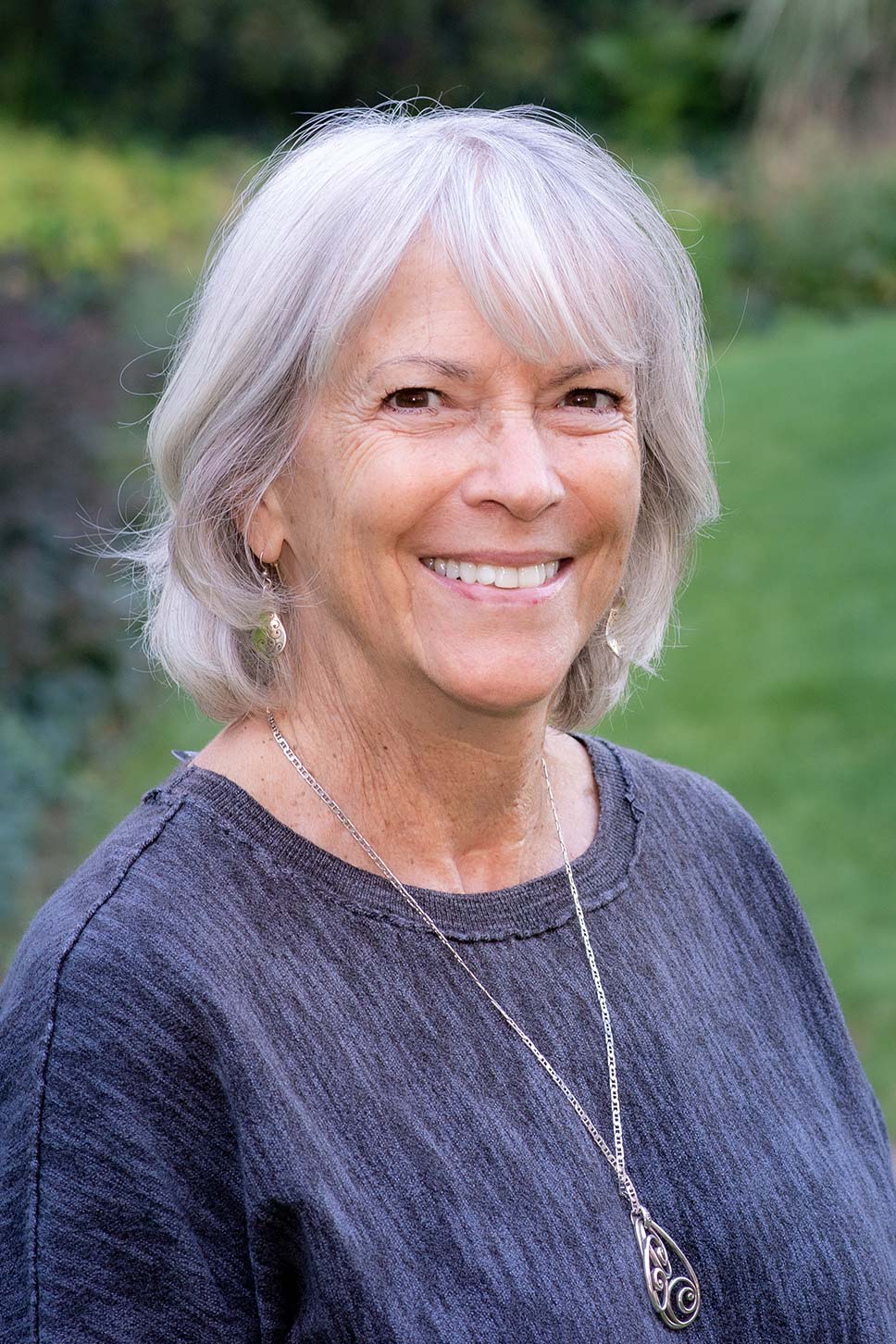 HOLLY LIVECCHE
Program Assistant
Holly has been with the program since 2002 and assists with the day-to-day operation of the residency. She is our in-house IT expert and helps the residents with administrative tasks.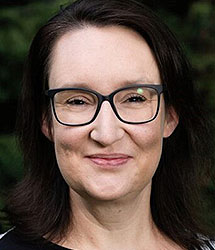 LIZ PATTERSON
RN Care Transition Coordinator
Liz joined our program in 2017. She assists resident in-patient teams with discharge planning, making follow-up appointments and easing the way for patients. Liz also helps the residency staff by navigating the EMR for resident and patient-related tasks.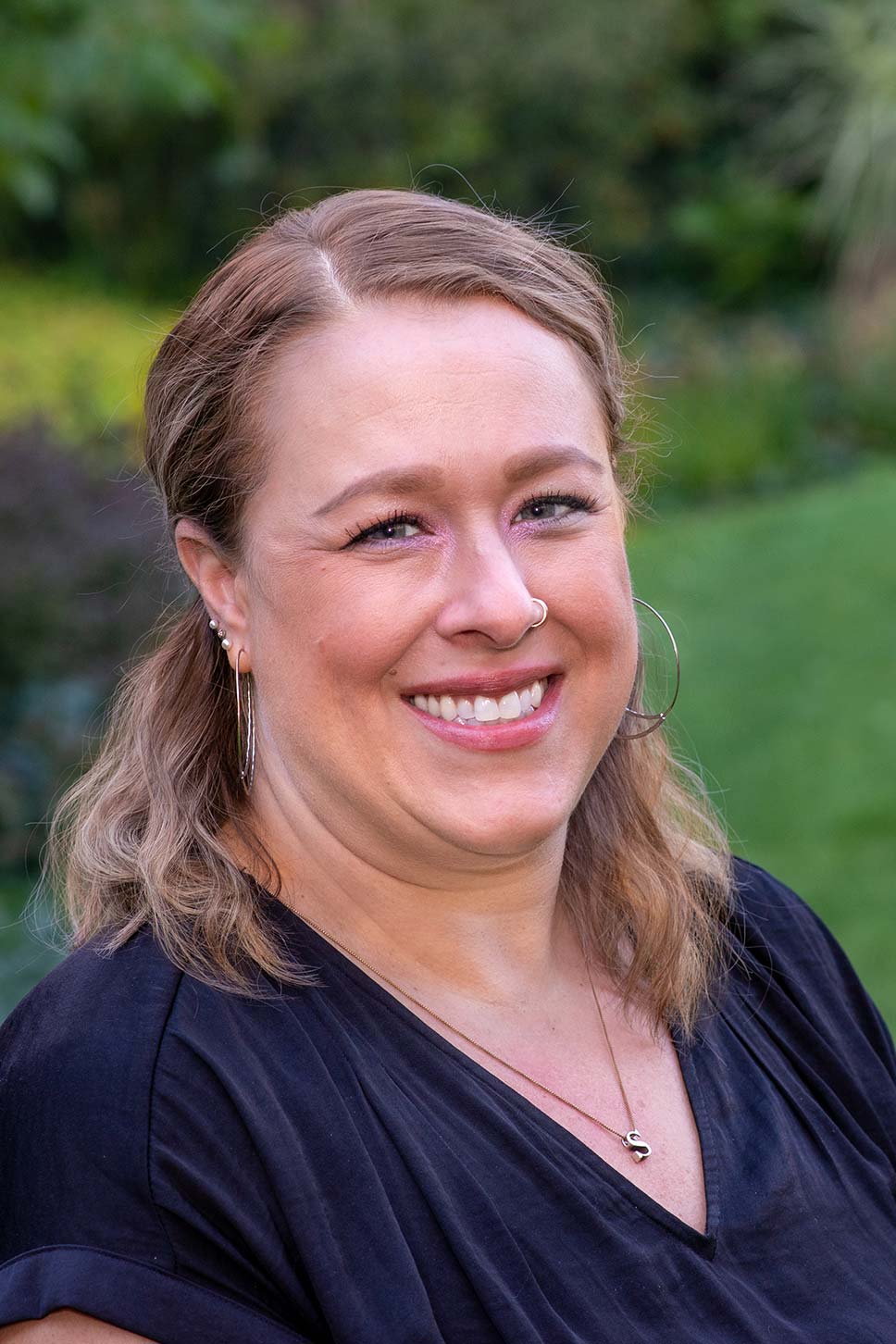 Shauna Hamilton
Program Assistant
Shauna joined our program in 2021. She assists in many administrative tasks including clinic and faculty scheduling and maintaining our residency's Teams page.
Your residency starts here.

What are you waiting for?