Rural Training Track – Faculty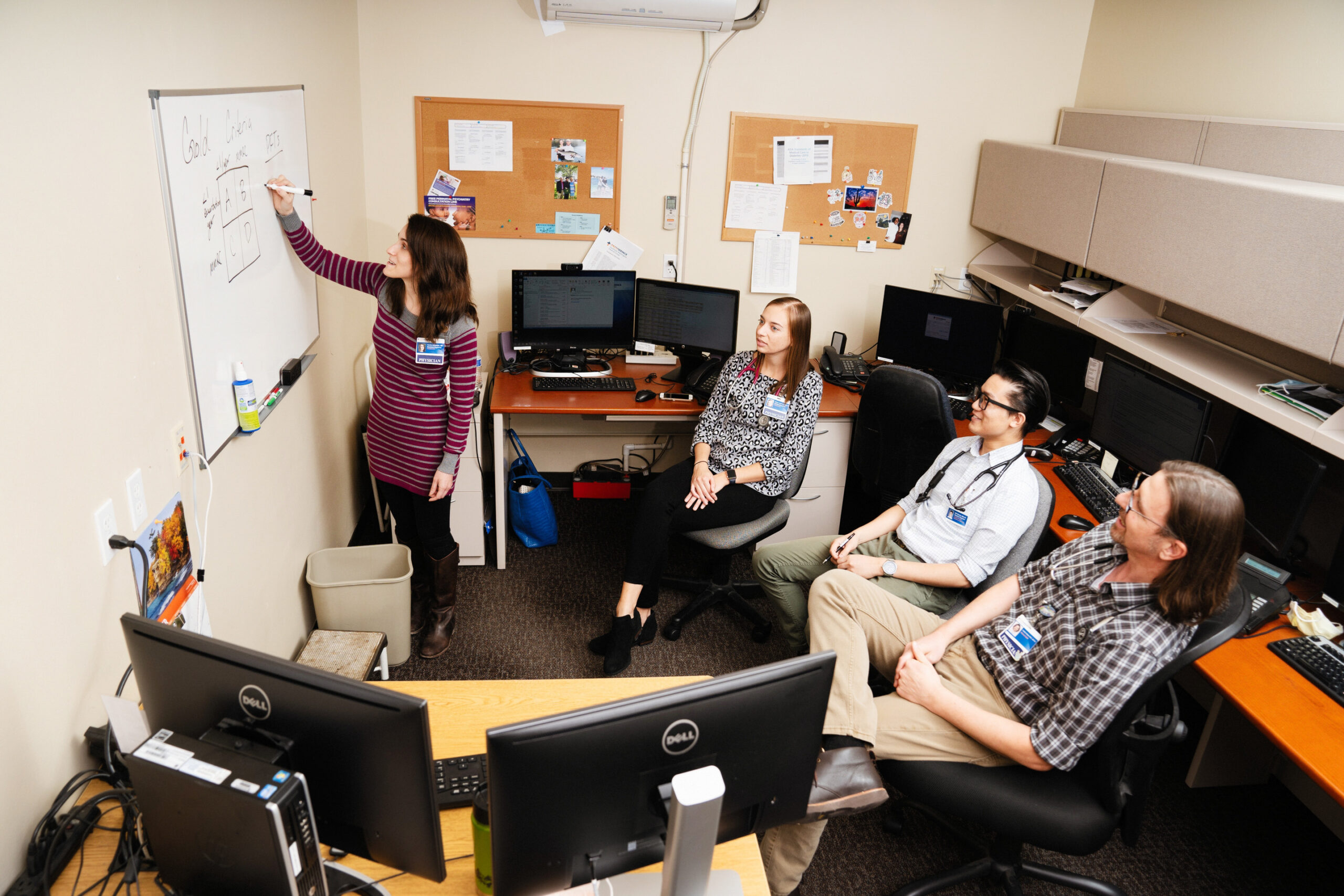 The Family Medicine Rural Training Track is lead by a dedicated group of faculty physicians who teach at a variety of training sites throughout Stevens County, Washington.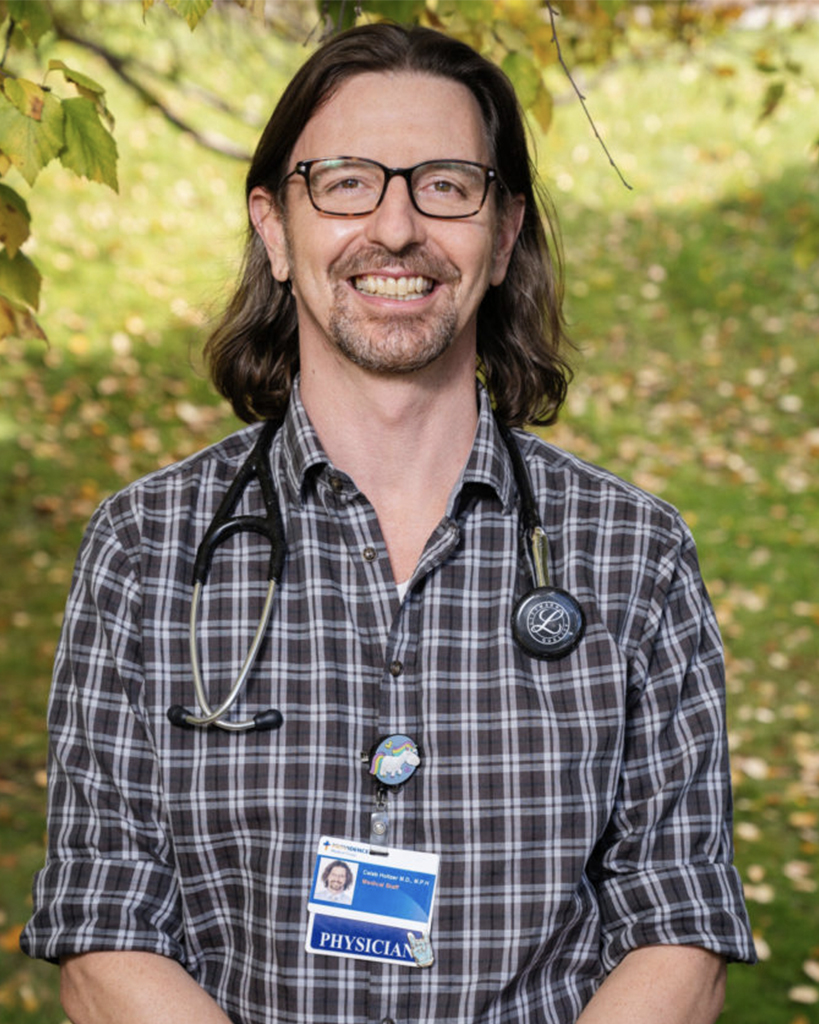 Caleb Holtzer, MD, MPH
Family Medicine Rural Training Track Site Director
Caleb Holtzer is the RTT site director.  He has a broad practice including Emergency, Hospital and Clinic medicine.  He also works to further the connection between clinical and community medicine, regularly employing community development skills he learned during his graduate work in public health and international development.  He is an active leader in the behavioral health and substance use disorder treatment community in North Eastern Washington and regularly collaborates with University of Washington Clinical Researchers to improve opioid management in rural areas.  He loves to teach.   Like all people in Stevens County he enjoys the outdoors, bicycles and his beautiful family.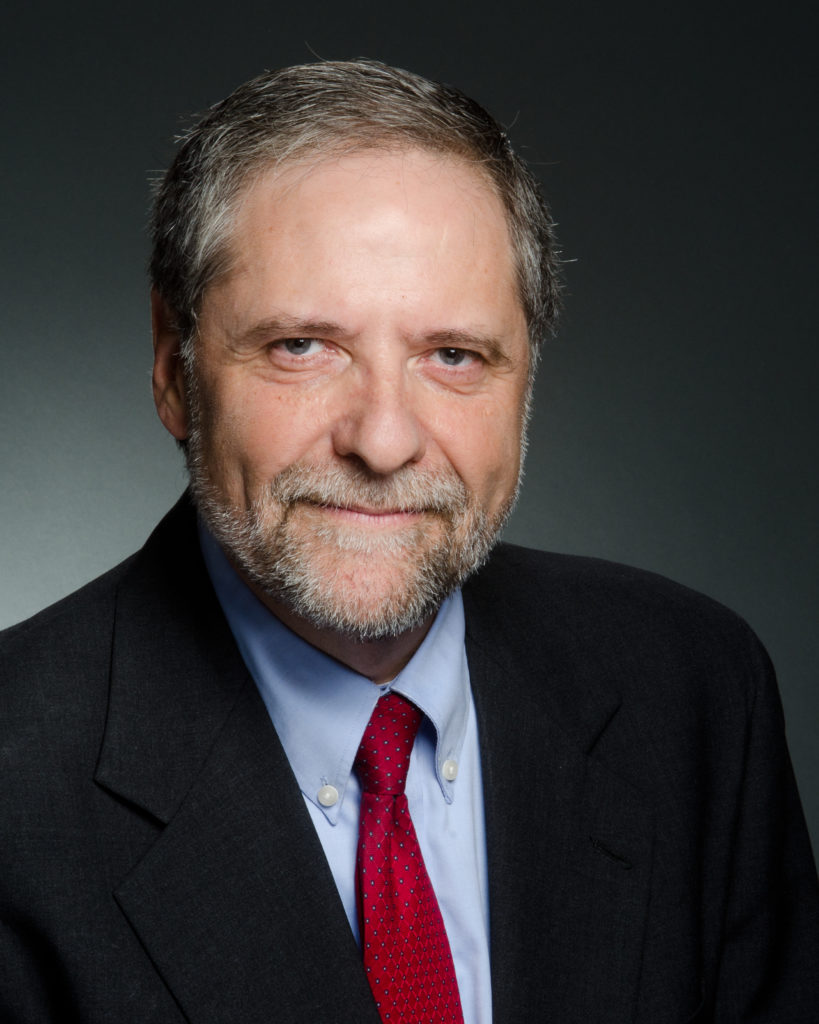 Ron Rehn, DHA, MPA, CMPE
Chief Administrative Officer for Providence Health Care Stevens County
Ron came to Providence in 2013 with over 33 years of experience as a leader in rural healthcare. He holds a Doctorate in Health Administration, from the University of Phoenix, has a Masters in Public Administration from Eastern Washington University, a Health Care Administration Graduate Certificate from Eastern Washington University, and a Bachelor of Arts from Eastern Washington University. Ron has served several professional and personal affiliations in the community, state, and nationally and is still active. Currently, Ron is on the Board of Directors, a member of the Finance Committee, Rural Health Committee, and is the liaison for the Washington State Medical Association for the Washington State Hospital Association. Dr. Rehn is also a member of the University of Washington faculty for the Rural Track Residency Program, America College of Healthcare Executives, American College of Medical Practice Executives, and Medical Group Management Association.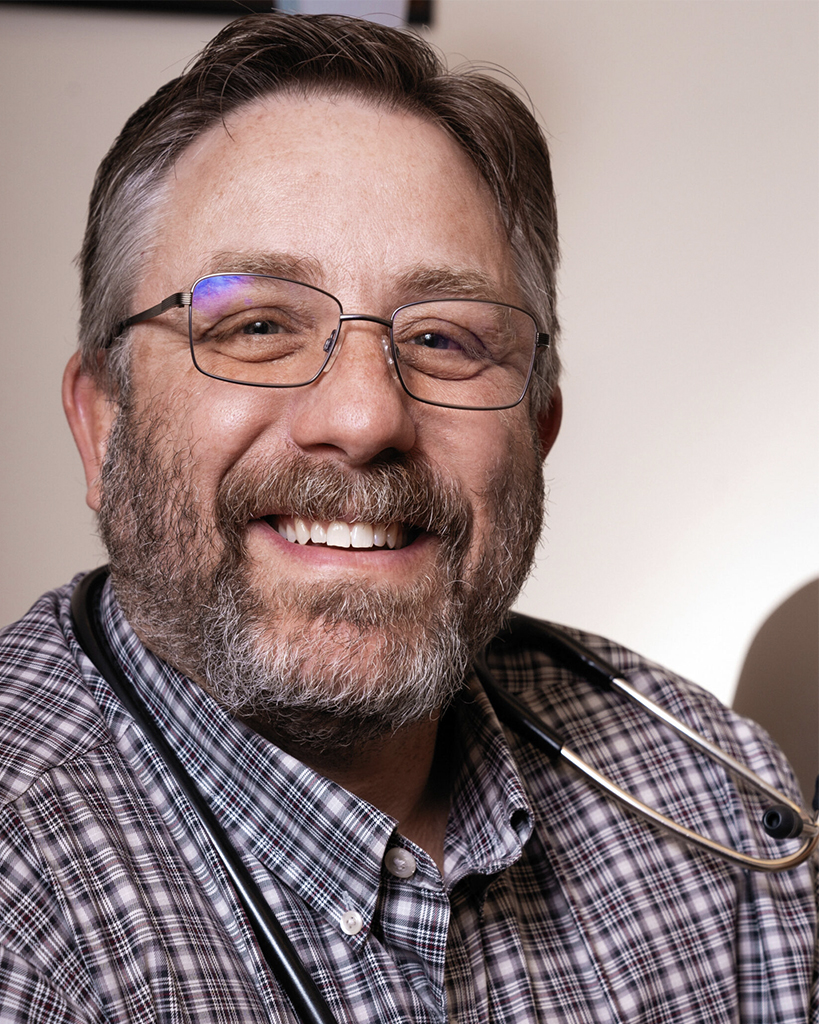 Paul Larsen, MD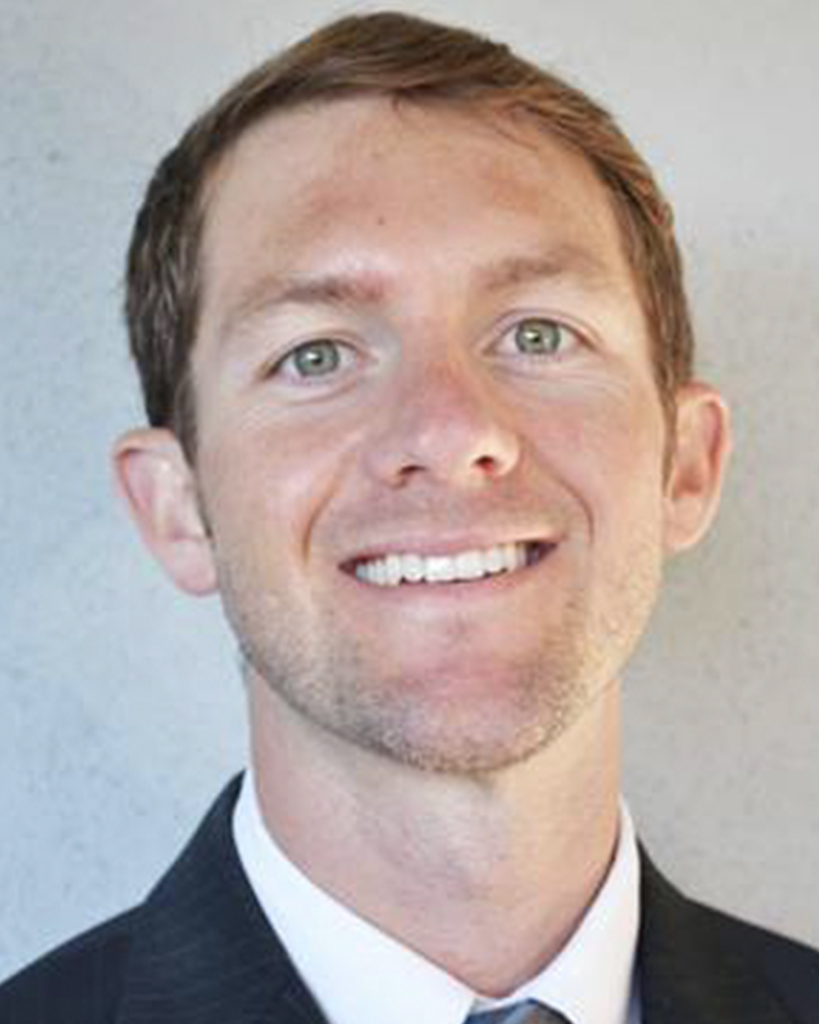 Kyle Rattray, MD
Dr. Rattray was born in Washington but had to sadly move away for 10 years for school and work before returning to Washington for medical school and residency in 2011. He completed the Colville RTT in 2018 and stayed on board working as a Hospitalist and Emergency Medicine physician at Providence Mount Carmel with part time hospitalist work at Providence Sacred Heart Medical Center and also Ferry County Hospital. He completed a year-long fellowship in Hospital Medicine at Central Maine Medical Center in 2021 to be closer to his wife who is finishing OB/Gyn residency in Maine. He continues to practice in Washington state and Maine and has an active interest in resident education.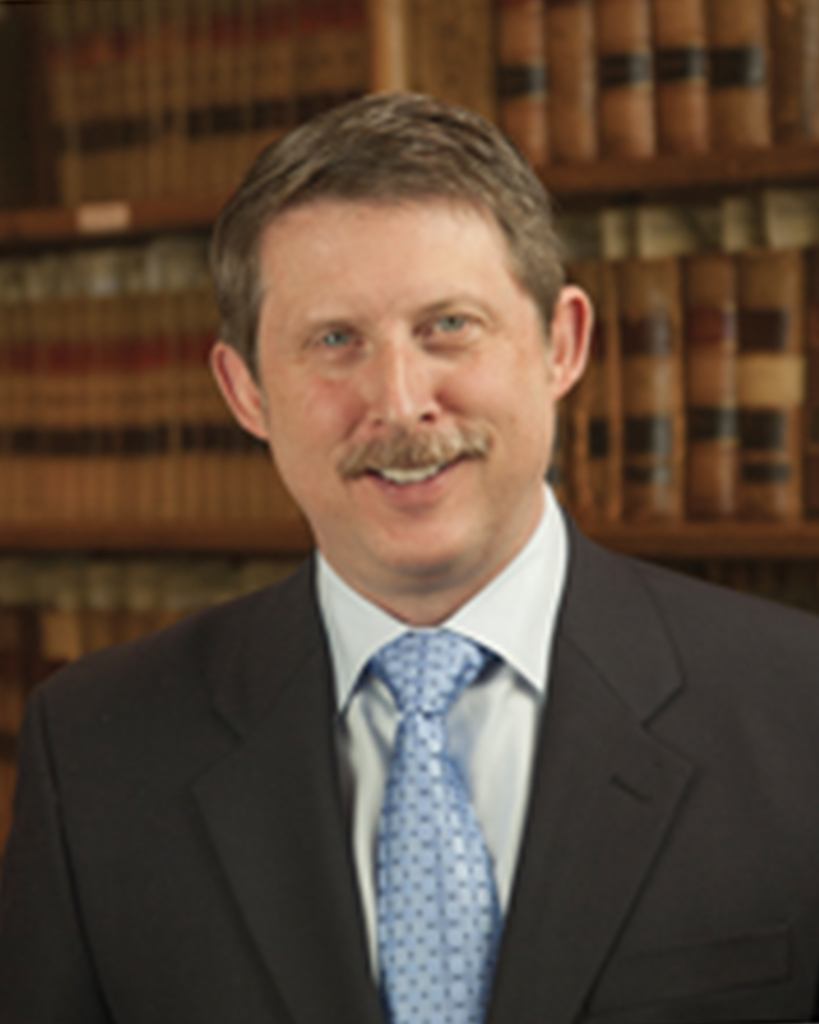 Scott Phillips, MD, FACP, FACMT, FAAC
Dr. Scott Phillips is an associate clinical professor at the University of Colorado School of Medicine in the Department of Medicine, Division of Clinical Pharmacology and Toxicology, and is a faculty member at both the Rocky Mountain Poison and Drug Center and the the Washington Poison Center. Dr. Phillips is the Associate Medical Director of the Washington Poison Center. Dr. Phillips is board certified in Internal Medicine and Medical Toxicology.  Dr. Phillips has authored over 250 articles, book chapters and abstracts as well as nine books.  Dr. Phillips is a Fellow of the American College of Physicians, the American Academy of Clinical Toxicology and the American College of Medical Toxicology. Dr. Phillips received many awards, including the Laureate award (internal medicine physician of the year in Colorado) in 2009; Outstanding clinical faculty award University of Colorado School of Medicine four times.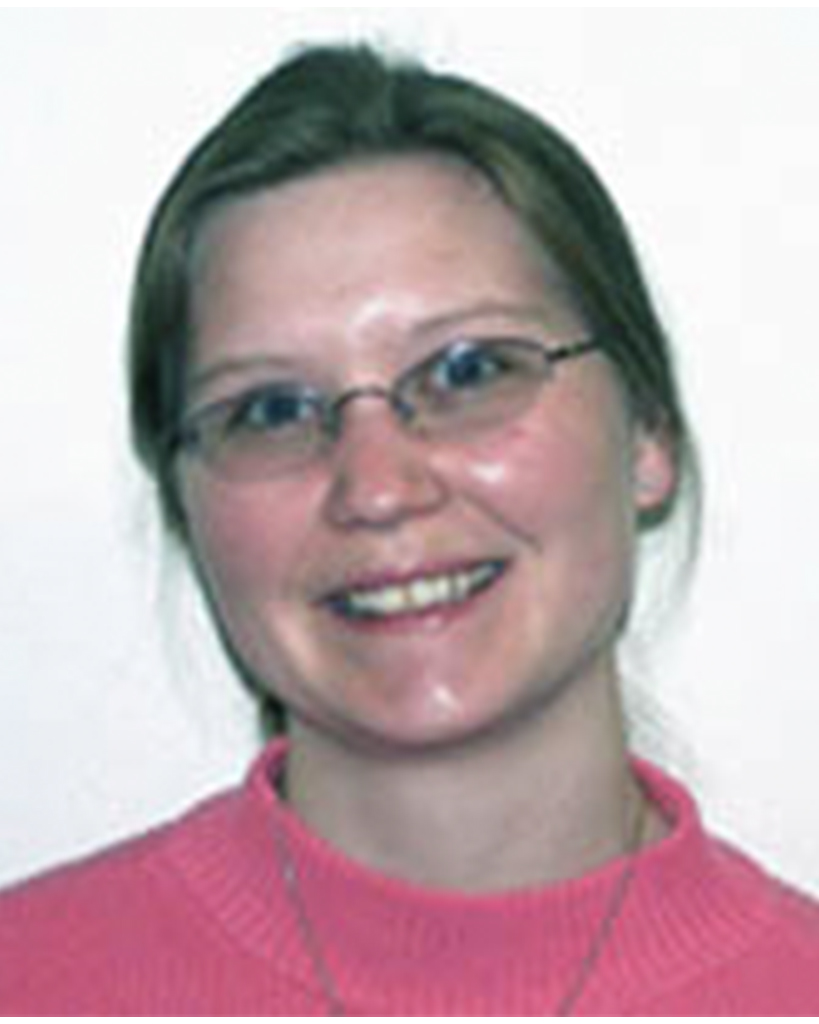 April Hume, MD
Dr. Hume is blessed to be able to say she grew up in northeast Washington.  She studied at Carroll College in Helena Montana and then the University of Washington Medical School in Seattle.  She returned to the area and completed her residency through the Colville Rural Training Track, finishing in 2006. She has been working here since. She started doing full spectrum family practice including hospitalist work and operative obstetrics. Since that time, she has transitioned to an outpatient only practice, in the small kettle falls clinic. She is passionate about developing strong patient relationships, helping patients understand how mental health and physical health are connected, and helping patients to develop an attitude of gratitude. Most of her visits start out with asking "what has been good since I saw you last?"
Dr. Hume loves working, living, and raising a family here. Her husband and her have two teenage daughters. They live on a hobby farm with animals, an orchard, vineyard and gorgeous vegetable, berry and flower gardens. They donate produce weekly to local food banks during the local growing season, are superintendents of the goat barn at our local fair, coach the Jr high robotics team, teach 4-6th grade Sunday school, and she brings in flower arrangements to our staff from her cutting garden all spring, summer and autumn.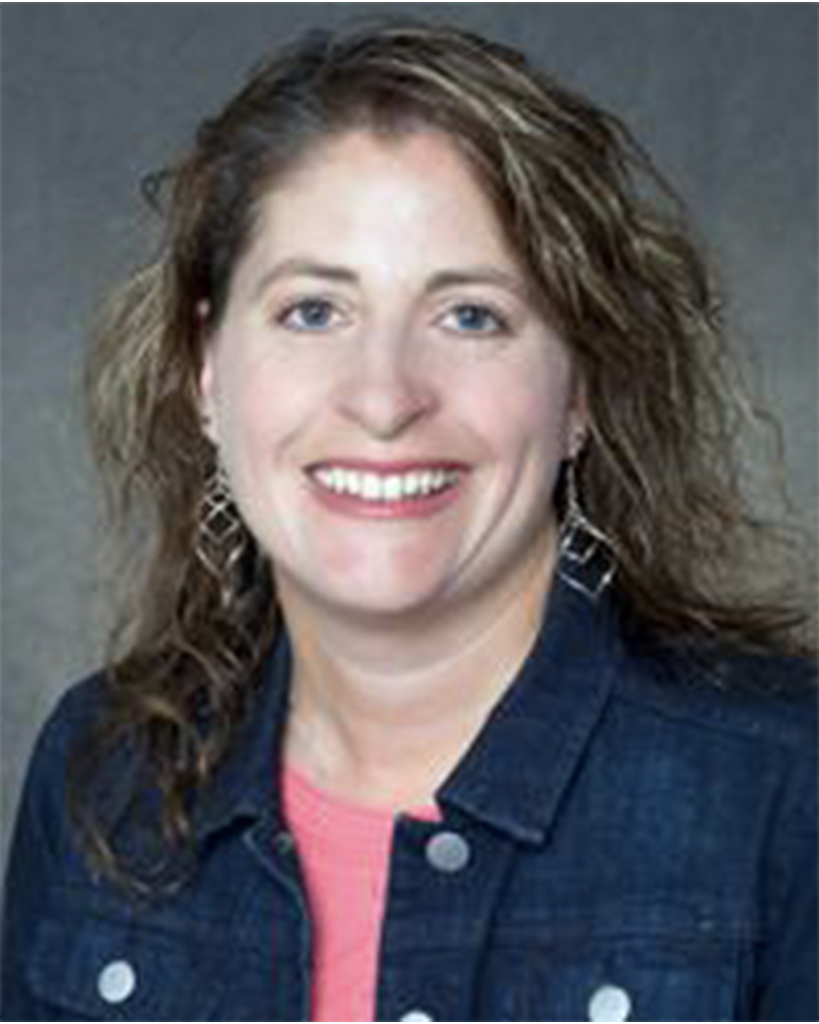 Deborah Montowski, MD
Deborah Montowski has been practicing in Colville since 2002 as a family practice physician with a particular interest in obstetrics and pediatrics.  She enjoys being able to care for a woman through her pregnancy and then continue to care for the entire family over time.  She has three children.  Two daughters attending Carroll College in Montana and a son at home.  She enjoys hiking, backpacking and boating with her husband and children.  She enjoys living in the Pacific Northwest.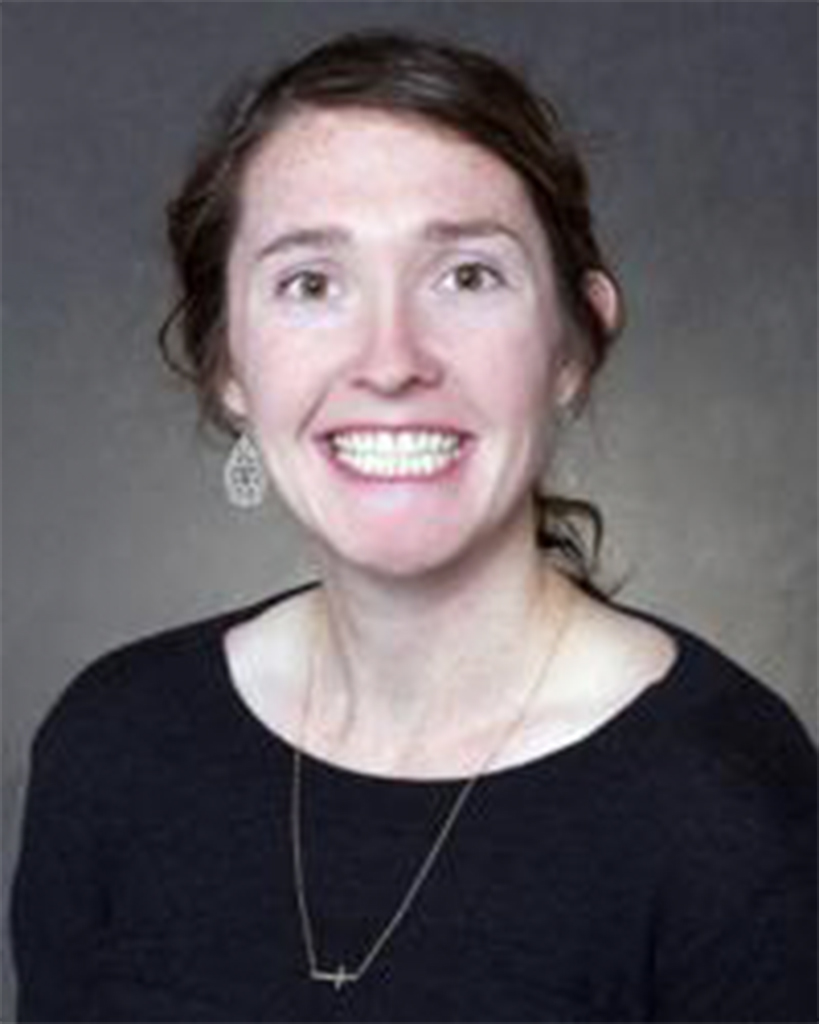 Maureen Beardslee, MD
Dr. Beardslee is originally from Minnesota and completed her undergraduate degree and medical degree through University of Minnesota Medical School – Twin Cities. She moved to Washington State to complete family medicine residency through Spokane Family Medicine Residency Rural Training Track and fell in love with a local. Now, she is happily married with two beautiful children. She enjoys running, hiking, and gardening when she has a chance.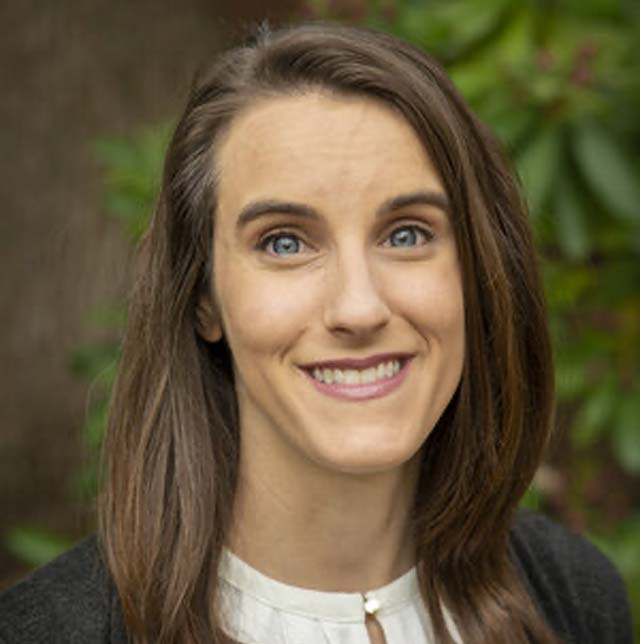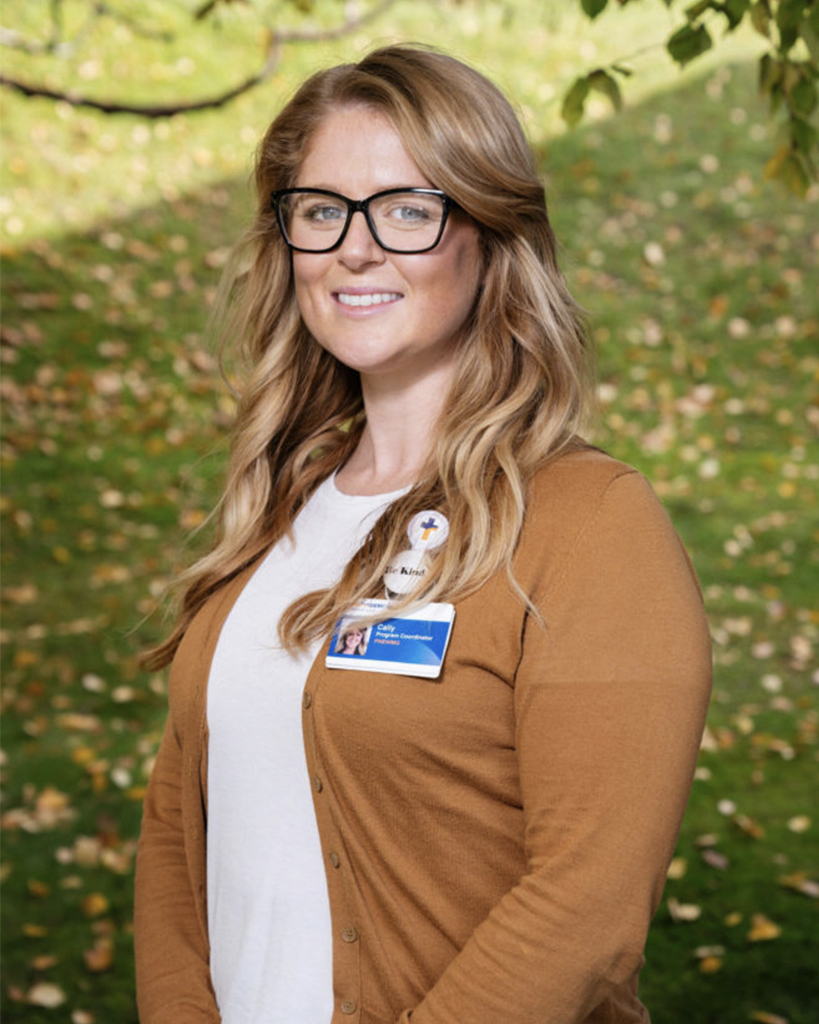 Cally Rehn
Program Coordinator
Your career starts here. What are you waiting for?
While the STHC was developed for resident physician training, Spokane is home to an increasing number of students in a variety of healthcare fields. Collaboration amongst all professionals is a hallmark of the STHC and the new clinic that was opened in 2016. Here residents work alongside pharmacy students, masters of social work students and PT/OT students to provide the very best care for patients while learning about team dynamics.