Family Medicine
Rural Training Track
Rural Training
Track
Rotation Sites
Providence Stevens County Health System Overview
Providence Health and Services operates 2 hospitals and 4 clinics in Northeast Washington. Our system draws from a population base of about 40,000 people spread out over a wide geographical area that stretches across three counties along the Canadian border. Residents train in three small towns in Stevens County: Colville, Chewelah, and Kettle Falls.  Providence Mount Carmel Hospital and Providence St. Joseph's Hospital are critical access hospitals. Mount Carmel is consistently recognized by state and national associations for its excellence of care. The hospital is also designated a "baby and breast feeding friendly" facility. Full spectrum family doctors attend all deliveries in the hospital and cover all surgical obstetric needs for the county. Residents participate in all deliveries at the hospitals.
Our medical staff consists of 30+ providers, mainly Family Medicine but also including general surgery, urology, orthopedics, podiatry, internal medicine, diabetes education and radiology. Visiting physicians provide resident teaching and patient care in nephrology, cardiology, dermatology and oncology. Advanced Practice Providers form an important part of the team providing comprehensive care to people of all ages.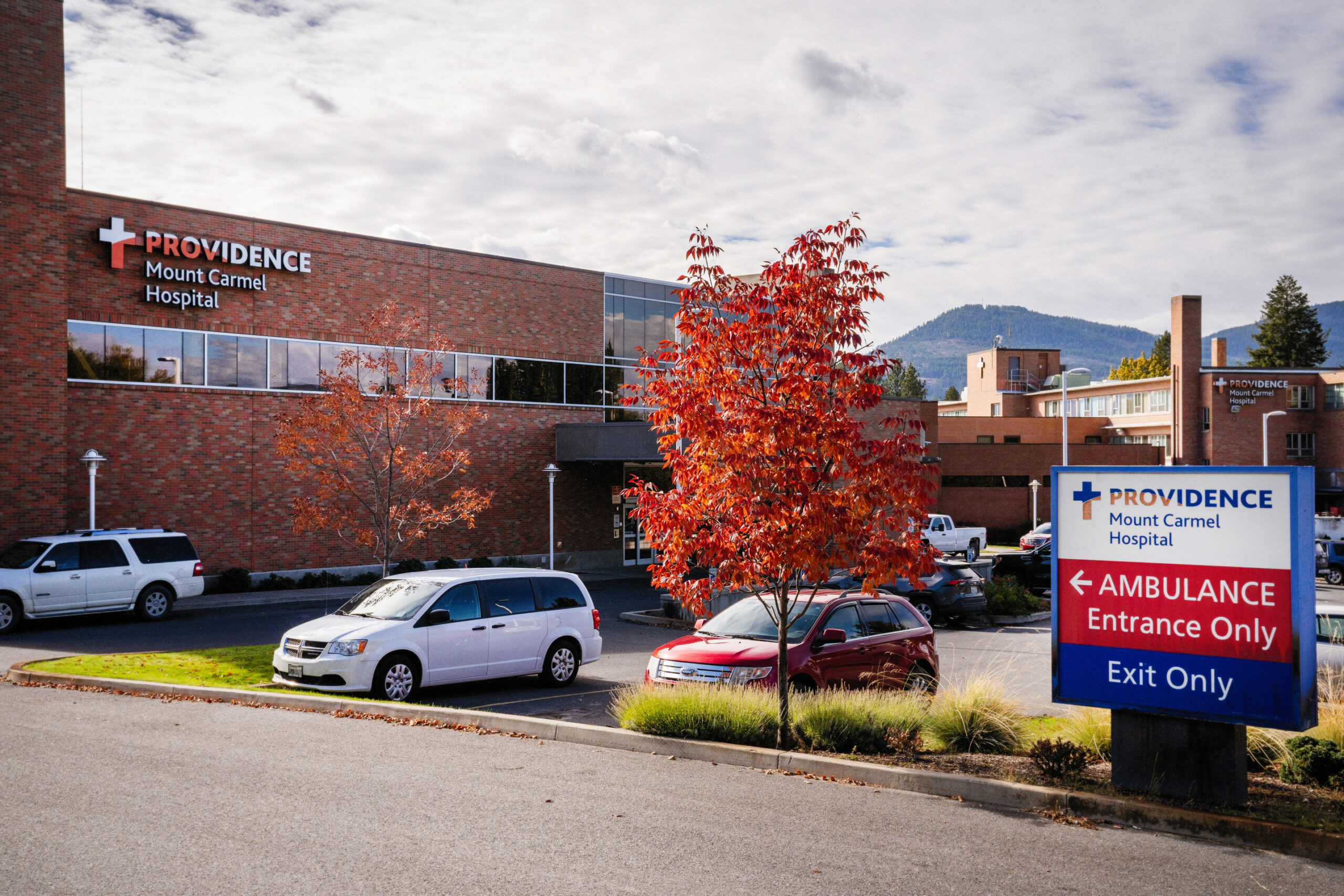 Mount Carmel Hospital
Mount Carmel Hospital is a critical access hospital located in Colville, a town of 5000 people. The main residency primary care training clinic is adjacent to the hospital.  Mount Carmel has a 10 bed Emergency department, a 5 bed Critical Care Unit and a 20 bed acute care floor. The hospital is staffed daily by one Hospitalist and one ED physician, most of whom are family medicine trained and some of whom also work in the clinic setting.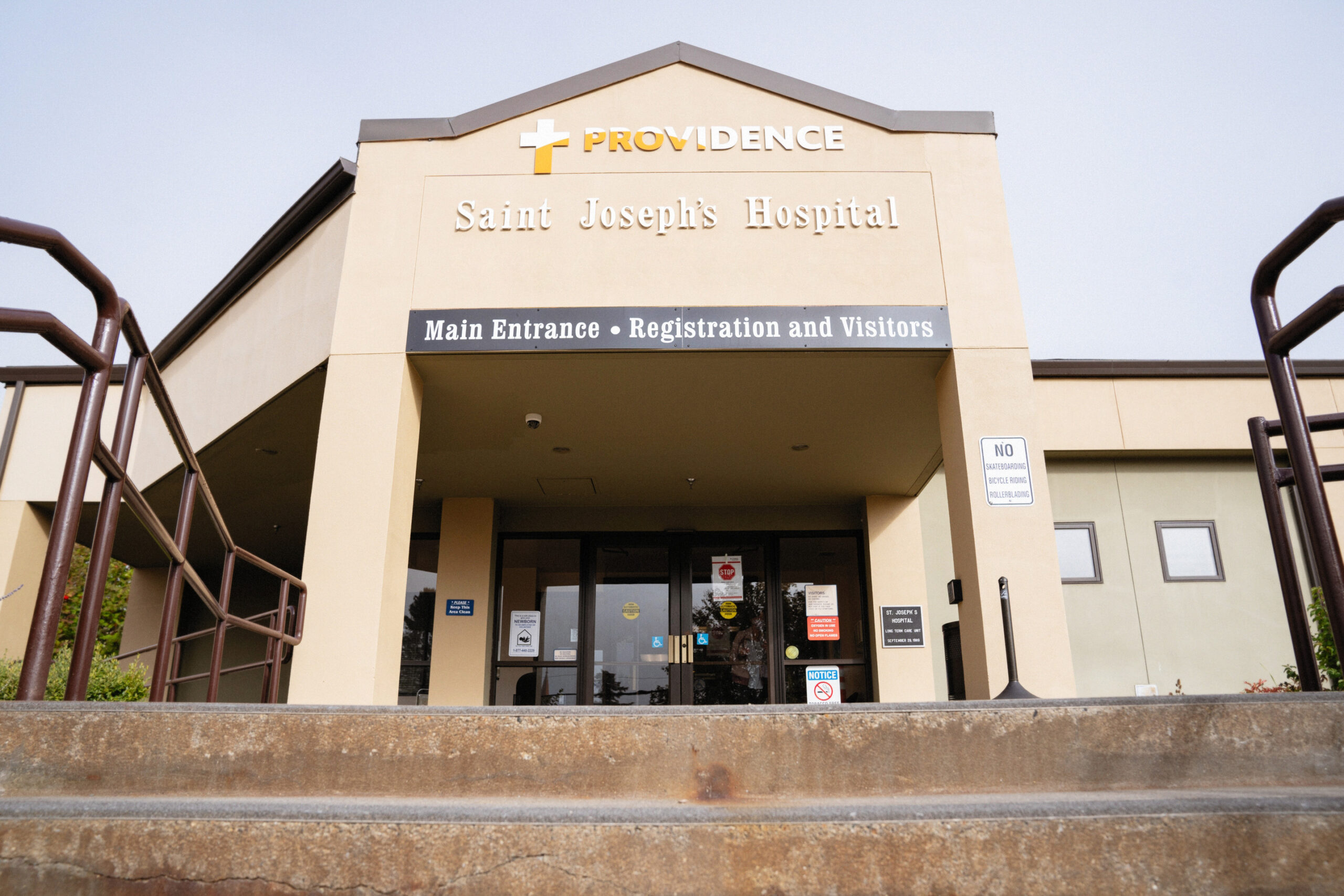 St. Joesph's Hospital
Providence St. Joseph's Hospital is located 20 miles south of Colville in Chewelah, a town of 2500 people. There is a small Family Medicine clinic in Chewelah.  St. Joseph's Hospital is smaller, consisting of 5 ED beds and 20 acute care beds. The entire hospital is managed by 1 attending physician who covers ED and ACU. The referral center for both hospitals is in Spokane, 70 miles south of Colville.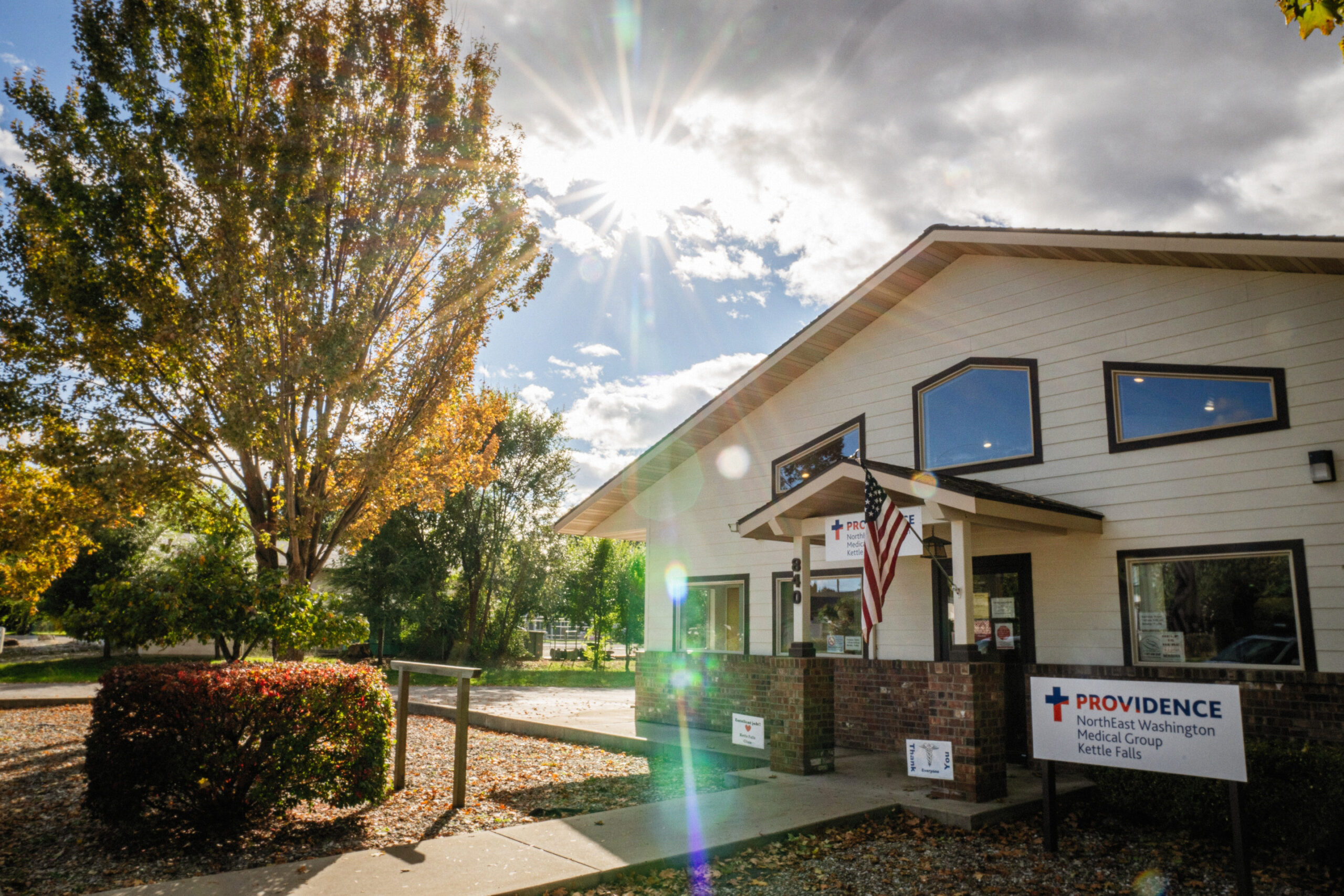 Kettle Falls Clinic
Kettle Falls is located 9 miles north of Colville and is home to 1500 people. There is a vibrant stand-alone family medicine clinic there providing the first-class primary and specialty care you'd expect in a big city, but in a small, community setting.