Rural Training Track – Life In Colville
Colville, Washington, population 5,000, the county seat for Stevens County, is located 70 miles north of Spokane surrounded by a beautiful forested mountain landscape. Resident physicians will experience the best of small town living while developing close relationships with their patients and community.
Population of Stevens County
Stevens County Residents own their home
Small businesses in Stevens County
Colville has it all – great restaurants, shopping, music and other live entertainment, plus outstanding outdoor recreation like hiking, biking, camping, boating and skiing.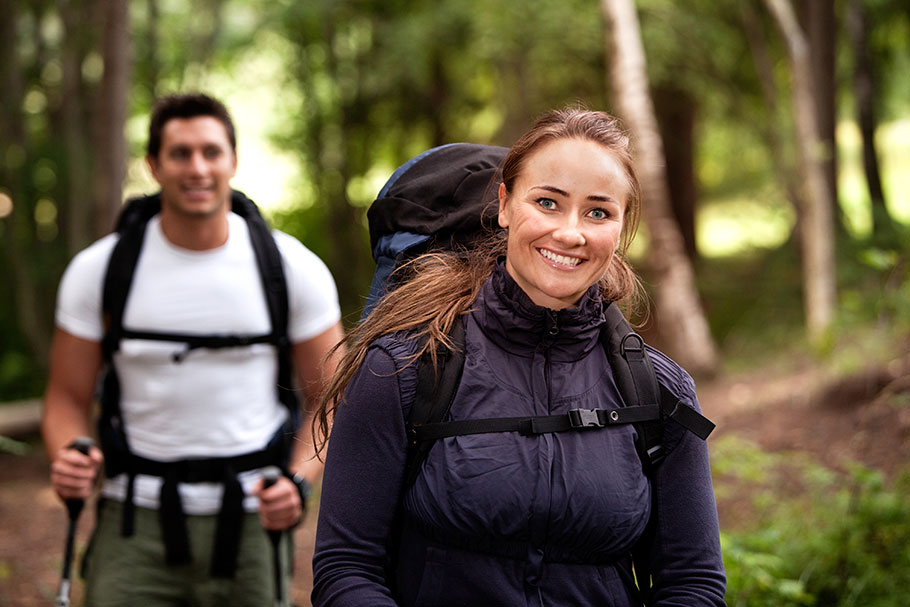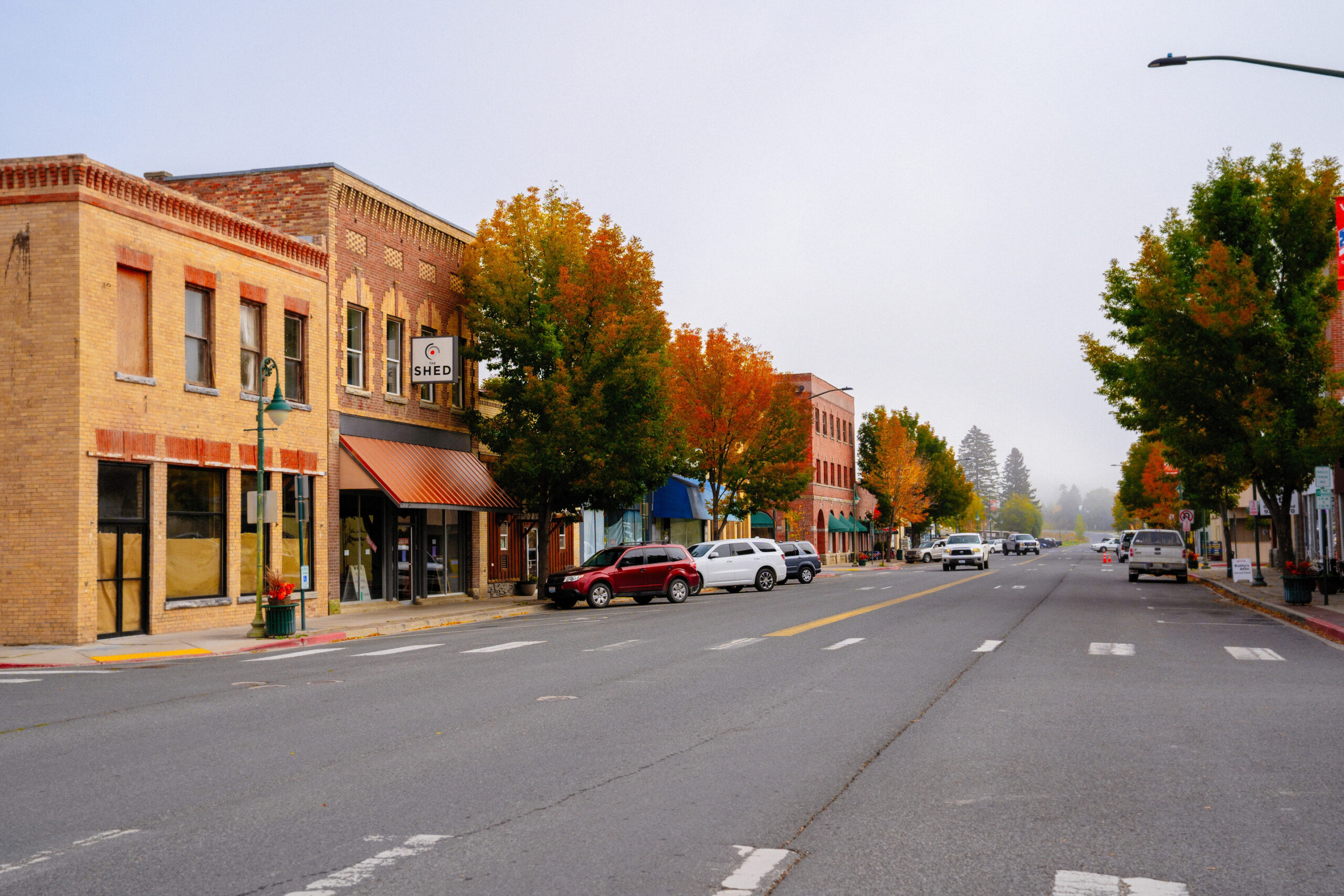 A Leader in Rural Residency Innovation
Providence Northeast Washington Medical Group established the first US Family Practice Rural Training Track in 1986. We are the longest operating rural family medicine training program in the country.  Since our inception, many other rural training tracks have patterned their programs on the success achieved in Colville.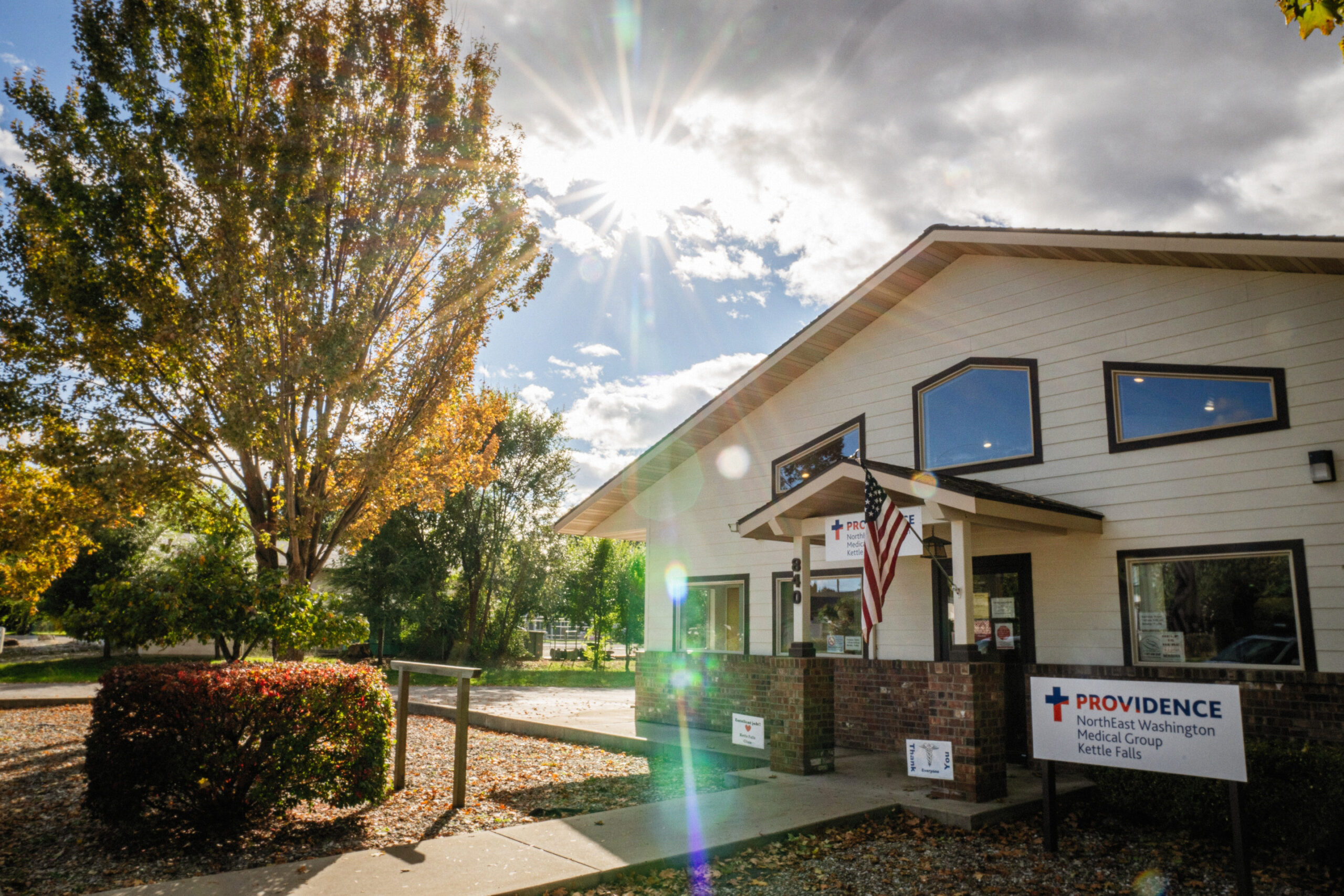 Your residency starts here.

What are you waiting for?