Rural Training Track – Residents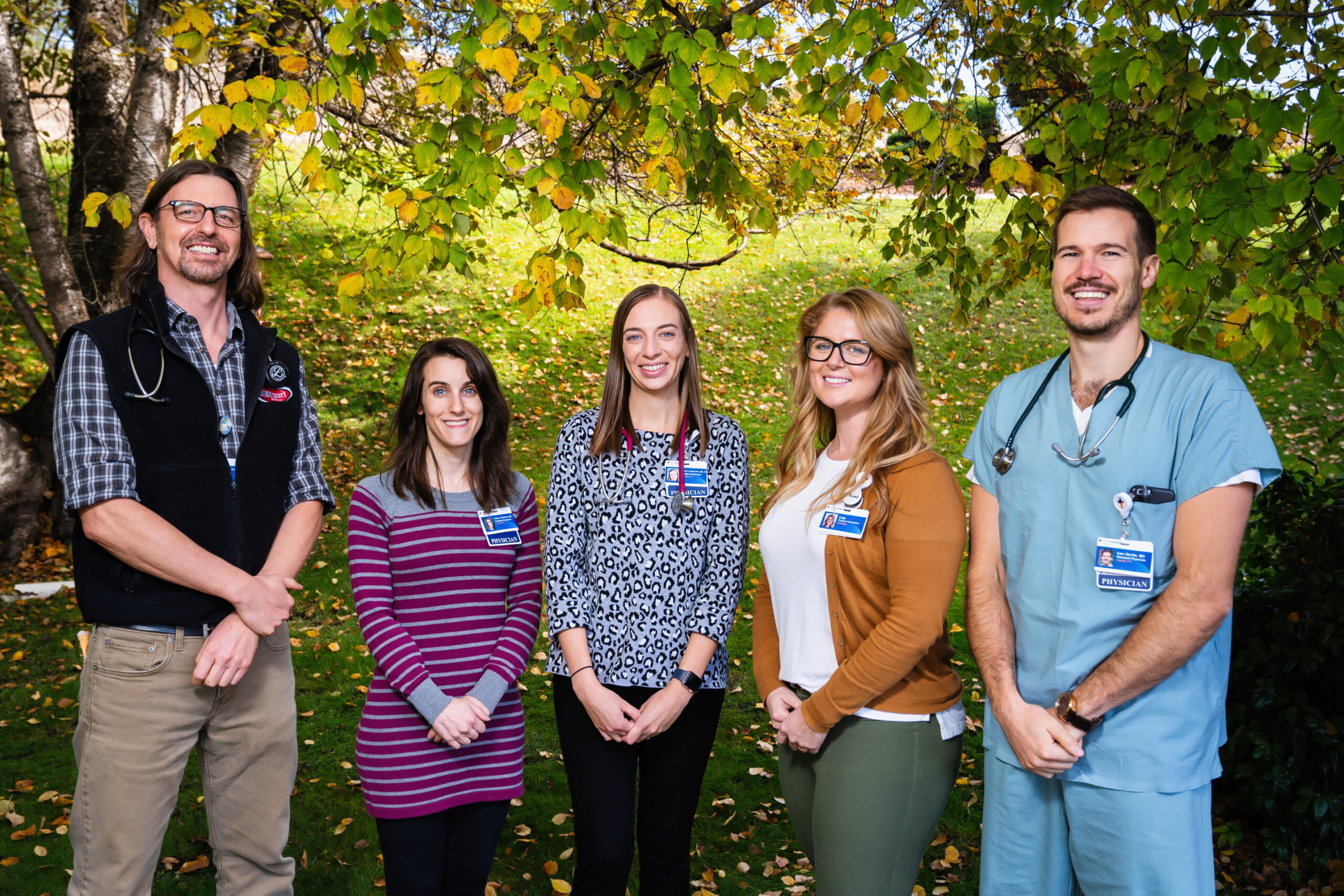 Rural Training Track Residents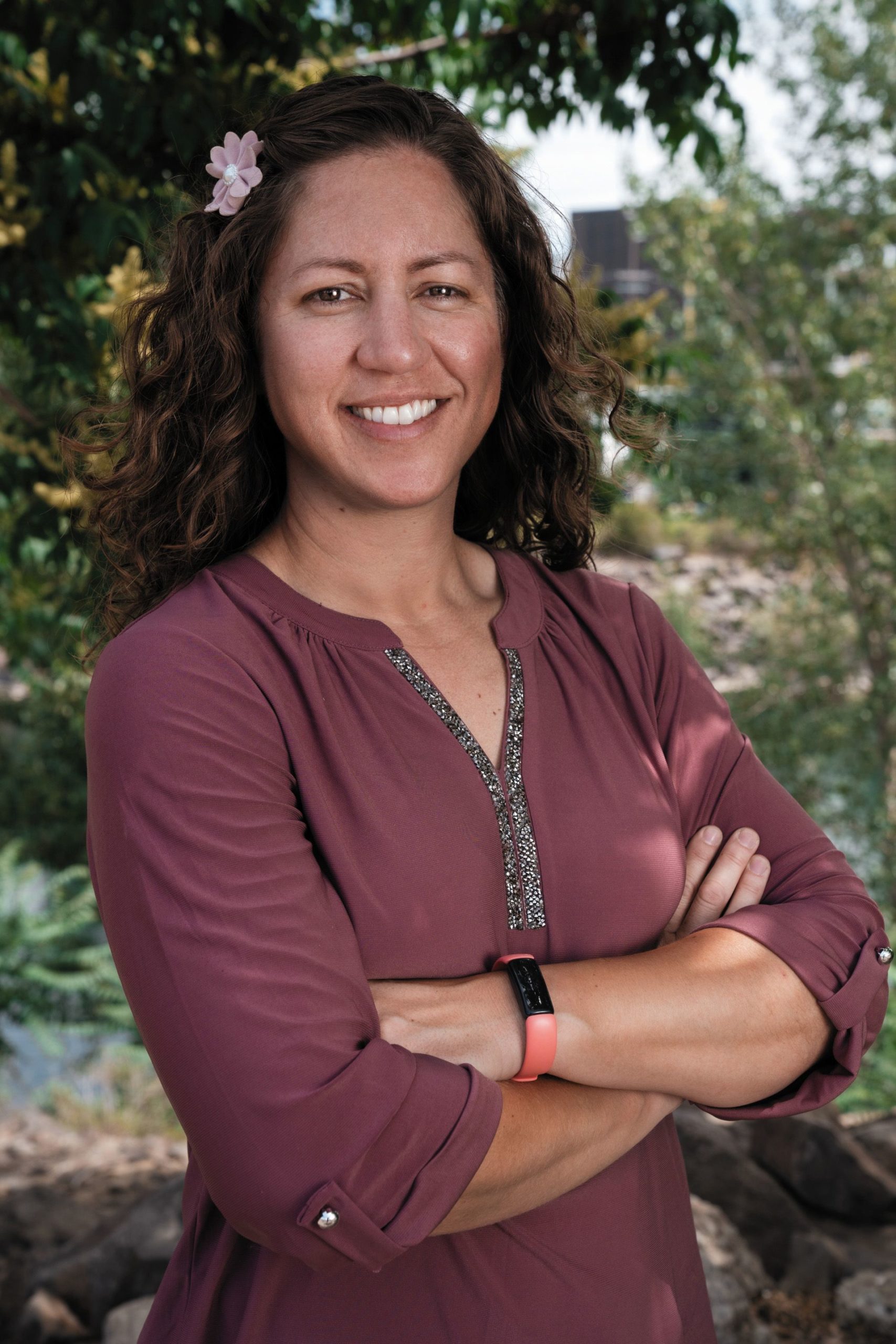 Melanie Barnes, MD
Melanie's home town is Newport Beach, CA.  She completed her undergraduate studies in the U.S. Air Force Academy in Colorado Springs, CO, then spent 11 years as an active duty Air Force pilot, taking her all over the world. 
During medical school she was active with Health Equity circle and focused on improving access to health care for underserved populations.  She has a passion for rural health care, and a growing interest in women's health care.  She wants to be a guide that helps each individual patient reach their personal health and lifestyle goals.
Outside of medicine, she enjoys hiking, camping, biking, snowboarding and many other varieties of outdoor activities.  She also has a small farm with chickens and ducks.
Melanie will spend her first year training in Spokane and then transition for her remaining 2 years to Colville, WA – Rural Training Track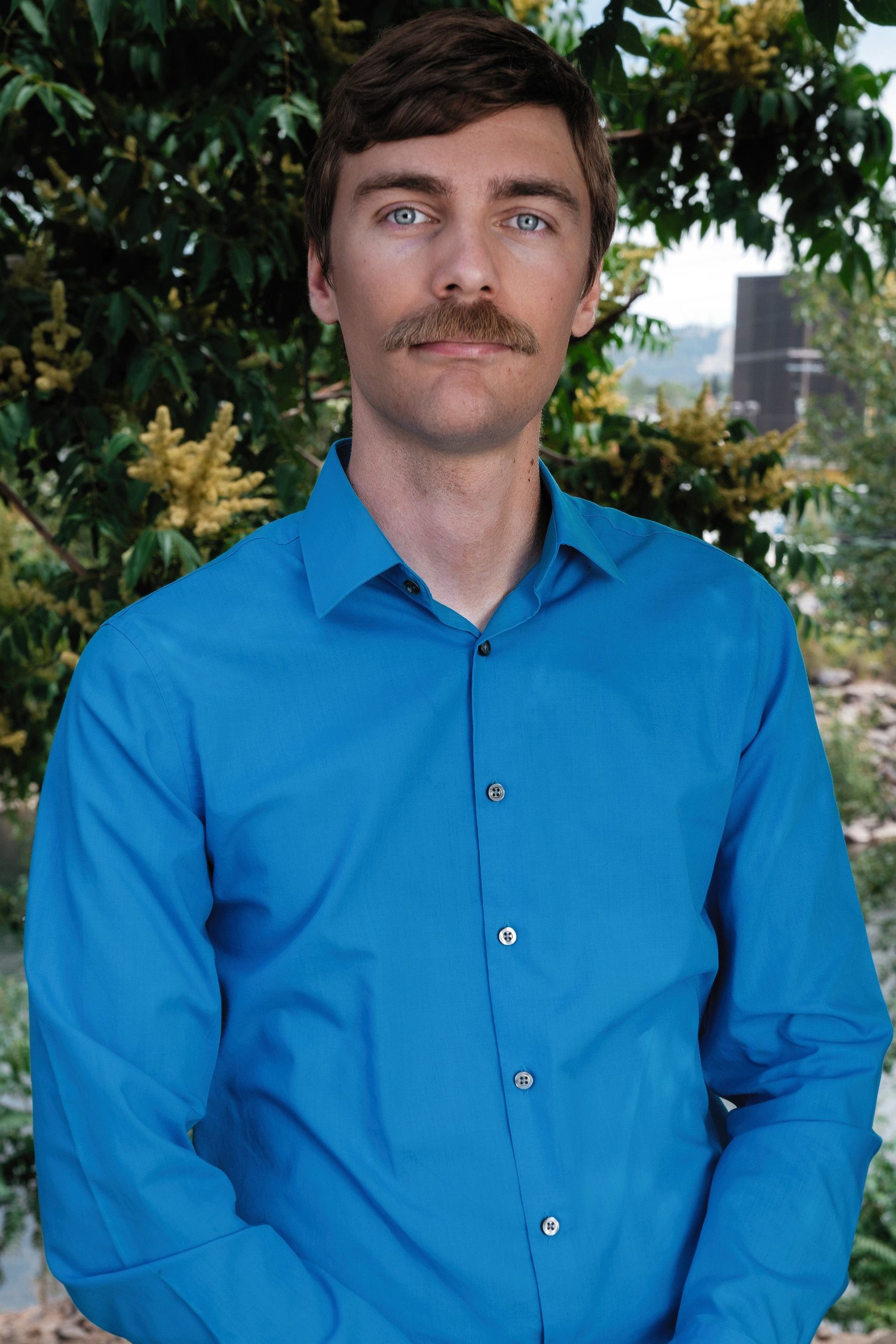 Ryan Lucas, MD
Ryan grew up in Stevenson, WA and attended Clark College and Washington State University in Vancouver, WA. 
He has worked to reduce food insecurities in rural communities in the Columbia River Gorge, has been a Spanish medical interpreter, a clinical specialist and a tutor for Spanish and English.  Ryan is interested in working with patients and communities to overcome challenges and reach shared goals in health. 
Outside of medicine he enjoys swing dancing, Tae Kwon Do – where he is a 4th degree blackbelt instructor and reading fantasy novels.
Ryan will spend his first-year training in Spokane and then transition for his remaining 2 years to Colville, WA – Rural Training Track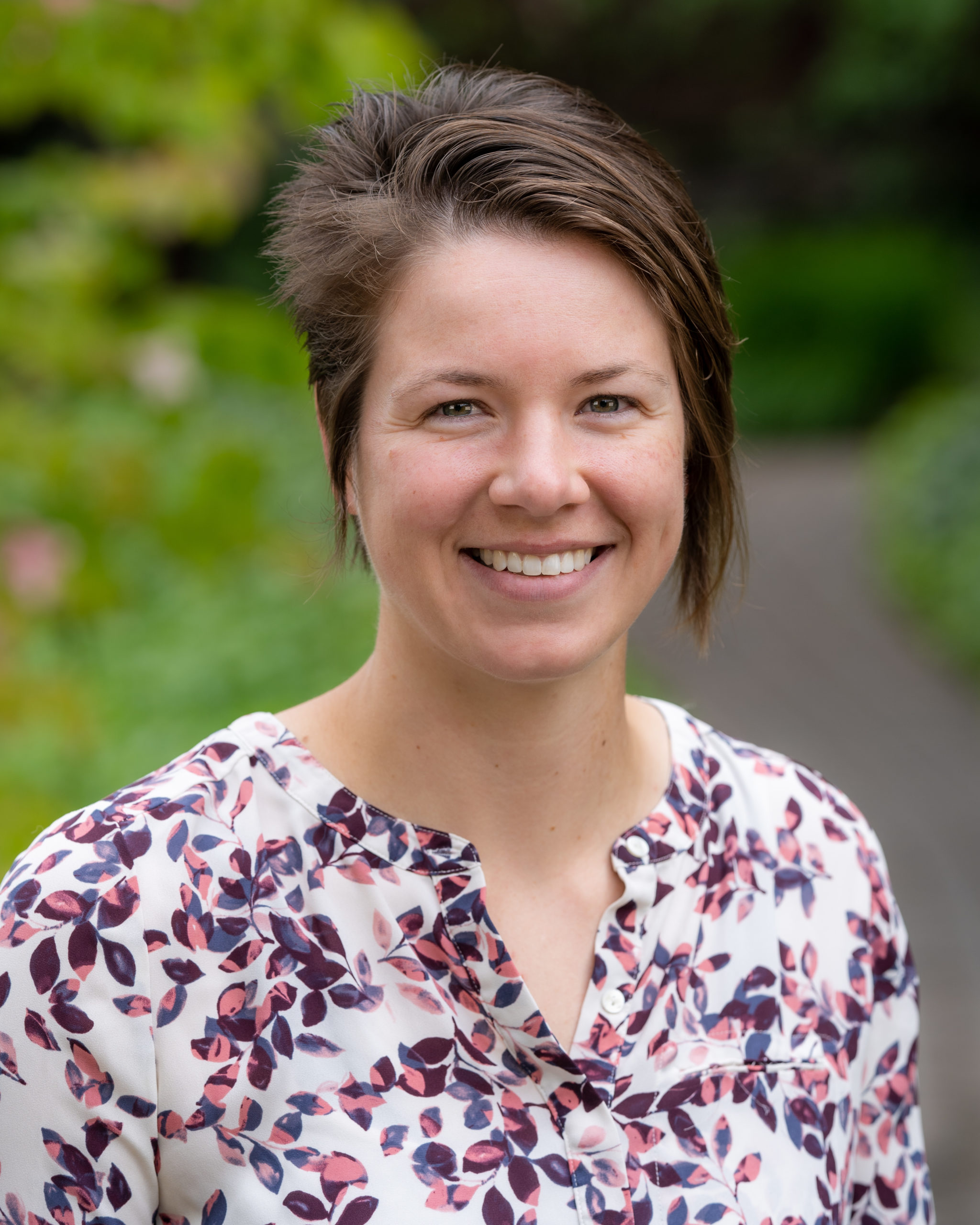 Anne Keeling, DO
Rural Training Track
Anne hail from Woodstock, IL and  pursued her higher education out West. Undergrad at Rocky Mountain College in Billings, MT then Pacific Northwest University of Health Sciences in Yakima, WA (living and doing clinical rotations up in Anchorage, AK during years 3 & 4). Out west, she fell in love with hiking, backpacking, and identifying/documenting plants, animals, and birds around her. Anne's other hobbies include reading, writing, running, cycling, swimming, TV crime shows, and movies based on real events. 
In high school, Anne narrowed down possible career choices to detective or doctor. The scale was ultimately tipped towards medicine by a love for science (huge nerd), in addition to solving mysteries. Anne is excited to bring her experiences and passion for medicine as she continues to learn from rural communities here in PNW.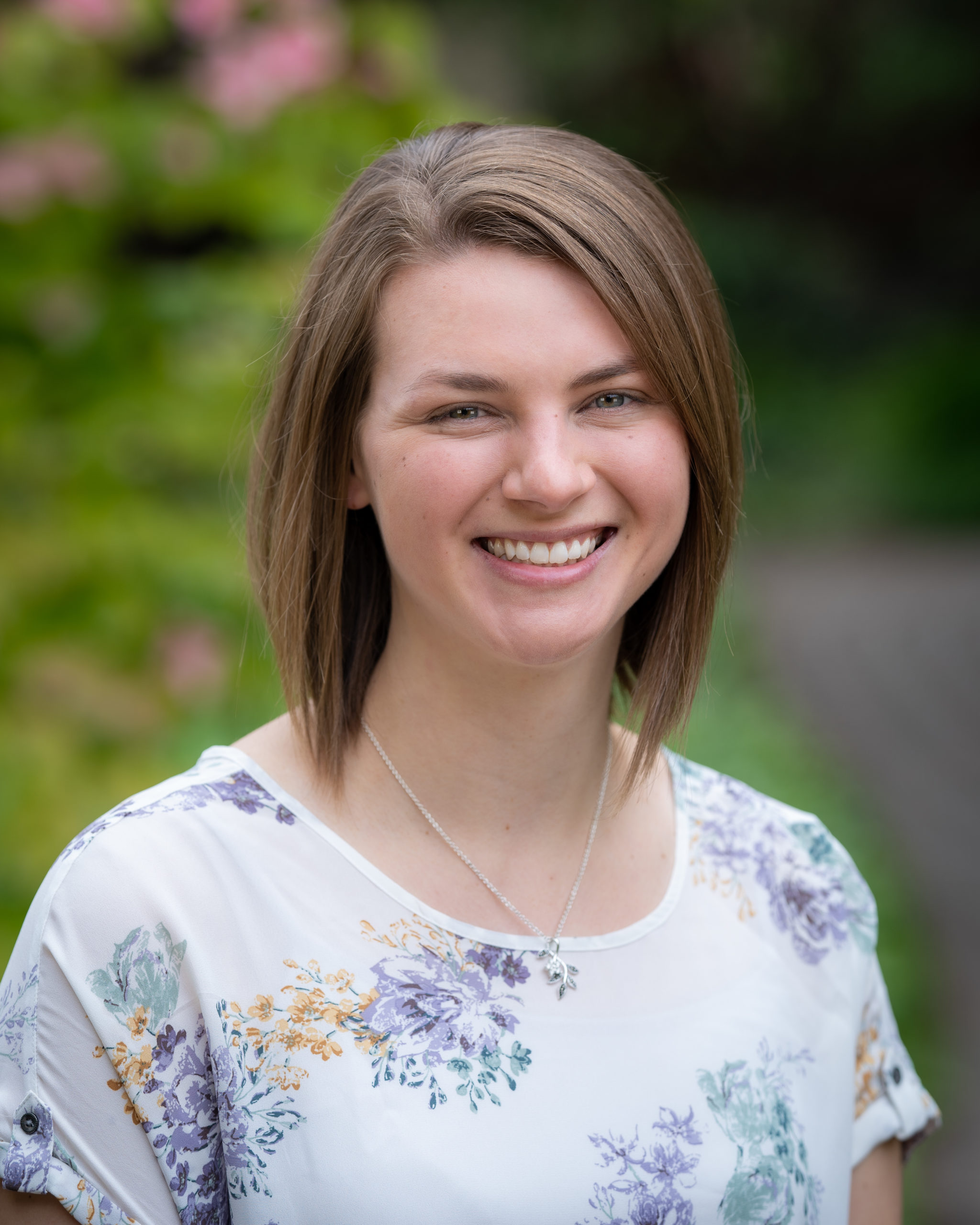 Jenny Wickens, MD
Rural Training Track
Jenny was born and raised in northern Michigan, receiving her undergraduate degree at Lake Superior State University and completing medical school at Michigan State University College of Human Medicine. 
What she loves most about family medicine is the opportunity to walk alongside patients while providing a wide breadth of medical care from acute procedural care to longitudinal treatment to preventative medicine. She is interested in providing full scope care in a rural setting after residency. 
Jenny often spends her time outside of clinic in the great outdoors and enjoys backpacking, kayaking, hiking, and exploring new places.  
Your career starts here. What are you waiting for?
While the STHC was developed for resident physician training, Spokane is home to an increasing number of students in a variety of healthcare fields. Collaboration amongst all professionals is a hallmark of the STHC and the new clinic that was opened in 2016. Here residents work alongside pharmacy students, masters of social work students and PT/OT students to provide the very best care for patients while learning about team dynamics.