Rural Training Track – About Us
Train residents to provide high quality, evidence- based care to patients in an underserved rural area.
Continuously refine a comprehensive curriculum that builds clinical, surgical, and endoscopy skills while also broadening resident knowledge of population health challenges and social determinants of health.
Help residents cultivate attitudes and habits that maintain a healthy work-life balance with a focus on personal growth and wellness.
Facilitate resident participation in community health initiatives and local health advocacy.
Develop resident skills for working in collaboration with a larger team of medical professionals including nursing, social work, chaplain, and other providers.
Produce graduates capable of succeeding in a wide variety of Family Medicine subspecialty areas and practice settings.
Provide visiting residents with well-balanced introduction to rural medicine rotation.
When you come to Colville, you join a prestigious legacy of rural training.  You follow in the footsteps of pioneering physicians who helped to design, develop and disseminate the rural training paradigm in this country.  You come behind trail blazing female rural doctors who broke barriers.  You are integrated into a system that produces passionate, empathetic community medicine practioners who advocate for their profession and their patients.  You are exposed to a culture of excellence, teamwork, and innovation that drives you forward into your practice.  You learn how to lead your community and you learn how to listen.  You develop skills to balance work life with the rest of life as you explore the great inland Northwest and the mountains and valleys of Stevens County.  And when you graduate, you invariably take your place in our legacy as a highly skilled, compassionate, independent-minded, family medicine physician capable of truly full scope practice.
Providence Northeast Washington Medical Group established the first US Family Practice Rural Training Track in 1986. We are the longest operating rural family medicine training program in the country.  Since our inception, many other rural training tracks have patterned their programs on the success achieved in Colville. 
Where Do Our Graduates Practice?
Over the years, the Colville program has been producing full spectrum family medicine physicians committed to improving the health of rural populations.  More than 80% of Colville RTT graduates practice in rural medicine from Alaska to Montana to North Dakota.  Some graduates work internationally in developing countries.  About 30% of graduates practice in the North East Tri County Area. 
What Type of Medicine Do Our Graduates Practice?
Data from the last 10 years show that about 50% of residents continue to practice operative Obstetrics after graduation from Colville.  Many of the residents that choose not to practice obstetrics focus on rural ER and Hospitalist work in addition to clinical duties.  Some graduates are performing upper and lower endoscopy as part of their full-spectrum family medicine practice.  Our residents have also become health system administrators, teaching faculty, and public health officers.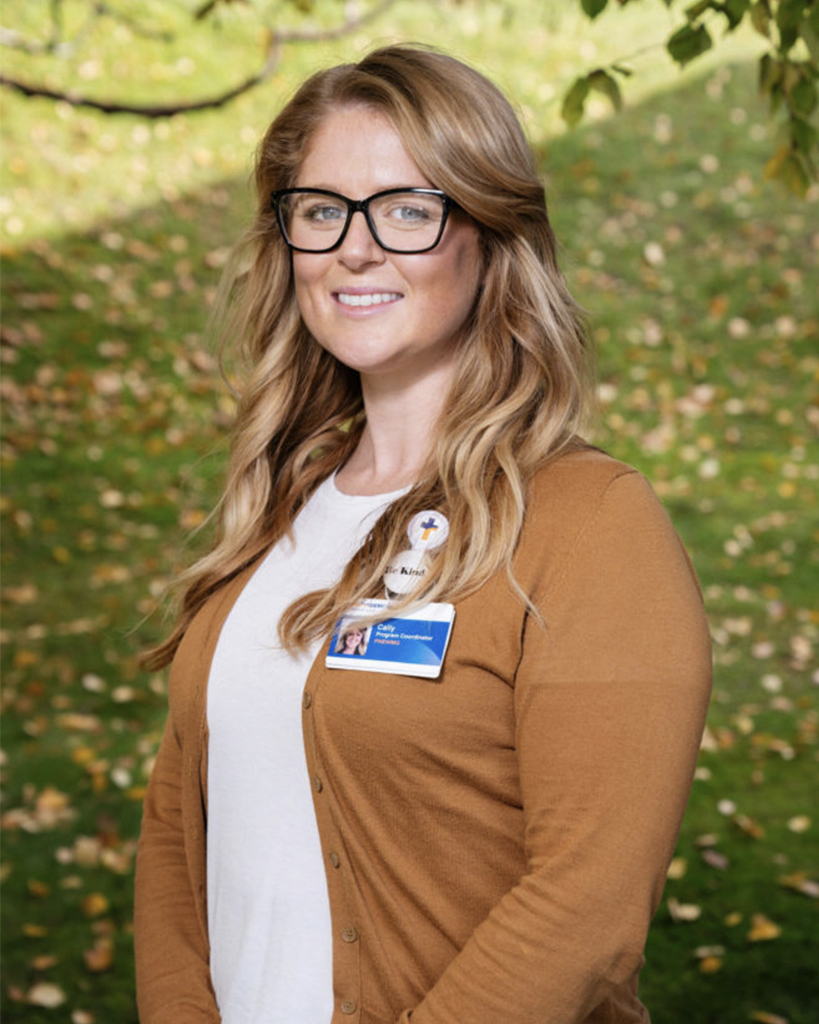 Cally Rehn
Program Administrative Assistant
Rural Training Track Residency
1200 E Columbia Ave
Colville, WA 99114
P (509) 685-4015
Your residency starts here. What are you waiting for?